Road to beta version - Devlog #2
In this new video we show you how we have improved the customization of the steed, making available endless combinations to own a unique horse, yours!
We still have a lot of things to add to this new version and will periodically publish new devlog videos to keep you informed and receive feedback about it.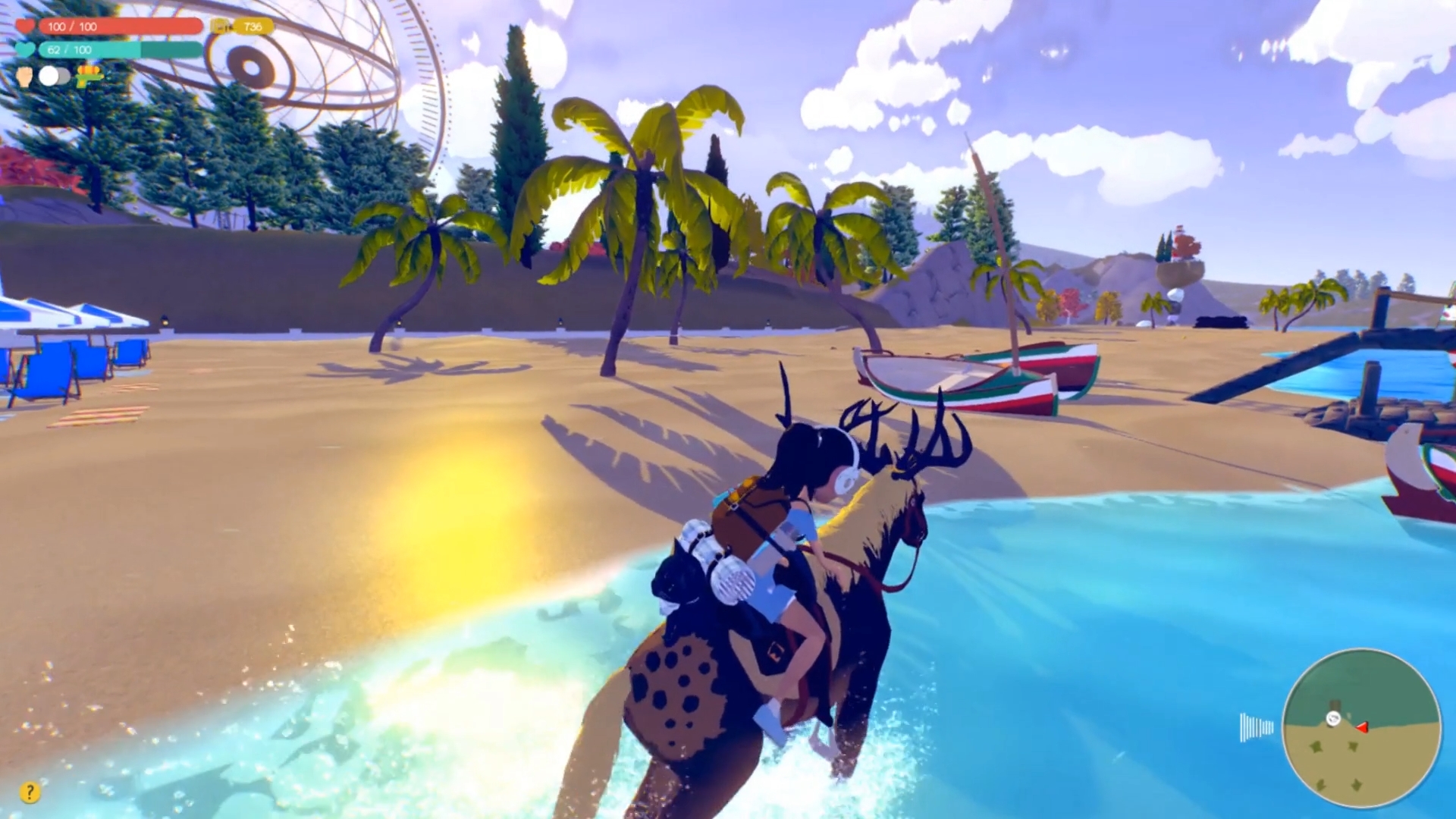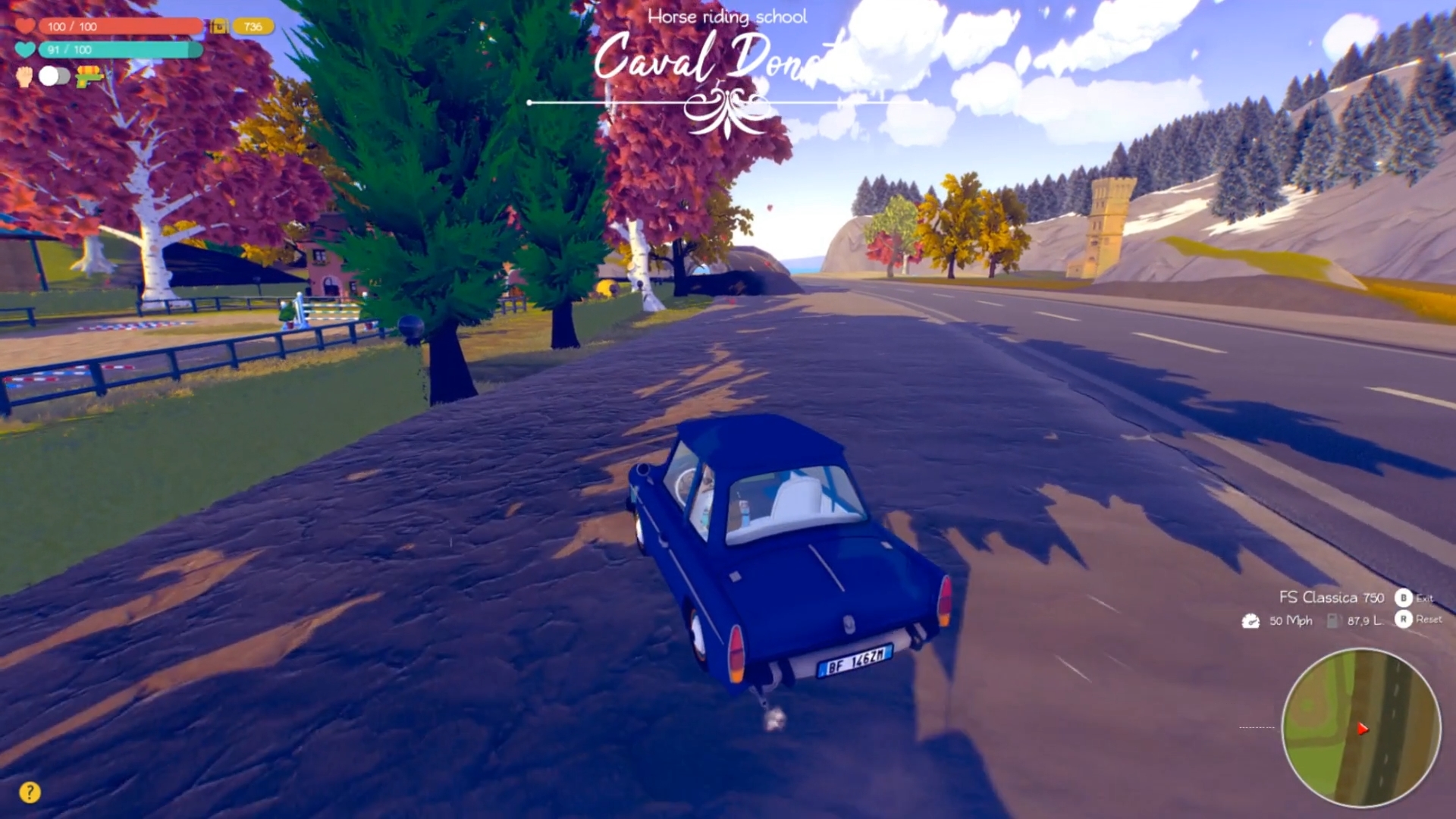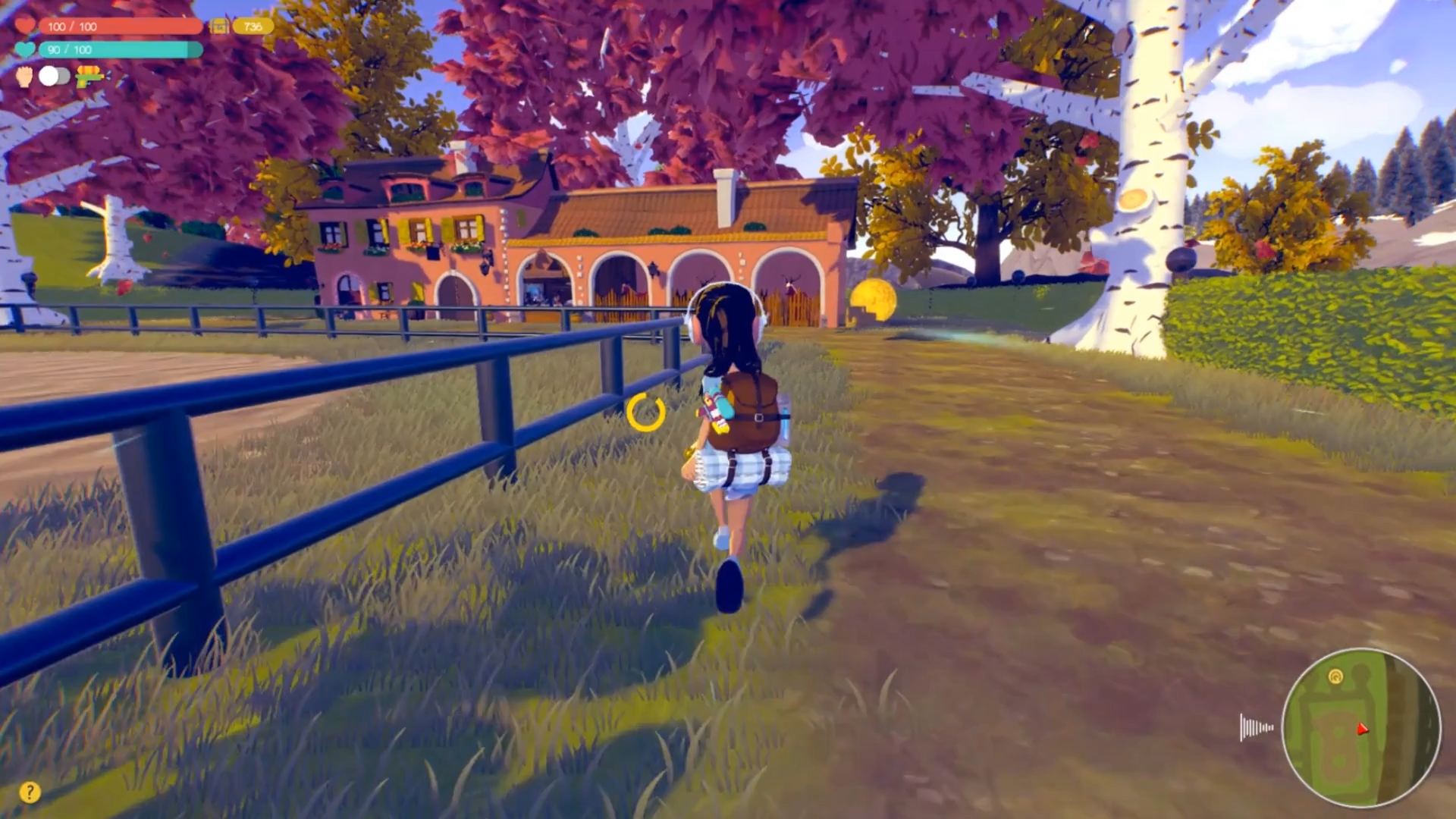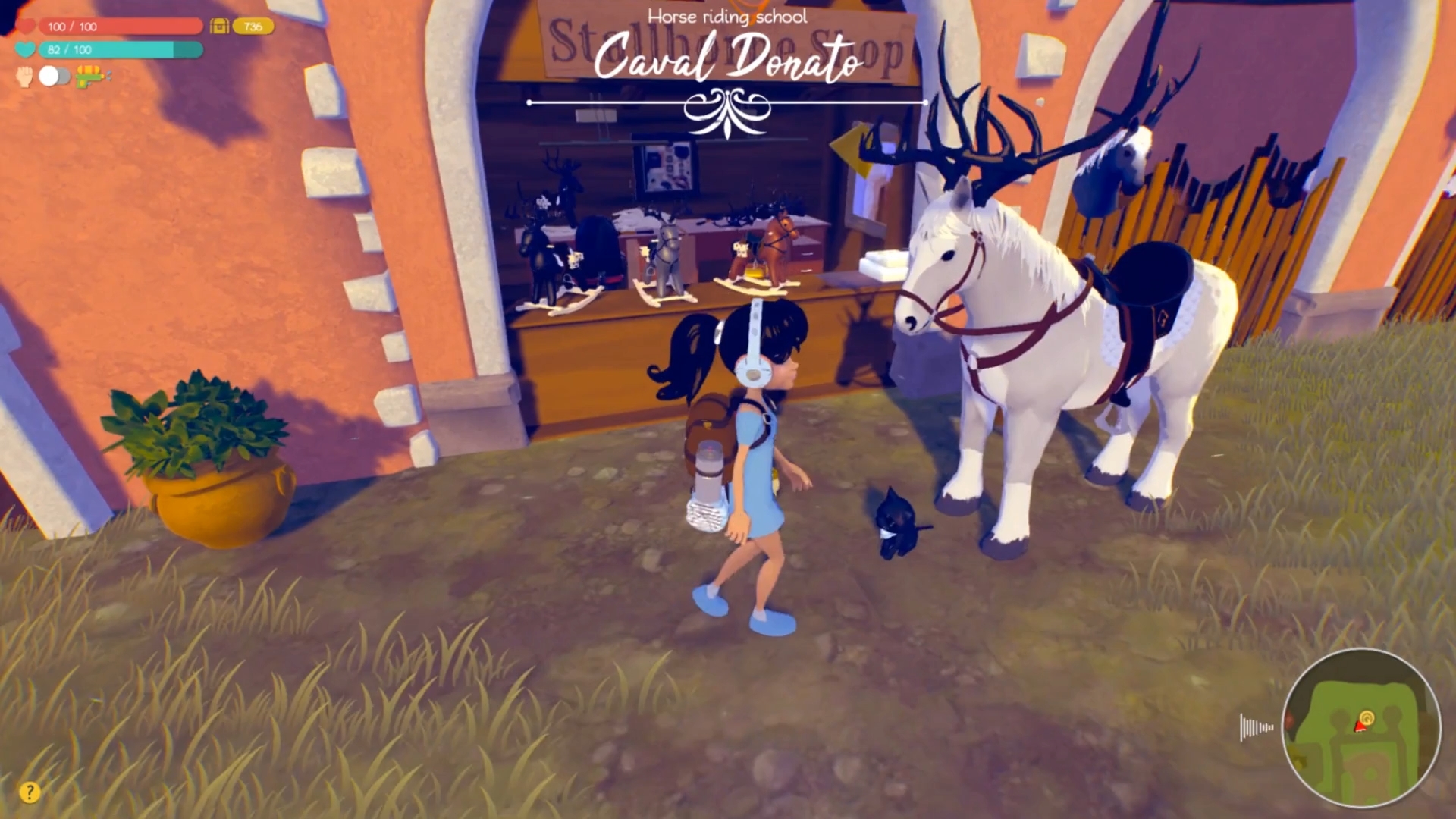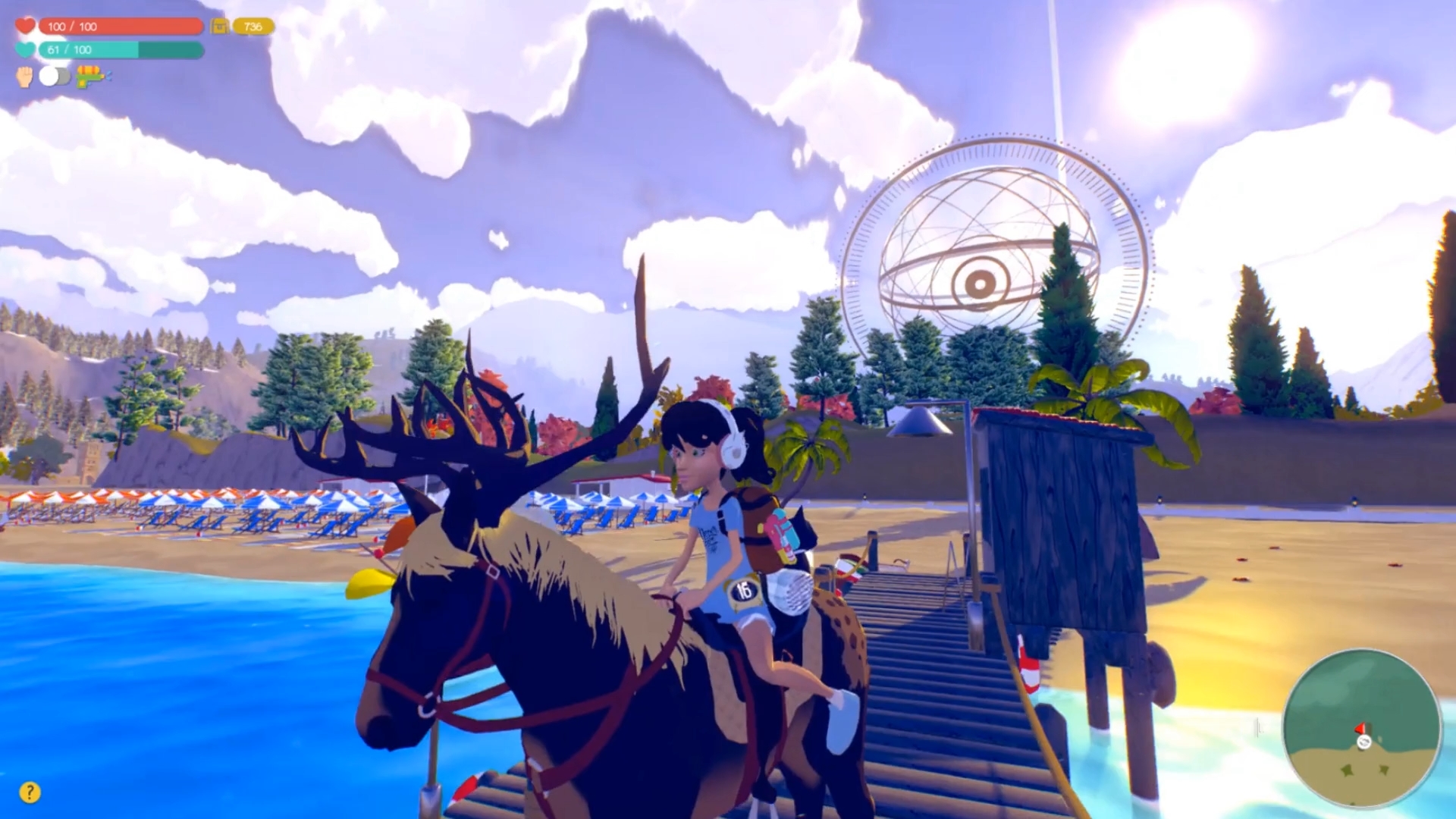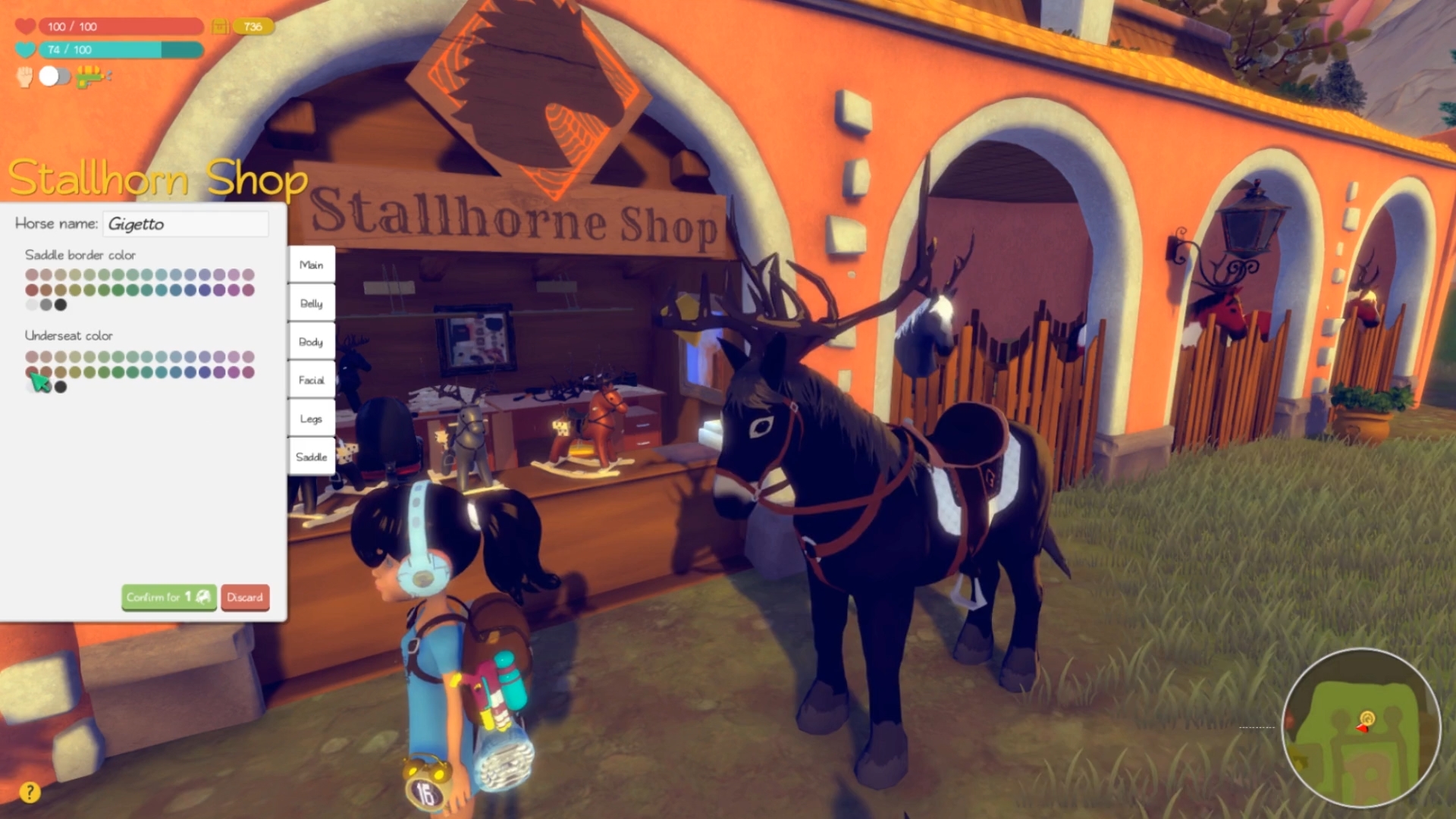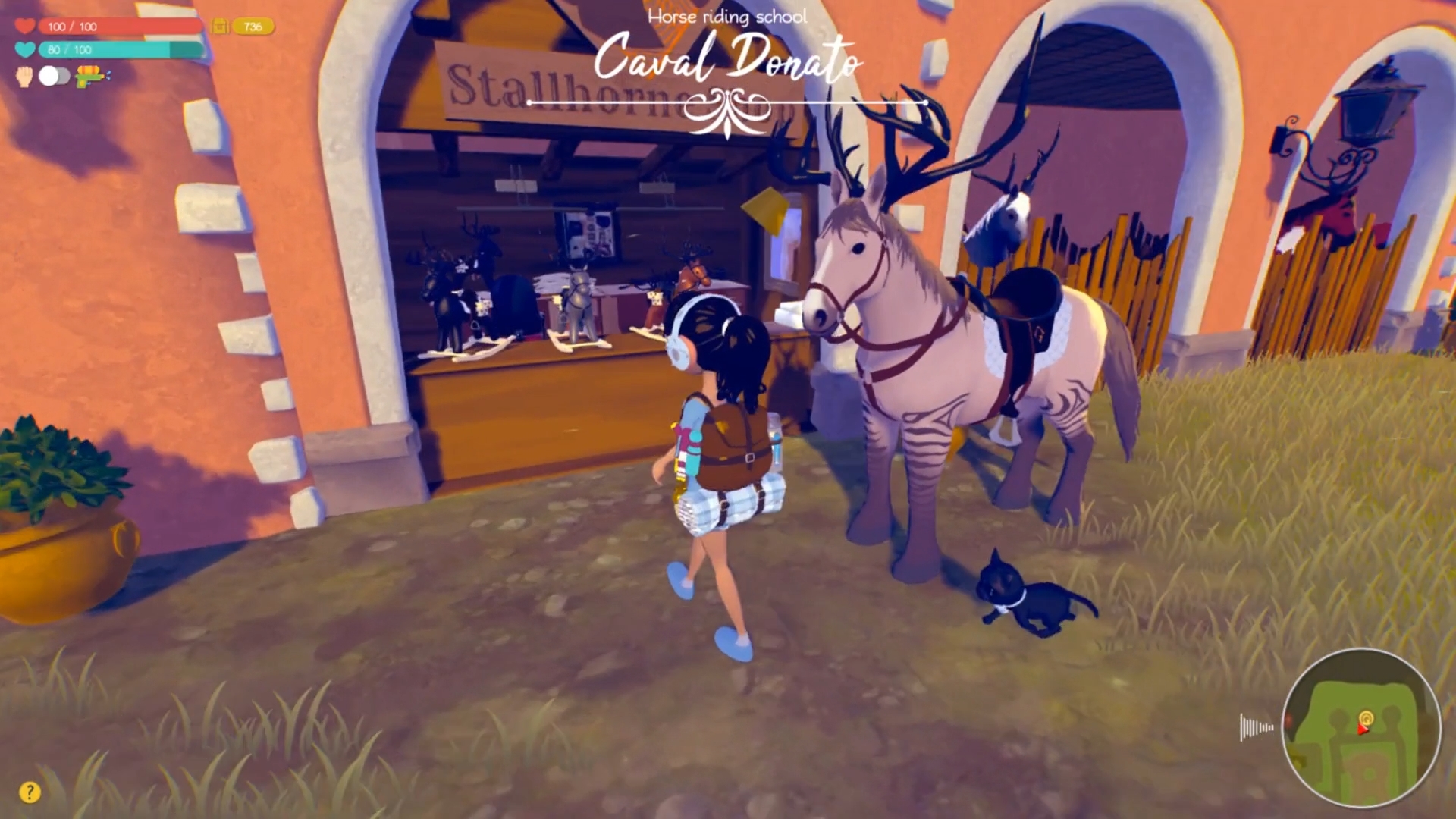 Continue to follow and support us!
Website: Therewasadream.com
Discord: Discord.gg
Youtube: Youtube.com
Facebook: Facebook.com
Twitter: Twitter.com