There Was a Dream is a new survival and exploration game set in the dream and nightmare dimensions, coming in Early Access November 30, 2018.
Claire needs your help to save people from the nightmare and repopulate the dimension of the dream.
Will you be the next Dream Hero?
Creatures are capturing people for obscure reasons. By freeing them, you will remove the sadness from their hearts, and you will be able to send them back to the dimension of the dream, to repopulate it and increase the available activities.
On top of hill you can see a monster mobile camp. A person has been caught.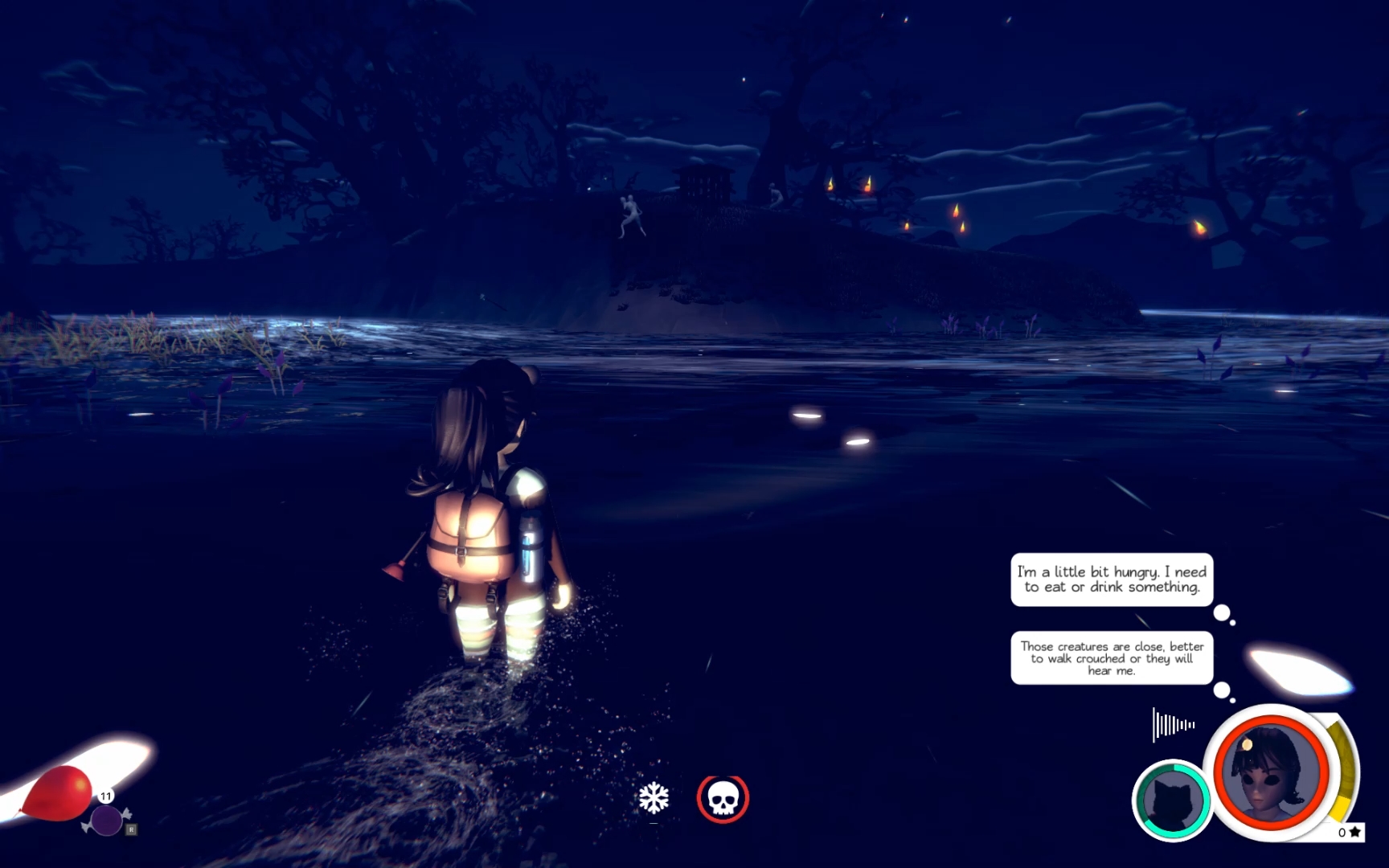 Defeat the monsters and make the area safe.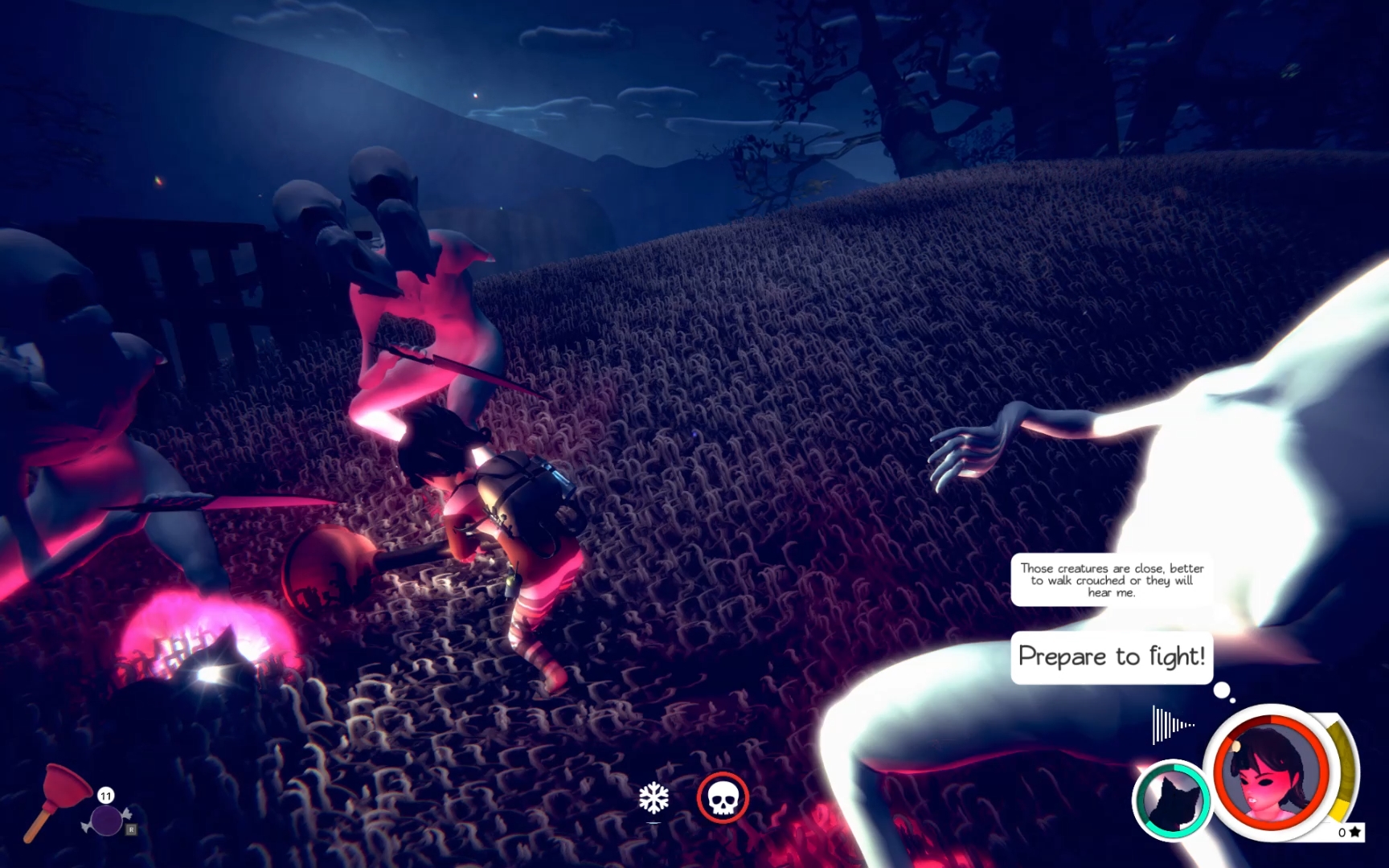 Breaking the lock you can prepare the person to getting rescued.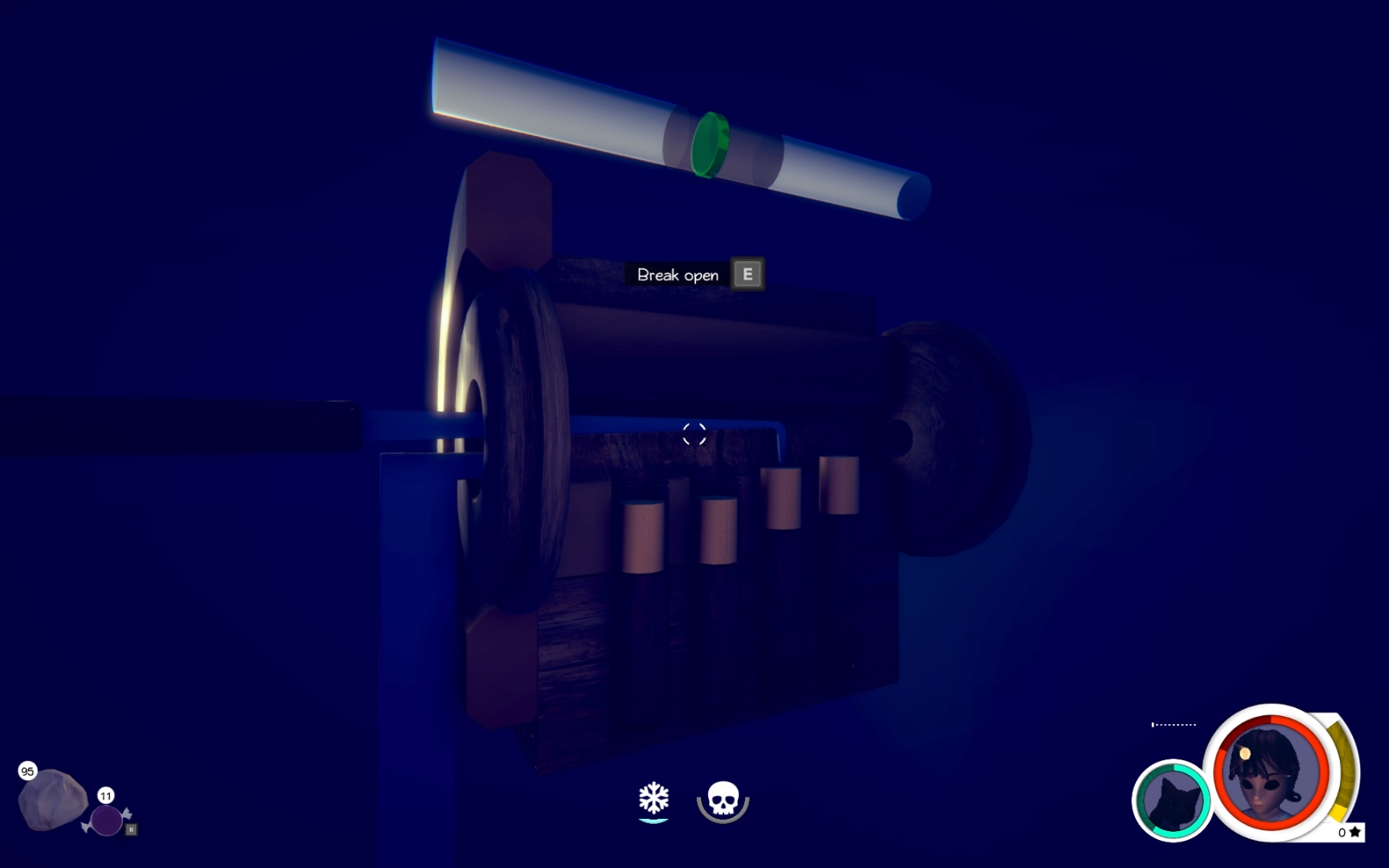 Claire's imagination is full of surprises. In this case this girl will be launched to dream from a toaster!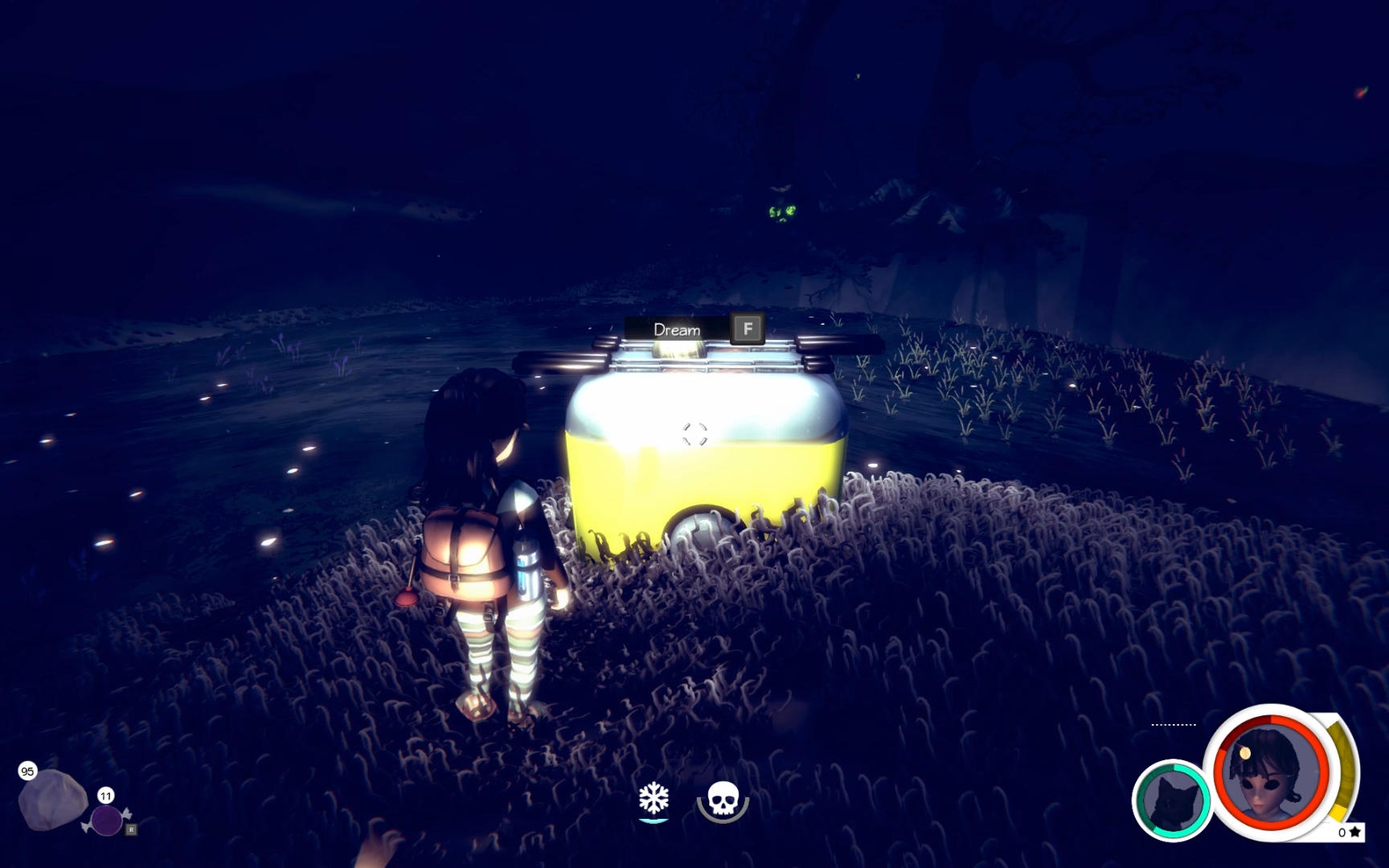 Girl is saved and reach the dream!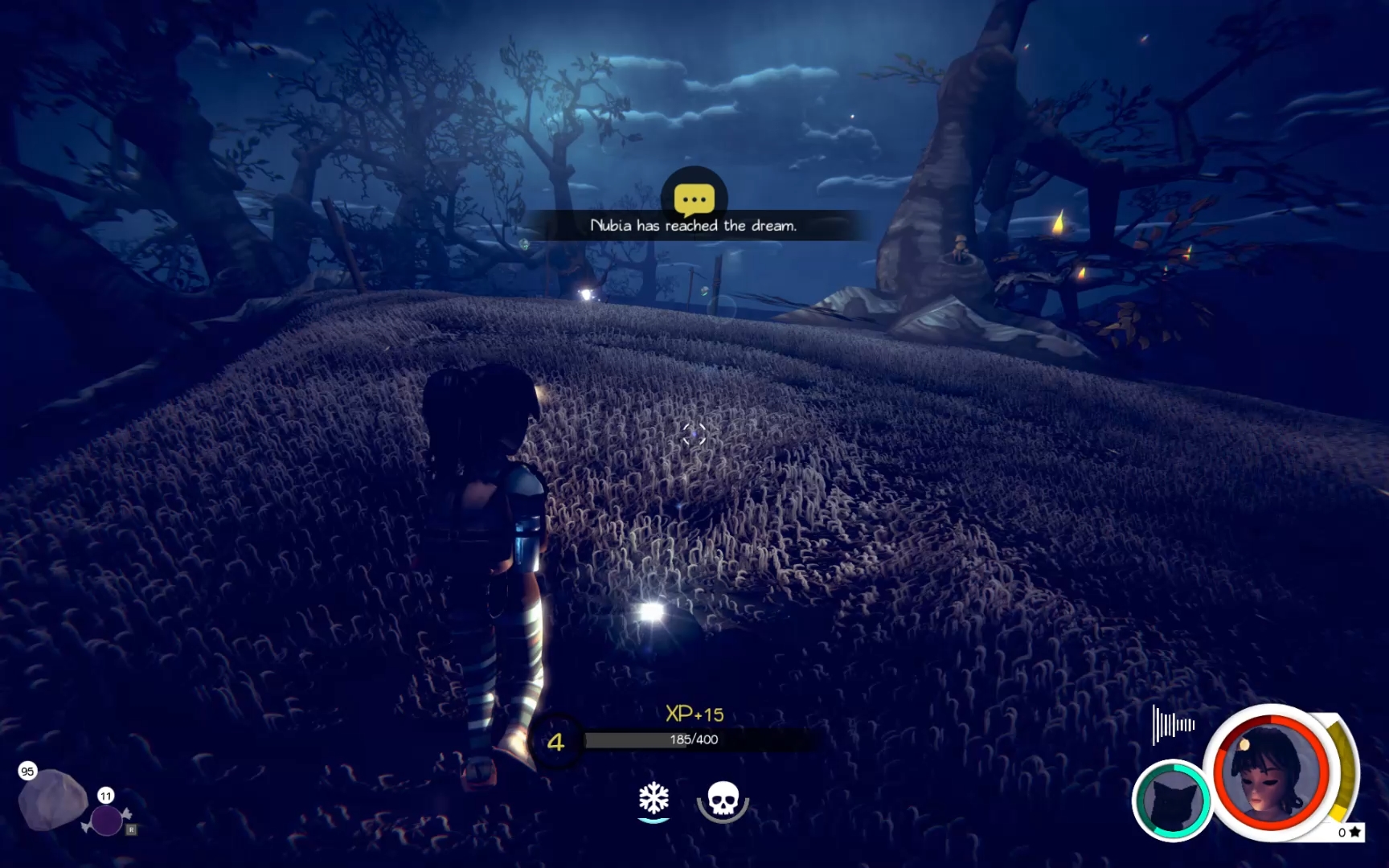 Back to Rocca Levante, dream's major town new shops are now open!