Hi,
First of all we would to "thank you" to everyone that voted, added us to favorites, or just visited our page. Them & Us is now *Greenlight* by the community: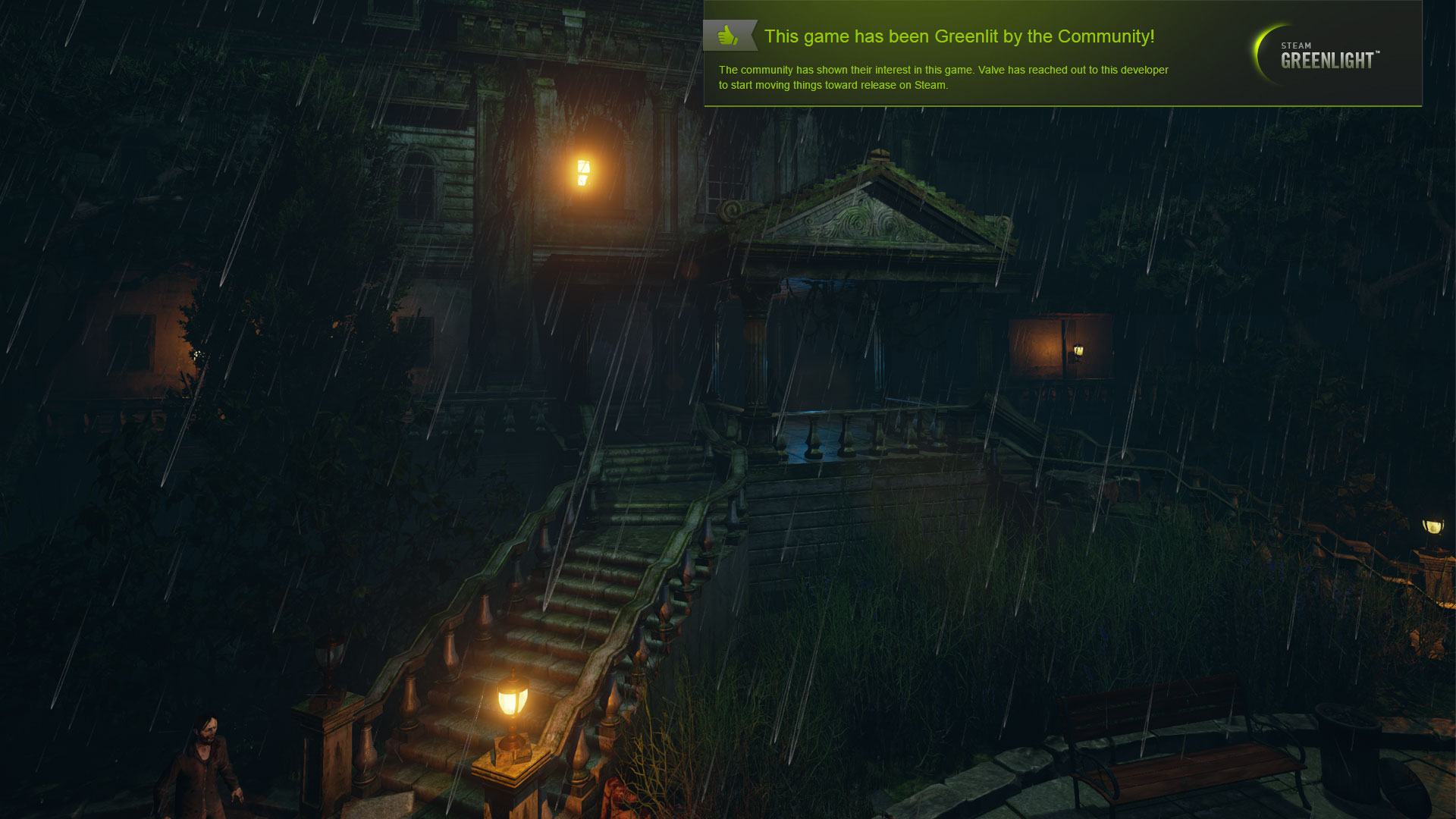 The voting rate was 58% Yes / 35% No and 6% Ask me later.
Even if we didn't show you much Gameplay, or told you much about the game we are developing, we are happy to see your interest in Them & Us.
We are preparing now to move the game towards STEAM.
Thank you to everyone once again!
On another news, recently we had the pleasure to be interviewed by "ninetyvi", a new upcoming community for gaming. We would like to thank them for being so nice writing an article about Them & Us on their website!
Now we would like to invite anyone to read it if you want to know more info about the game we are doing, and how everything started up: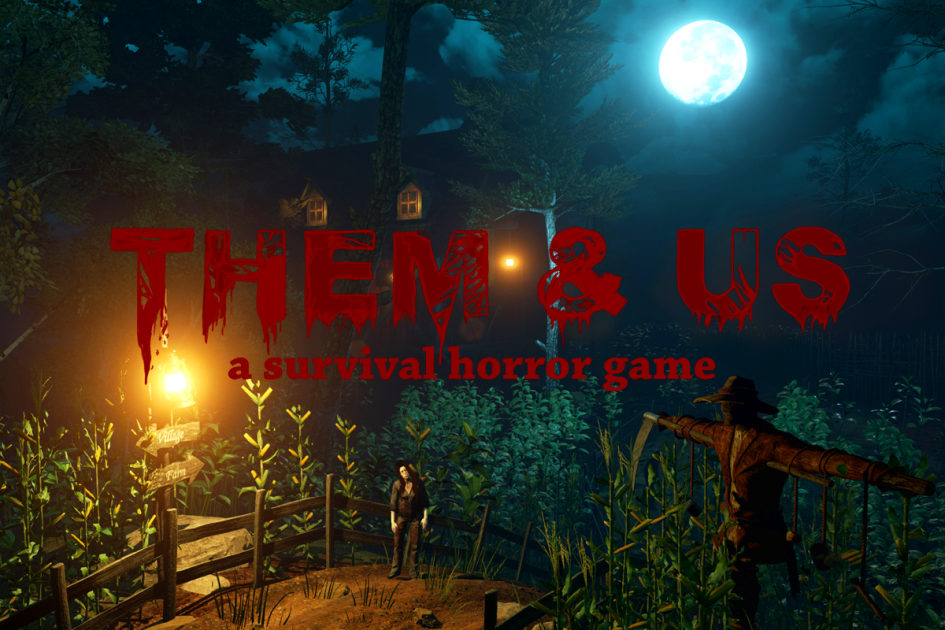 We hope you enjoy reading this article.
Kindest Regards