Hey guys, we have a special announcement about the game. You can now check out our steam page for monthly development updates. You can find previous "developers journal" entries as well as the most recent update information on the page as well. We want to let the steam community that supports our game know how the progress of the game is developing.
Developers Journal: September 2019
Vlad
Only some polishing left to do. I have also worked on some new characters and animations. As you can see in the screens below.
Could this be a new playable character?
Now I am working on some new enemies to add to the game as well as planning the puzzles for next update. Then I need to look into new UI and stuff. Oh so many things to do…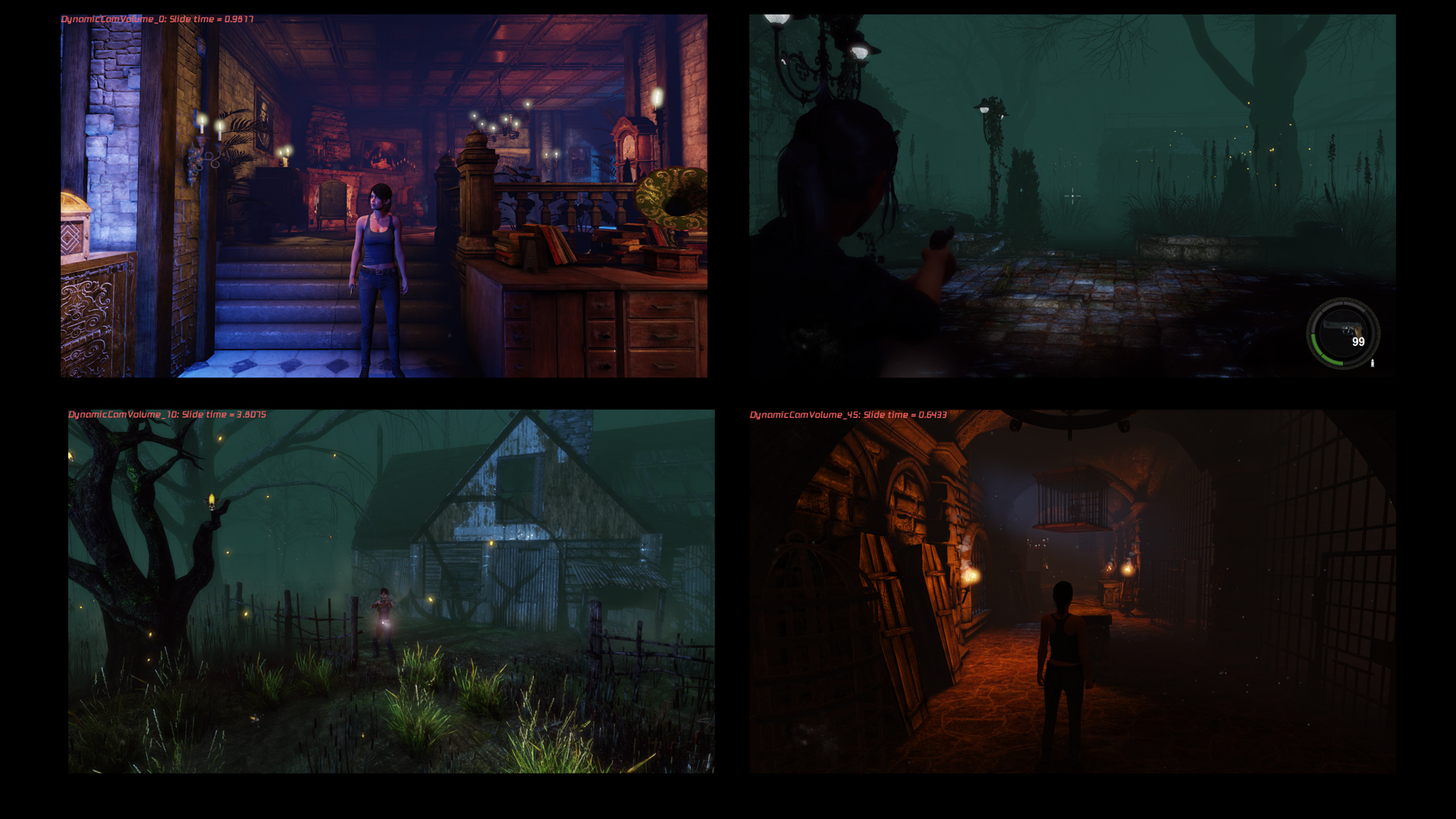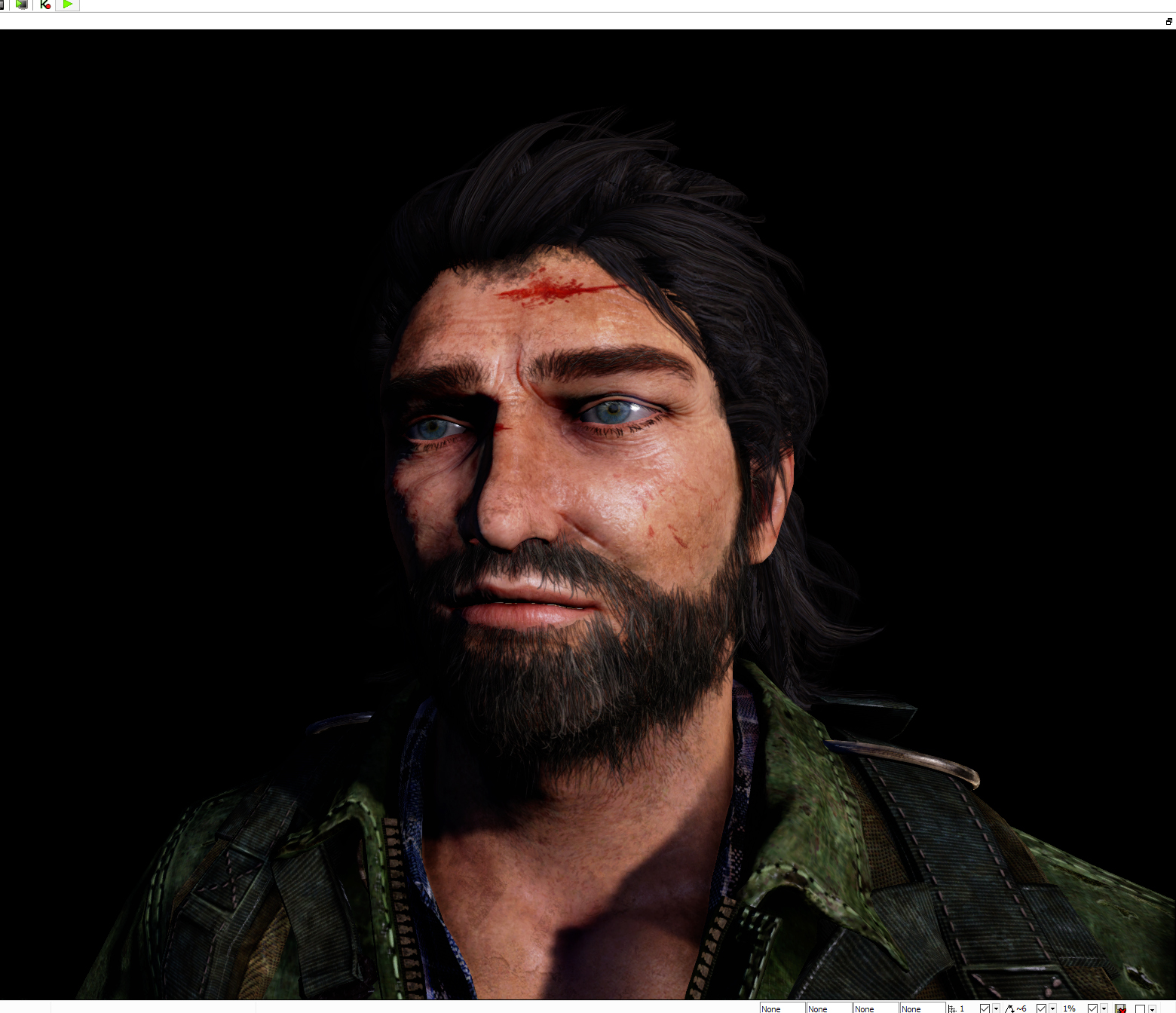 Rod Lima
For the moment he has stopped working on the new bonus game, since most of the levels are finished, he has also placed the collisions and cameras as well as code for them, including many other codes for some new game mechanics described below.
Eprdox
He has worked very hard and finished with all the props needed for some of the rooms from the extra game.
Shadrick
He has finished the story line for one of the character's who's journal the player has to read for clues to a big part of the game, as well as brainstorming ideas with Vlad about new puzzles and enemy types and finishing a few more game notes.
Other news
We want to confirm that storage box will be added to the game, the levels are too large now. There will be also new types of enemies, not just zombies. Yes we heard you guys.
Map code that shows rooms and player locations as well as items dropped is now finished. Only 2D design left to do.
Last but not least, we are looking into adding co-op for the extra games. We think having the option to play with a friend both fixed or over the shoulder, and work together will be more fun than just playing solo.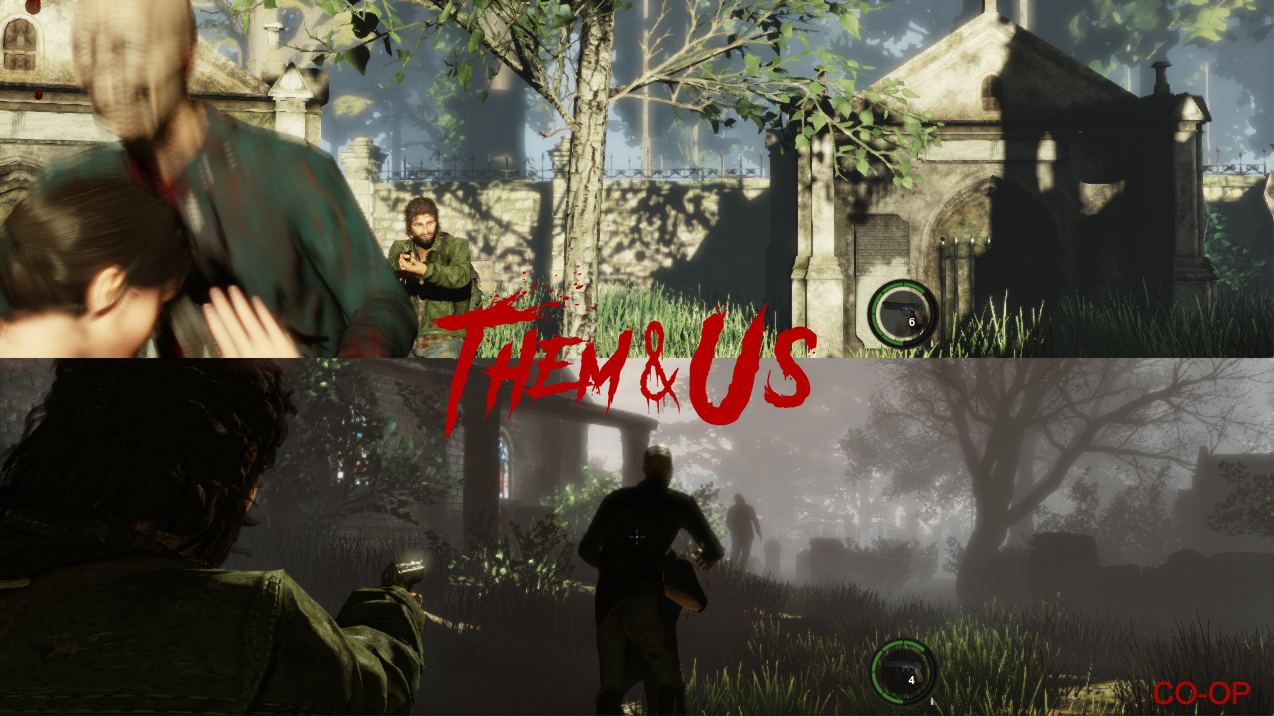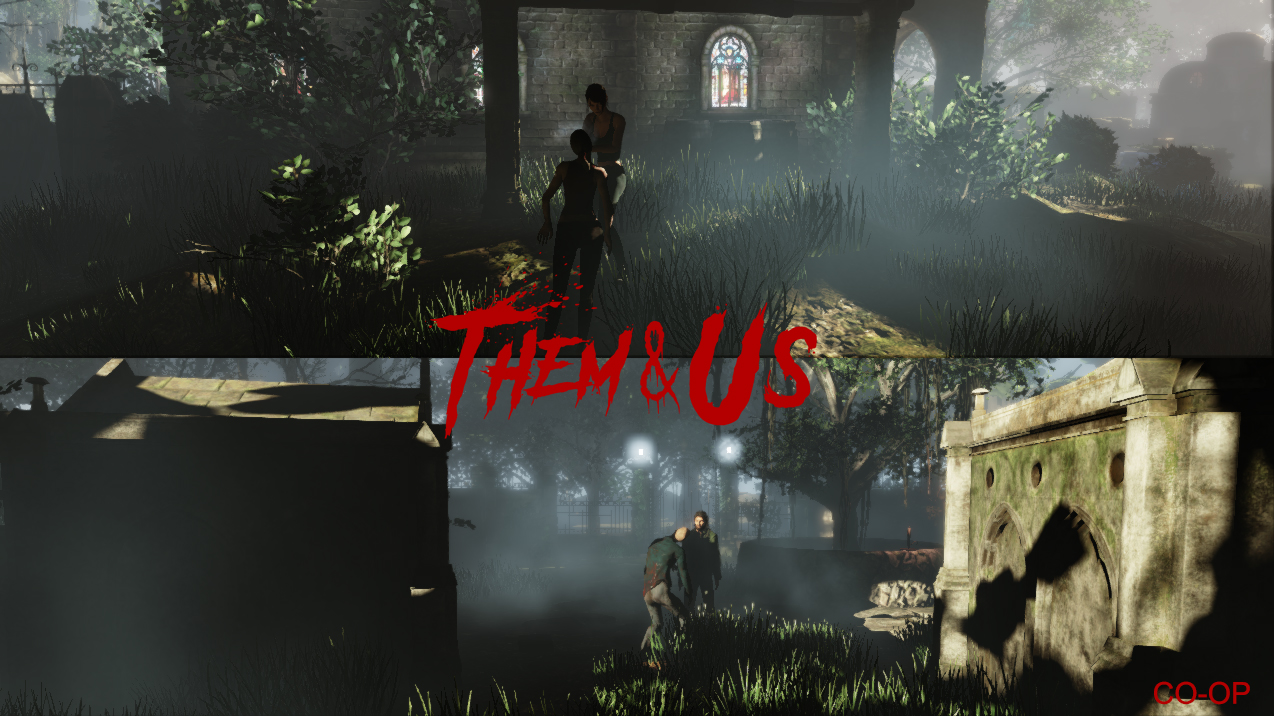 We want to hear your feedback about the newest developments and additions to the game.