Just before launching our game in Early Access on Steam, we were promoting Thea: The Awakening both at EGX Birmingham and Pixel Heaven in Warsaw.
We got a massively positive response from people at both events, so check out some pictures below from them!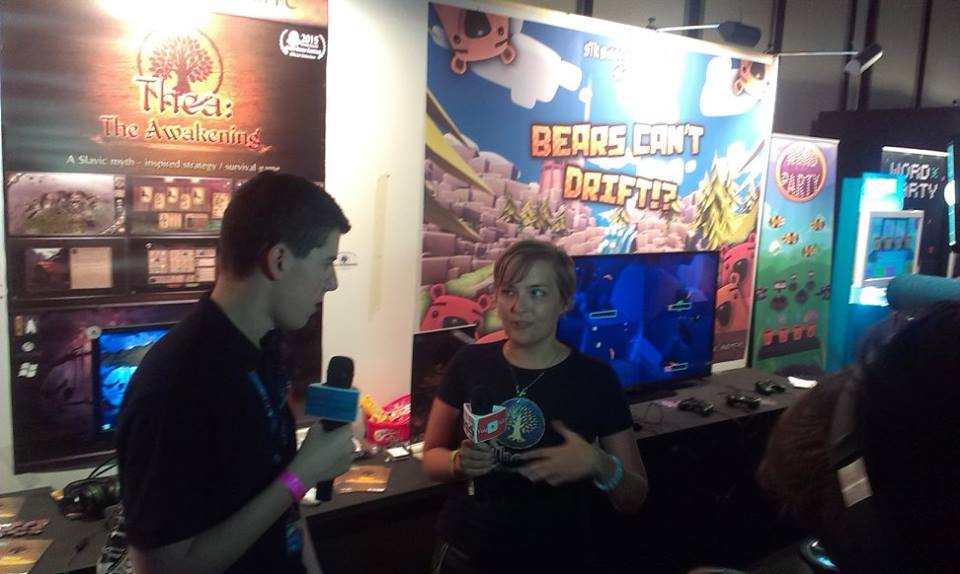 Yuuki was busy with interviews during EGX!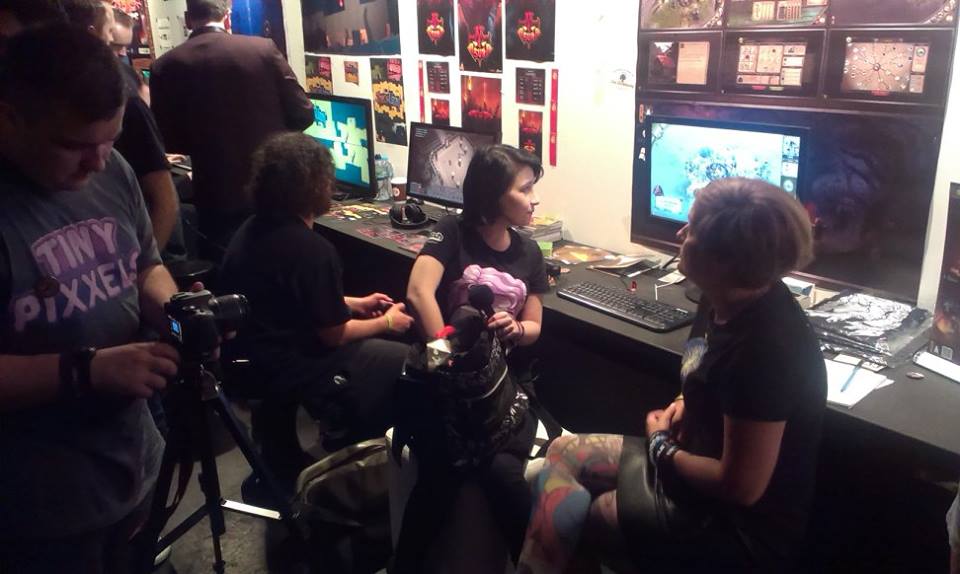 Preparing for another interview, here with Tiny Pixels!
In Warsaw, at Pixel Heaven event, Thea got even a special award from 1indie world portal!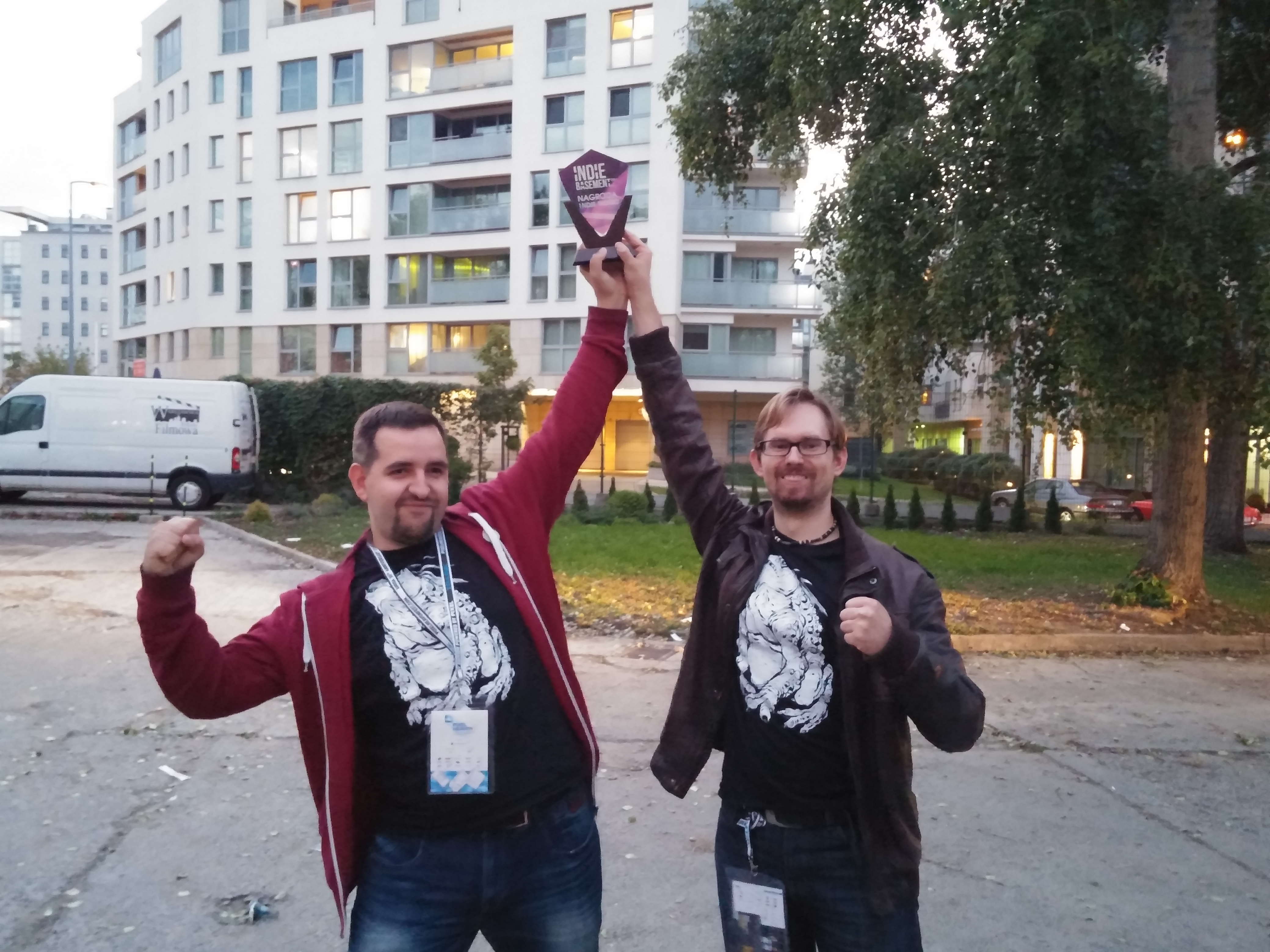 Obi and Pawel with the Special Award for Thea!
Since last week we're sending press keys for the game, so if you're a youtuber, twitcher or a journalist and we didn't contact you yet with your review key - send us a message at contact@muhagames.com.