Shall we take a look at the characters in Pirates War - The Dice King?
Pirate Crew - Mercats
Crew Skill : PLUNDER IN HOLE! (Opponent loses 30% Doubloons when stepping on the bomb)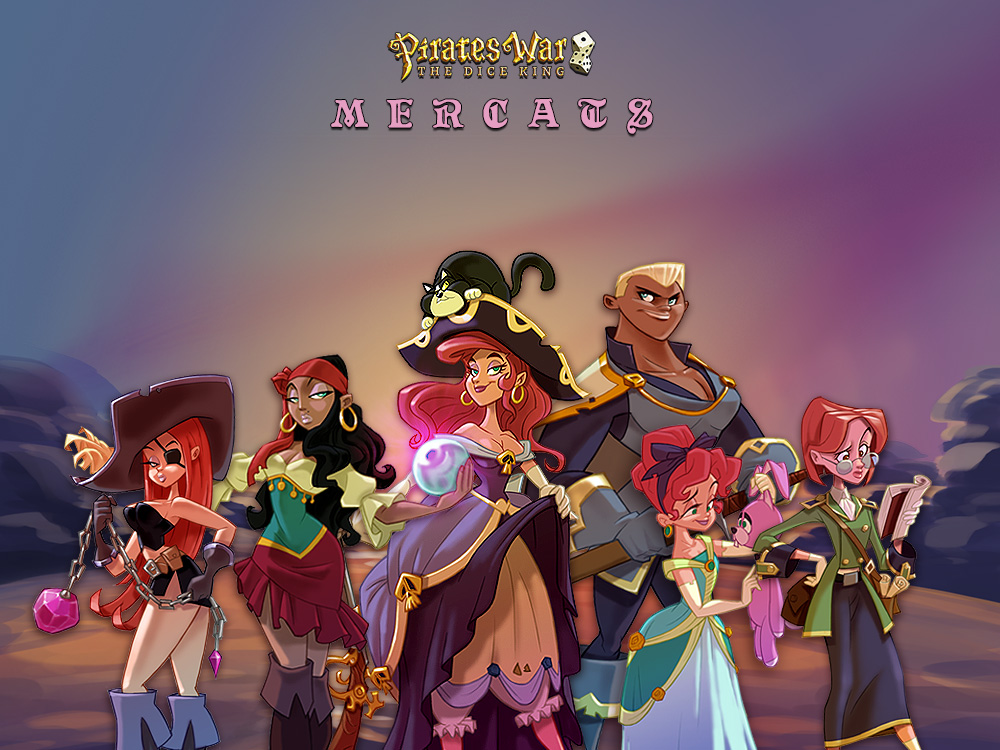 Fighting like a woman, you say? Well, wait until you meet the Mercats!
Under the command of Meredith, travel across the sea, and help her build her own realm! Though she is a princess, she is also a fearless pirate and will not hesitate to fight you if she needs to! Don't get in her way! Along with little lady Luna, wise Velma, strong Suri, the determined Penelope, or brave Layla, Meredith might win the Pirates War.
Princess Meredith (Captain)
Captain Skill: REINFORCE THIS SUCKER (Increases Defense to your fortress)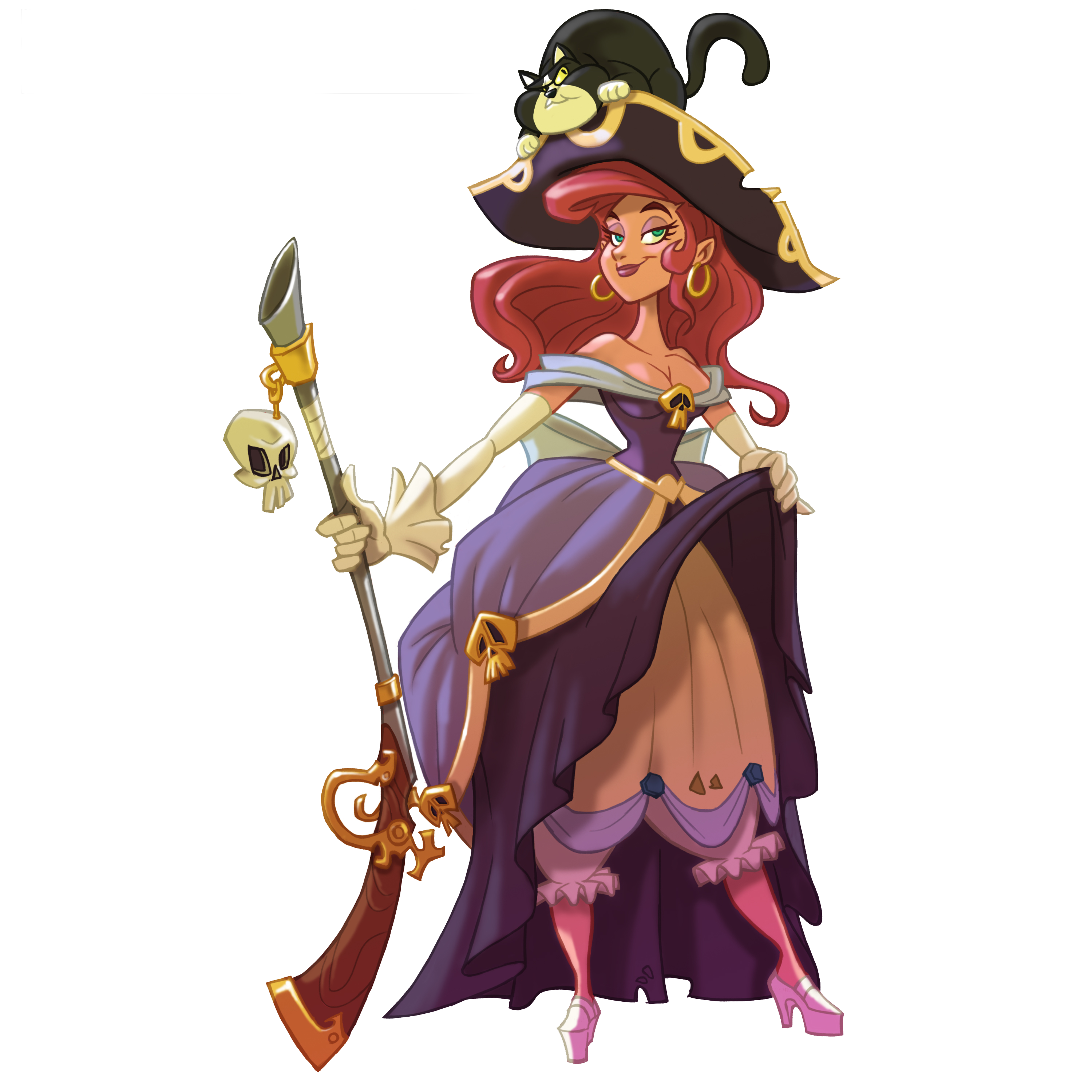 Meredith is the princess of the Kingdom of Aragon. Unlike most princesses, from a young age Meredith was fascinated by history of war and battle tactics. She began studying to become a conqueror herself. However, her father wanted her to marry a neighboring kingdom's prince. Not liking this idea, and determined to build a kingdom of her own she ran away. In the process she ended up becoming a pirate. Now, she seeks Morgan's treasures to help her on building a new kingdom for herself.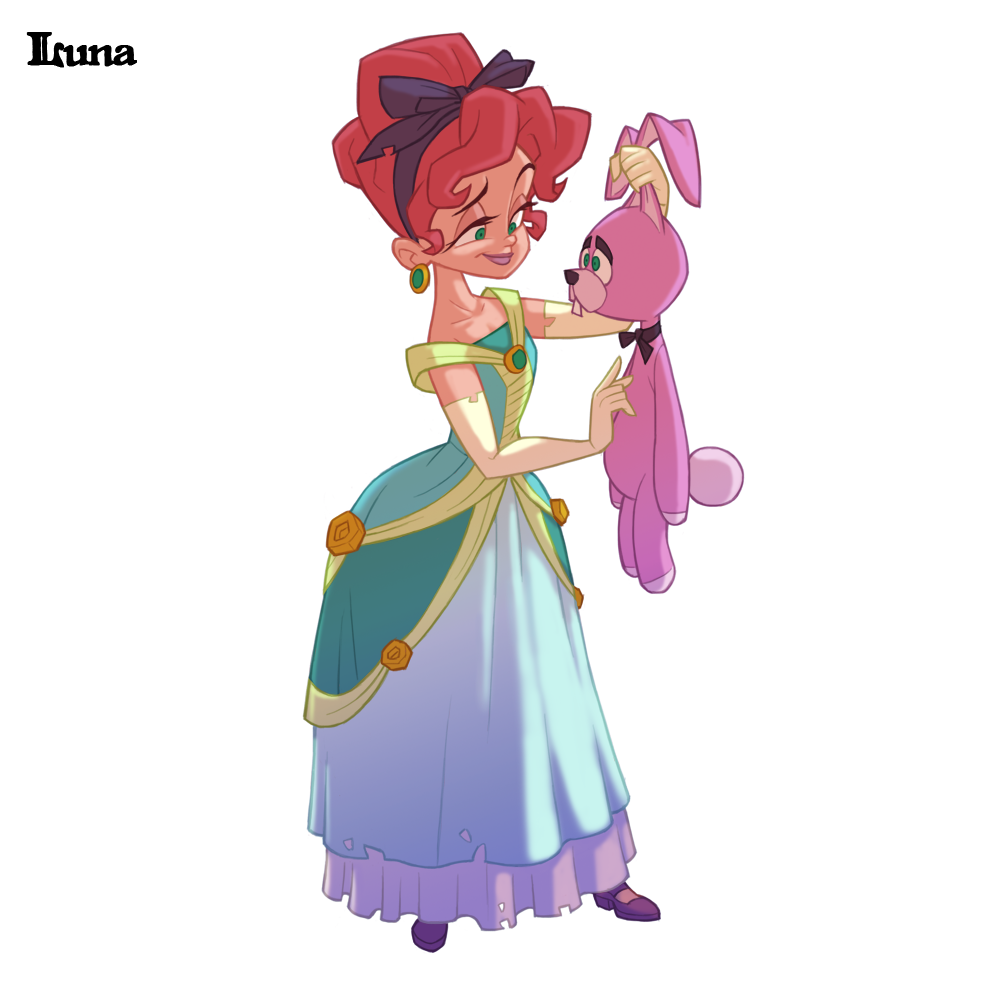 Luna is Meredith's little cousin. Luna is rather spoiled with life of royalty. She followed Meredith on her journey, but she's always complaining about everything, just as teenagers do. She never looks other on their eye when talking to them, and she expresses her feeling only to her doll. Despite all that, she rather enjoys the adventurous life on the sea. She's also an excellent cook, so she is in charge of feeding the crew.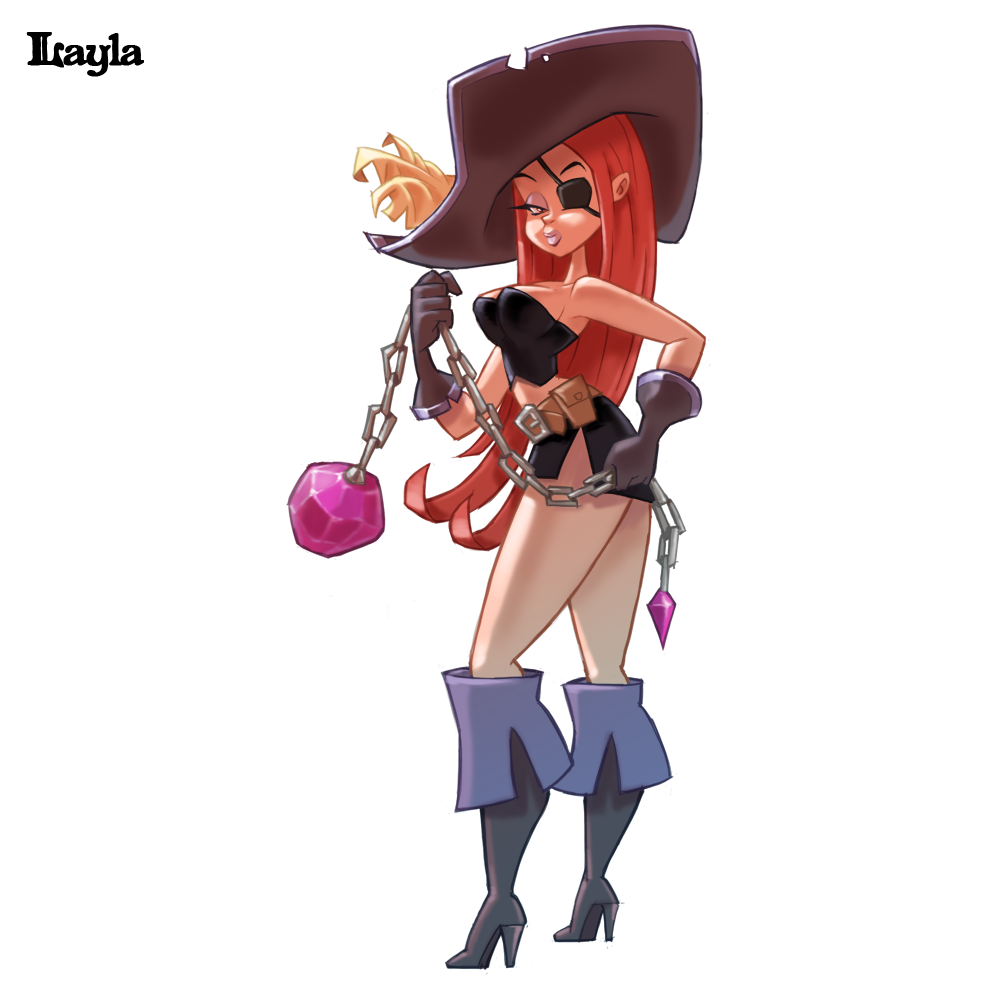 Layla is an old friend of Meredith. While Meredith was studying navigation, history and battle tactics, Layla trained herself in combat. She did not learn from a master, so she has no style. She uses knifes, hooks, axes, spears and whatever she can get hands on. For that, she is called "Arms Dealer".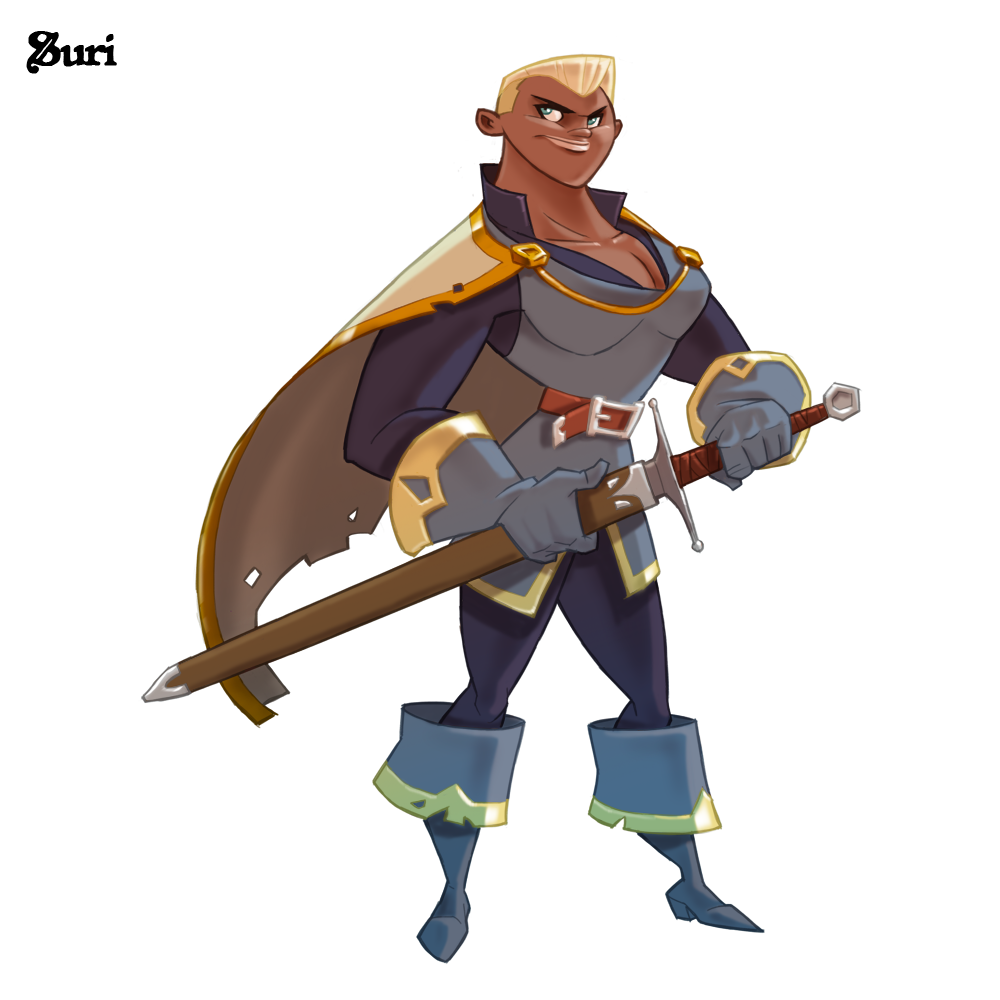 Suri is a very skilled swordswomen. She is more familiar with weapons and combat than with dolls and tea. That's because her father is Captain of the Royal Guard for the Kingdom of Aragon. She swore to protect Meredith and her lineage like her ancestor have done before her. When Meredith left home to become a pirate, Suri kept her oath and followed the princess.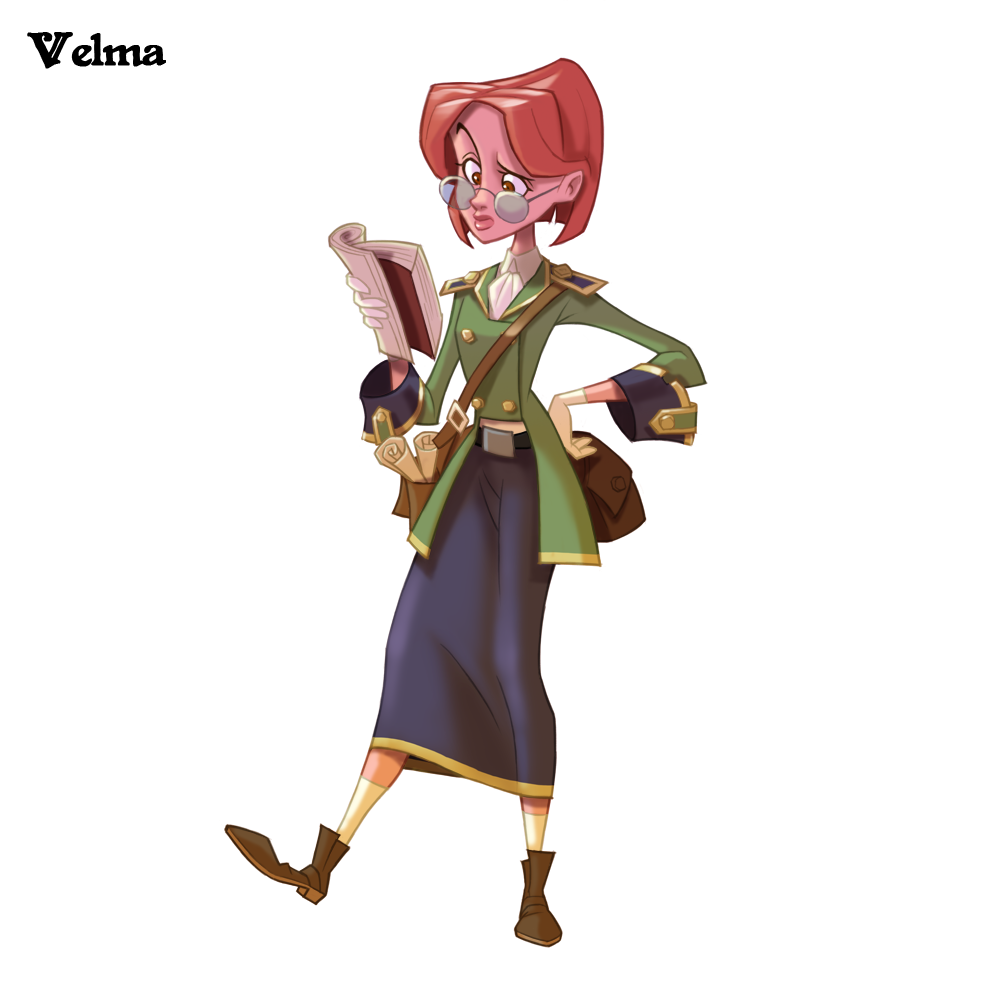 Velma is a very intelligent woman. Her father was tutor to the king. By her father's influence, she read a lot of books from an early age. She is the navigator for the crew and she can also speak over 50 different dialects spoken in the New World. Her diplomacy skills shine when meeting with new tribes.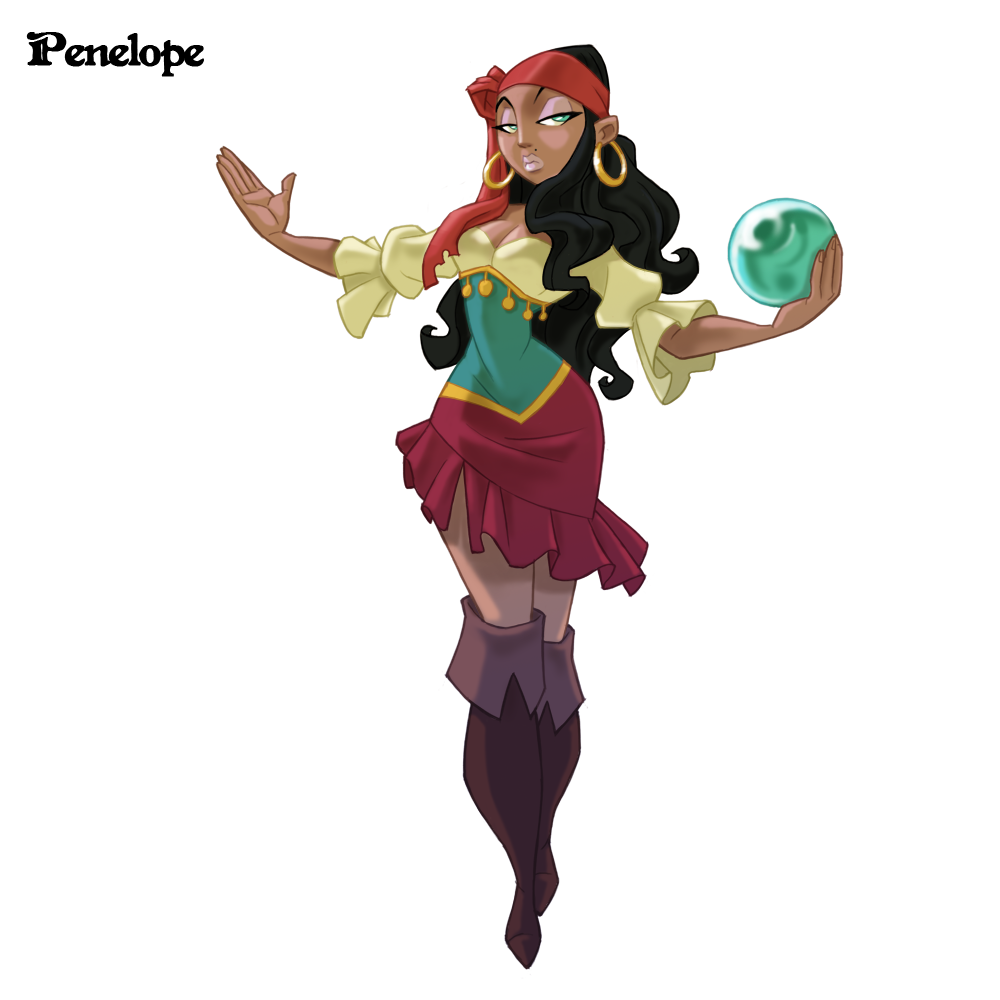 Penelope is a princess from Moloko in the Caribbean. Moloko was once invaded by the Kingdom of Aragon. She acts as if she has forgiven the Aragonians, but in truth she despises Meredith and her people. Meredith's ship often visits the Caribbean, so she joined Meredith to get back to her homeland and eventually avenge her people.
Well, that's it for the Mercats. As you play the game the story for each captain and their crew will unfold in detail. The story is not yet final, and some changes might occur prior to release.
Until Next Time!
-PirateNewbie