Shall we take a look at the characters in Pirates War - The Dice King?
Pirate Crew 1 - Sweet Revenge

Revenge is a dish best served cold...and sweet! Lightning Beard is mad, very mad at those who made him a true electric generator. Join the crew and elaborate the best plan to get your revenge! Those ones are up for the fight and won't let it go. Climb aboard their ship and start chasing your opponents! Meet Vidan, Bullseye, Vulcan, Hercules and Big Joe and team up with Lightning Beard to become the master of the oceans and take revenge on those who tried to break you!
Lightning Beard (the Captain)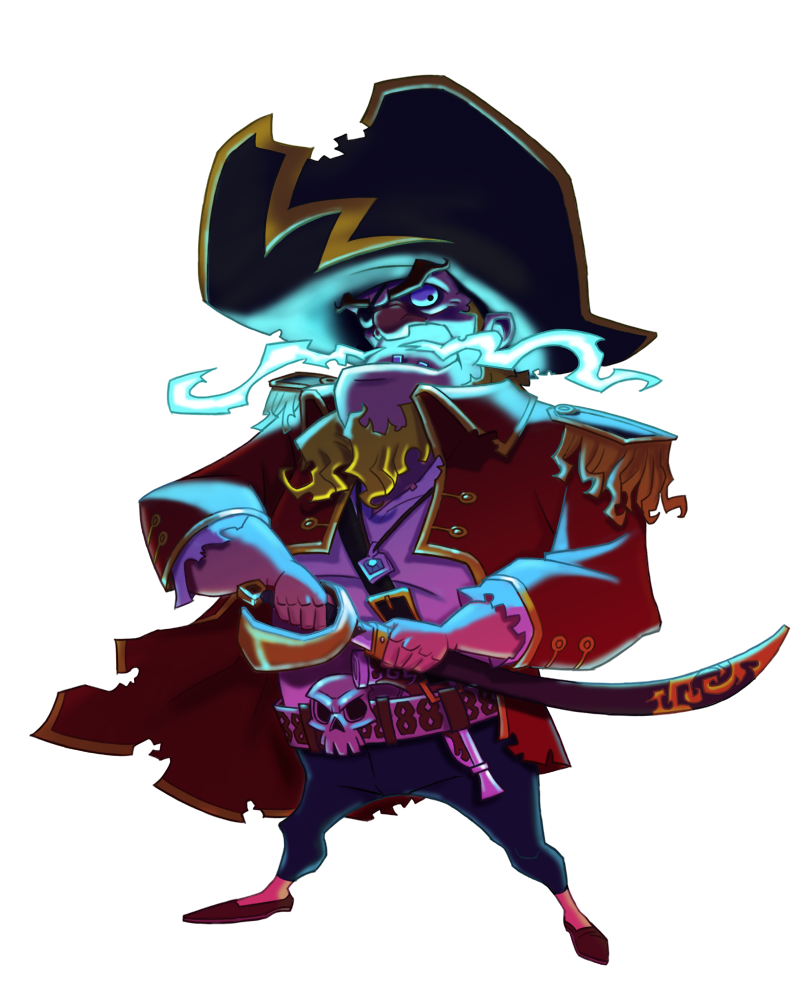 Pierce used to be in the Royal Navy, but he was framed a traitor by the corrupt Admiral Tarak. Sentenced to die by electrocution, Pierce was thrown in a pit full of electric eels. However, he miraculously survived his punishment. Pierce is now able to emit and control electricity, hence the nickname Lightning Beard. Lightning Beard travels the seven seas seeking revenge against he, who betrayed him.
Bullseye (the Sharpshooter)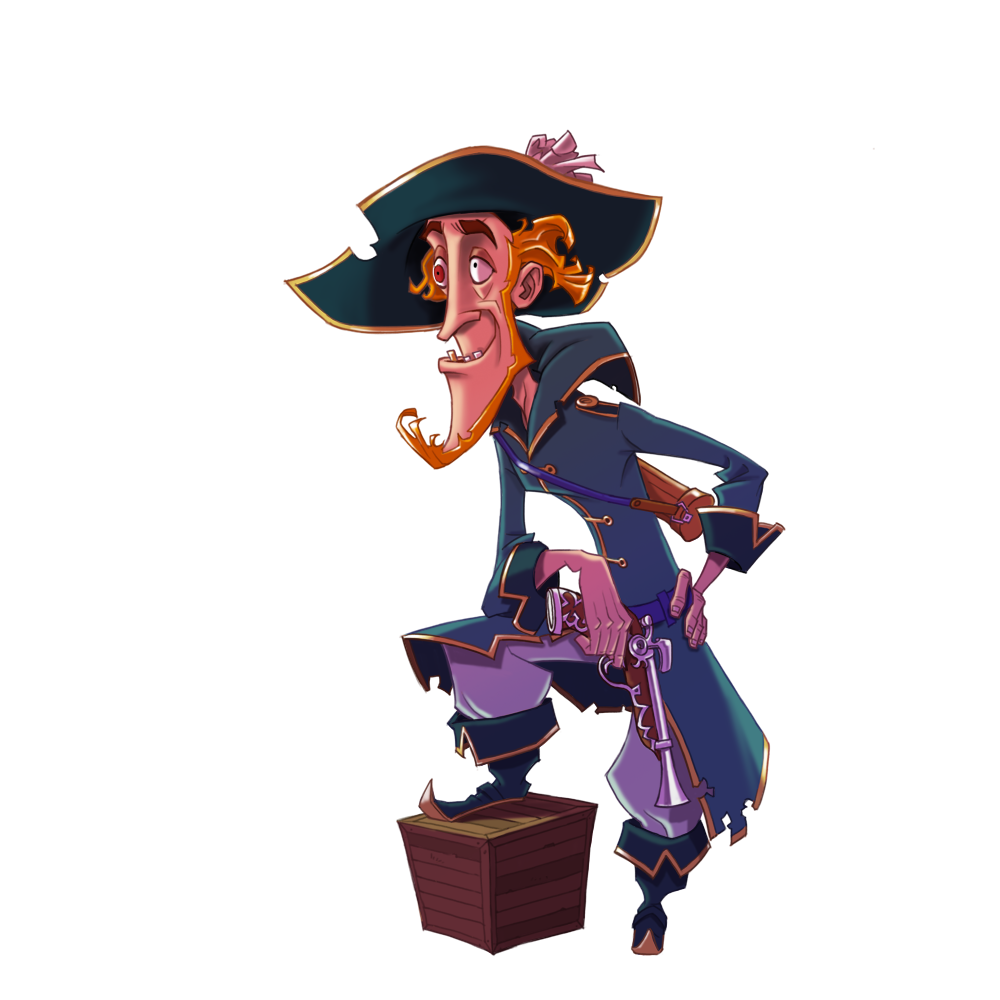 A dear friend of Lightning Beard, Bullseye lost his eye in an accident and replaced it with a "magical" glass eye. Some say that his shooting skills have improved drastically because of said "magical eye".
Big Joe (the Master Gunner)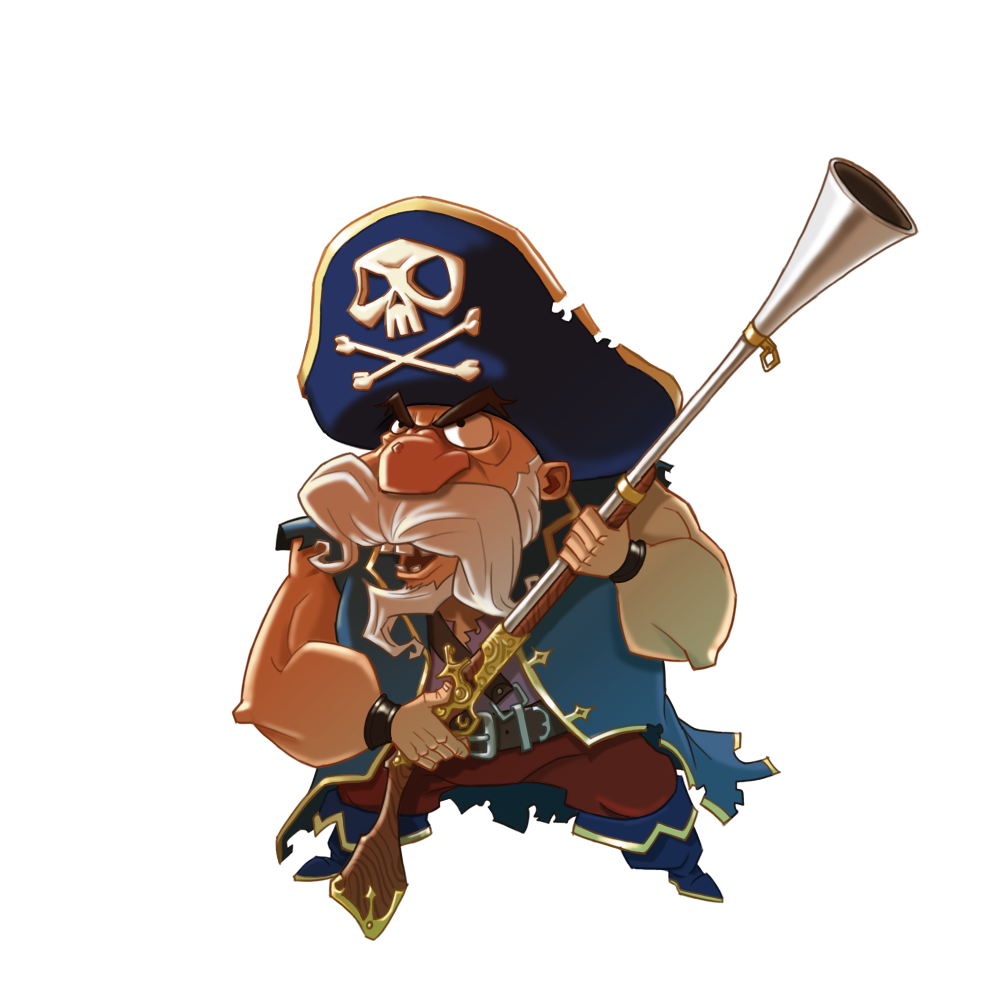 Big Joe is a stubborn gunman. People call him "Death Count" because he likes to keep count of his victims. But truth be told, his real death count is zero.The poor guy isn't capable of killing a fly.
Vidan (the Spy)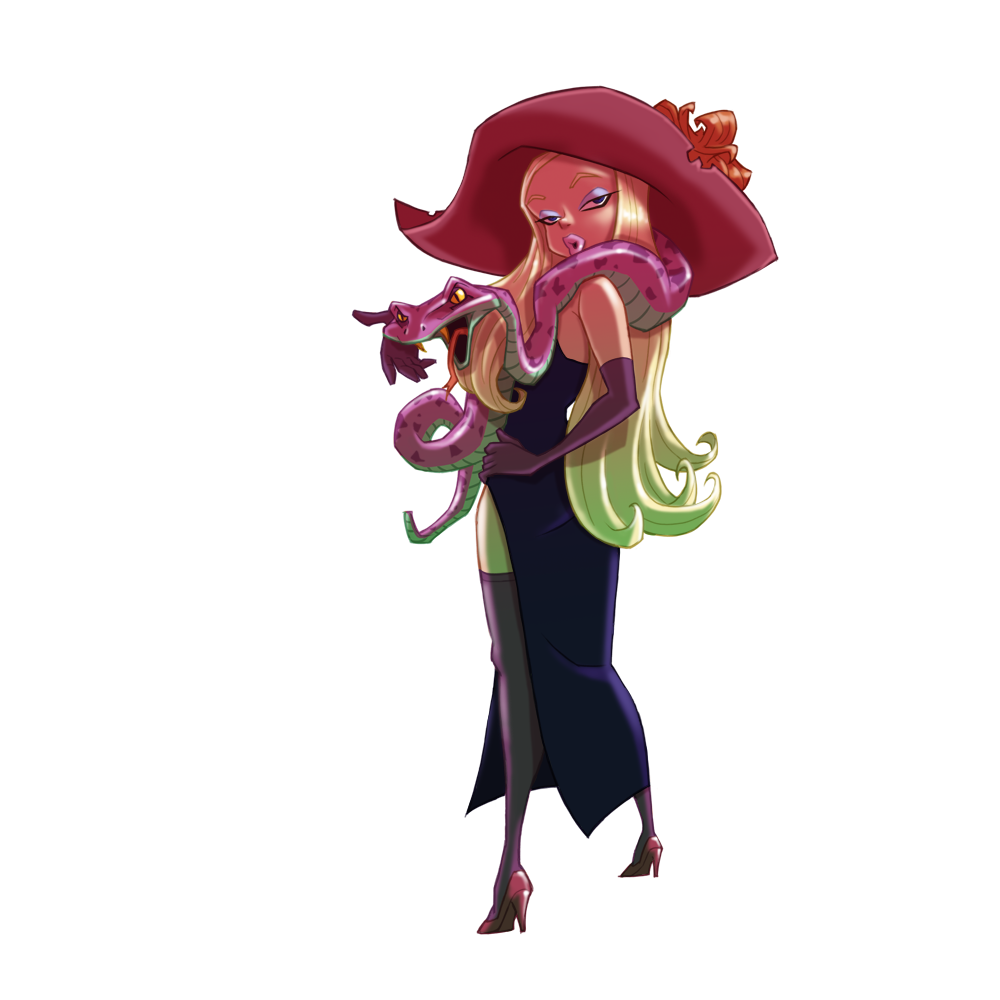 Vidan is the best spy in the seven seas. She was trained by Lightning Beard when they were still in the Royal Navy. She is very good at collecting information regarding other pirates' hideouts and treasures.
Vulcan (the Mercenary)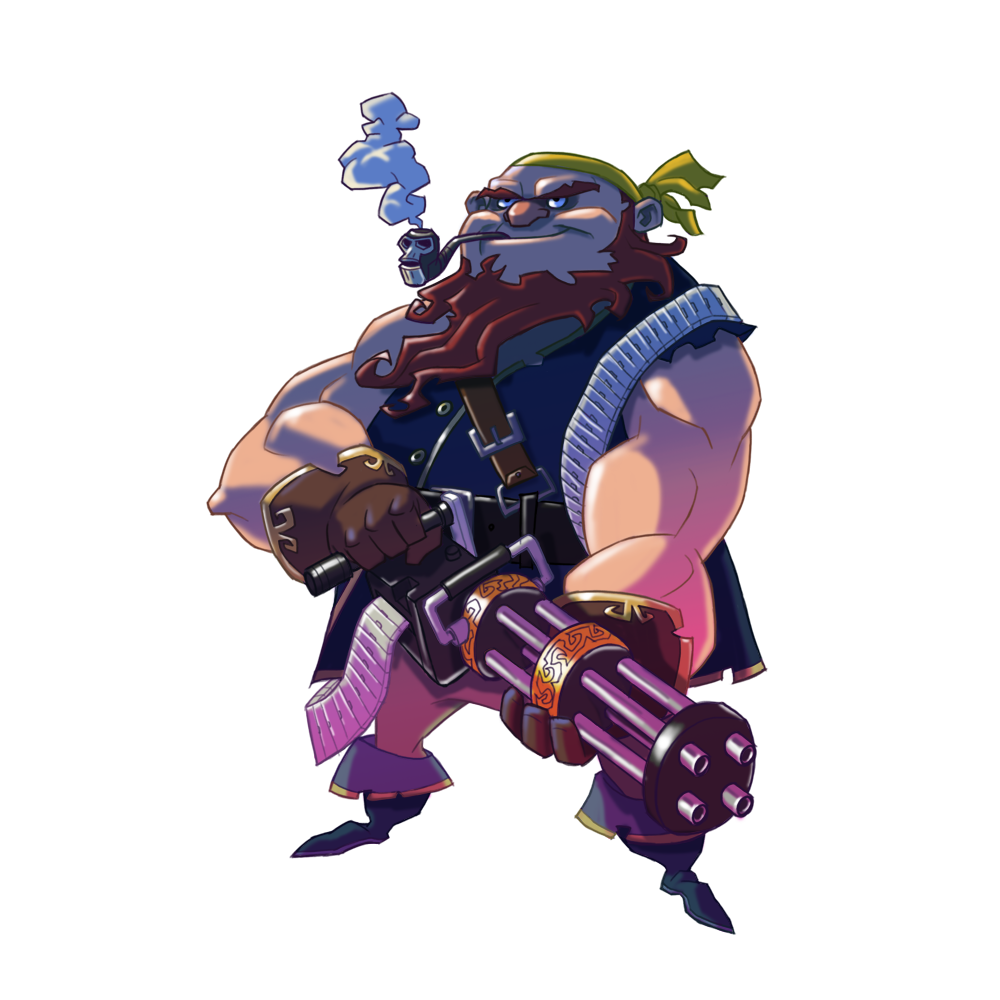 Vulcan is a gun for hire. He bring immense power to the battlefield with his Gatling Gun. He is also know as "One Man Army". He is sure to never betray his captain if paychecks keep coming.
Hercules (the Cook)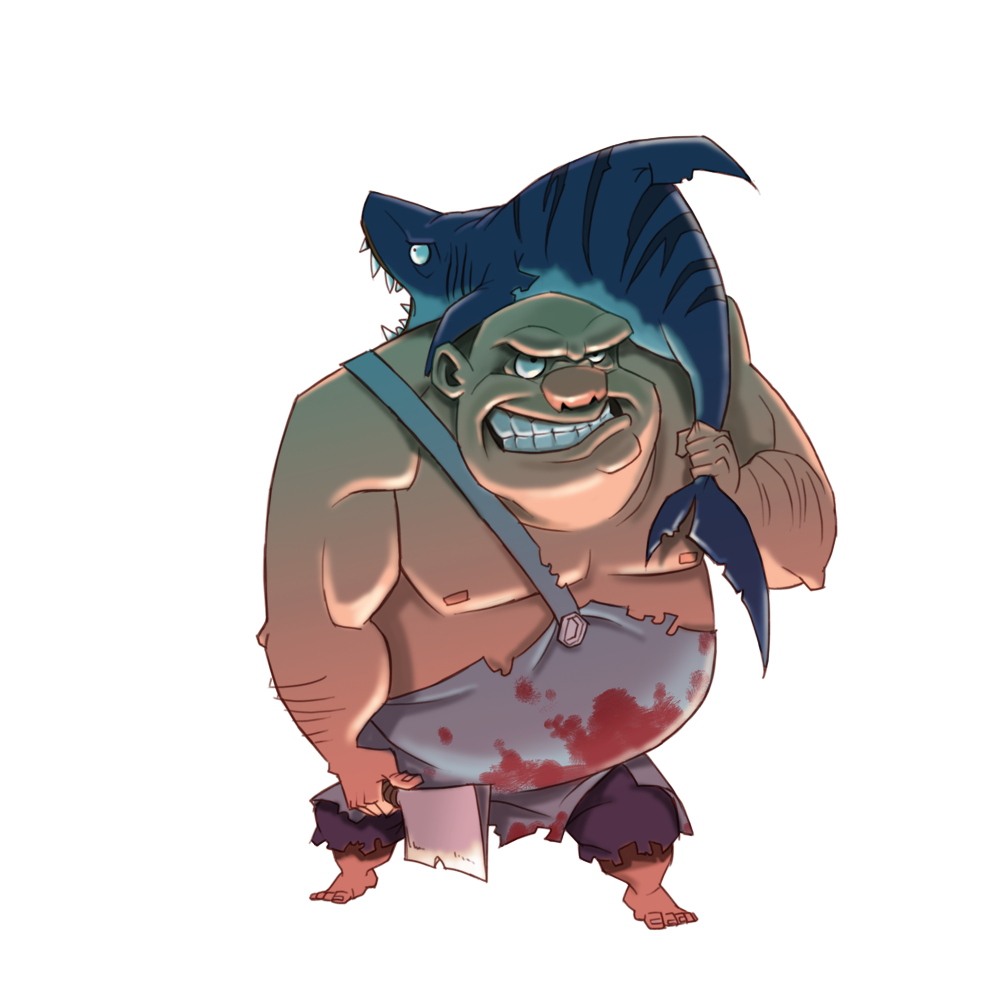 Hercules is the chef on-board the Sweet Revenge's ship. His specialty is shark meat. He likes to hunt for sharks himself because he gets all worked up during the hunt.
That's the crew for Sweet Revenge. But we have many more to come!
Come back next week for more. Thank you for reading!
Cheers.