On the 28th of July, Carbon Studio celebrates the first anniversary of the Early Access release of their action-adventure VR spellcaster The Wizards. On this occasion, the developers prepared content updates for both the original game and its mobile VR spin-off, The Wizards: Trials of Meliora.
The anniversary patch for The Wizards features a general redesign of the user interface, visual enhancements of spells and levels, as well as introduction of a new combat encounter on the first level of the game. The developer believes that these changes will further improve the user experience and satisfy both new and current players.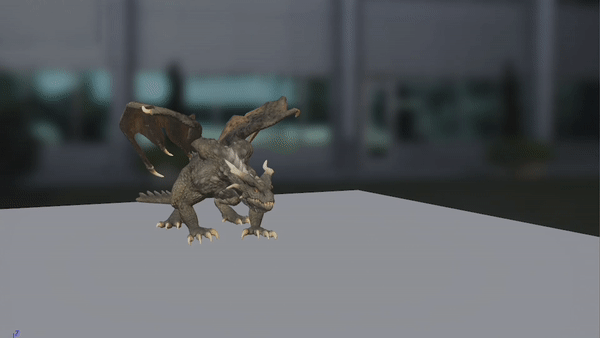 Additionally, Carbon Studio's newly released mobile VR game, The Wizards: Trials of Meliora, receives its promised content update. The Gear VR and Oculus Go title is being expanded with two new levels, new enemy type and weapon, as well as major improvements to performance, gameplay balance and user interface.
"This was a year of hard but fruitful work for Carbon Studio. The progress we've made since the early release would not be possible without the feedback from the community. We are thankful to all the users who have joined us in the past year, and proud to present the result of their input to new players."
Paweł Gajda, Business Development Manager
To celebrate the anniversary, Carbon Studio applied 50% discount to The Wizards on Steam and Oculus Store and 30% discount to newly released Trials of Meliora for Oculus Go and Samsung Gear VR.