Hello everybody, it's been another very busy week for us here and I would like to share a few very important things with you! In this announcement I will be talking about the Free Roam gameplay updates coming our way as well as a short term road map regarding the new features.


The screenshots below will show you the newly developed Free Roam Utah State section: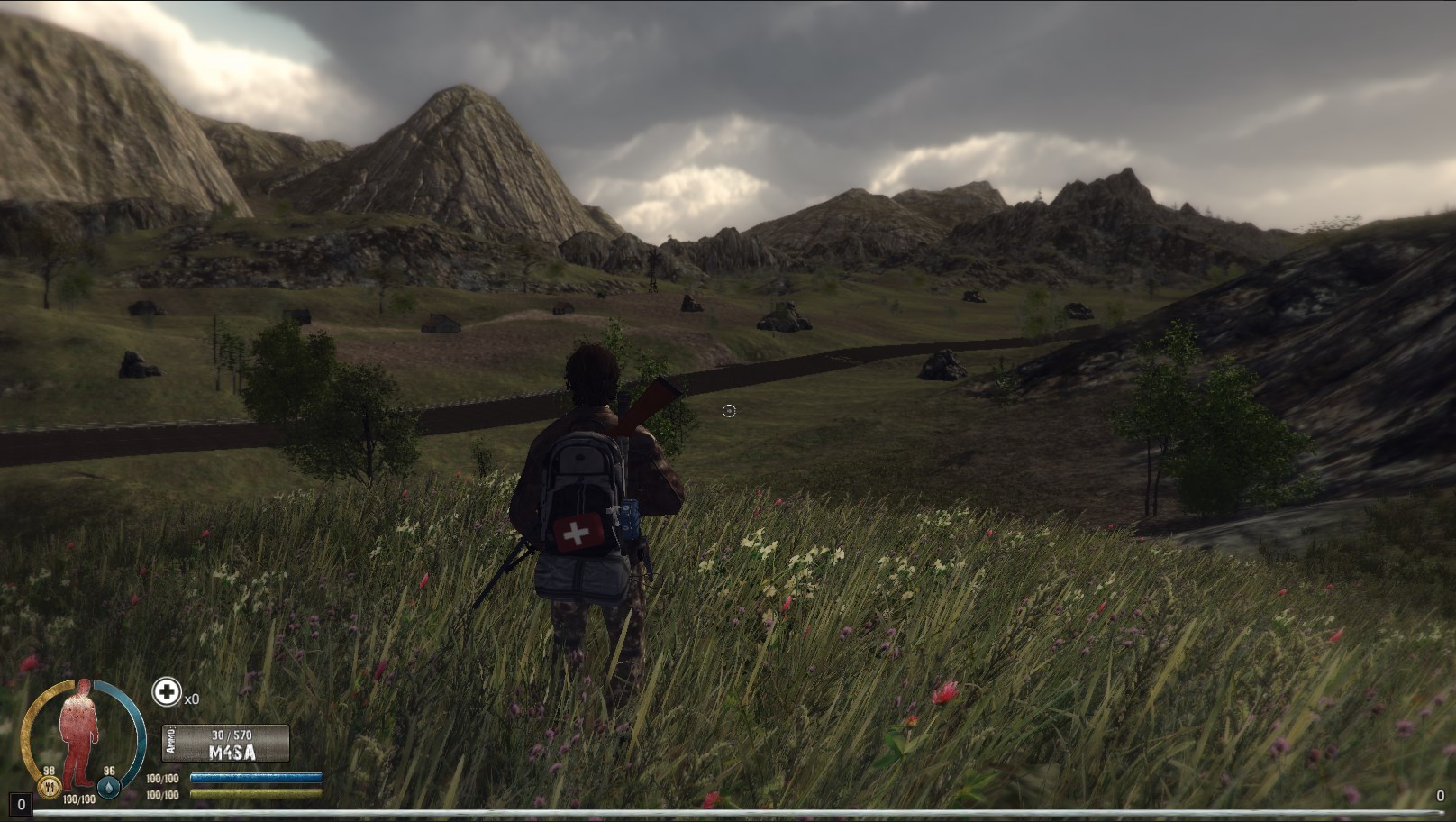 We were able to create a map that captures the essence of the open world gameplay. Vast planes, mountains and forests now cover the land that is four times larger than the previously introduced section.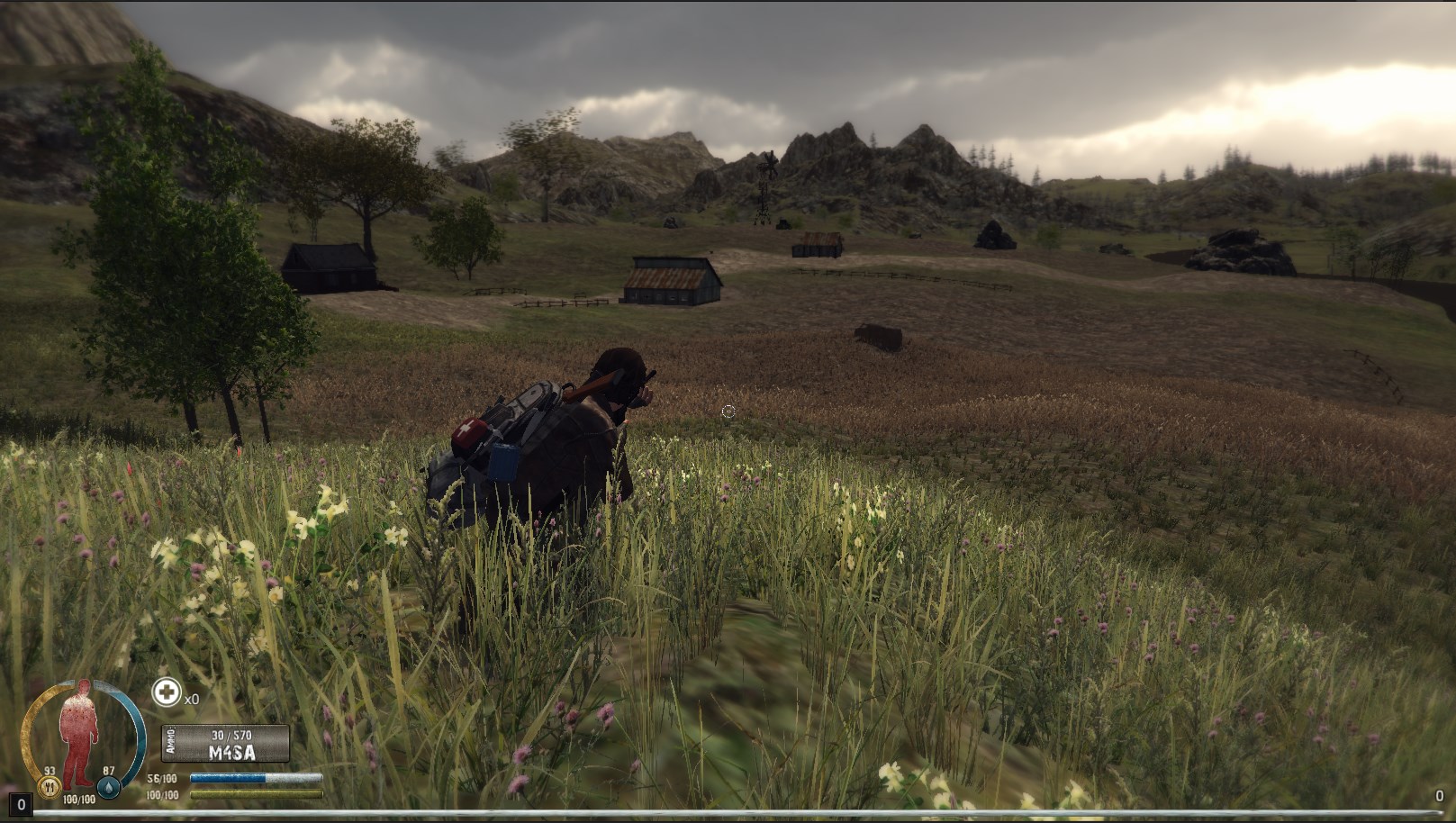 These new developments allowed us to invest even more details into the living world of the game. Each location (node) that is spread across a huge terrain will have additional sub nodes that will be governed by the location state.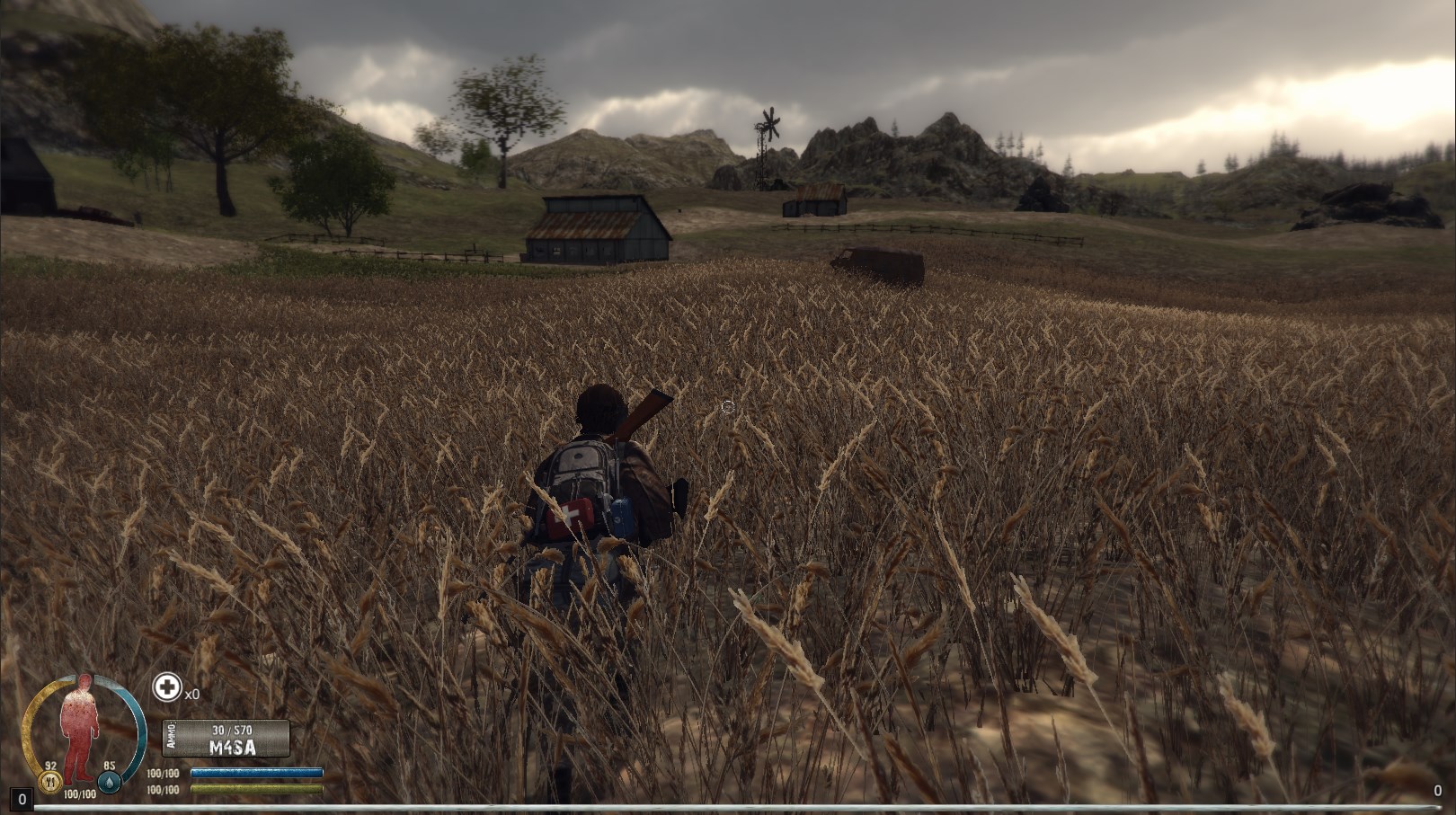 The sub nodes will be randomly spawned in the area governed by the primary location (like the farm in the screenshots) and those sub nodes can vary between scavenging sites, bandit or survivor camps, resource drops, random events, missions and more..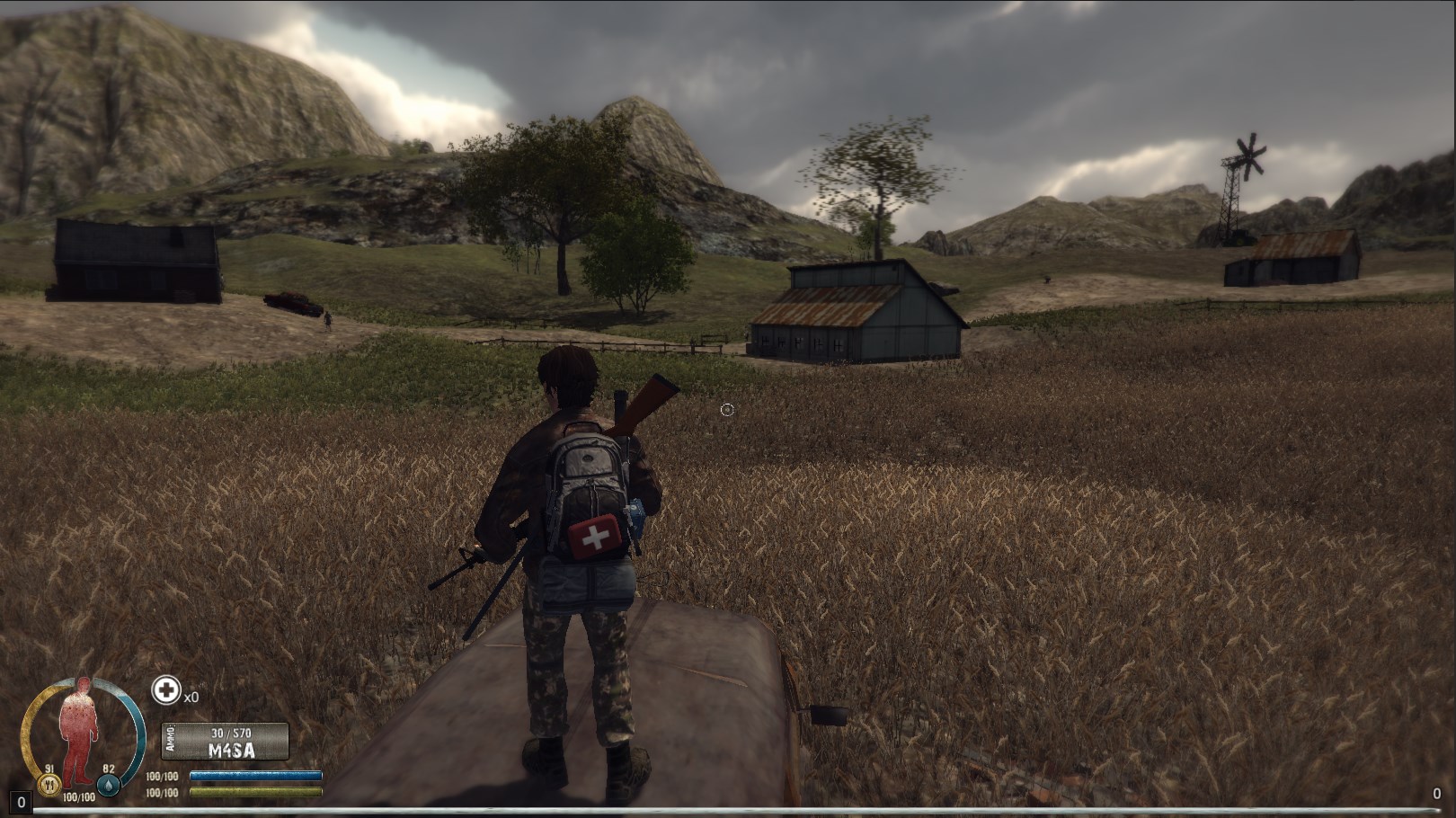 The Faction controlled locations will have reputation vendors that players can purchase resources, materials and equipment from by spending the faction reputation currency gained from tasks and events.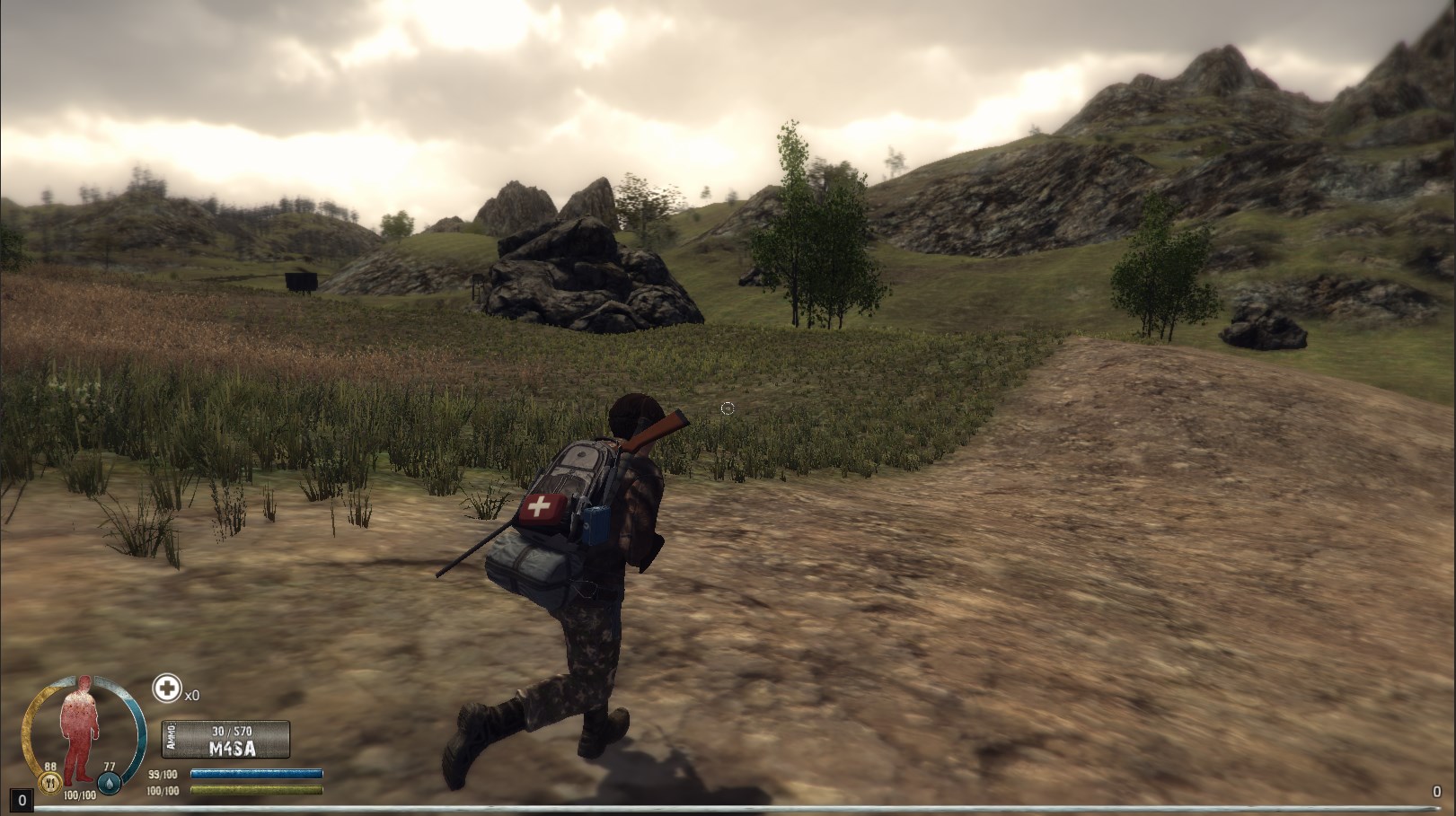 Players will have to maintain the control of the locations and help faction NPCs fend off the infected and bandits. Should the location fall into bandit hands or be overrun by the infected, the sub nodes related to that location will be less frequently spawned until the location is liberated again.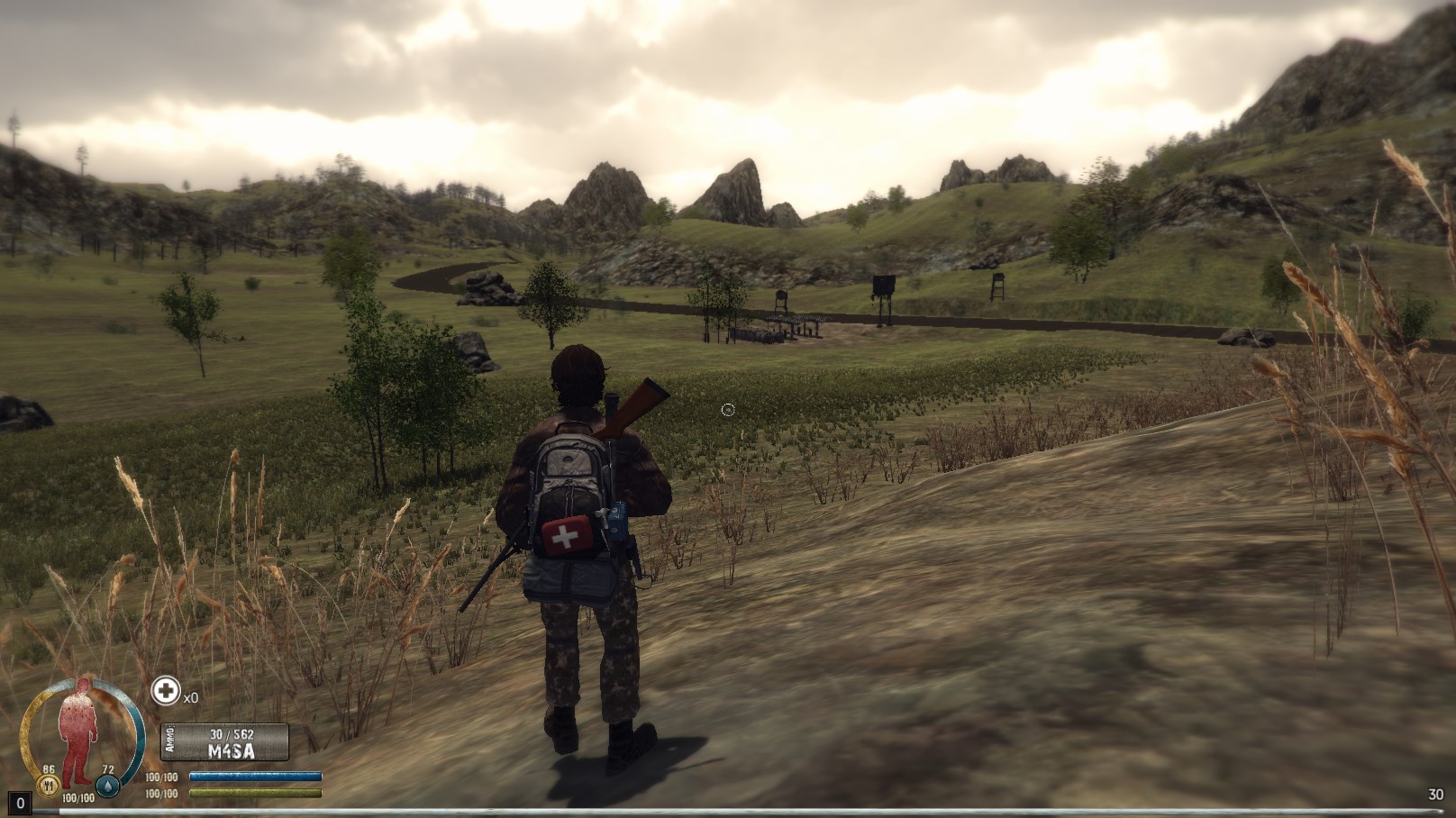 This is just one example of the upcoming features that we plan to implement into the new gameplay. We plan to have these features gradually added onto the free roam gameplay in our weekly updates.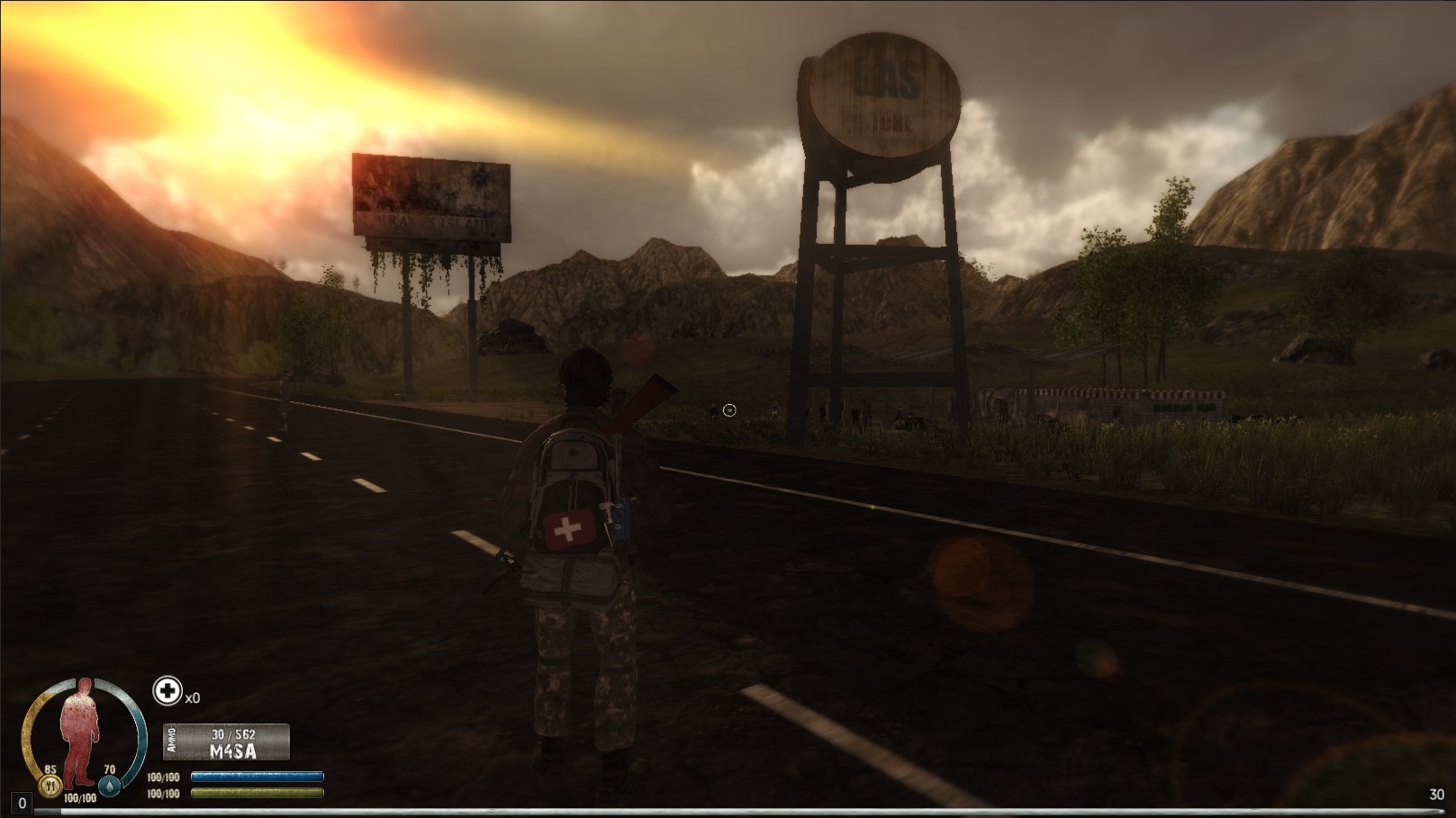 The new free roam will feature all of the locations present on the current section as well as several new ones.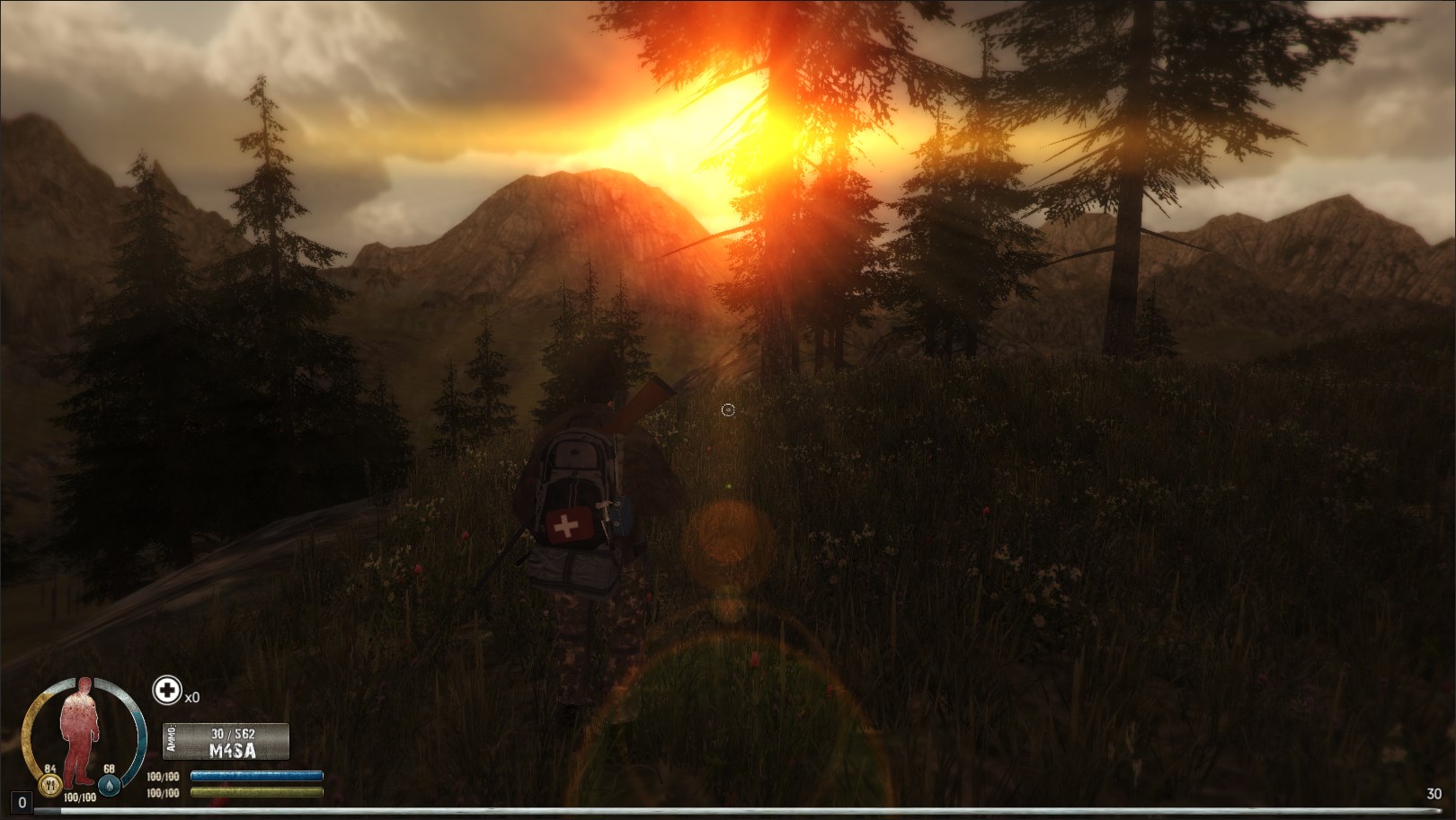 The day night cycle will be revised respectively to the new free roam section size.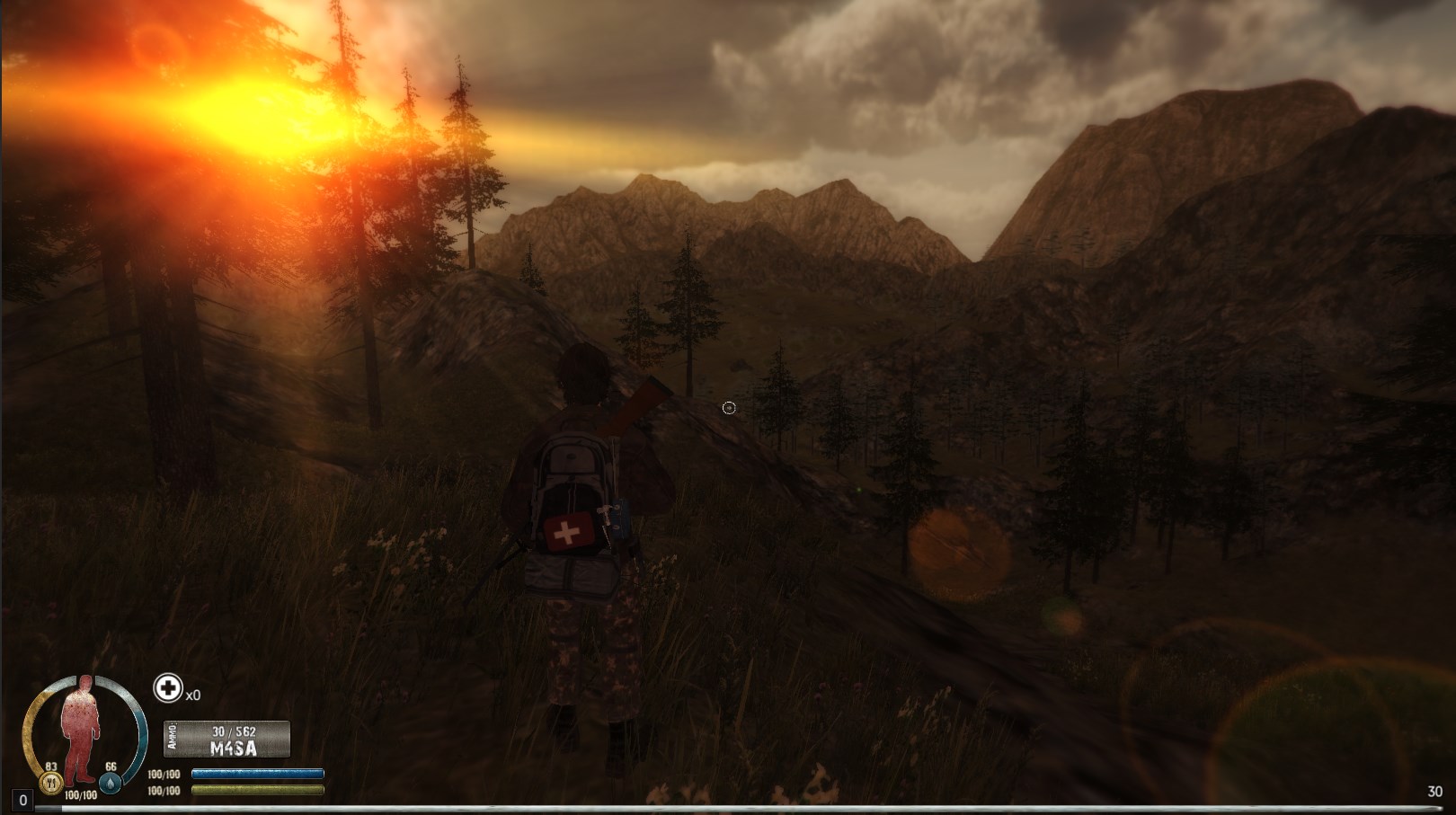 We are in our final stages of the dynamic world loading system and we plan to implement it with the new Free Roam section release.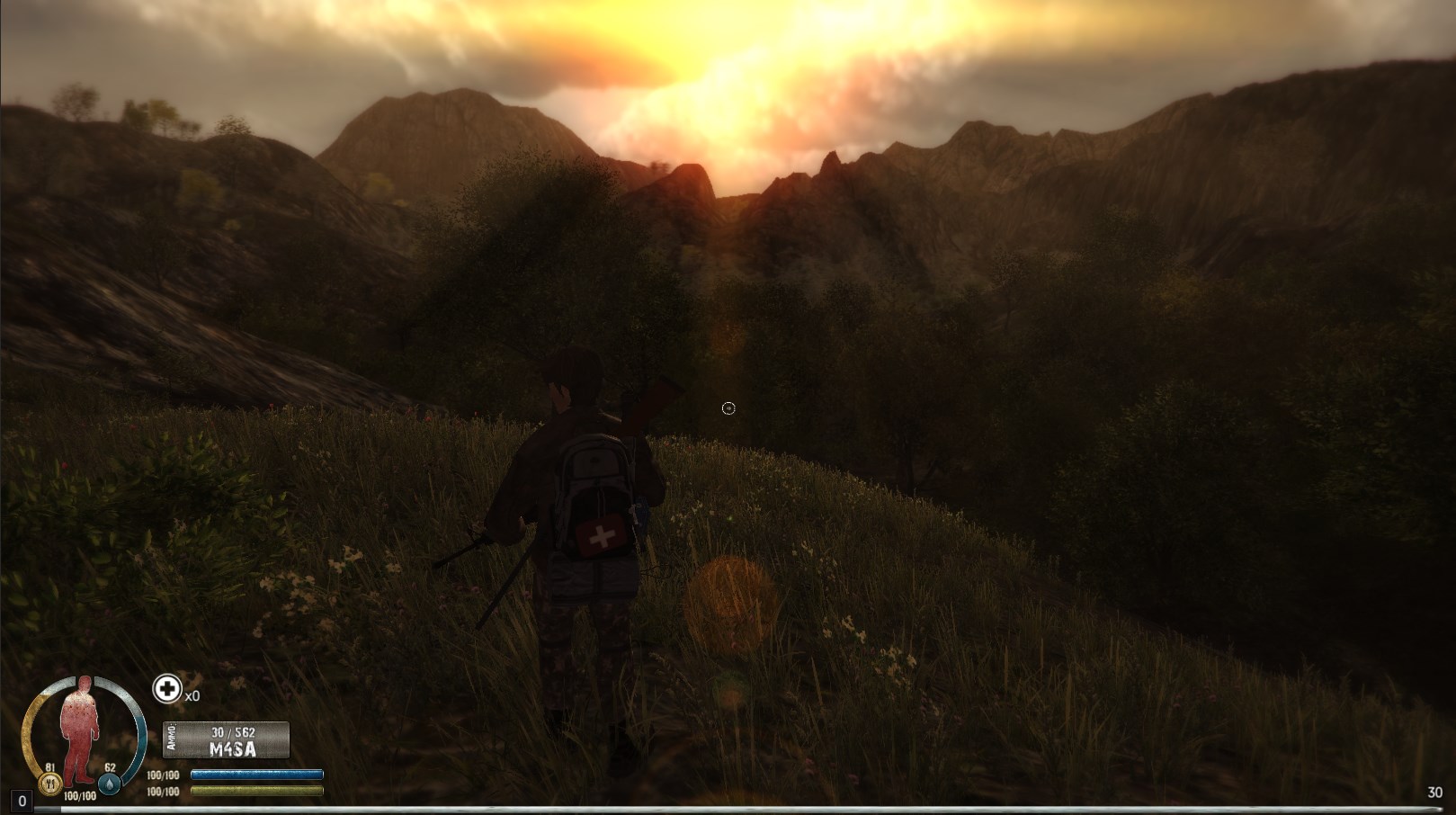 The Withering is currently available on Steam in Early Access.
Visit us at: Steamcommunity.com

Thank you!