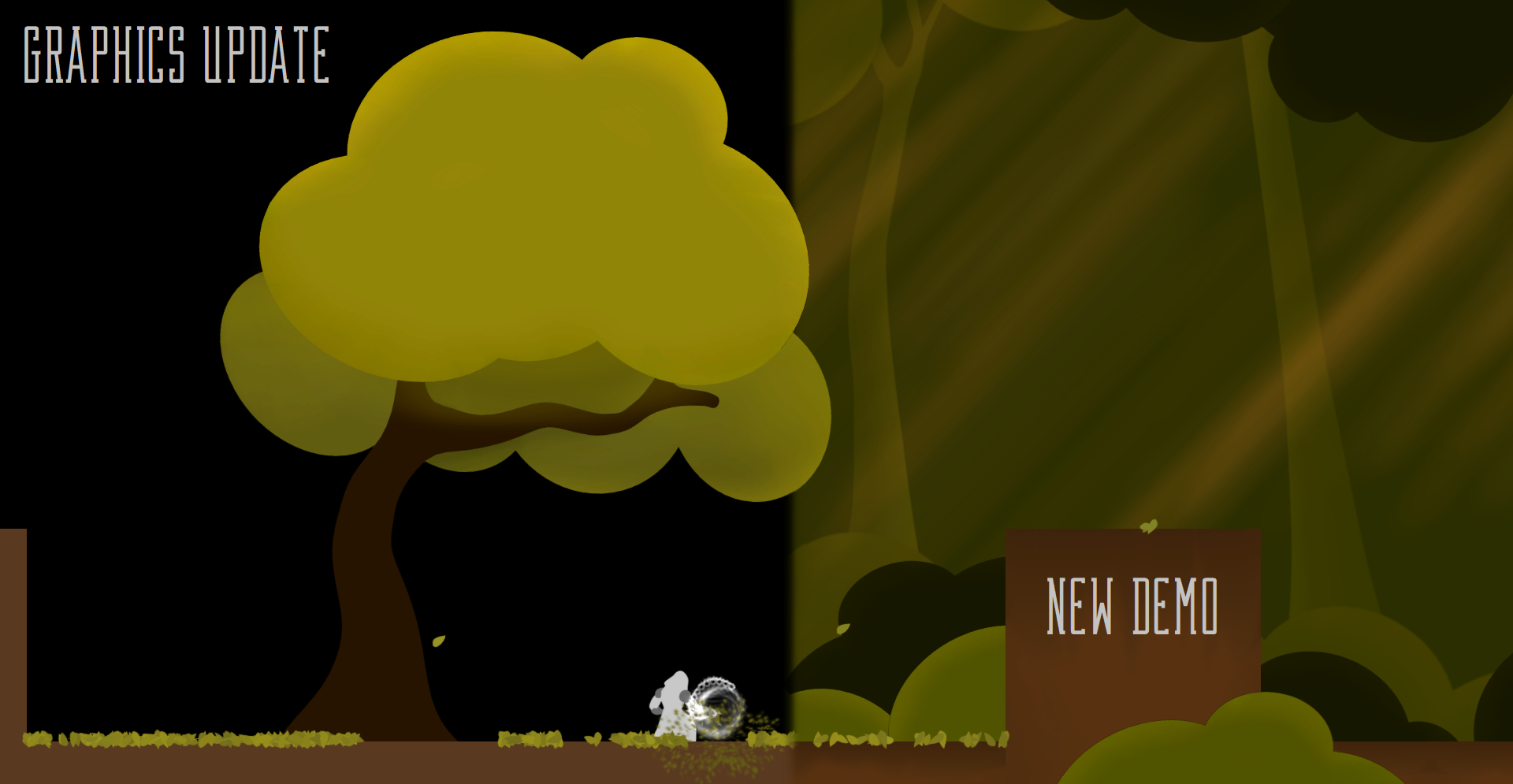 I have uploaded alpha build 005! It is still only a tutorial stage, but now with a lot more graphics:
scrolling forest background
animated sun rays in the distance
green/brown bushes
muddy-toned platforms
The above video shows you the entire tutorial stage in it's current graphical state. As you can see I won't be shying away from making a colorful game. The art style I've chosen is 'minimalist 2D'. It's easy to make a game look beautiful with it + run well on weaker computers.

I'm not quite done with the graphics yet. Two things remain: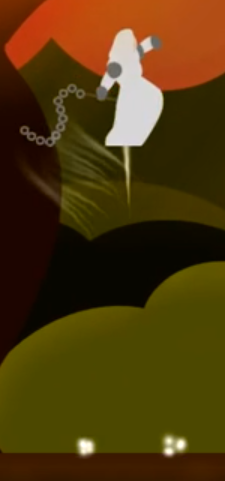 JUMP PARTICLE - just a white effect. I will make it different based on terrain.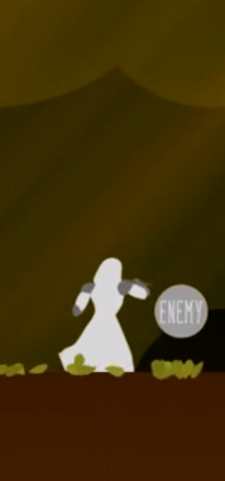 TUTORIAL ENEMY - currently just a circle. I'll try to turn it into a flying bird.
I'll have to make an ambient melody too, with birds singing in the background. In general, I just want the tutorial stage to have a very serene and peaceful feel to it.
That's all really. It's been a good week of development. Stay tuned for more updates.
Thank you for your time.