After two years in development, the first installment in the Antistar saga is nearly complete. Good time to (re)introduce this game on indieDB.
The What
Antistar is a beautiful action-adventure game set in a fantasy multiverse. It's better described on the game page so I won't iterate this here - but the idea was to make a third person game that's immersive, and story driven, instead of sticking to genre specific mechanics.
The game that we're talking about is re:Antistar, which really is a re-make (with new chapters) of Antistar: Rising.
The game currently features 6 chapters, 5 playable environments and 2 playable characters. Visually, a unique characteristic of this game is that we focus on building everything 3D (vs using textures) with an eclectic mix of anime and low poly visuals.
The Why
Around 2010, after Antistar: Rising was released... well. Lots of things happened, but one thing that stuck is that I loved Antistar, and promised that the game would get new chapters.
By the time I got a chance to fulfill this promise, there wasn't even a point in picking up the old codebase. So, instead of doing that, I started re-creating the game. Artistically, the game also benefited from many, many guest contributions.
The core tenet of this project is that you might want a complex story and a rich game-verse without the grind of an RPG. I love that this game doesn't have an onscreen-UI, and I love that pro-gamers don't have a definite edge over beginners in how they handle the game (except for knowing how to hold a game controller, which does help a lot). Anyway, what I'm trying to say is that I wasn't done with Antistar.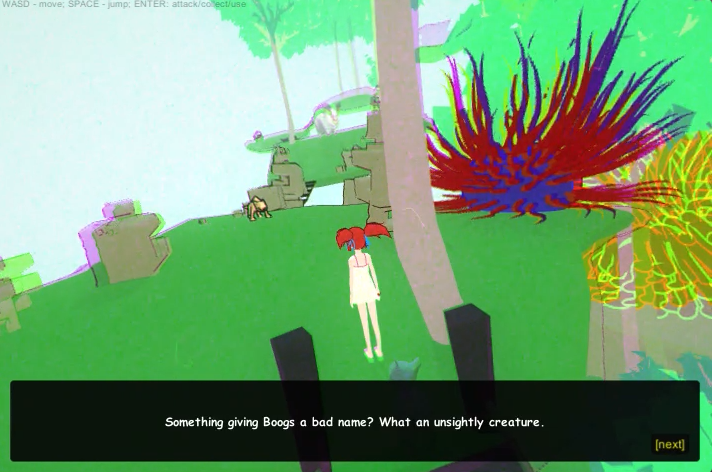 In fact, I'm hoping to create 3 more Antistar games after this... but I digress.
I guess I could have made a different game instead. But one thing I learned through making games is patience. And that 'remakes' have something more to them than milking the (by the way-non existent) proverbial cow. Remaking means practice, that which... makes better, if not perfect.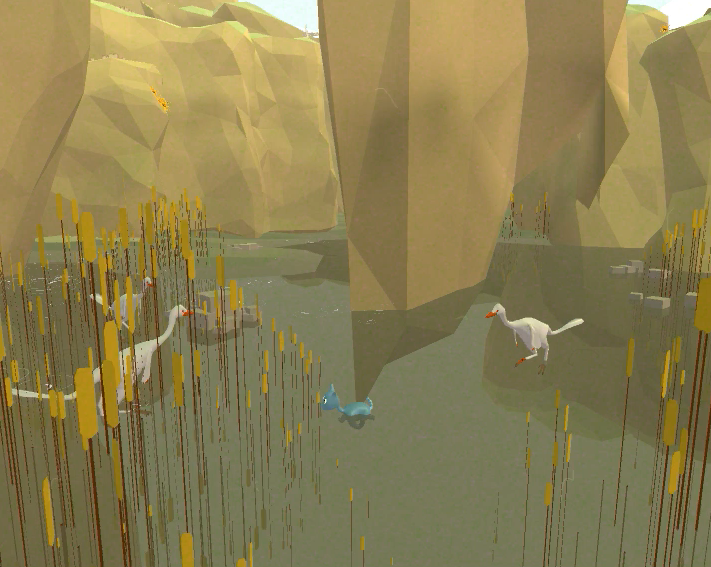 The Release Date
A full version - with the 7th, as yet un-released chapter - will be released on November 26.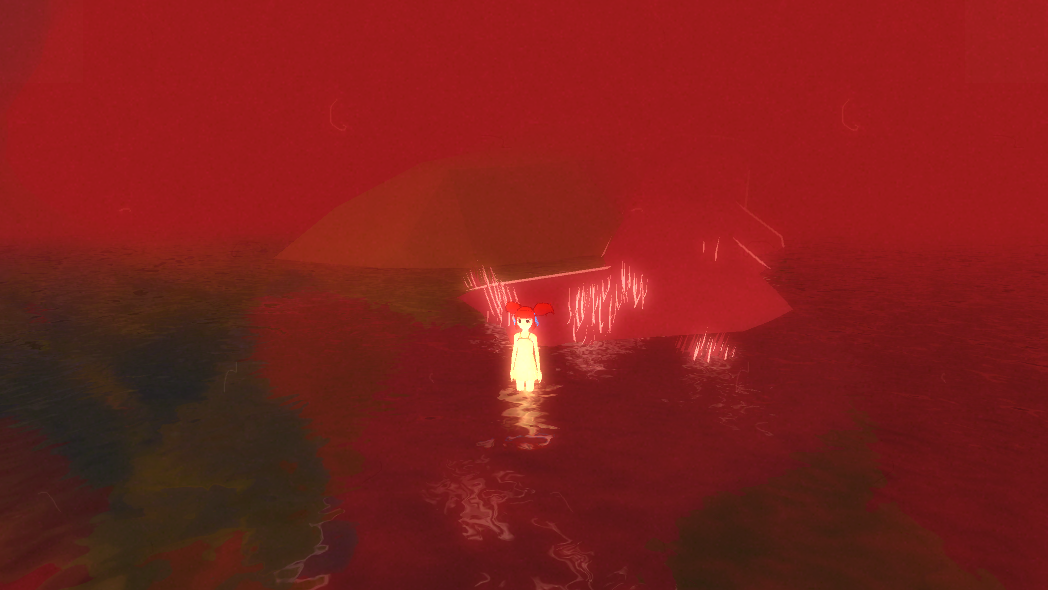 The Ugly
We're having a Black Friday sale. However mundane, it's a fact that you're getting the game for $2.99 on itch.io (note: it's actually more expensive without the bundle).
If memory serves, early access pricing is at $4.49.
Thanks for reading.