With 3 days left until the Early Access release of Caveblazers, I thought I'd show off a few of the weapons which will be available in the first version.
The game currently contains 11 different swords, and 16 different bows. Here are a few of the bows:
Divine Bow
This is a bow which can only be fired once charged, but can be very powerful when used correctly. The arrow fired causes a large explosion, which does minimal damage but stuns enemies and has a powerful knockback. The knockback itself can cause a lot of damage by slamming entities in to walls.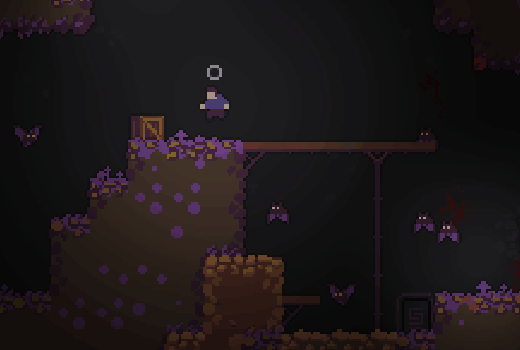 Pomegranate Bow
The arrow fired by this bow explodes and drops a cluster of mini bombs. This is a very unpredictable weapon. You're just as likely to blow yourself up as you are to blow your enemies up.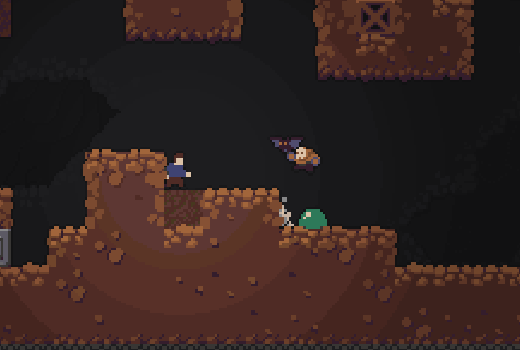 Hallowed Bow
This bow fires lightning-fast holy arrows, but is fairly inaccurate.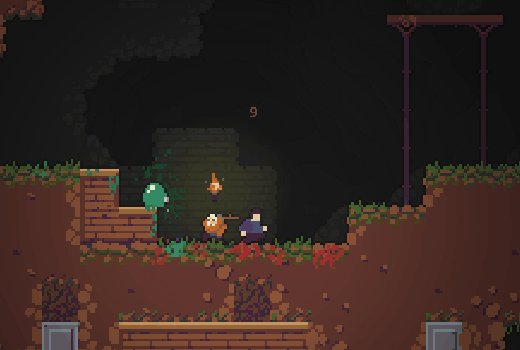 Bazwood Bow
This bow fires a cluster of needles with short range. The Bazwood Bow can be very powerful when combined with magical items such as the Quickfire Arrow which, when charged, makes your next shot fire an explosive arrow... or in this case, a cluster of powerful explosive needles.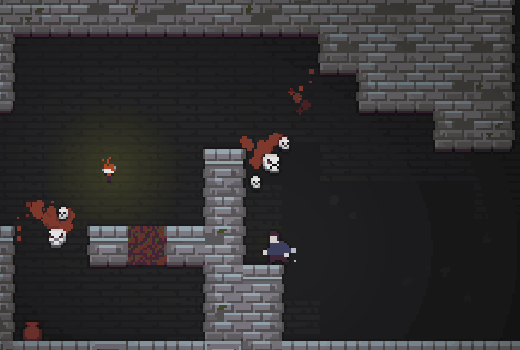 Thank you for reading!
Check out the Caveblazers Steam Store Page | Website | Early Access Trailer