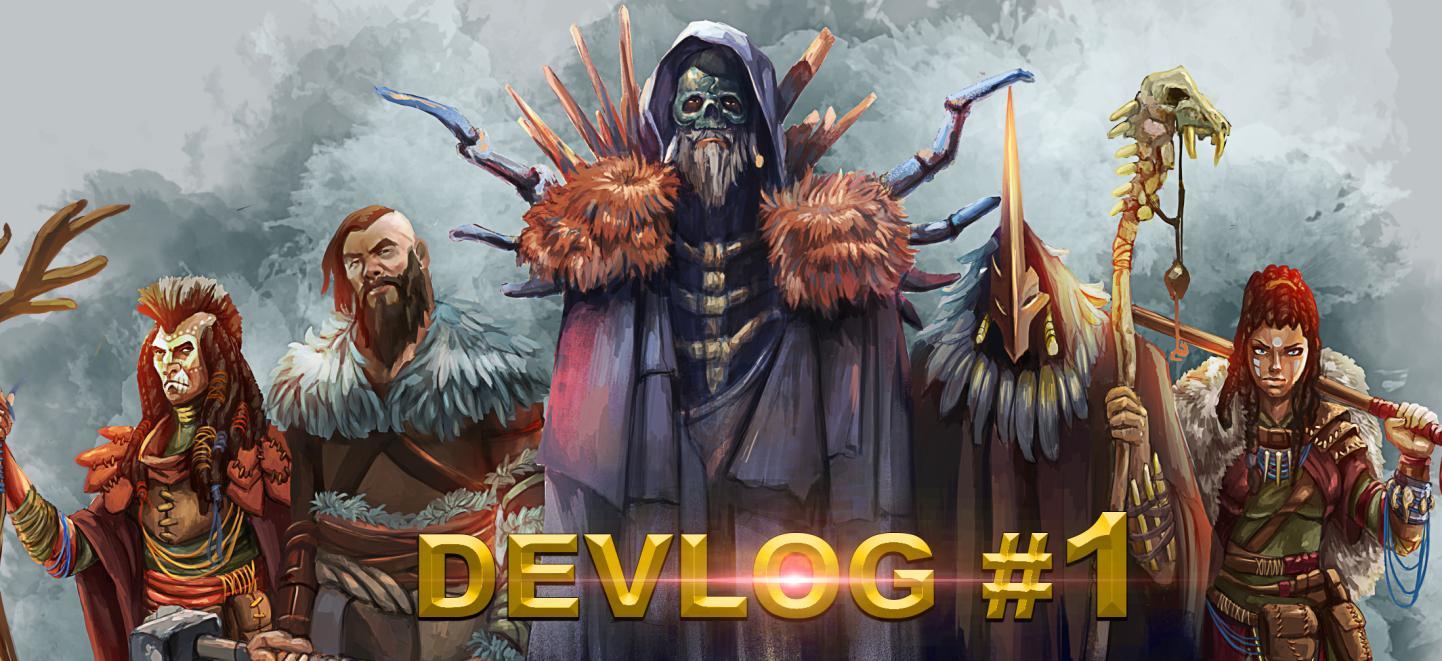 We'll share game progress, game-play, story bits and occasional dev rants with you in these Devlogs.

Let's start off with a small sneak peek of combat. Check it out here.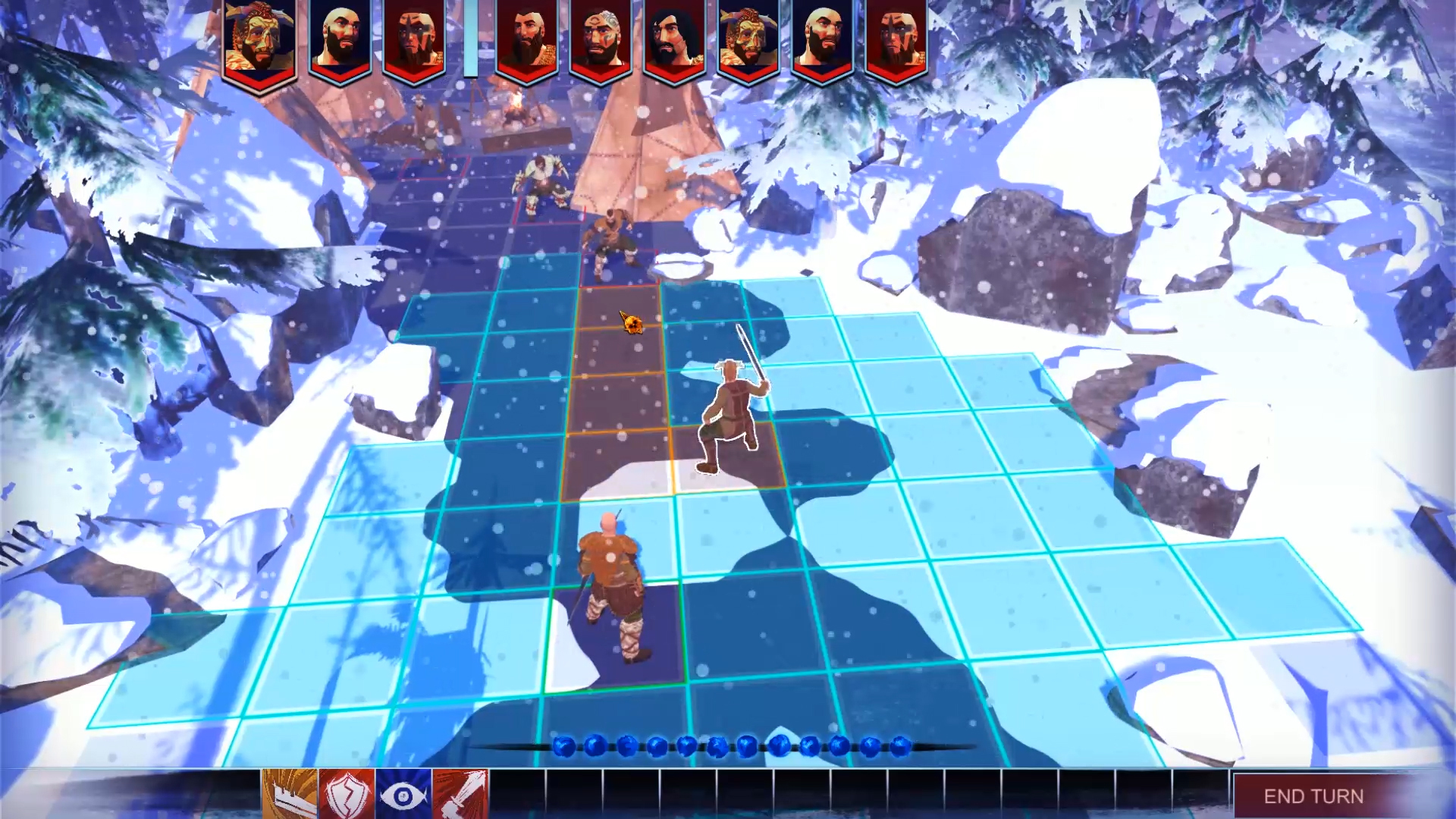 Current Development Status:
We're hard at work on preparing the game for the first game-play trailer. Which means polishing and improving the game-play feel, art and the UI. So far things are going great! We're really excited to share with you more of the game we've worked on for so long.
What's Next?
Soon after the first game-play video is ready, we'll start a closed beta test for combat. It'll take shape of gauntlet style arena meant to test & improve the combat skills, the balance, and the AI.

Whether you love balanced combat or you are a scourge upon combat designers everywhere and love to smash fledgling combat system to gory bits with overpowered builds, we'd love your take on our system! You can sign up for beta here

In a few more months after combat beta, towards the end of summer, we hope to have more in-depth demo with the story, exploration and the fort gameplay.
***
More cool new stuff about development, game play, characters and lore is coming soon! Cheers!
Meanwhile you can check our steam forums or join our Discord