The inventory system is coming together.
The slots are tetris style, similar to Diablo series and other games with similar inventories. So you can have smaller or bigger items, 1x1 to 3x3.
Above the inventory is the equip area. There are a lot of various types of armor and weapons you can wear, which adds a lot of variety to the game experience.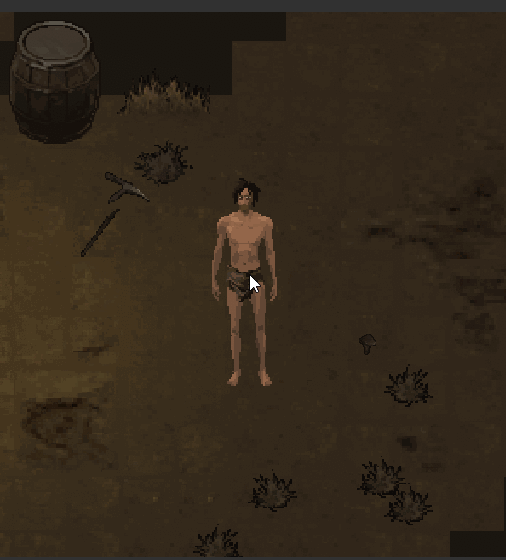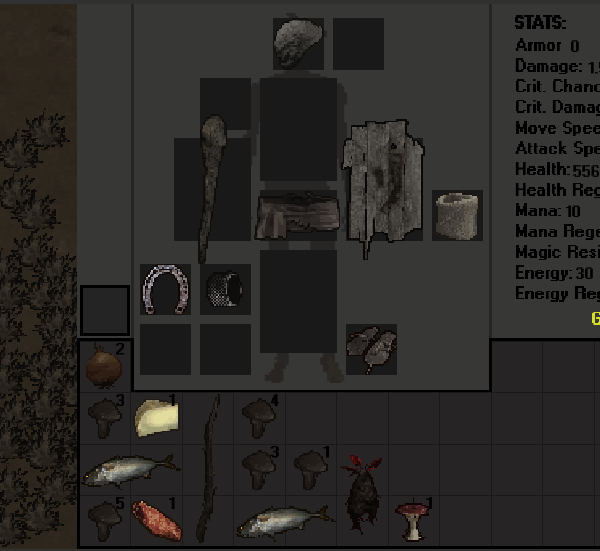 You can collect items from the world by tapping/clicking on them.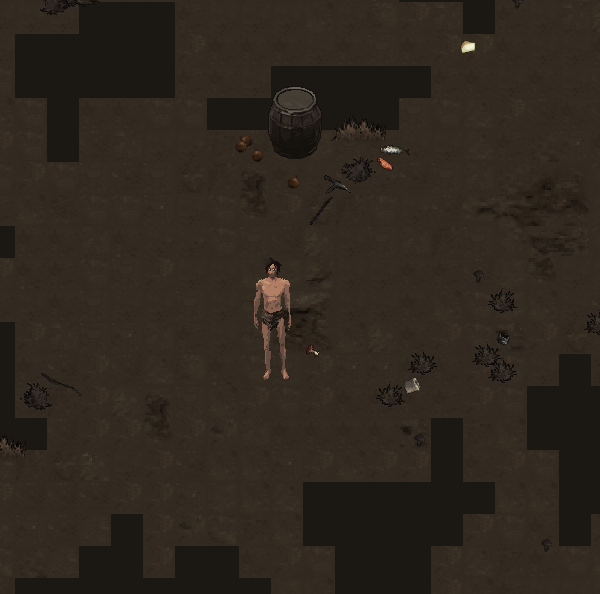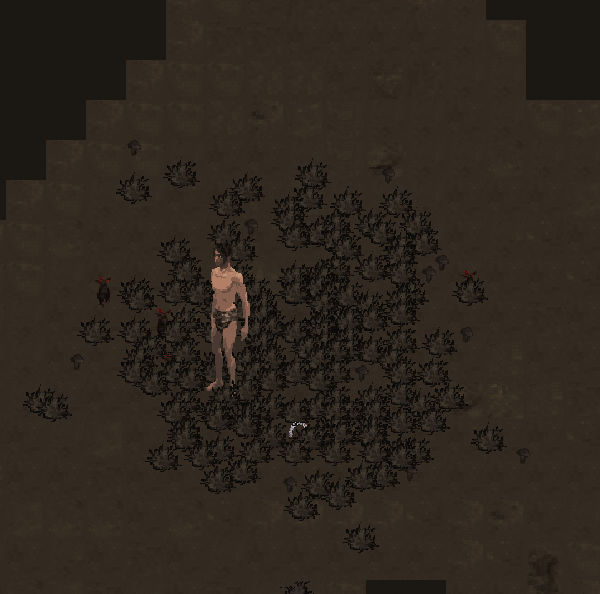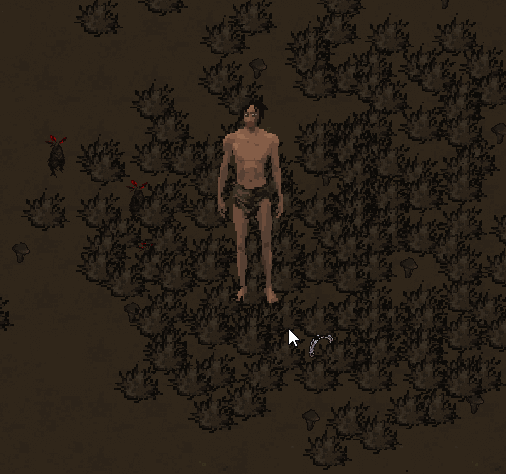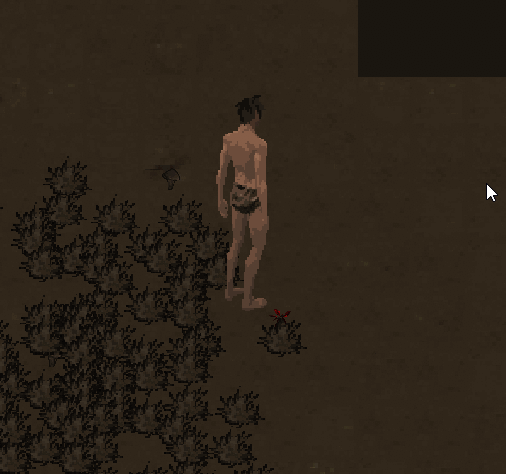 We also added the ability to stack items. Some items will be stackable, some not. And the max stack sizes will vary as well. Hopefully this will make the inventory management a bit more bearable.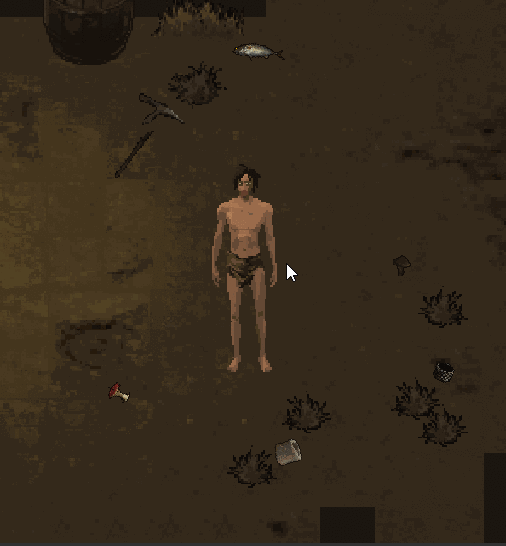 There is a button you can use to toggle how you manage the stacks, moving the whole stack or picking one item at a time from it.
Here we can see a young lad stocking up on food provisions for the winter: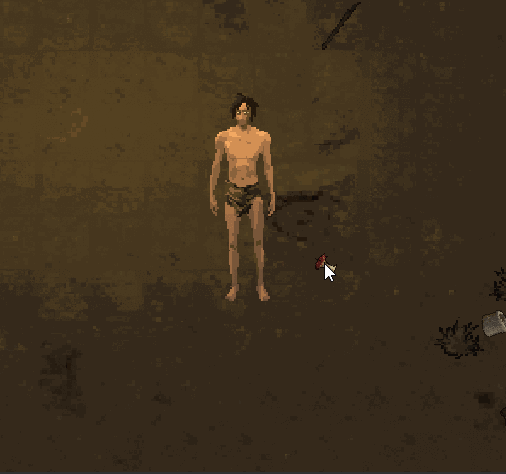 And here is a demo video:
More stuff coming soon! There are a lot of things in progress: Looting, AI, Tooltips, Stats.