Time to dwelve into some AI gameplay.
The AI has a few different behaviors. Fleeing, Idle, Aggressive etc.
Here we tested a lot of AI at the same time in the scene, all fleeing from the player: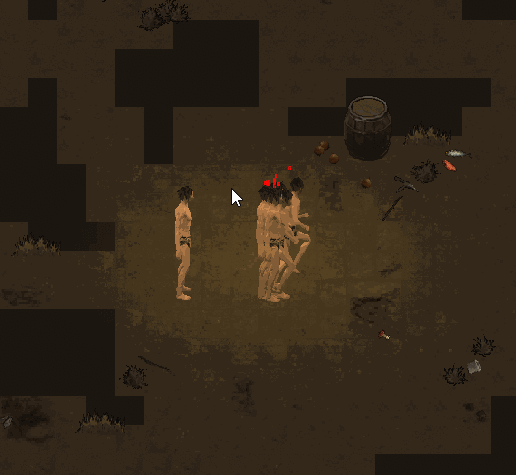 More Fleeing gameplay zoomed out:
Also having some fun with sizes and color effects:
This gave us some idea for some fairy type creature.
Idle behavior: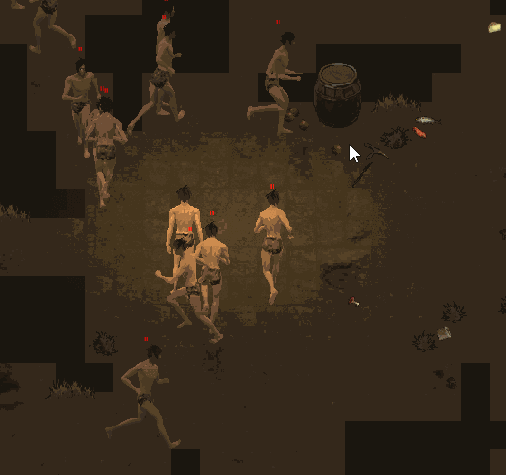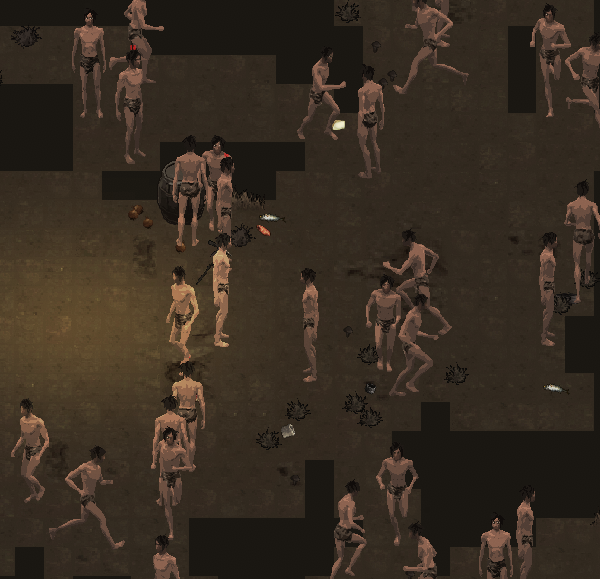 And some combat gameplay, unarmed fighting: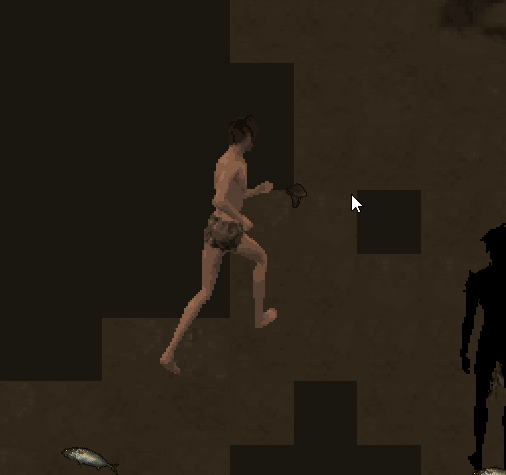 Unarmed is the default attack mode when you start the game, later when you find weapons it will change to One-Handed, Thrown and other weapon modes.
In the future, AI will have different factions, and behaviors based on it towards other groups.
We focus on Melee and Warrior style of combat at first, then we will expand to Mage, Rogue, Hunter, Mechanic etc. Stay tuned!