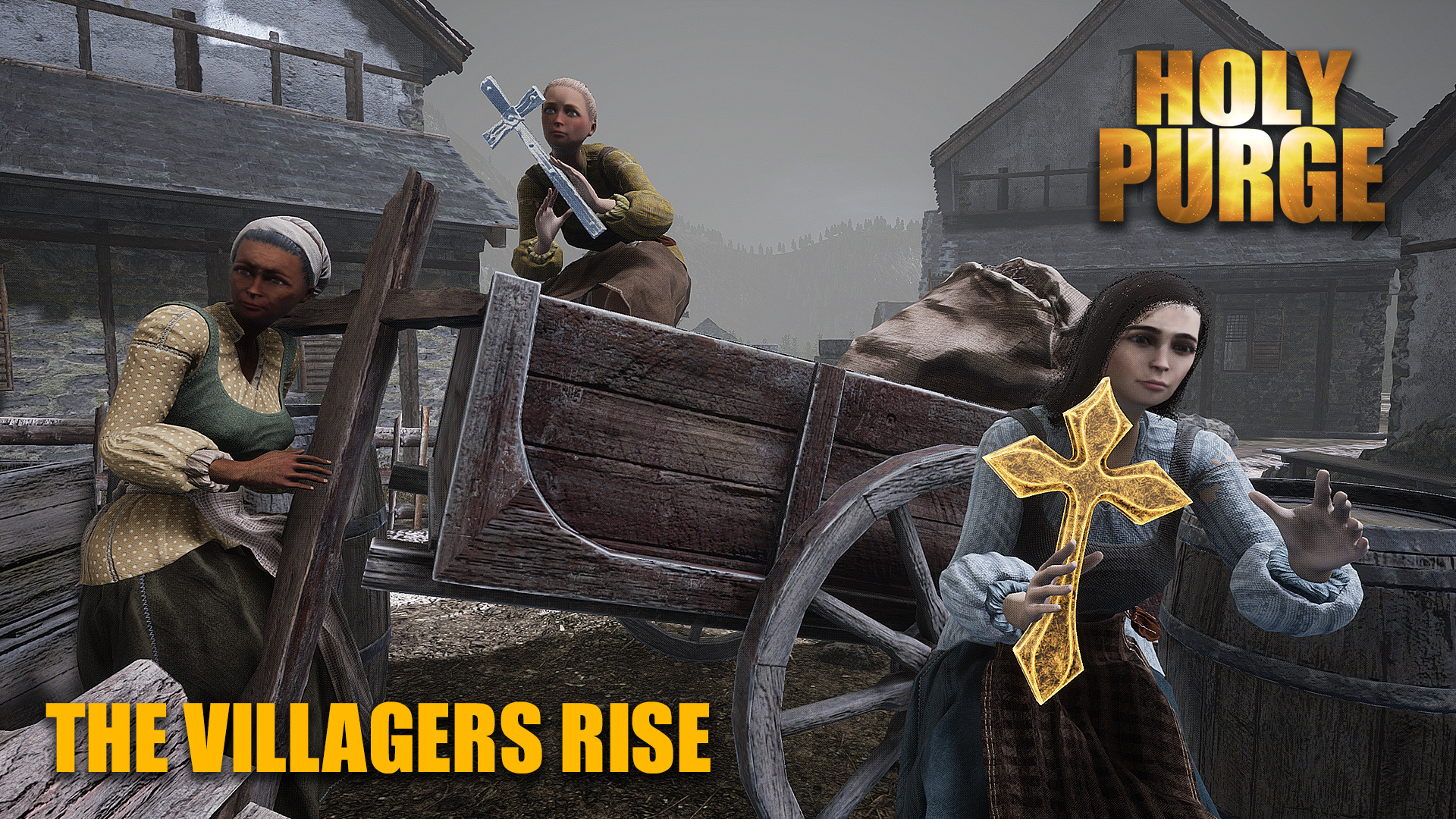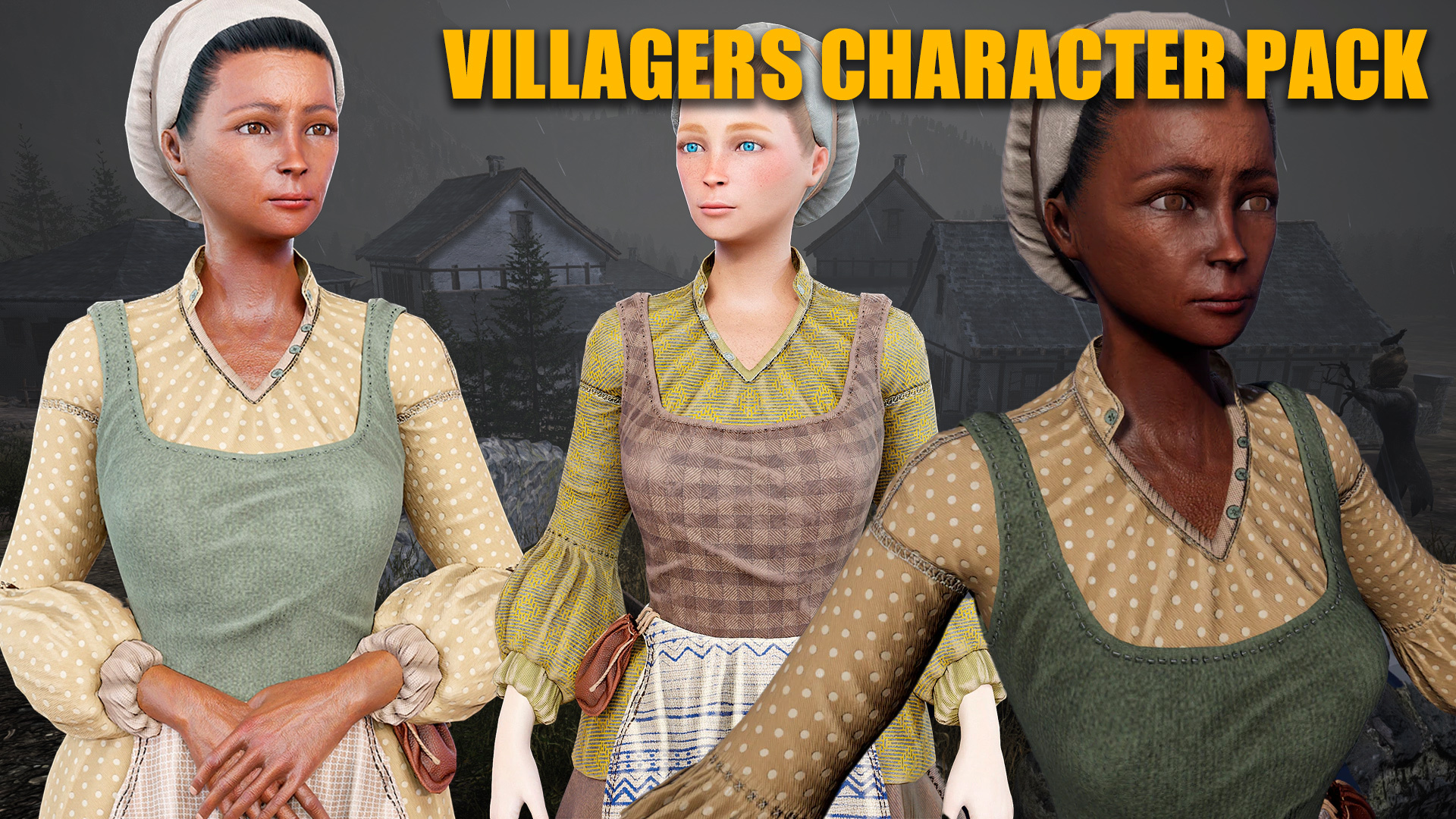 The new update is coming soon, you will get to play as the villagers themselves. Select from a variety of characters. You will get a free male and female character to start your battle. If you like to play as the other characters available you need to rank up and unlock via our new Priest Rank system coming soon.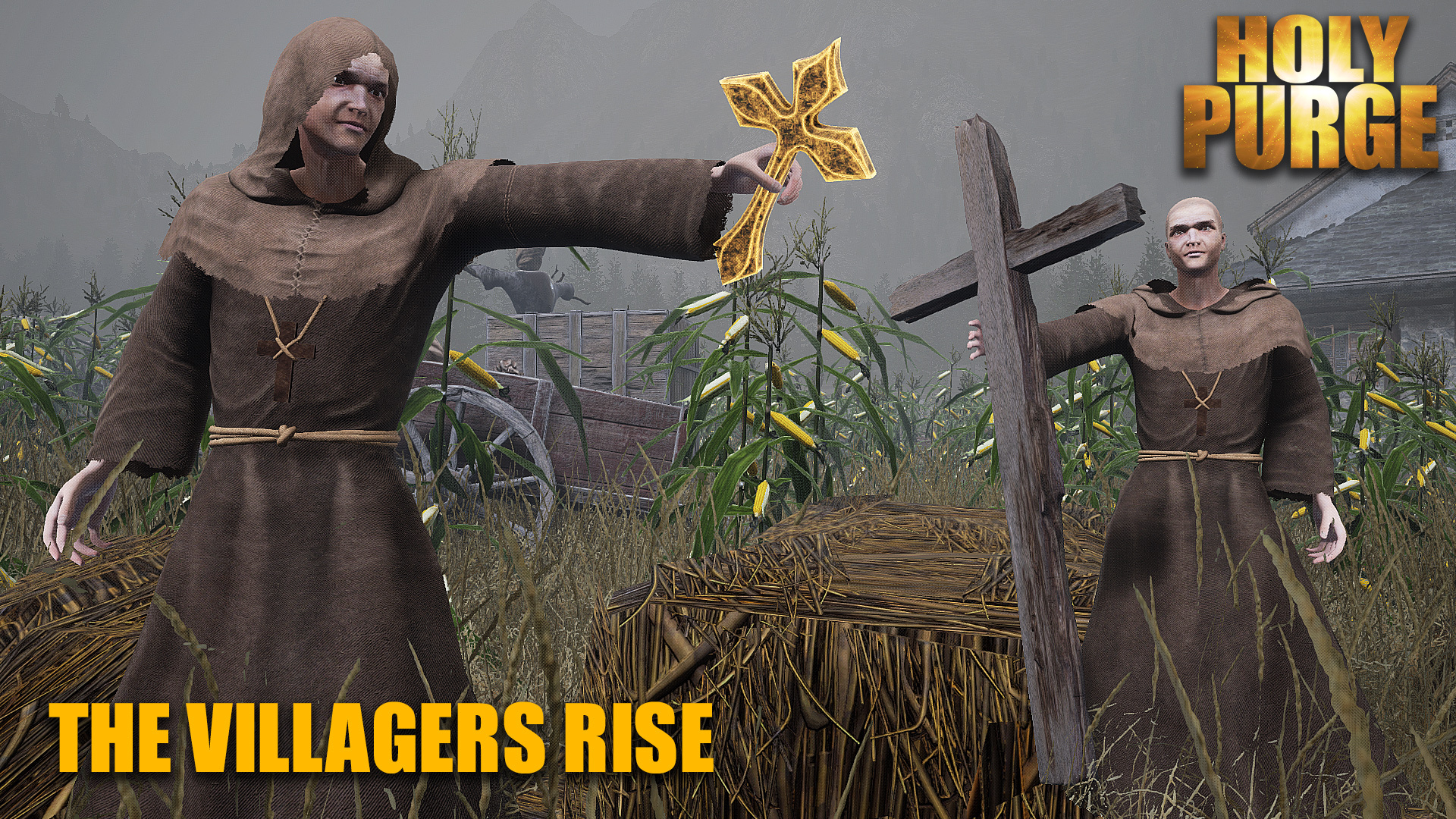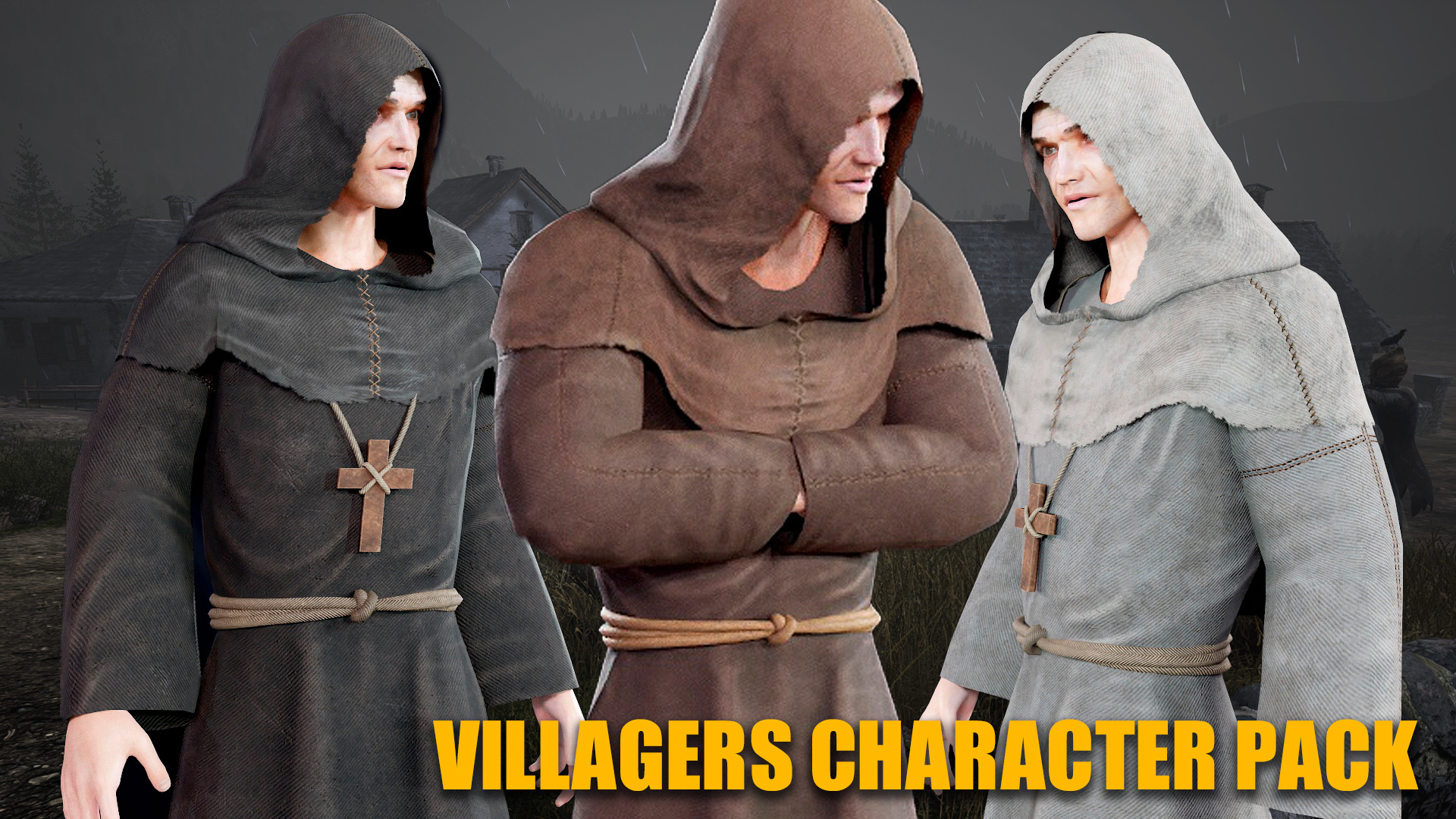 More info on the Priestly Ranking Hierarchy later. For now, bear your cross, and will see you in-game!
Hope you like it! Let us know what you think in the comments below.