The Universal language for designing Videogames: The Start
If you were asked to travel around the world with a set of cards and asked to play 'Go fish' with everyone you meet, would you be able to do it?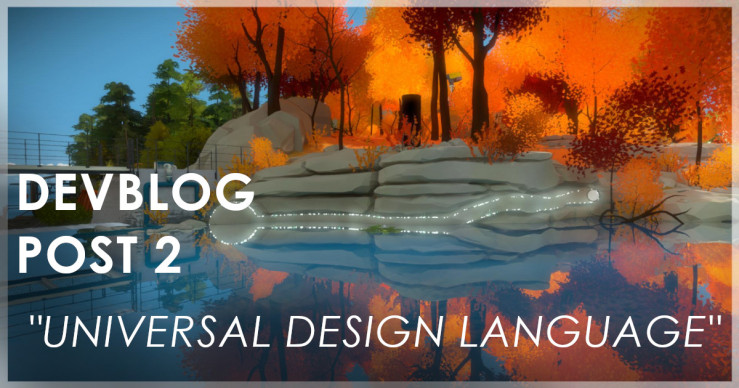 You might find it difficult whenever you come across people who don't speak the same language as you, but eventually they would understand the rules of the game to play with you. But if I ask you to do the same with Scrabble, would everyone be able to play with you? You could only play Scrabble with those who have taken the effort to learn English and expand their vocabulary.
'Go fish' is designed around the simple constructs of identifying similarity and memory, which every human being develops by the age of four or even earlier. On the other hand, Scrabble is designed around the English language.
No one understands a language unless they are exposed to it or compelled to learn. In order to play with everyone, you would have to teach them English before teaching the rules of Scrabble. This necessarily doesn't mean scrabble is a bad game, but it shows how games that depend on a player's understanding of a language restrict themselves from reaching a larger player base.
Puzzle games manage to attract a lot of players around the globe because the gameplay elements & level design are enough to teach the player how to progress. For example, in a match 3 game; players understand they need to align the same colors together because they can easily distinguish between the different colors and have the intuition to align them together. They too rely on text pop ups to teach the players, but even if the players ignore the on-boarding sequence, they are bound to understand the game loop as soon as their intuition to align 3 colors together proves right.
There are a lot of aspects that come in play for such games to provide a better understanding of the game, such as; effective UI, SFX feedback sounds & eye-catching animations. However, there are a lot of players who prefer a subtle feedback loop rather than the mentioned over-the-top feedback loop. So, how do we develop an interactive & realistic experience for those players?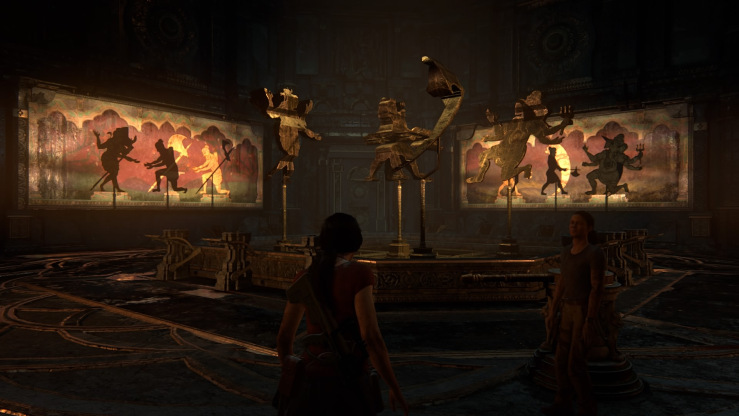 Be a part of our journey as we analyse, play test and figure out how to develop an emotional experience for our NARRATIVE game while not being shackled to language and words.