Hanako Games is pleased to announce the release of our latest game - The Royal Trap
Watch the trailer below:
As Madeleine, you must navigate the dangerous waters of court intrigue to protect your position and your life. Visit the official game webpage to download a free demo consisting of the prologue and first chapter of this visual novel.
The full version contains seven chapters (chapters 1-4 are common to all routes, chapters 5-7 completely different based on which prince you pursue an alliance with) and a gallery of images to unlock as you explore the story.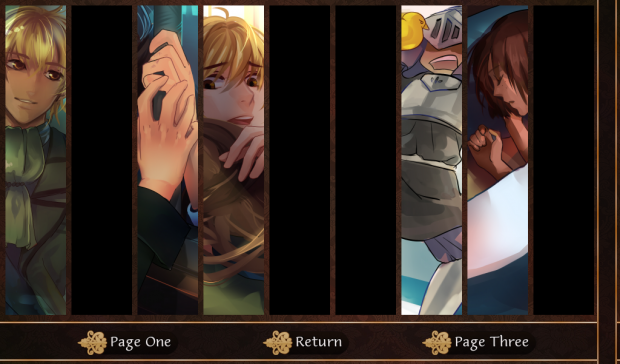 As usual, expect to play through all four major branches in order to work out what's really going on behind all the plot twists and machinations. And stay on your guard. It's a dangerous world out there! Are you prepared to defend yourself?