After more than two years of development we have finally released our game on Steam and Humble Store.
It's been a long journey and it's the first title released by LKA. There are many things we could say but we suggest to discover Renée's story by yourself first.
We want to share some new contents with you, starting from the new launch trailer:
and some new screenshots: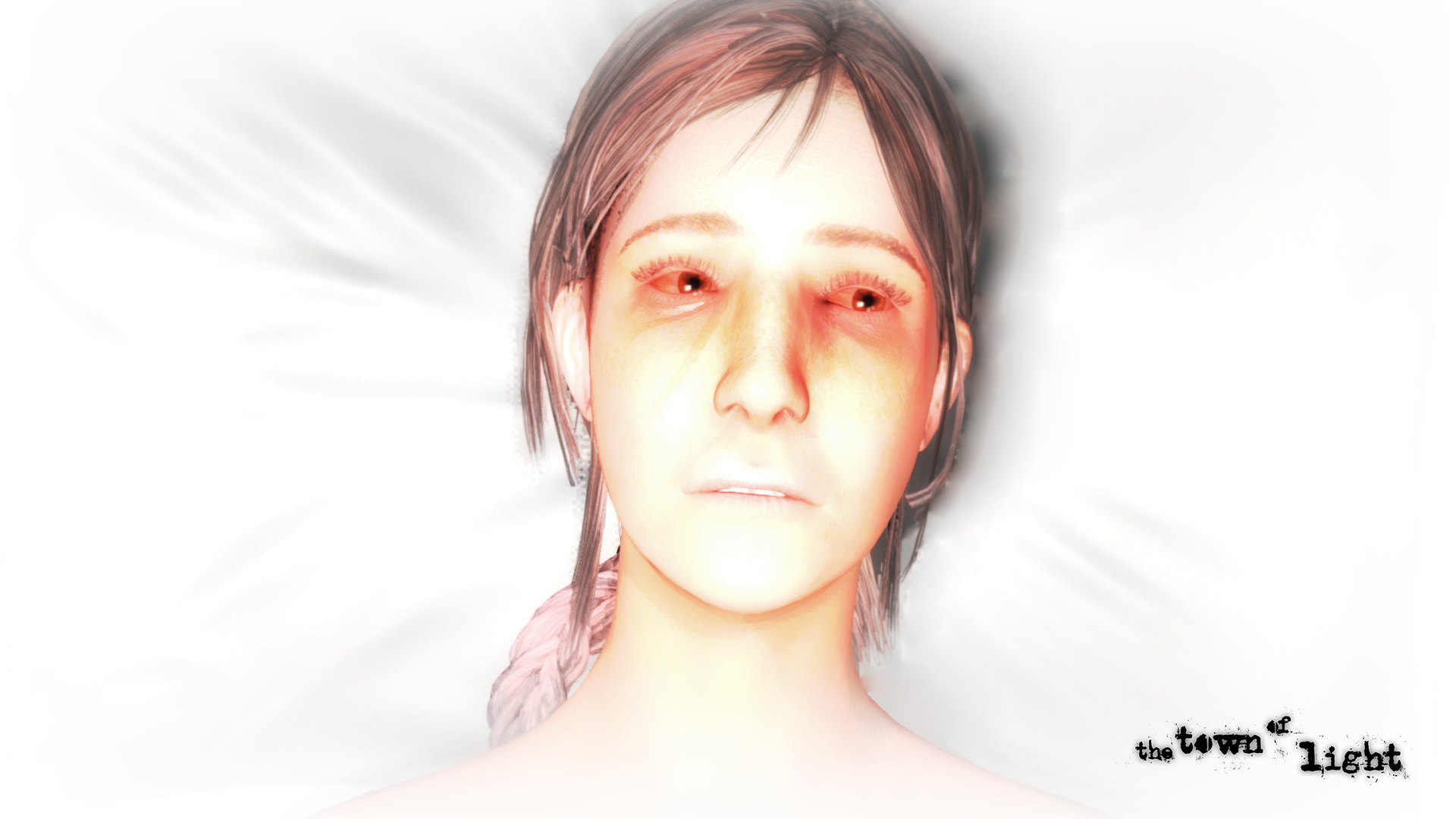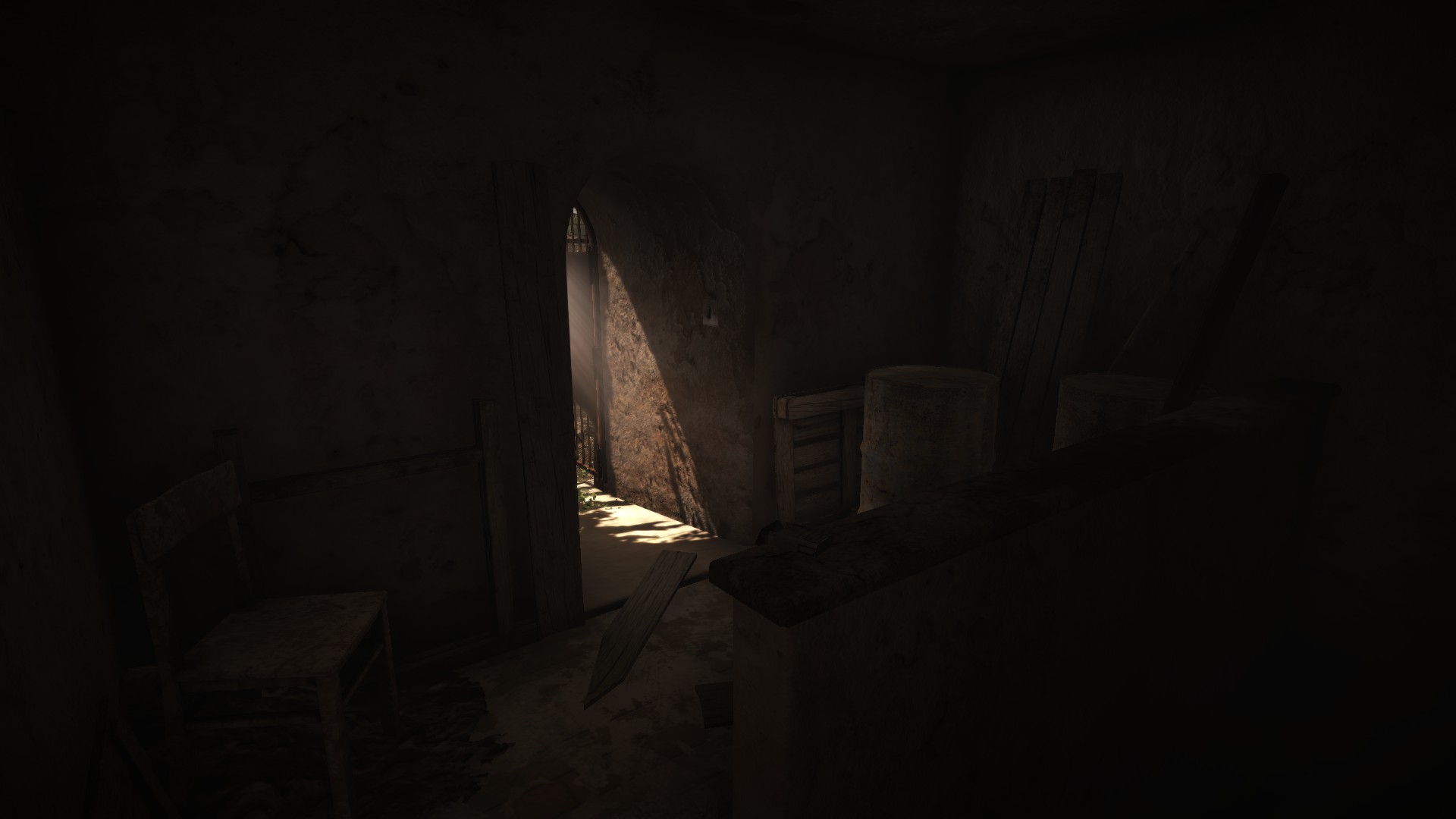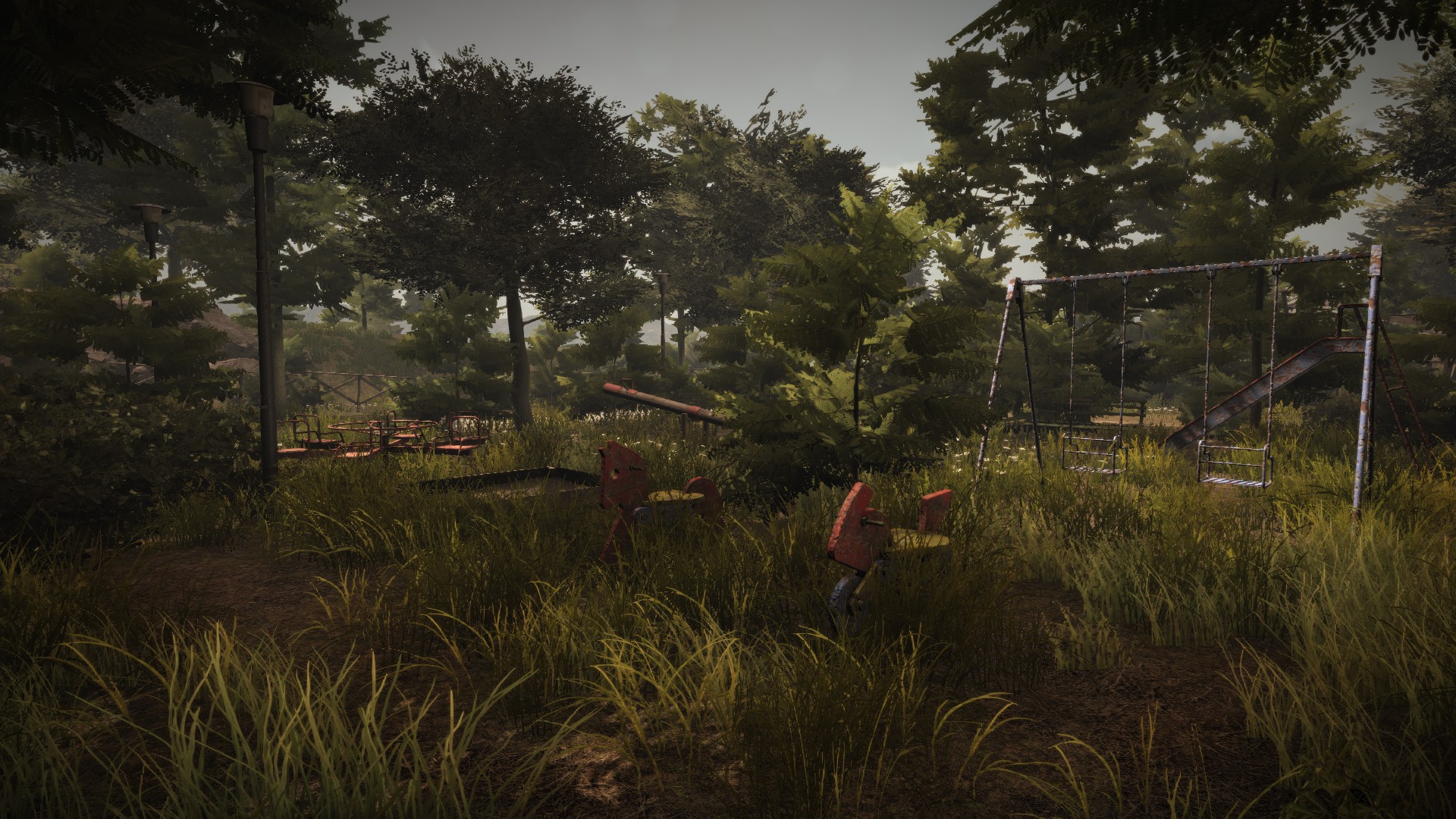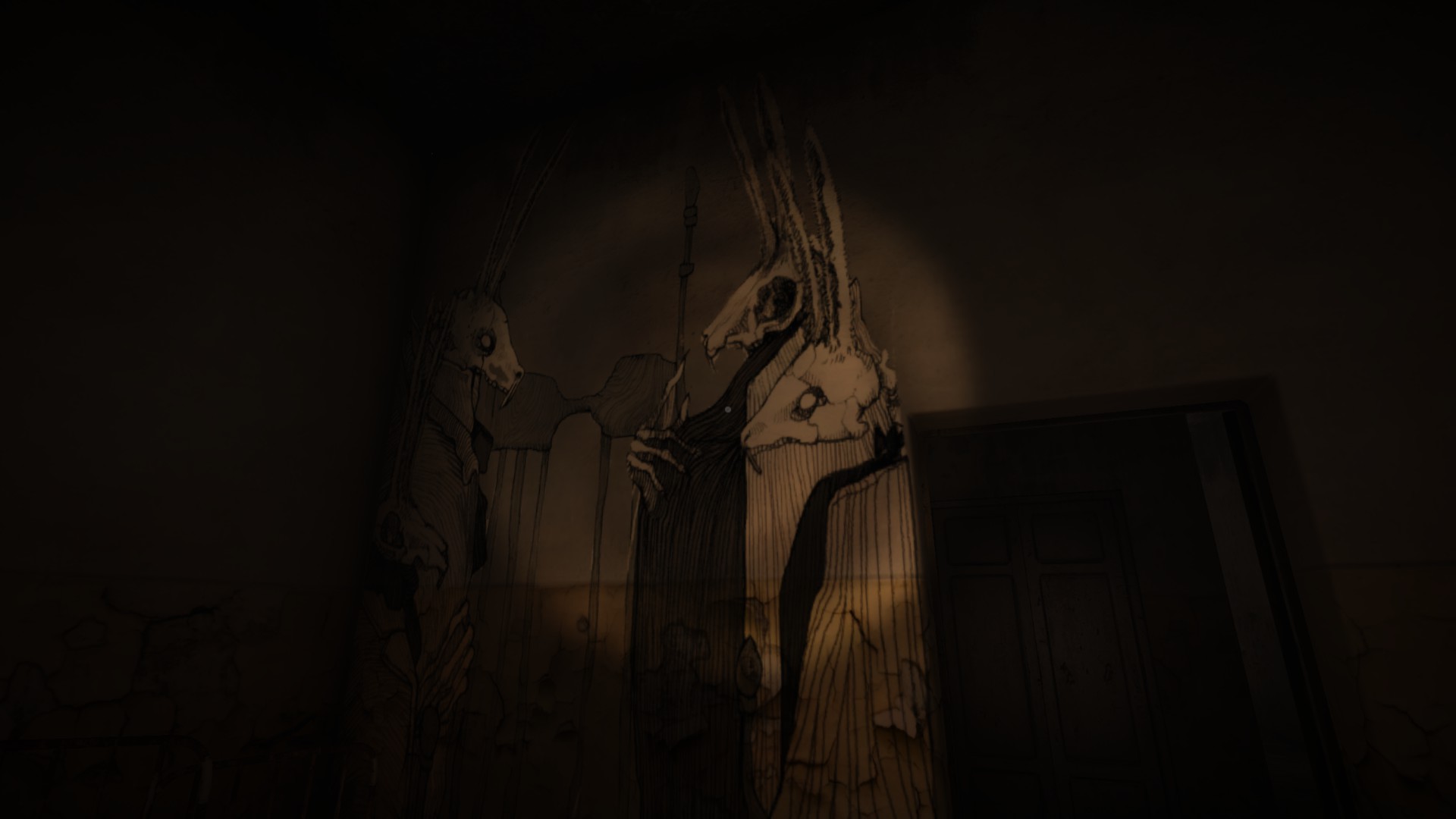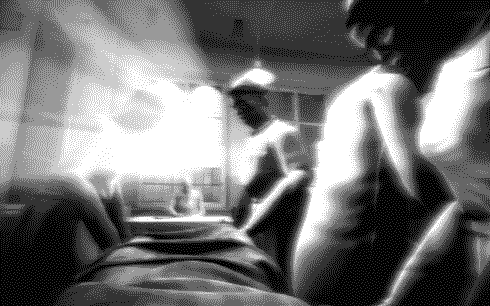 If you want to get ready for the game, you can read Renée's diary on our website or by downloading it from Steam at no cost along with the artbook and the original soundtrack
The game is already supporting the VR with a separate test branch compatible with the Oculus Devkit 2.
The VR support is still under development and we will work on it to provide a satisfying experience in time for the headesets launches of this spring.
---
That's it!
We really want to know what you think about the game
just leave a comment, spread the word and show some support!
Follow us on Facebook, Twitter and our thetownoflight.com.