The Tower of Worth is EgoChanging rougelike game.
---
Your ego change its trait by your action and decision.
Each trait have its own special ability that affect your game play.
And Now, Finally I completely create all planned ego system!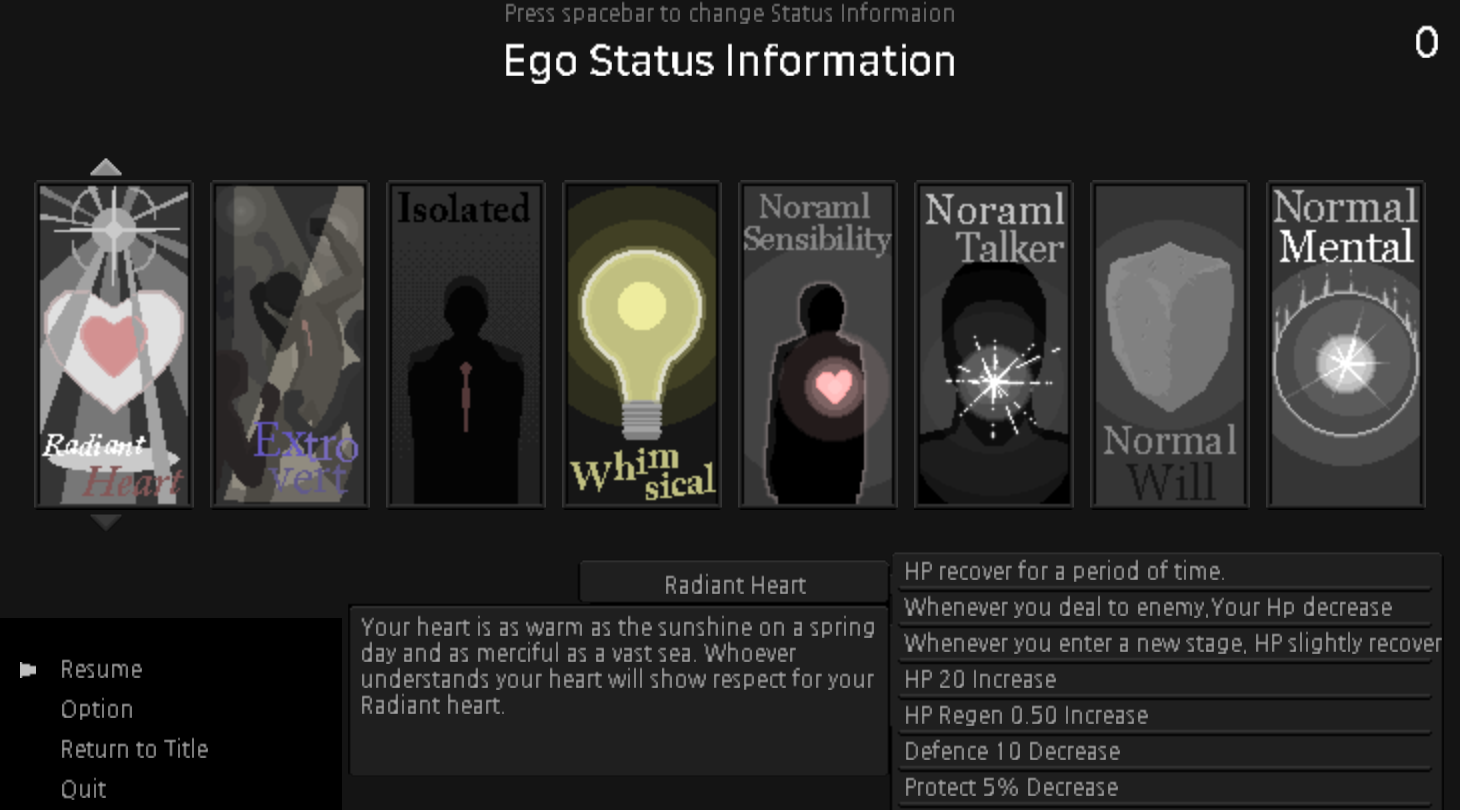 ---
-Ego Changing rule and trait effect-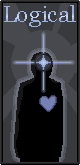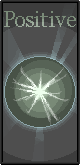 each ego have unique rule for changing it's trait.
for example,if you like using block, some ego will check your block usage and change trait that have advantage on blocking.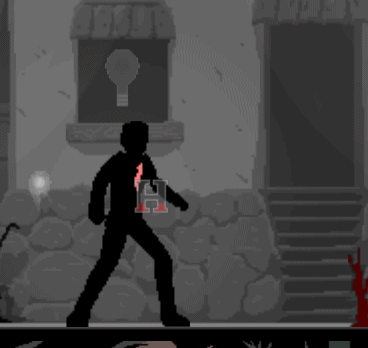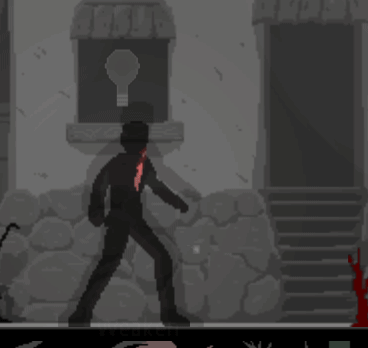 and some trait have hard condition to change, but have strong effect.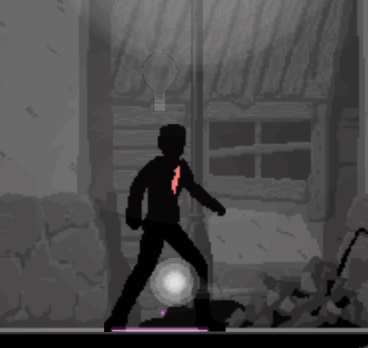 Most of ego need to unlock by specific condition and
Once unlocked, The unlocked Ego will be applied to next game too.
---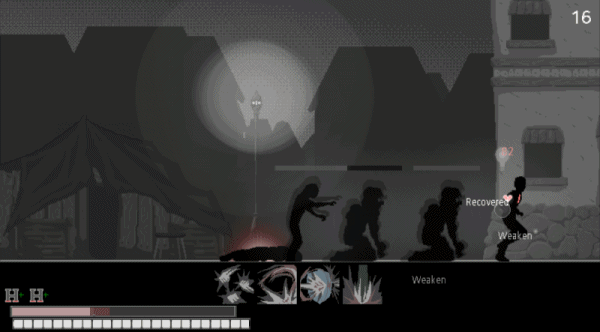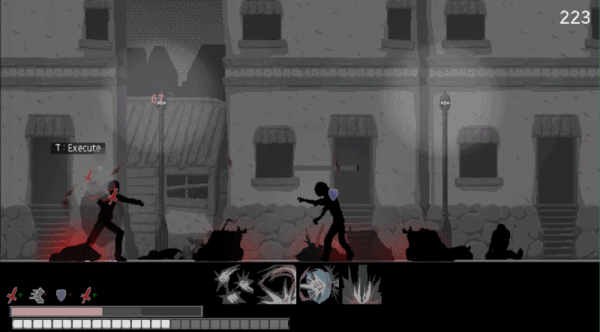 ---