The Tower of Worth is EgoChanging roguelike action game already released in early May.
But sadly Game's reaction is not so good. Maybe just abandoning game could be good choice.
Nevertheless, It's really small, but there are someone who enjoy and playing this game, and
I still think The Tower of Worth have possibility.
So I decide to enhance and rework The Tower of Worth.
---
After release The Tower of Worth, I kept consider about what will need to make game more interesting and exciting.
As a result, I made the plan to solve problem of The Tower of Worth and improve key features.
New Update will release at the End of October!
---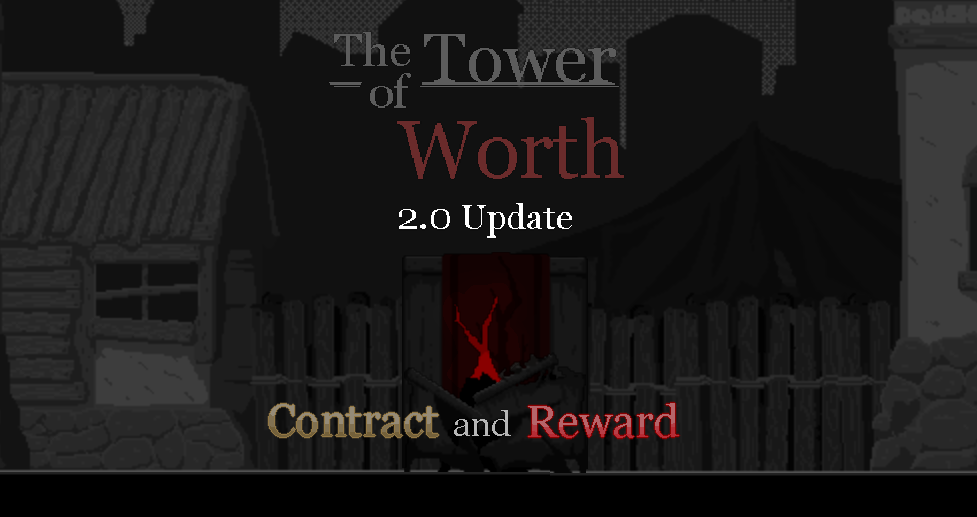 ---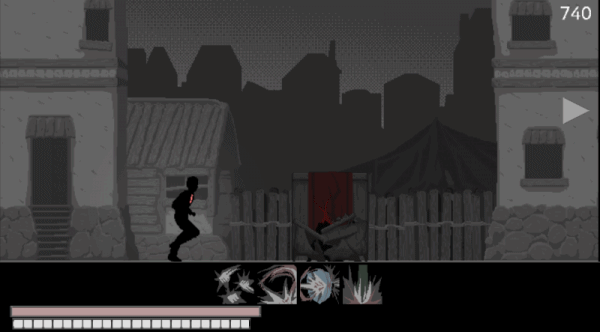 Contract and reward will make game more interesting. But to beginner, contract will make confuse and make hard to learn about game. So contract will need to be unlock.
Player can unlock contract by investing his worth to broken altar.
---
New update will change and improve various part. And one of that is adding of skills.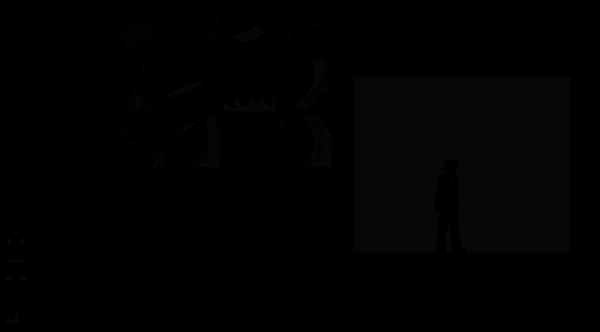 Previously, all weapons have only four skills and player need to use all of that and no other choice. With this update, all weapons will have one more skills.
And new special skills only can get by special ways will add too.

With this, player can combination various skills and change battle style.
---
Combat system improvement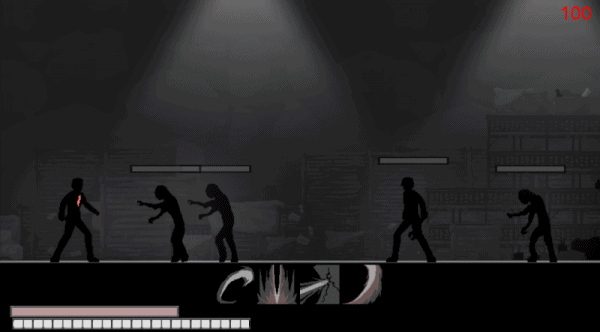 The Tower of Worth change enemies power according to player's current situation automatically.
This system exist originally but with this update, it will figure out player's current situation and level more precisely and affect much more various parts.
For example, if player fight easily and without damage, some enemies will act special action more frequently.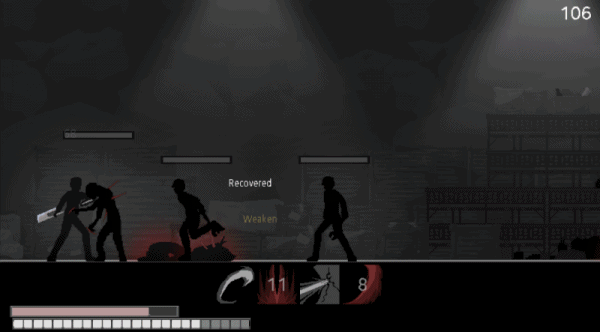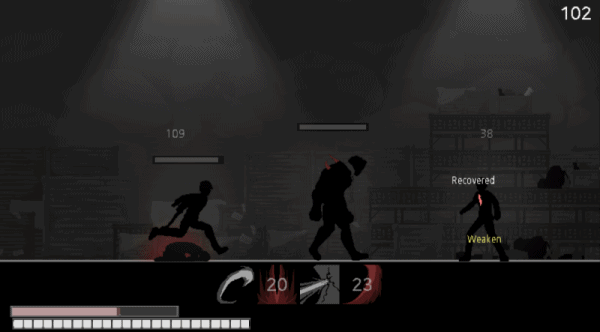 ---
I plan to make new special trailer for this update.
maybe next announcement will be reveal trailer on Mid-October!
Thank you for having interest in The Tower of Worth!