The tower is Ego changing roguelike action game.
Whenever you start game, you get a random ego and it change during a progressing game by your action and talents.
Each ego has its own special trait and you can choose your trait persist or just cast it adrift or abandon.
Beta 0.2 update!
---
More tricky enemies.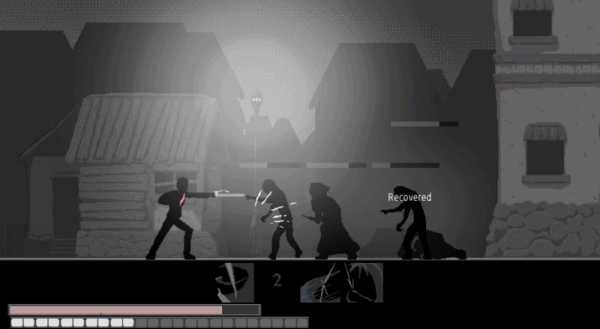 In Previous version, normal enemies have only one skill and vary weak.
It make stage boring.
Now normal enemies have various skills and become more stronger.
And some enemies aim your special state (like guard or weaken)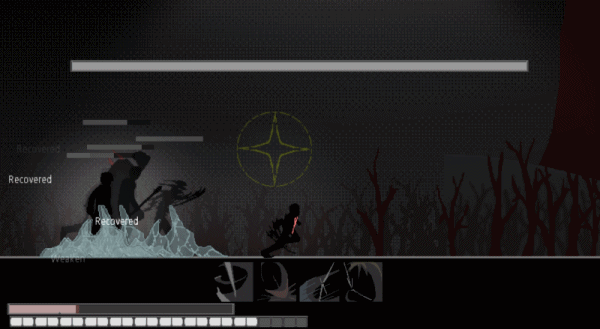 More stage and ego changing event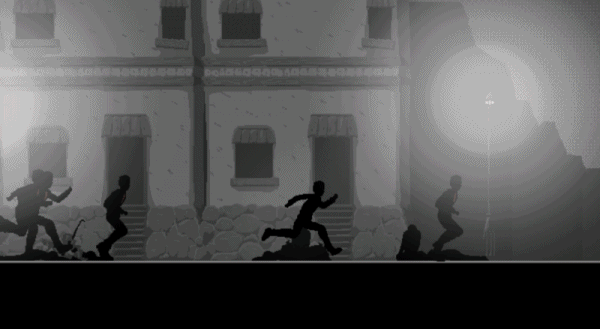 In Previous version, ego changing only happen when you go up floor.
I wish ego changing happen more frequently.
so In middle of stage, ego changing event happen.

and Add some more stage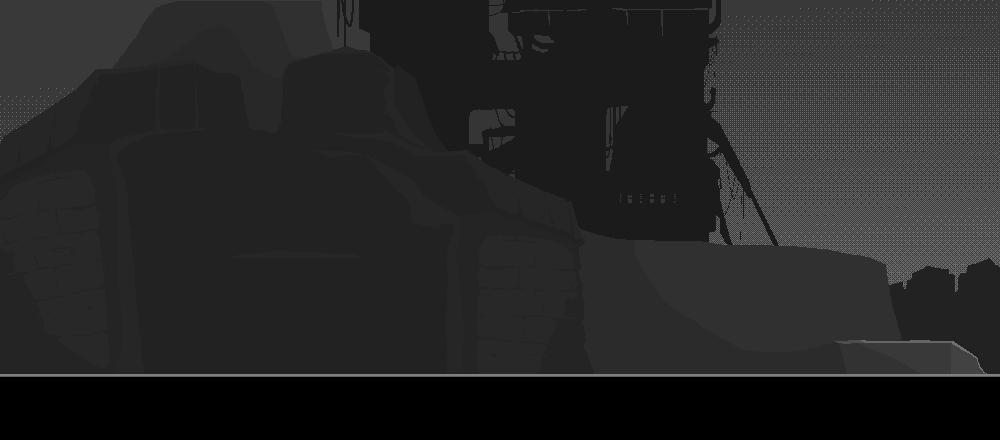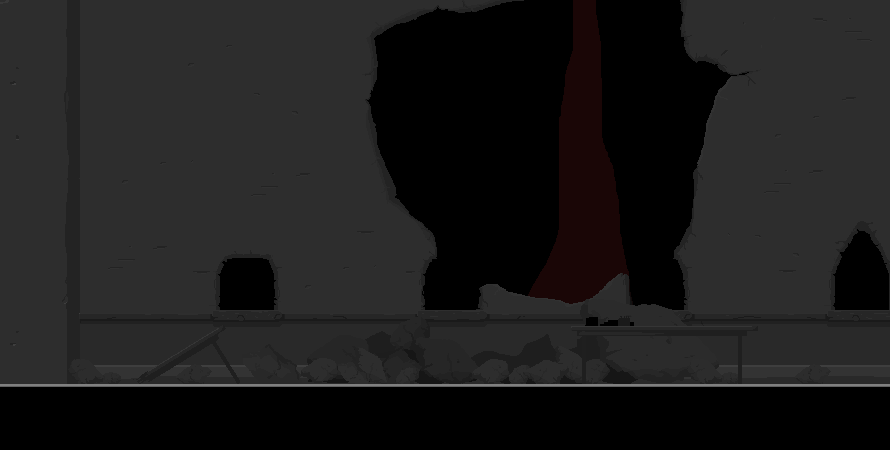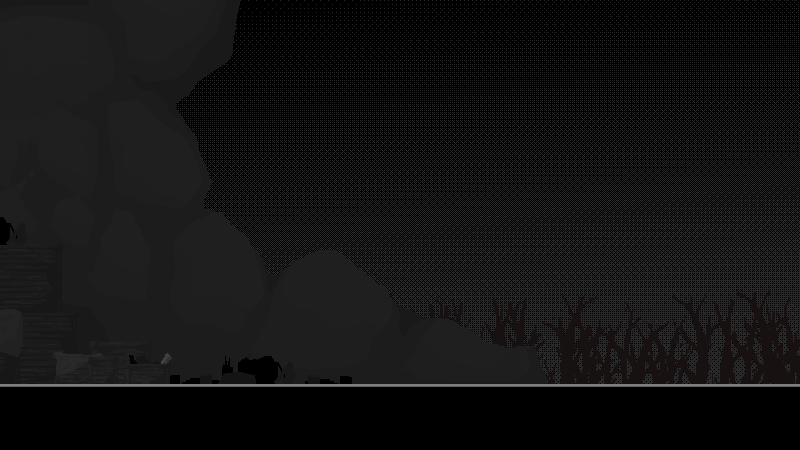 Challenger Ai logic change
In tower, you can meet another challenger like you.
In Previous version, they always trying to kill you.
Now Challenger's target is changing by your trait or situation.
Normally They trying to defeat enemies and go to next stage.
But sometime, still they trying to kill you.
Stage clear reward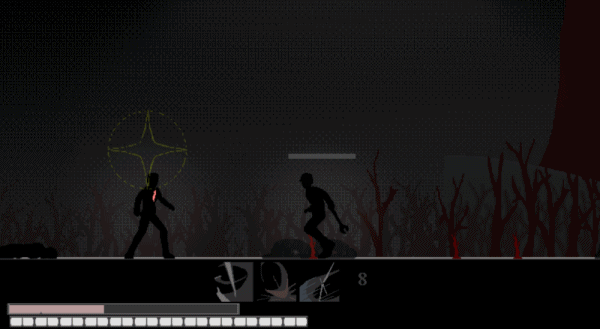 Now if you clear all enemy and become last one in stage, you get stage clear reward.
Your basic status slightly improved and health restored.
Download free and play beta demo!