Hello everyone!
Time for a small update! Wondering how the different aegis will be ?
That's what we'll be talking about today!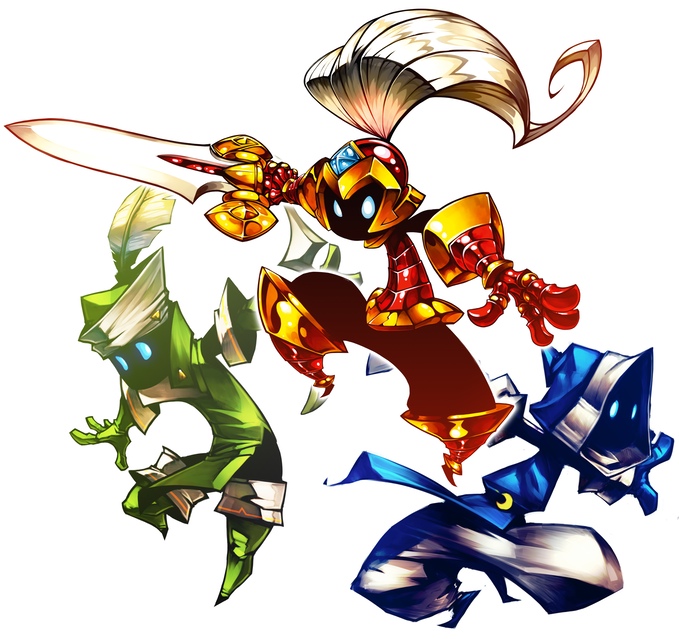 During his quest Pankapu will bear different Aegis. Each one acting like a specialization and switchable in real time, fully changing the skills and weapons of our hero.

That's all for today, we love you all !!