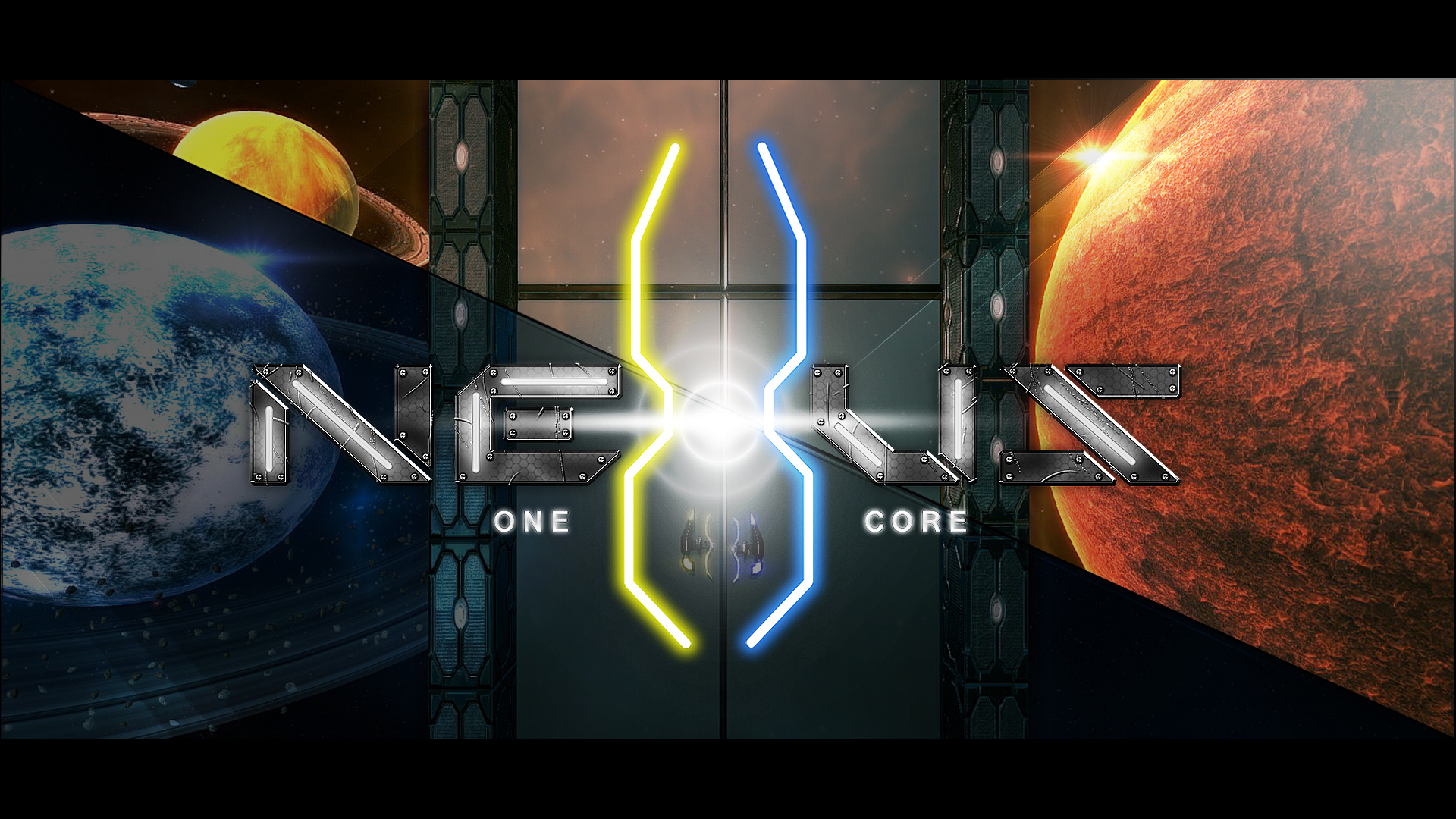 Nexus at his beginning was a school project made by three students from ICAN, Paris
After a fantastic reception from the member of the jury,the project was therefore destined for a bright future ;)
A new dream team was formed for the development of the game, Hyde Games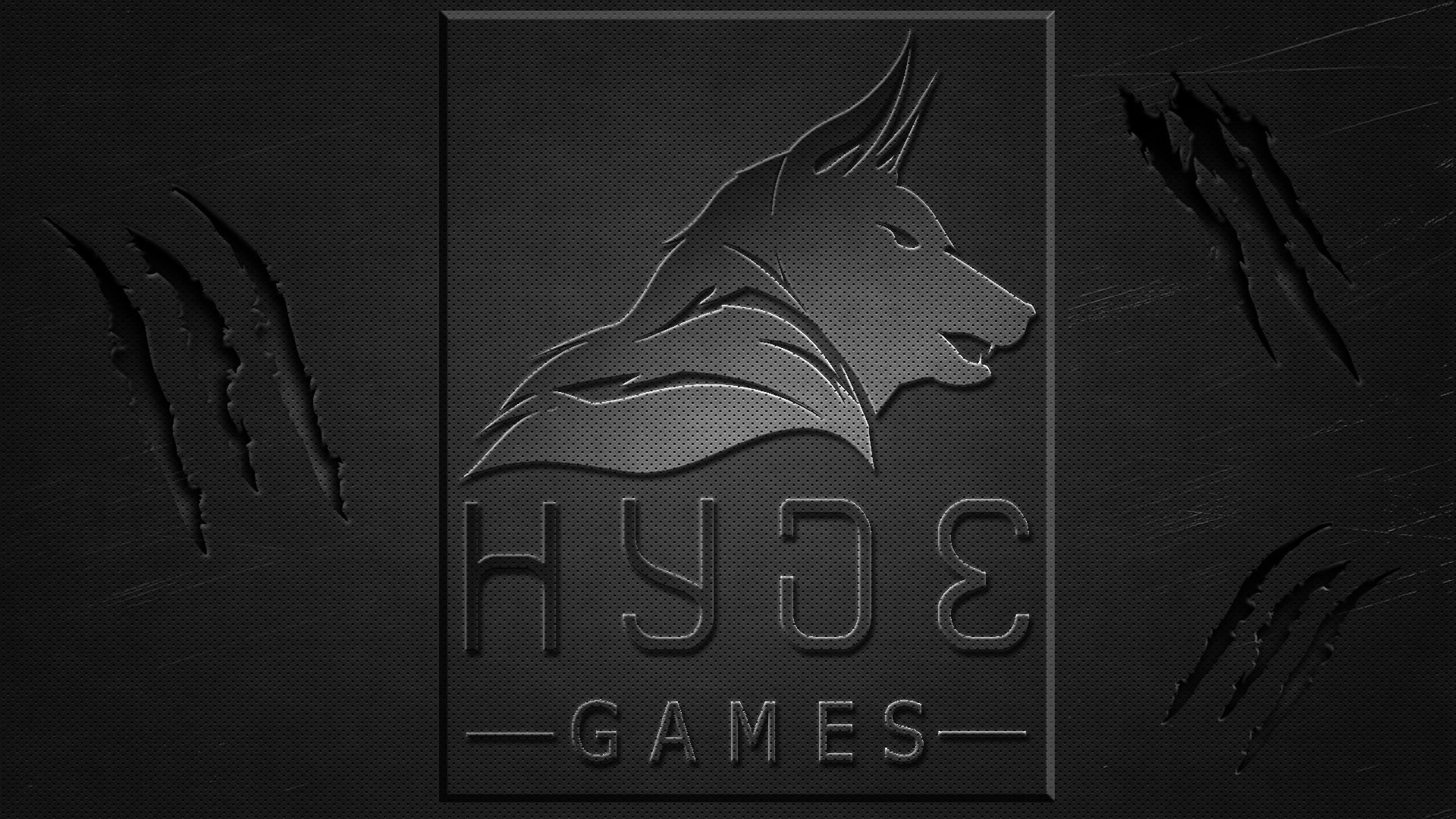 Jeryce Dianingana
The Game Desginer at the origin of the project and crazy dancer, it is also graphic designer and Manager of the DA on the game.
--> Jonathan Portel
Programmer, he is the only man from West Indies who spends more time to coding scripts than enjoying the charms of the West Indies, sun, good food and sexy gyals!
--> Myself , Antoine Monange
Translator of hentai in universe of NeXus in my spare time, I am the last comer in the team in charge of the the Level Design and the communication.
So, do not hesitate to comment if you have opinions on the game, the team or if you have requests in particular.
Our Facebook Page : Facebook.com