We'd be really grateful if you voted for 'Exit: A Biodelic Adventure' in the finals of IndieDB voting!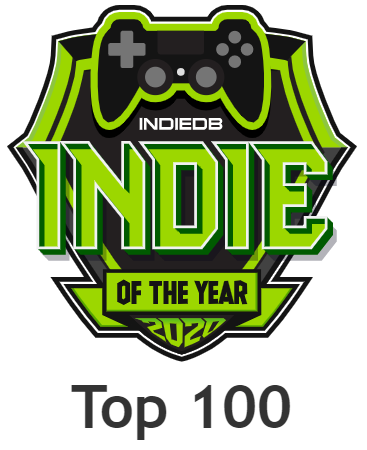 'Exit: A Biodelic Adventure' is a biopunk game, it's a classic point'n'click set in the world of living technologies, a world in which computers can be fed and cured, where DNA-passwords open gene-locks, and insect hormones revitalize memory. A world with biofactories that give birth to household utensils, where genetically-modified molds can generate virtual realities, and — worst of all — where an epidemic is ravaging the human race, infecting people's neuronet implants and enslaving them to the mysterious Worm. Who are you: a fighter of the infection, or a hunter of new prey?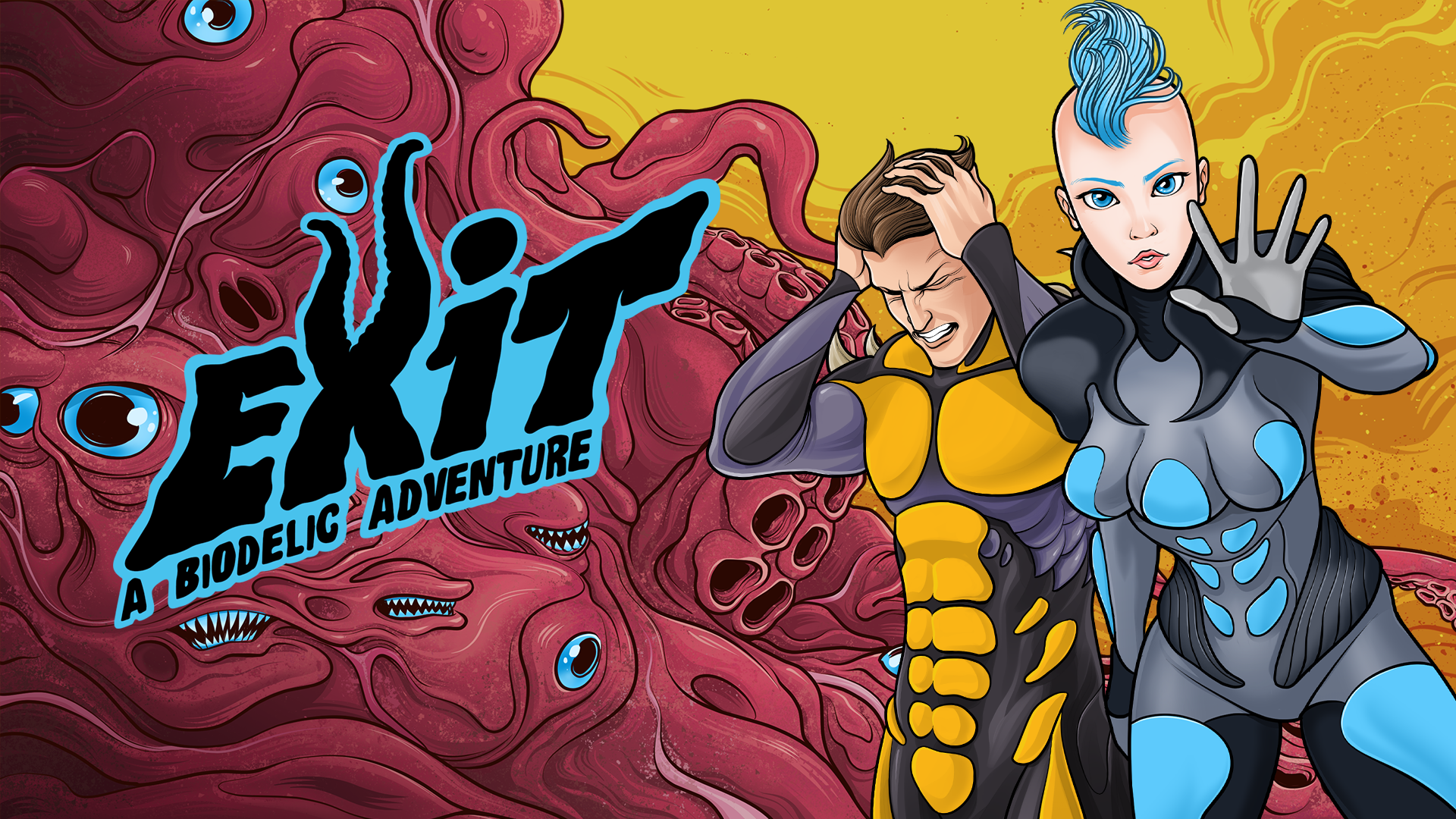 You'll surely mess around elbow-deep with bioflash drives, living joysticks, brain caviar, insect ampules, and smelling snails. The protagonist named Adem will end up locked underwater with a giant ichthyoserver, trip on biogenic hallucinations, get tied up among mutant beetles, program sentient tangles of tentacles with foreign genes! Don't forget his own body, of course: you'll give him extra fingers, lend his eye to a biorobot for espionage, and even let his nose run off and whiff some spores for a while. Adem will even enter his own spine!

What is 'biodelic'? Nature is so wondrous and varied, beautiful and horrible, that it sometimes seems to be a figment of an altered state of mind. Look at colorful inhabitants of coral reef or photos of a cell under a microscope, at a fungus turning ants into zombies, or at wasps laying their eggs in the bodies of other insects. And if a human entered that world and began to design his own chimeras, or to modify genetic code, it could lead to the most incredible miracles and monsters.

The developer of this game is a huge biopunk fan and always keeps an eye out for it in any genre and media. Unfortunately, he rarely finds it, so he decided to take the live-bearing genegrab gun into his own hands. His beacons and signposts: early movies of David Cronenberg ("Videodrome", "Naked Lunch", "eXistenZ"), the books of Stanislav Lem (Eden, Observation on the Spot), Paul Di Philippo ("Ribofunk"), Jeff Vandermeer ("Born"), the comics of Charles Burns ("Black Hole", "Last Look"), and the classic Dark Seed and Vangers games.
TRAILER
GIFS
SCREENSHOTS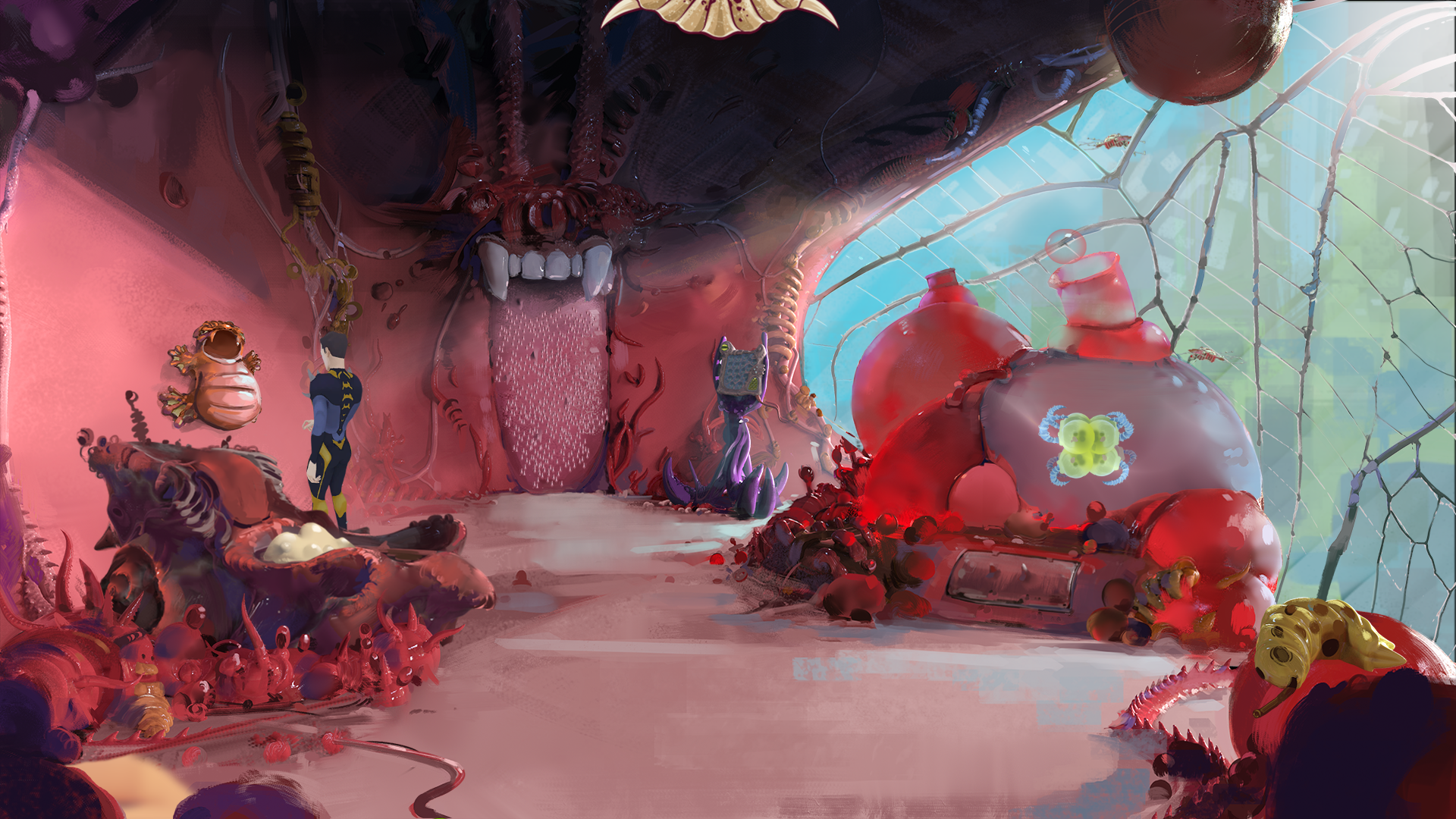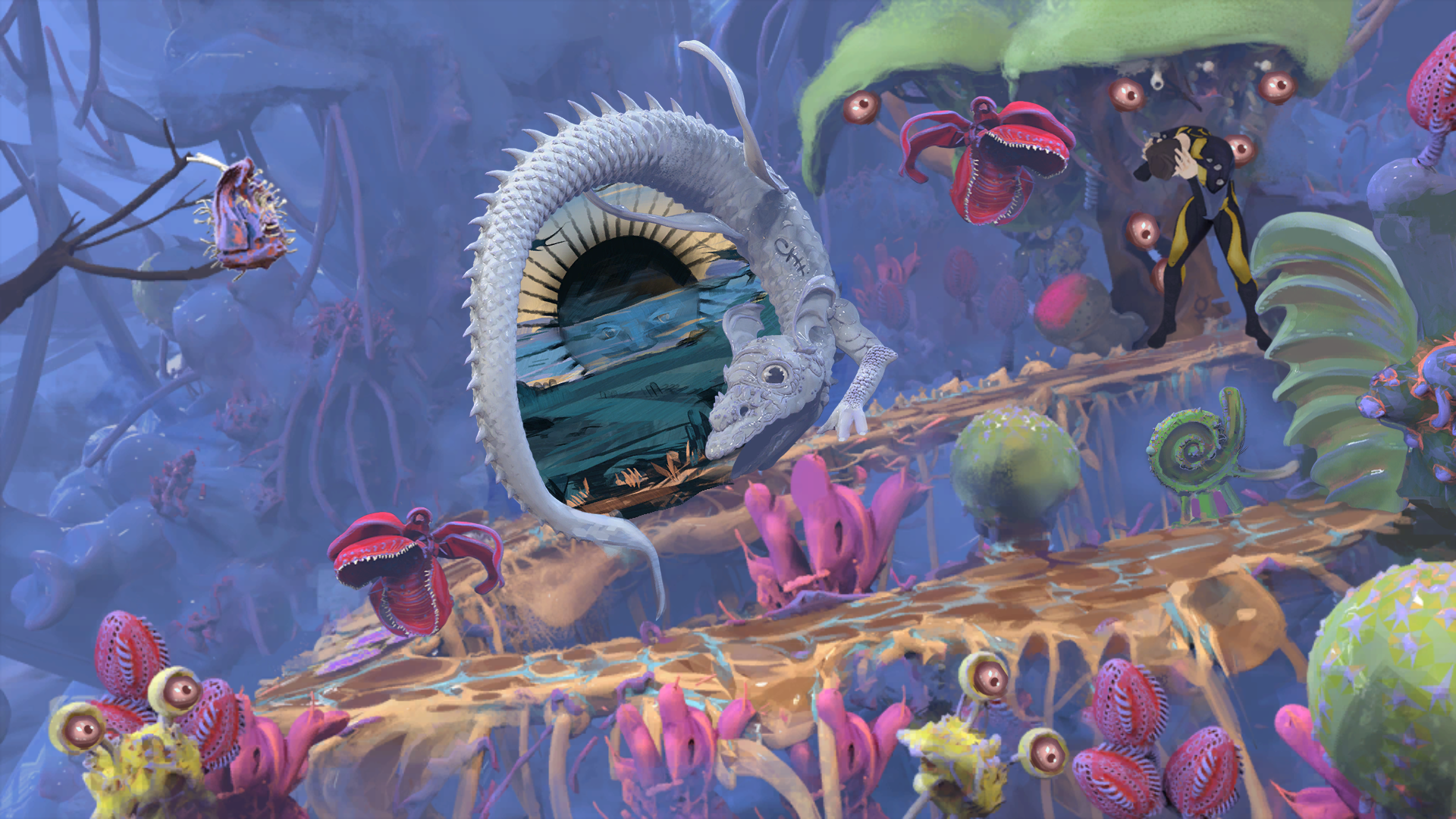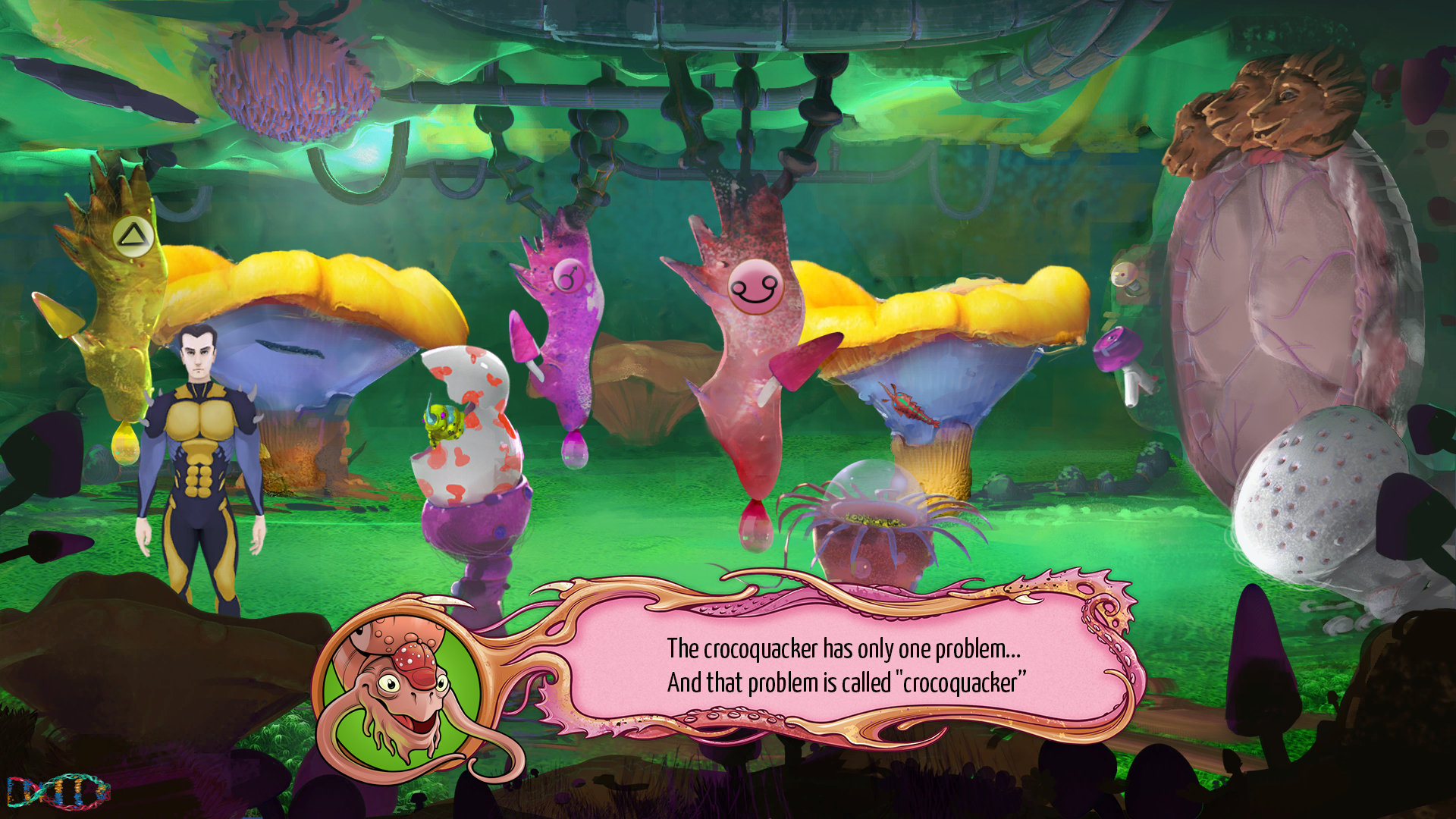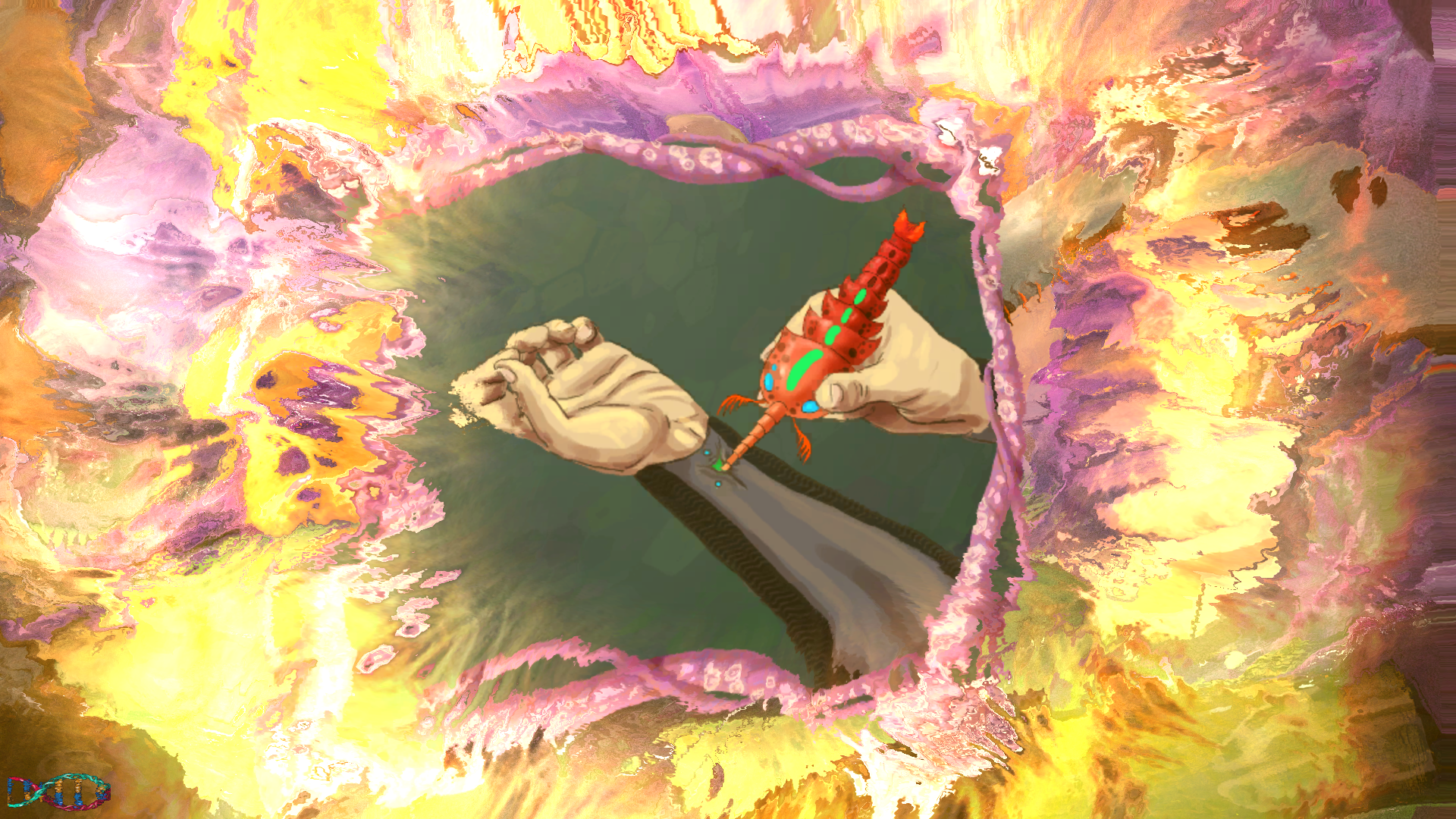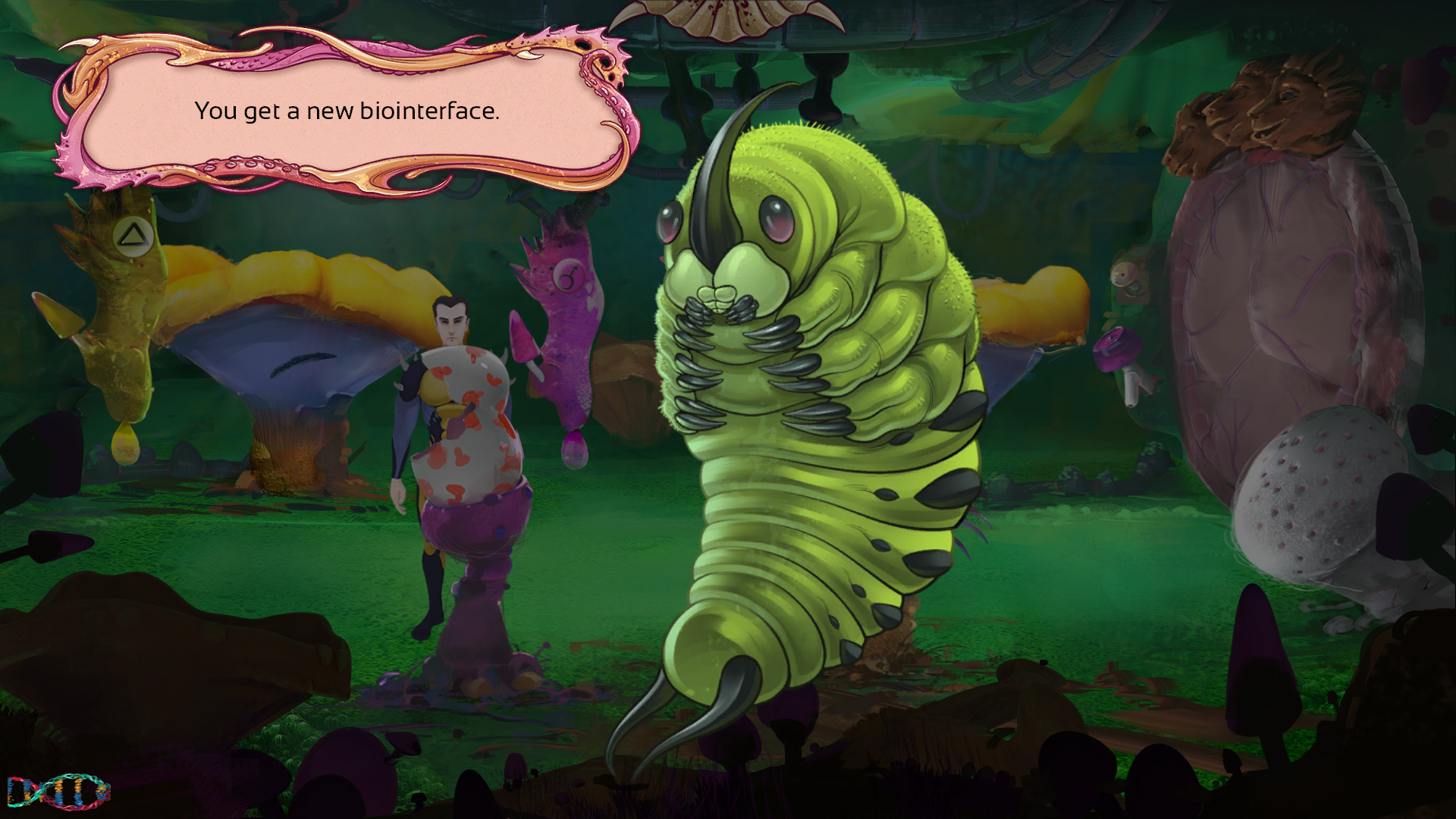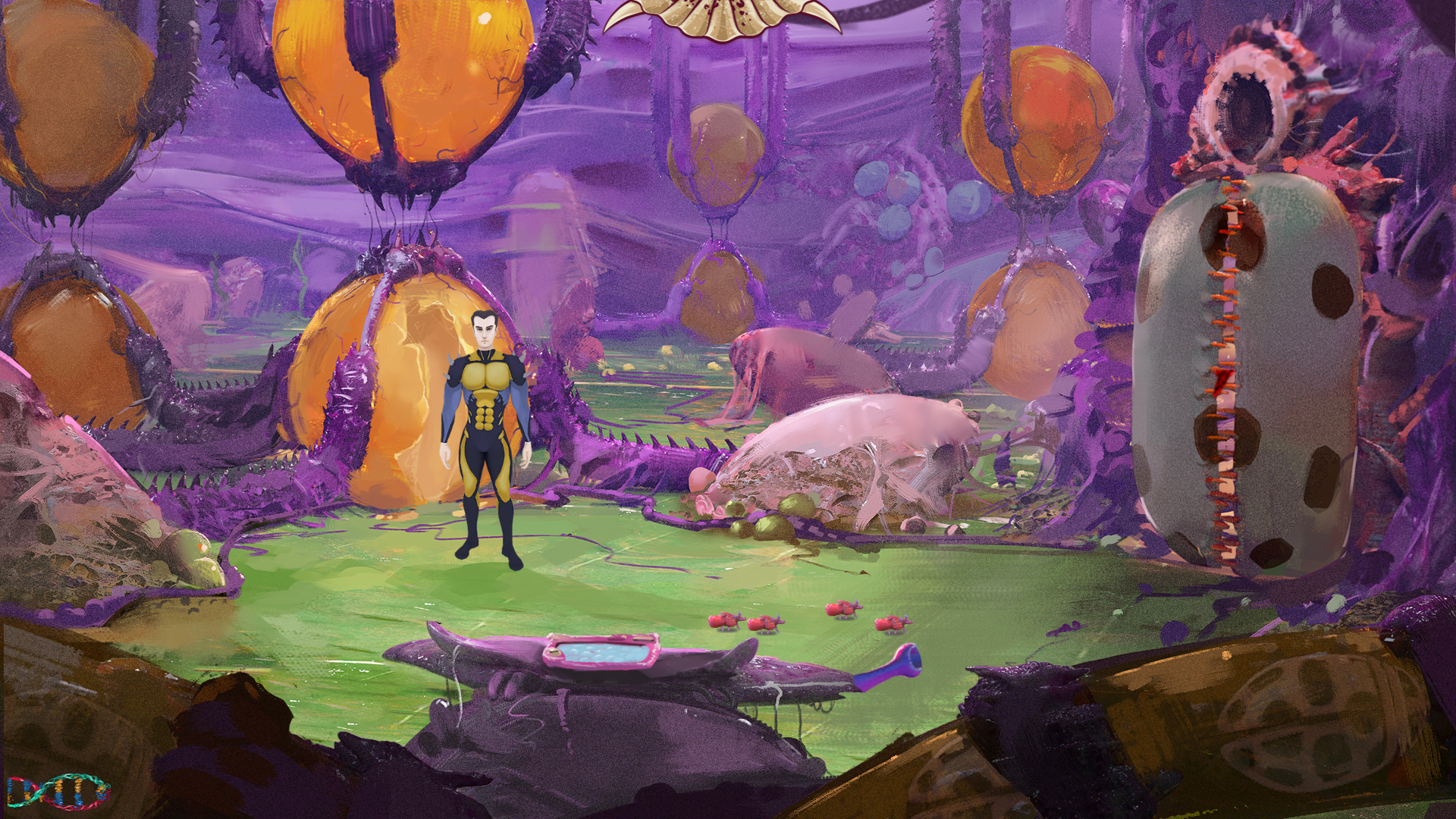 CHARACTERS
There are three main characters and lots of supporting characters of a wide and strange variety: shoggoth, crocoquacker, naturmorph, octopad, tortoysa and all other uroboroses, including playable helpers (Military Fish and Autonomous Ear).
Adem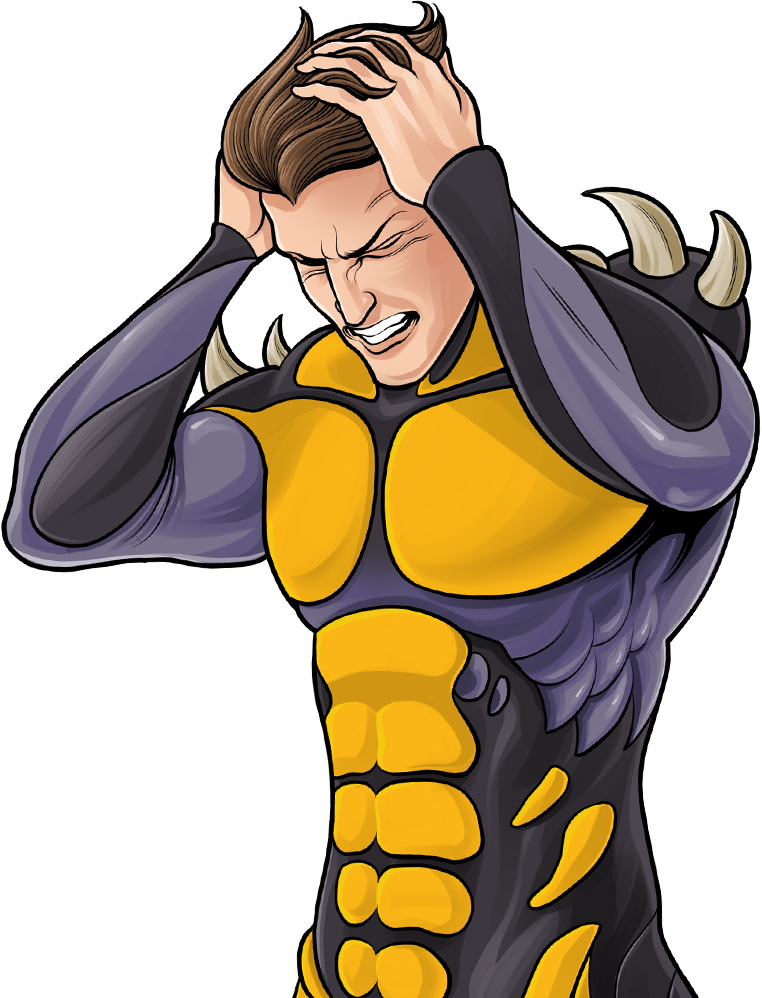 Bina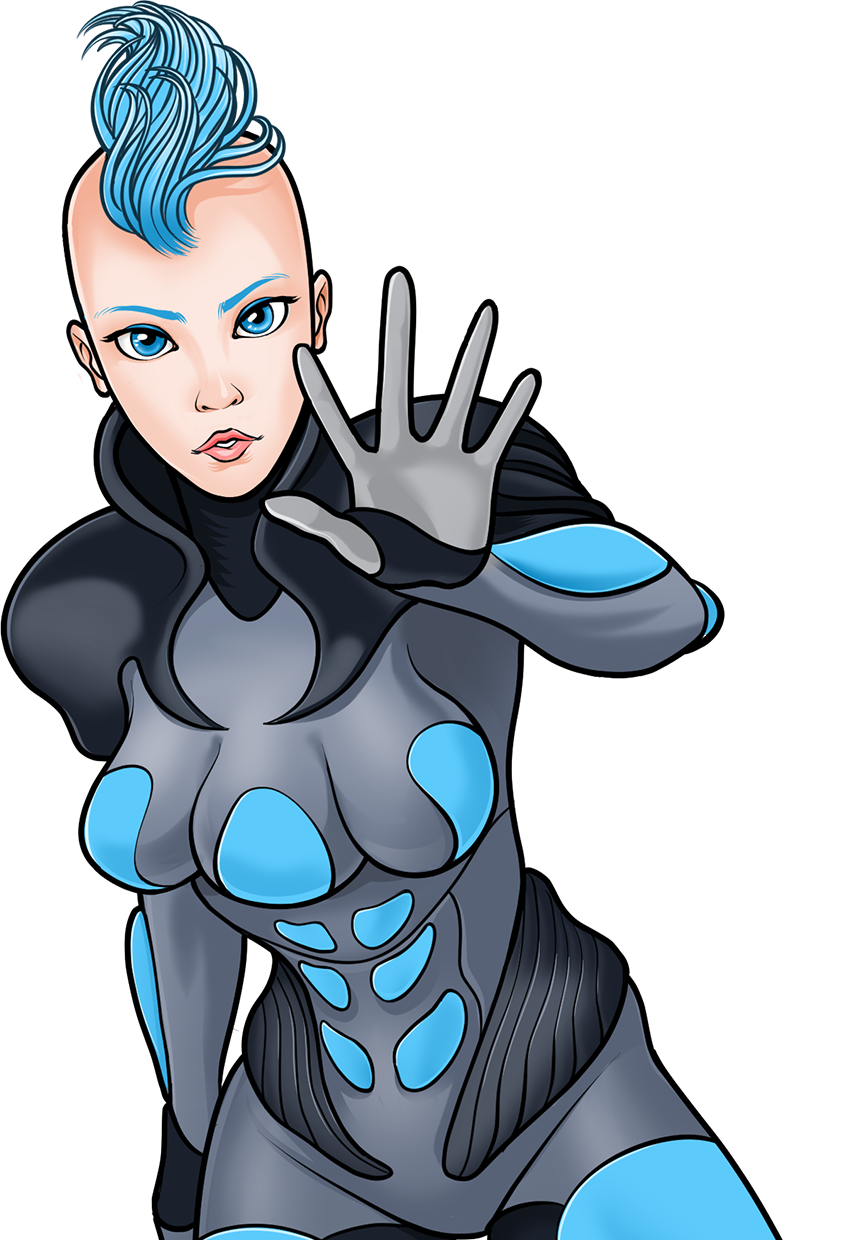 Slimey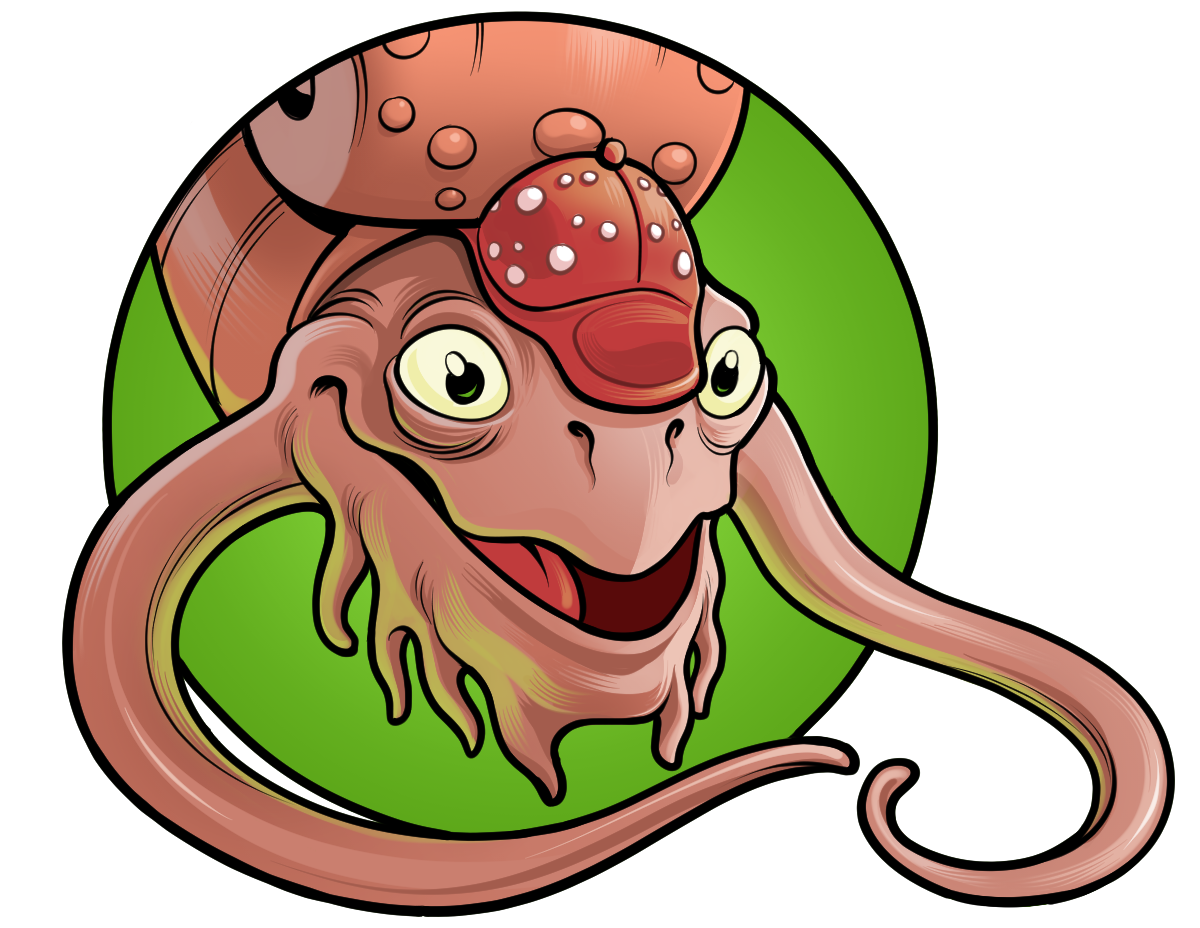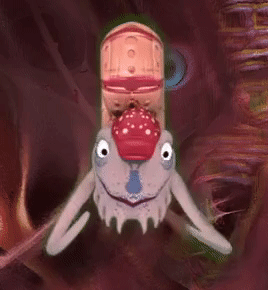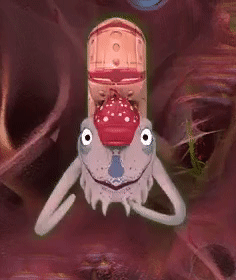 CREATURES
Biopunk world has a lot of different and strange creatures. The world of living technologies literally consists of them! Computers can be fed and cured, biofactories give birth to household utensils, genetically-modified molds can generate virtual realities. We'll show you just a few. Some of these pictures are our concepts, some - in-game illustrations and some are taken right from the game scenes.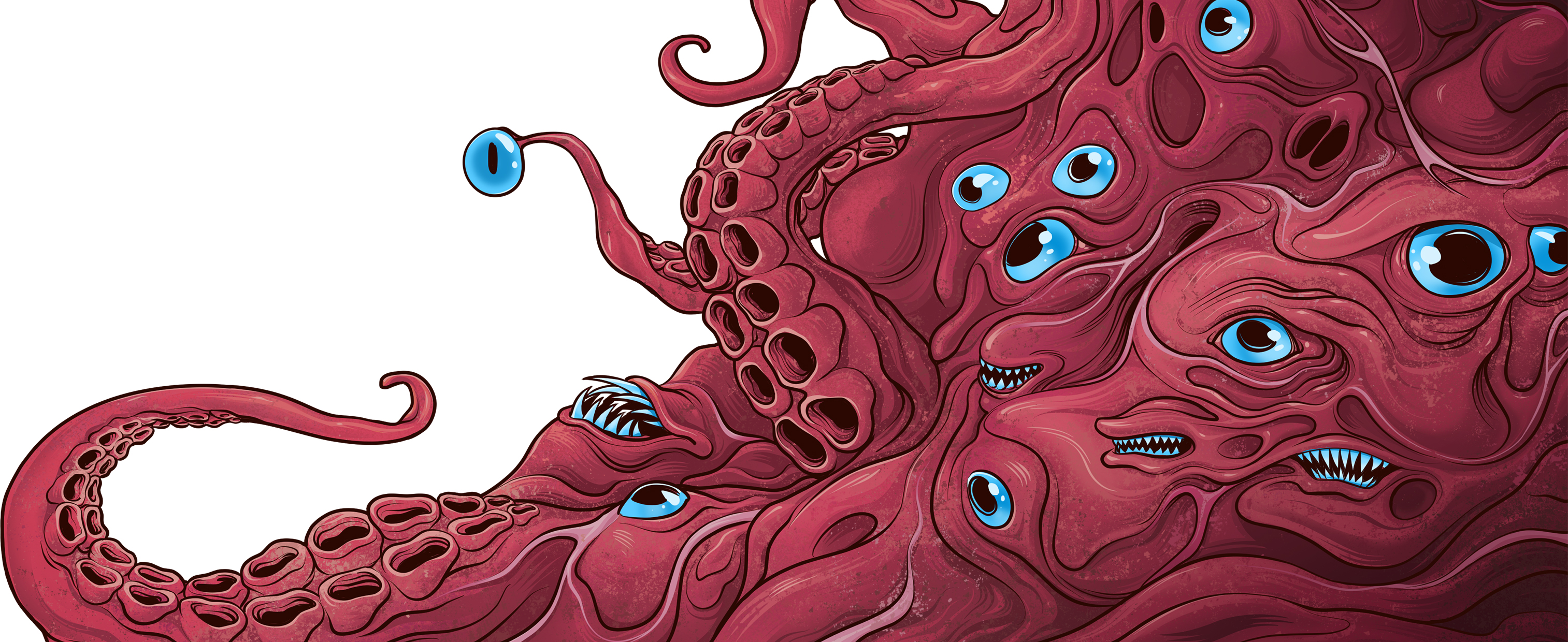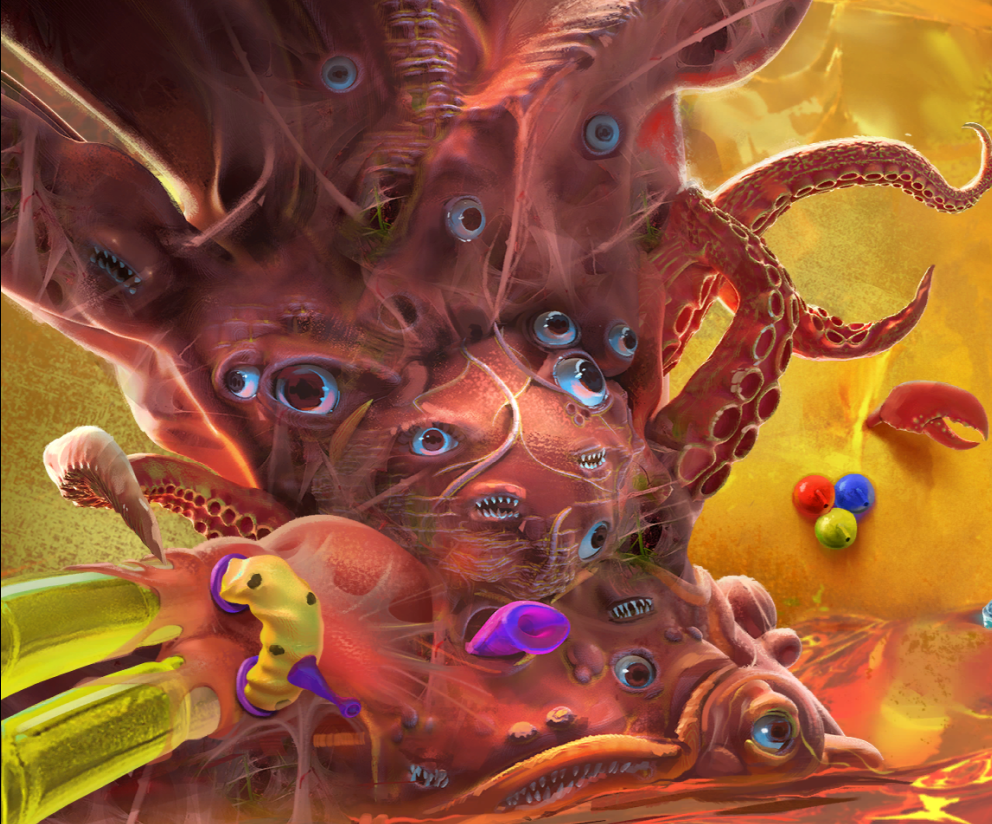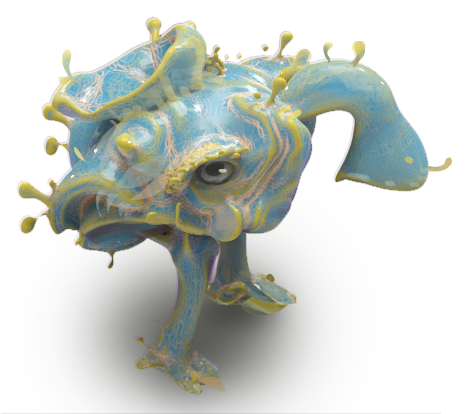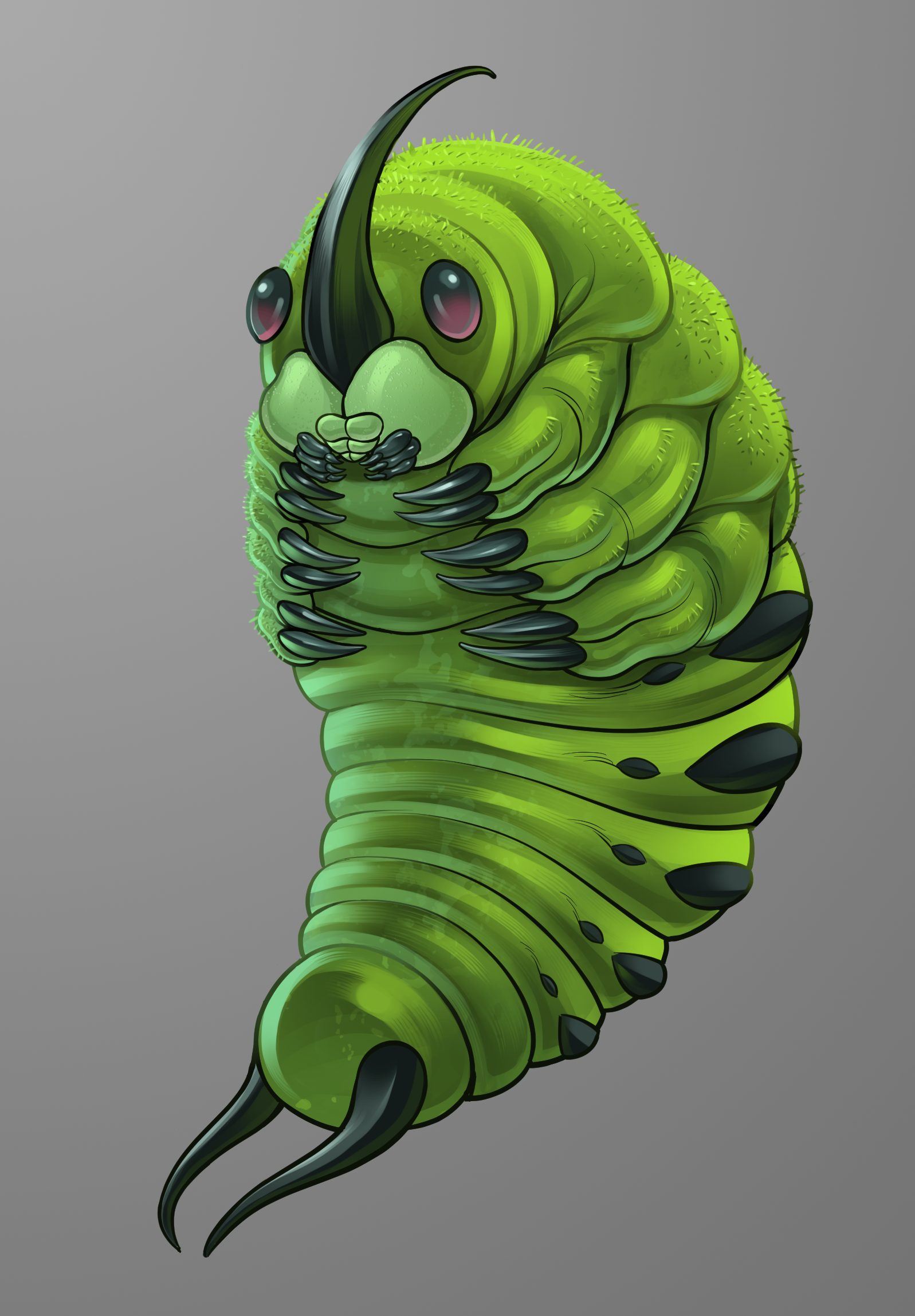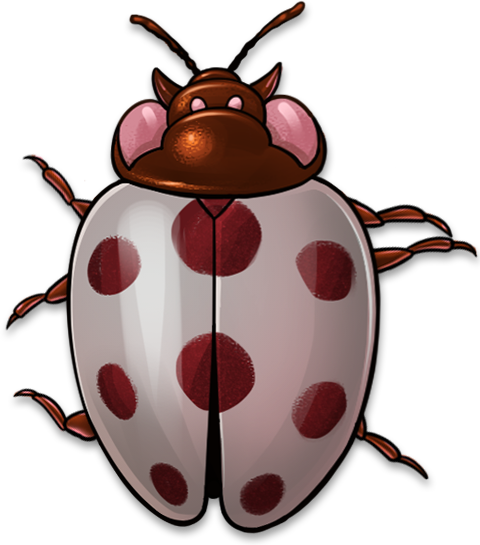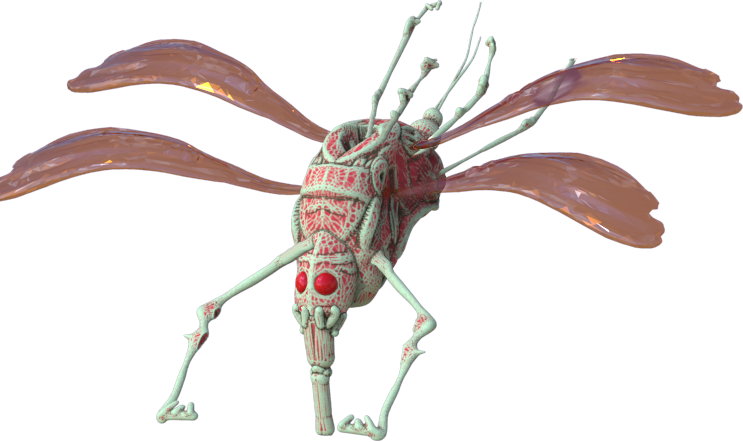 ITEMS
Surreal world breeds strange and weird items as well. For example, insectampuls could bring upgrades for biointerfaces, neurotext messages or unexpected consequences. Bioflash drives stores different genetic material, "genma" in the game termins, it can be obtained from living creatures through theirs bioports using a genegrab gun and then can be used to program biocomputers, biofactories, etc. And the most important part about zhirble: only drink a zhirble if you see a chorble!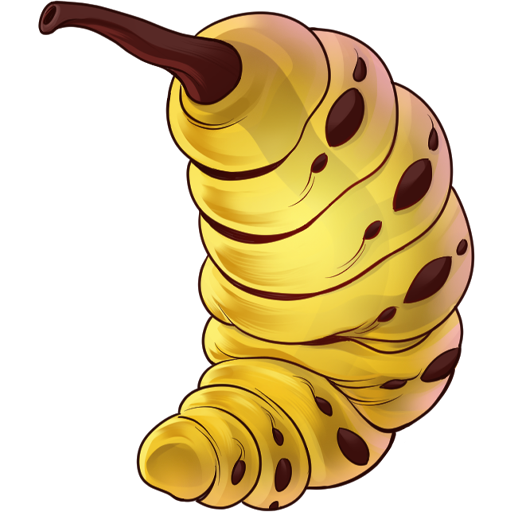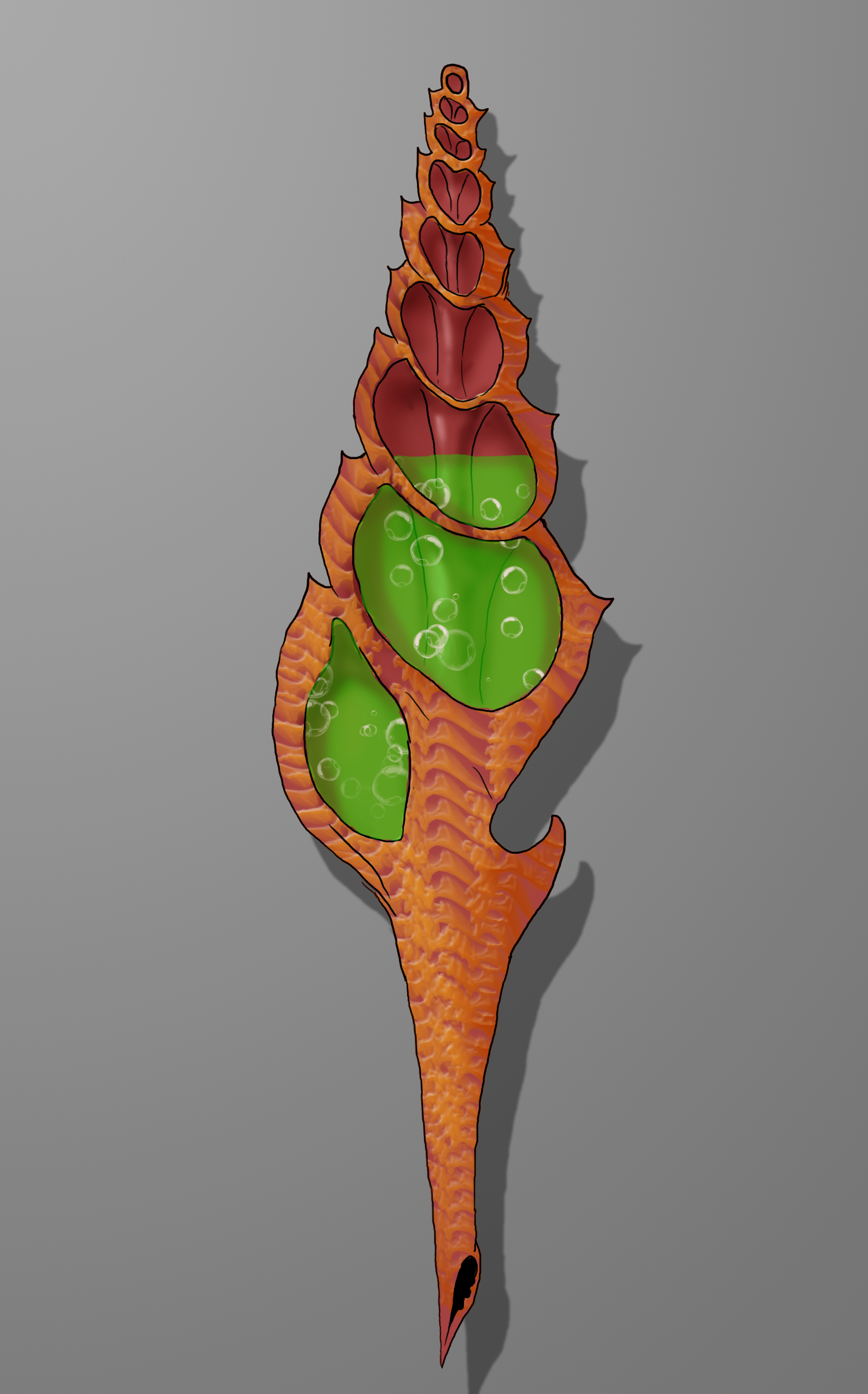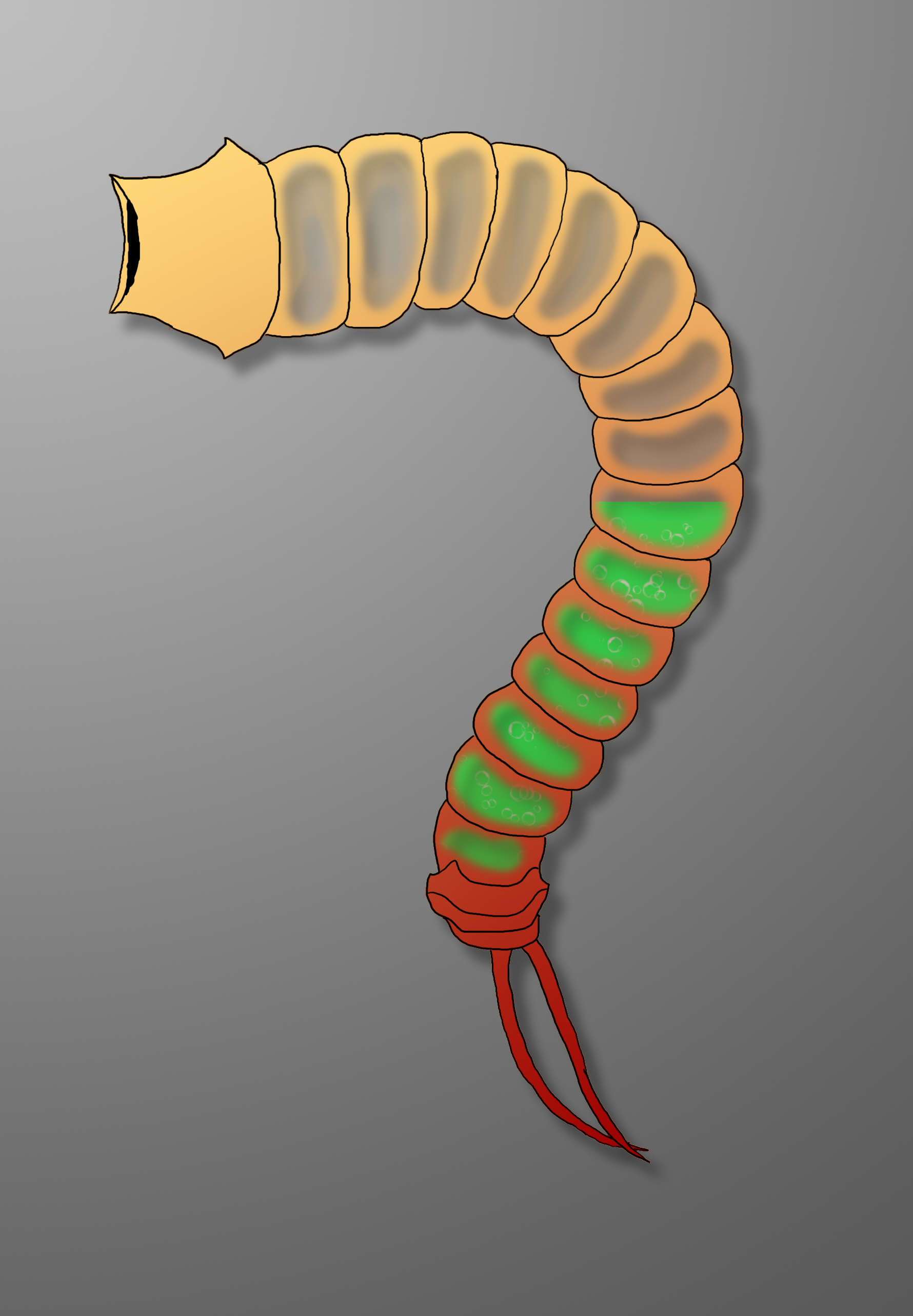 CURSORS
Our game is a classic point'n'click adventure in the spirit of Goblins 3 (one protagonist and different helpers) and Sierra/LucasArts games (different interactions with the world: you can smell, hear, bite, etc). You can act with your natural organs (hand, mouth, ear, nose) and with more exotic, implanted: bioport, reference mollusc, caterpillar-injecta and so on.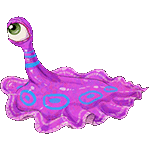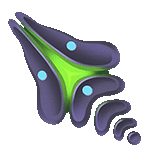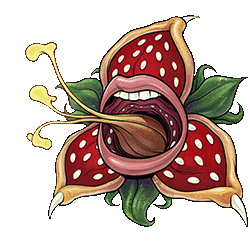 UI BIOMACHINERY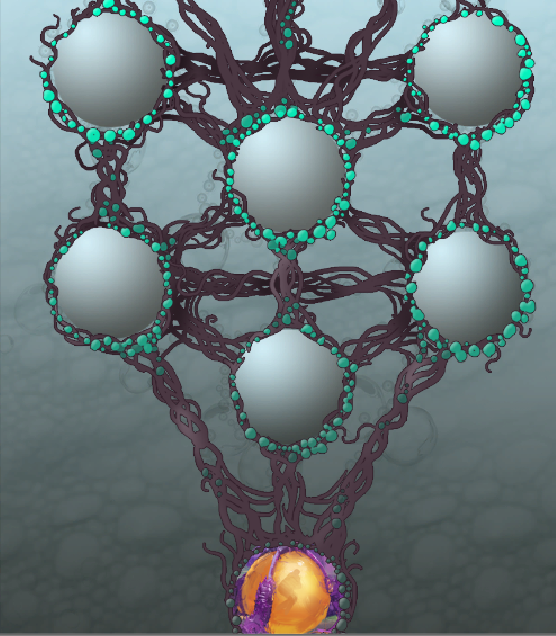 TIMERS
Some things in our biopunk adventure game should be done in a certain amount of time, which is being measured by this clock. They count down time for such actions, but without any fatal consequences. The biochemical clocks are ticking!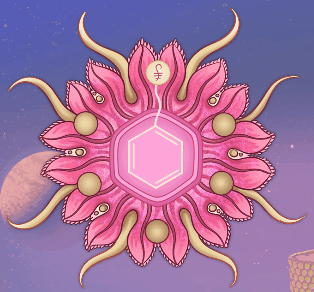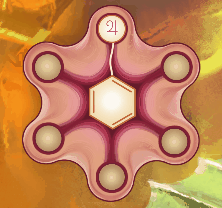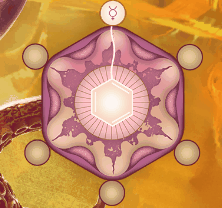 ILLUSTRATIONS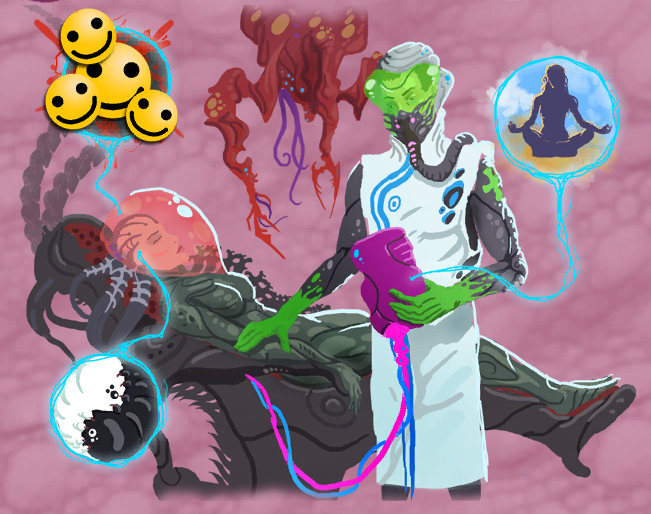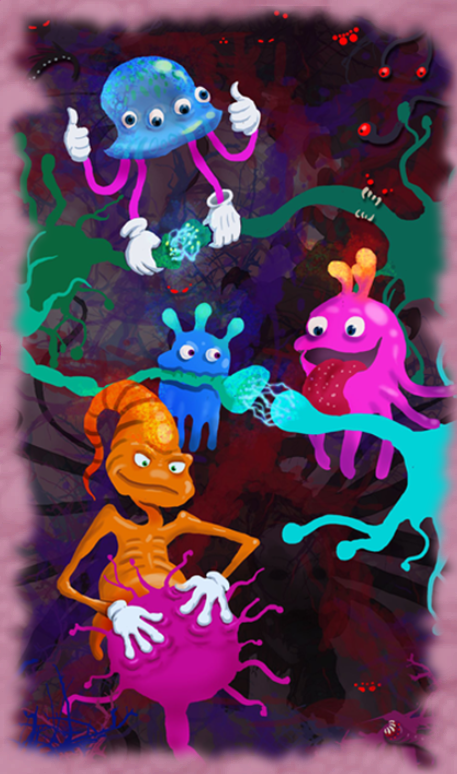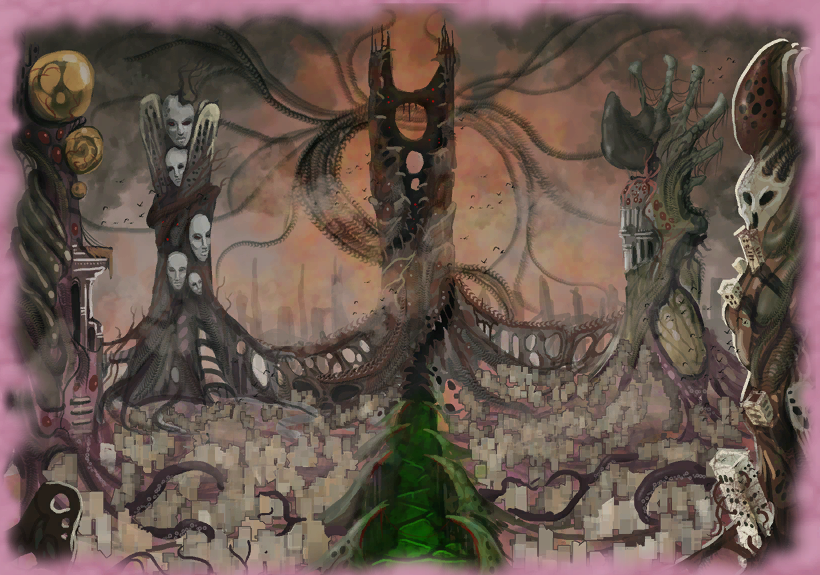 CONCEPT ART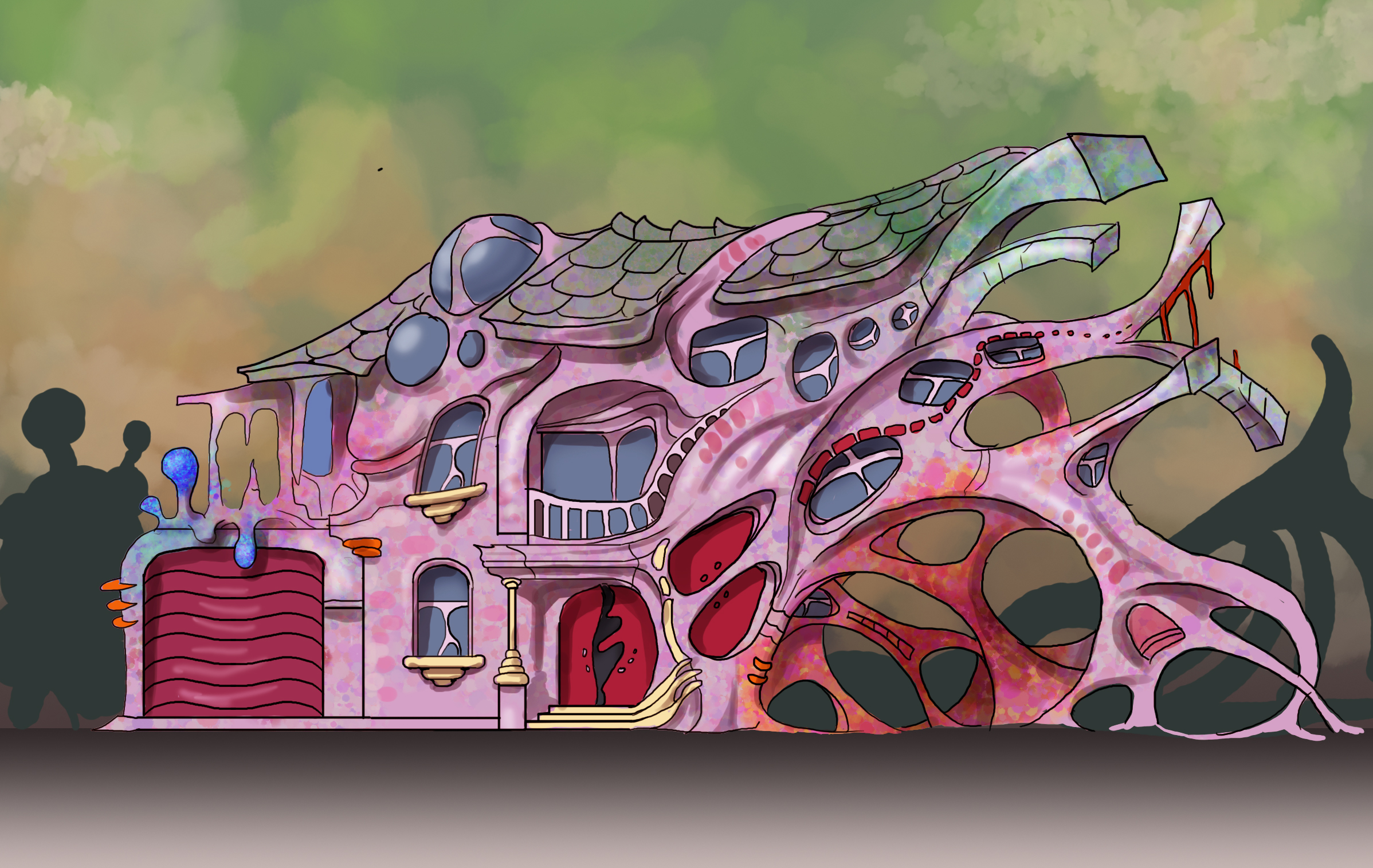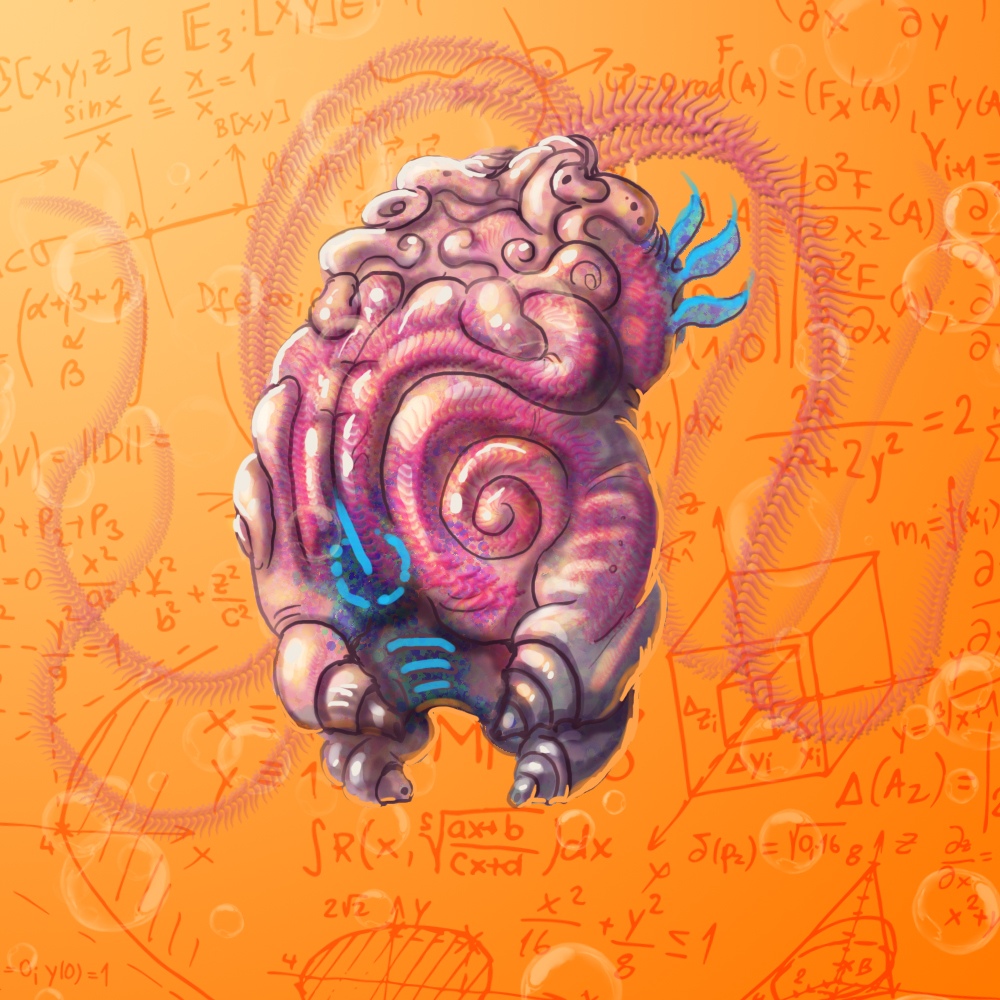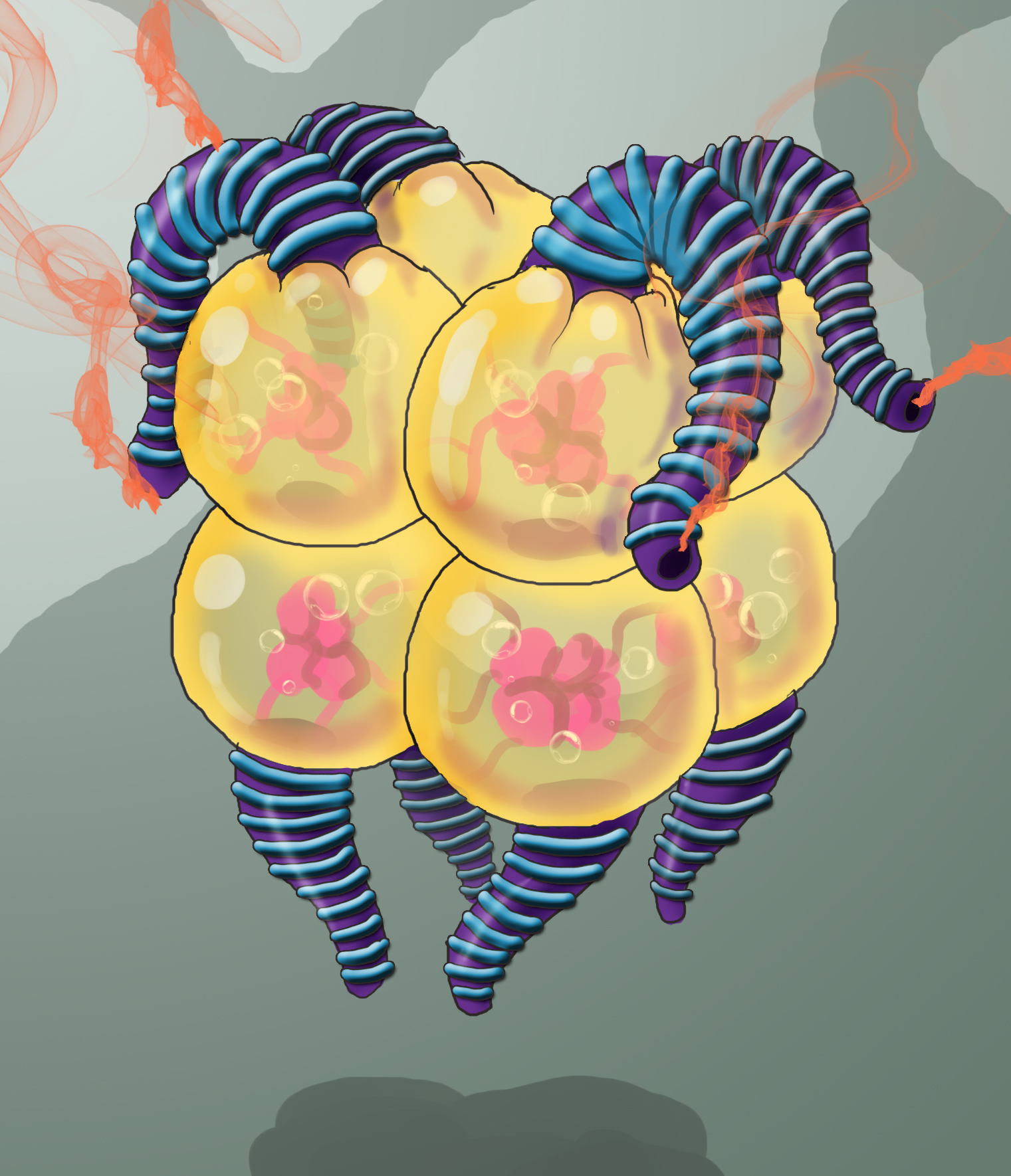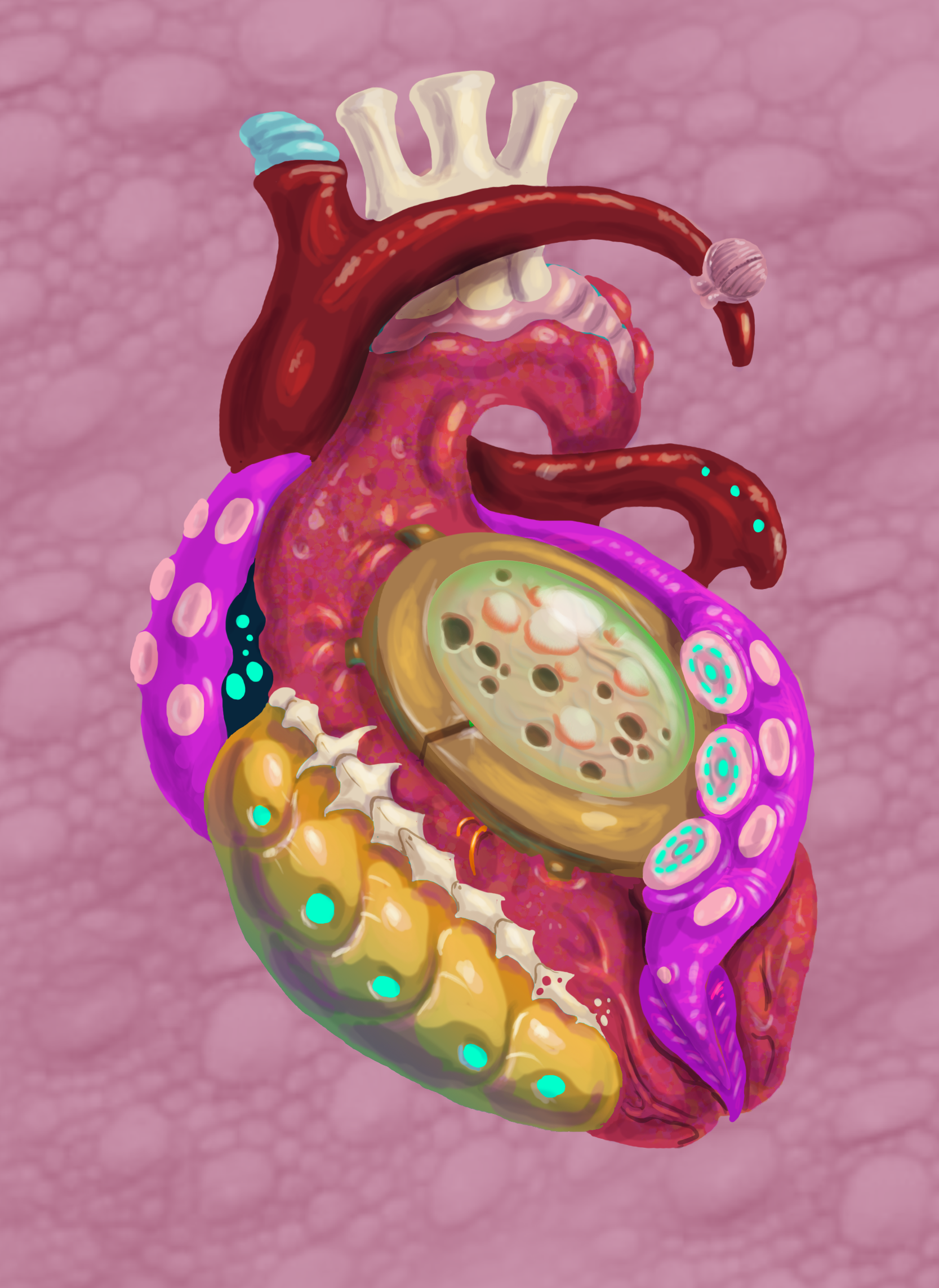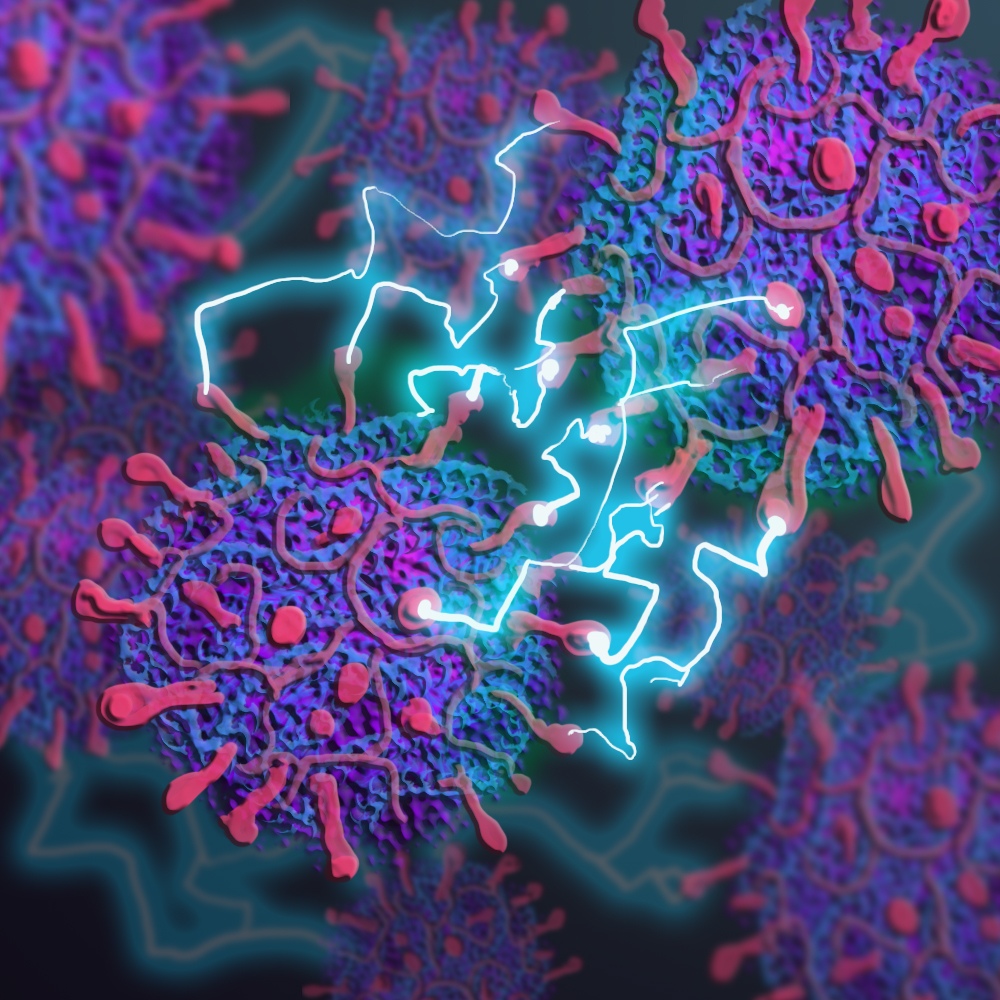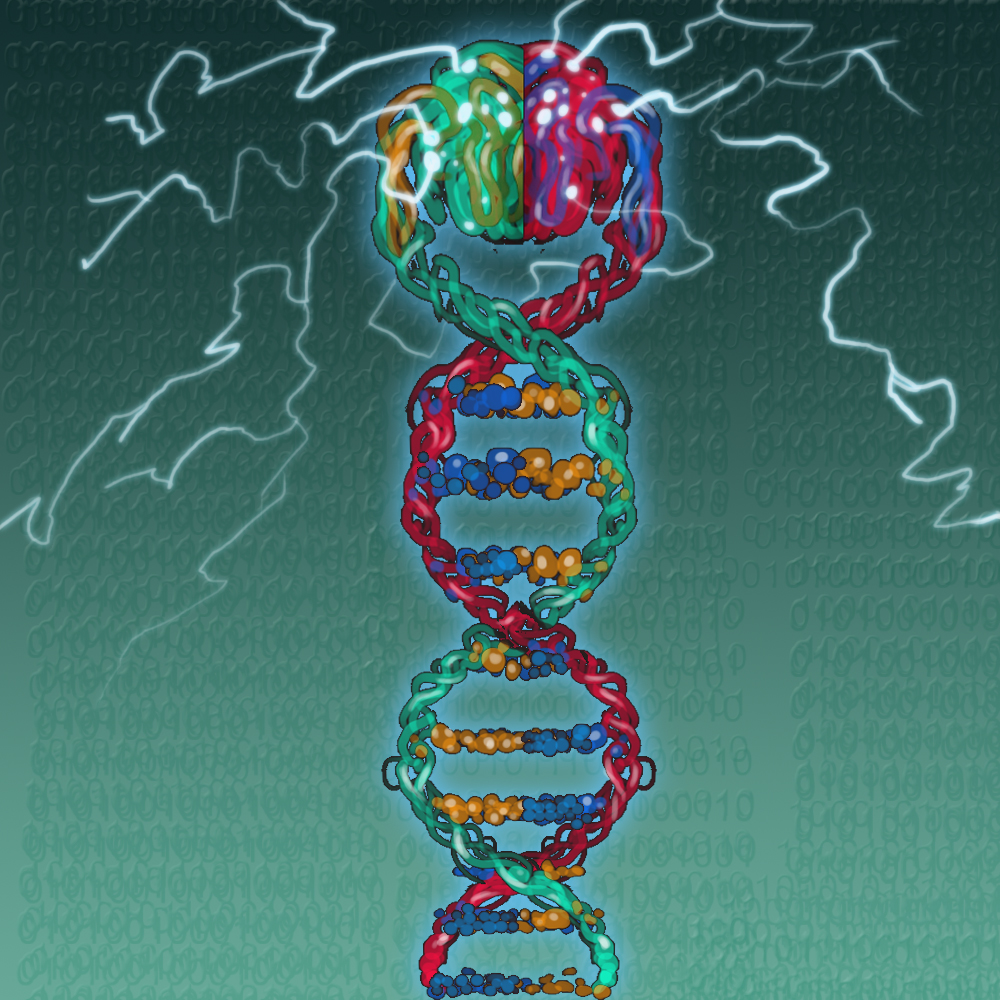 Thanks a lot for reading! Please support us in the final voting!