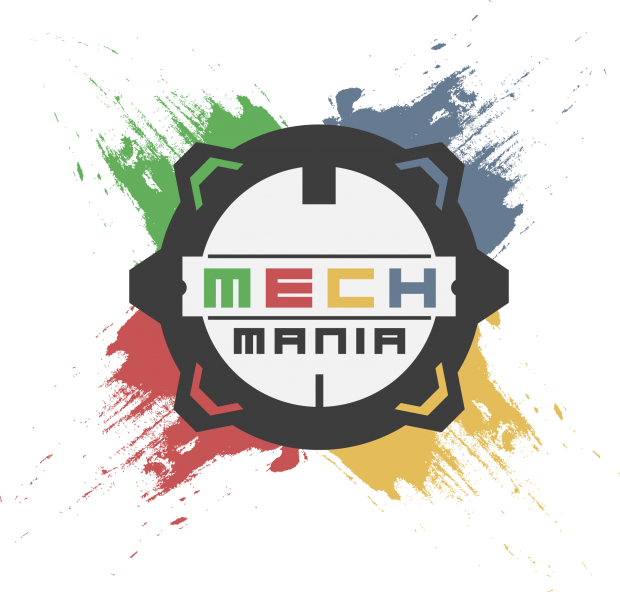 So five months ago we successfully pitched our way through three rounds of eliminations for Creative England's grant and business mentoring scheme Starter for 10. The program gave ten successful applicants £10,000 to bring their product to the marketplace by the end of the program along with business mentoring.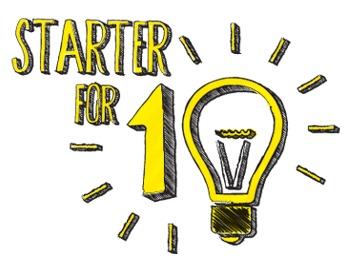 The final Judges consisted of Jaspal Sohal and Jim Farmery from Creative England, Caroline Hagen Managing Director of the marketing agency Reach and Charles Wace, Chief Executive at TwoFour Group. Pitching to these guys was pretty daunting but I managed to pull it off! Even after accidentally referring to the team as 'myself and I'.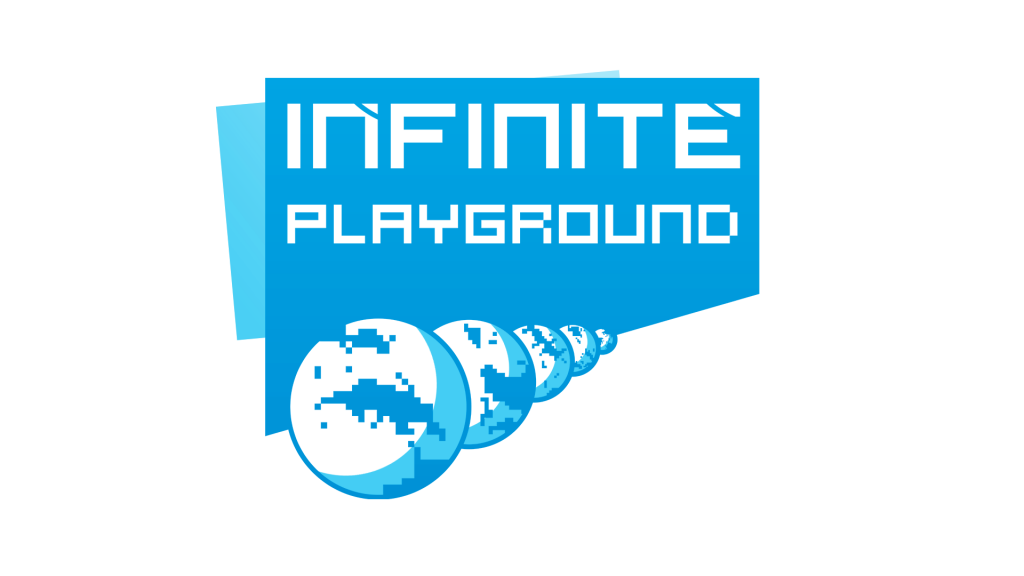 Infinite Playground consists of two full-time employees, myself as Creative Director and Chris as Technical Director splitting the work down the middle.
We also have two freelance artist who help out, the first being Shane, a guy I've known since my modding days. He's a talented 3D artist and I have been determined to help him gain a portfolio for a long time! He creates additional 3D assets and takes my block-out 3D environments to make into fully functional levels.
The second freelancer is Matt, our composer. I met him while at university where he supplied me with some amazing soundtracks to games that didn't quite live up to their musical score.
This is our first real title, we have participated in several game jams together and even managed to win one of them, though of course the scope of this project is quite a bit grander!
Back to reality...
For five months we've all been working around the clock to bring this game to fruition. We'd been told already that 1. We could not make a game of this scope in five months. 2. We could not make a game of this scope with £10,000.
In order to keep costs right down I moved back home with my family and took a wage of £0.00 with everyone else agreeing to work for what they needed to get by.
At the time the game existed as an early XNA prototype with just one functional game mode and one environment which had been slowly built up over several weeks.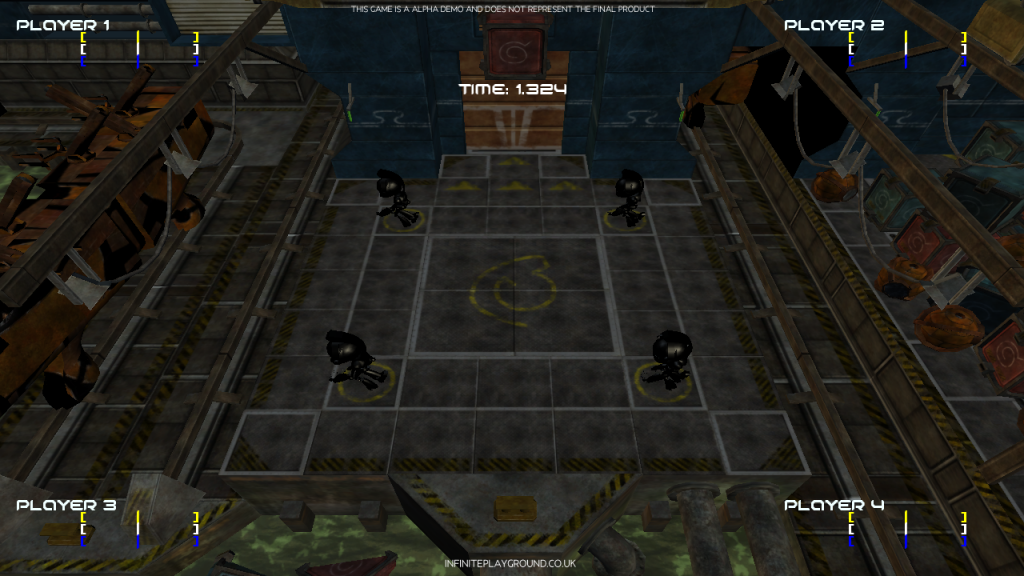 Although it was quite crude graphically, the gameplay was there. This version was displayed at the Explay Festival in Bath back in 2012 and was well received!
That was our starting point, only Microsoft had announced earlier they were discontinuing their support of XNA and with the new consoles out soon things weren't looking good for our initial thoughts of an XBLIA release.
So we canned the XNA version and decided to go with UDK! We spent some time debating Untiy or UDK but at the time (before Starter for 10 came along) we could not afford the initial set-up cost of Unity licenses for the entire team.
This left Chris learning Unreal Script from scratch in a month =D
While Chris was learning a new language myself and Shane made busy with the remaining 3D assets and soon had new and improved versions of everything we had produced before and a fair amount of the games content ready to go.
The next few months went smoothly, though we still had nothing playable to show off to our small but awesome group of fans.
A few weeks ago I fell pretty ill for two weeks. I was stuck in bed for the first time in nearly ten years and had a massive aversion to light. Even the back-light on my mobile was too much for me. So for two weeks I was totally unable to contribute.
But now I am better and we have thirty two days remaining before our deadline set by Creative England as part of Starter for 10. We have a few things outstanding but despite everything, things still look to be on-track though we're feeling the pressure now!
Our final two arenas are coming alone, one at about 80%, the other at about 40%. The game modes are almost finished and we have a meeting with TIGA planned for sometime in the coming week.
It really wont be long now until we hit that deadline and then the games public release will follow. This is a time when we really need our supporters. If you like what we're working on please spread the word about our existence so we can get the game out there =)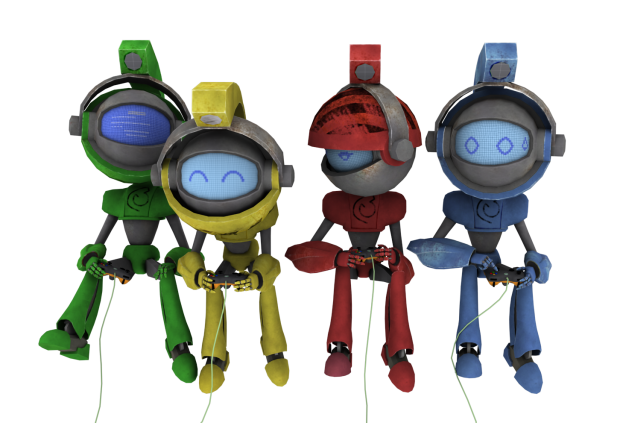 Lets make this happen!