After more then three years in development, Netherguild is finally taking its first major steps towards Early Access.
If this is your first time reading about Netherguild, it's a turn based tactical roguelite about descending deep underground in a strange voxel world.
Netherguild includes exploration and combat on a square grid, as well as some unique features - like oddities the player may discover, and a focus on resource management.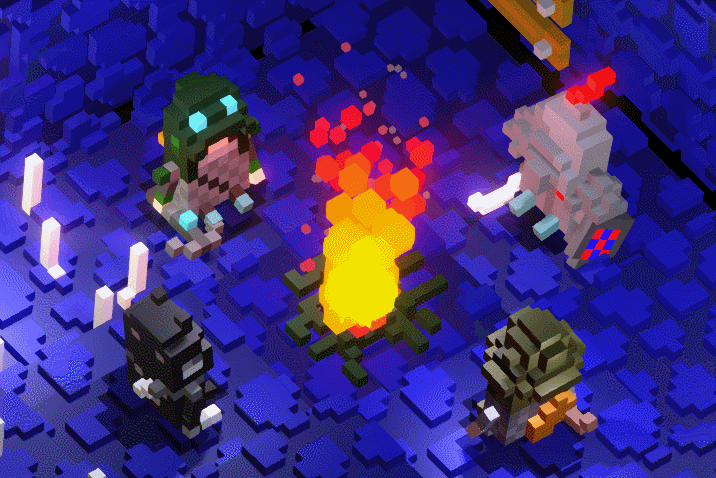 Feel free to check out its Steam page or recently updated IndieDB page for more info.
Uploading to Steam
Man... uploading to Steam is tougher than it looks! At least for the first time. There's a ton of images and gifs one has to prepare- be it screenshots, library assets, and more.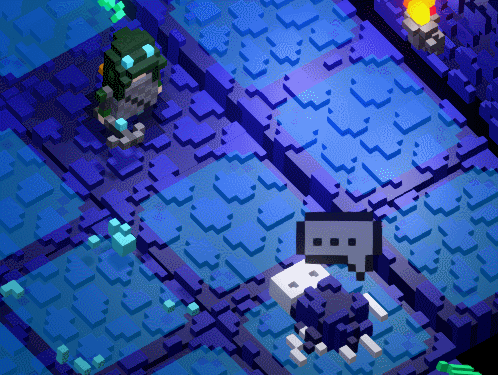 Netherguild's page even got rejected once!
I wrote that I might use some of the income from Early Access to pay a composer and hire some outside help, and that got misinterpreted by the reviewer as "Won't finish the game without Early Access sales".
Needless to say, I corrected that phrase to be far, far clearer before resubmitting it the page.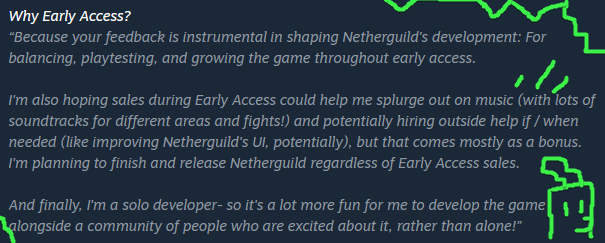 But all in all, I am so glad I finally have the page up and running - It feels like a massive milestone.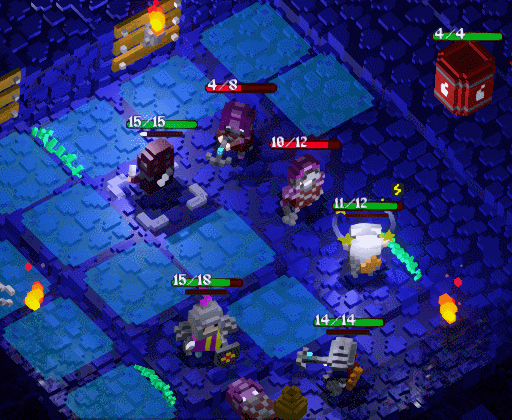 Next up I'm planning on releasing a new demo on Netherguild's discord (with 4K support!), improving the existing Steam page, working on an opening cutscene, working a trailer, and adding an option to use a non-pixel font in the game, for people who struggle reading pixels as well as Streamers.
...
Whew. No rest for the wicked!
I hope you'll join me on this journey to make Netherguild as incredible as it can be. Thank you for reading my article, and have a fantastic day (:
Please wishlist! Store.steampowered.com
Join our Discord: Discord.com