This square is originally inspired by the St peter´s squar in rome. We didnt want it to be exactly like the real one since its a game.
This is the main entrance to the square. Still work in progress. The main gate will be replaced with a totally new model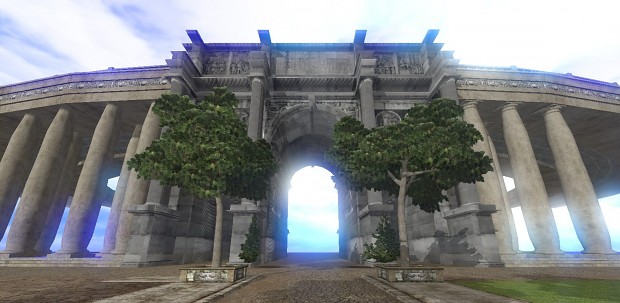 The column bit is not finished yet. There are still 2 rows more to add inside. Also the floow texturing inside the column area isnt textured at all yet.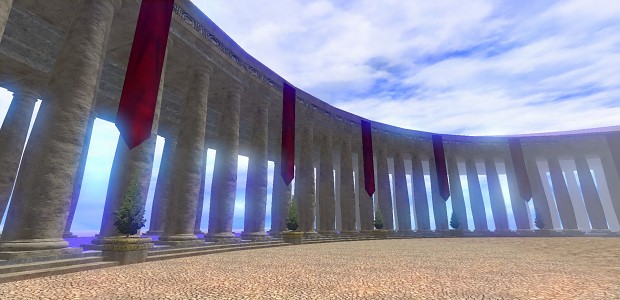 We hope to be able to finish this area sometime next week and we should have some new screenshots up later on!