Greetings, friends!
After a month's hard work, I am ready to present you the next zone to be included in our huge world:
The Southern Wilderland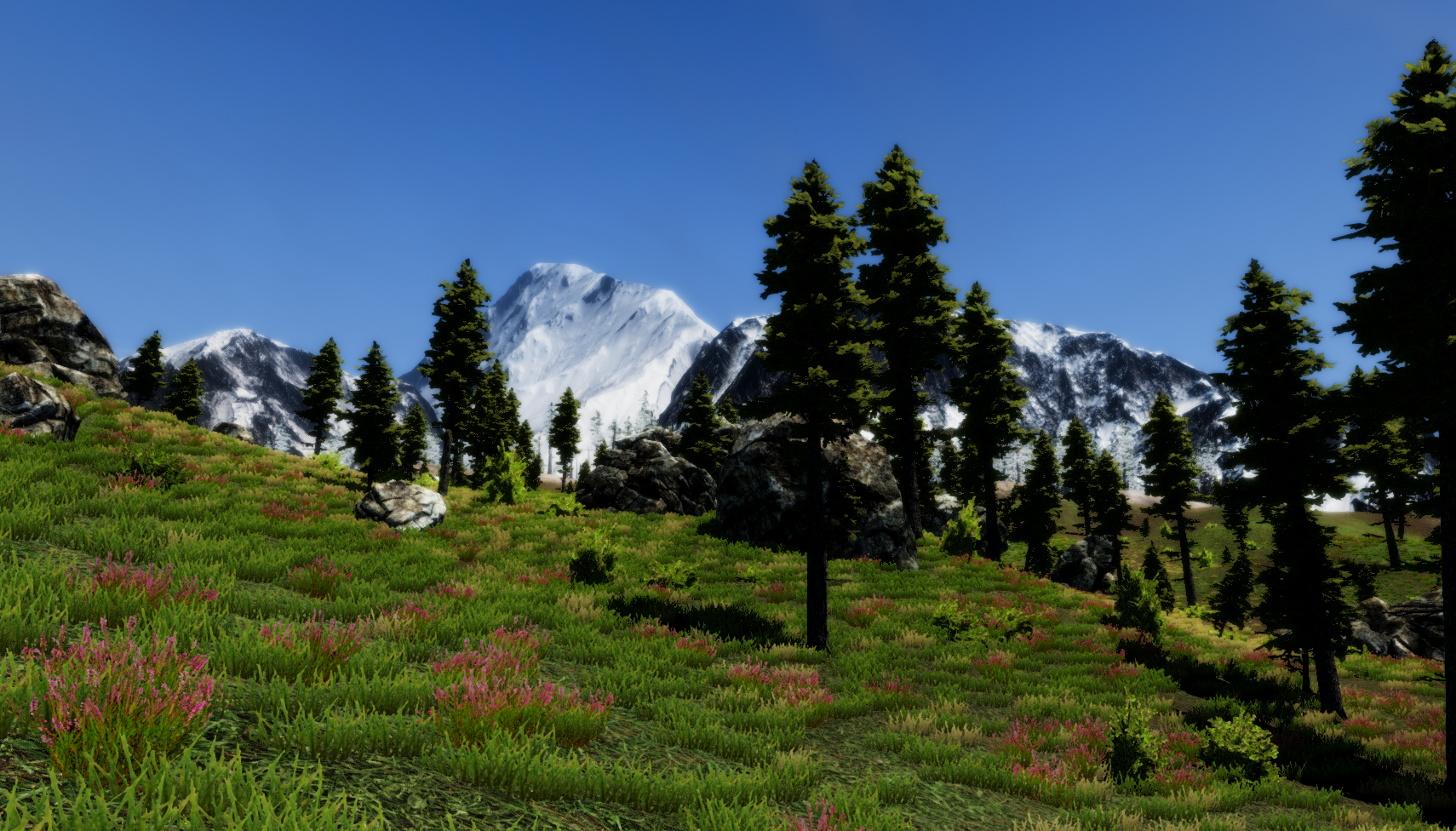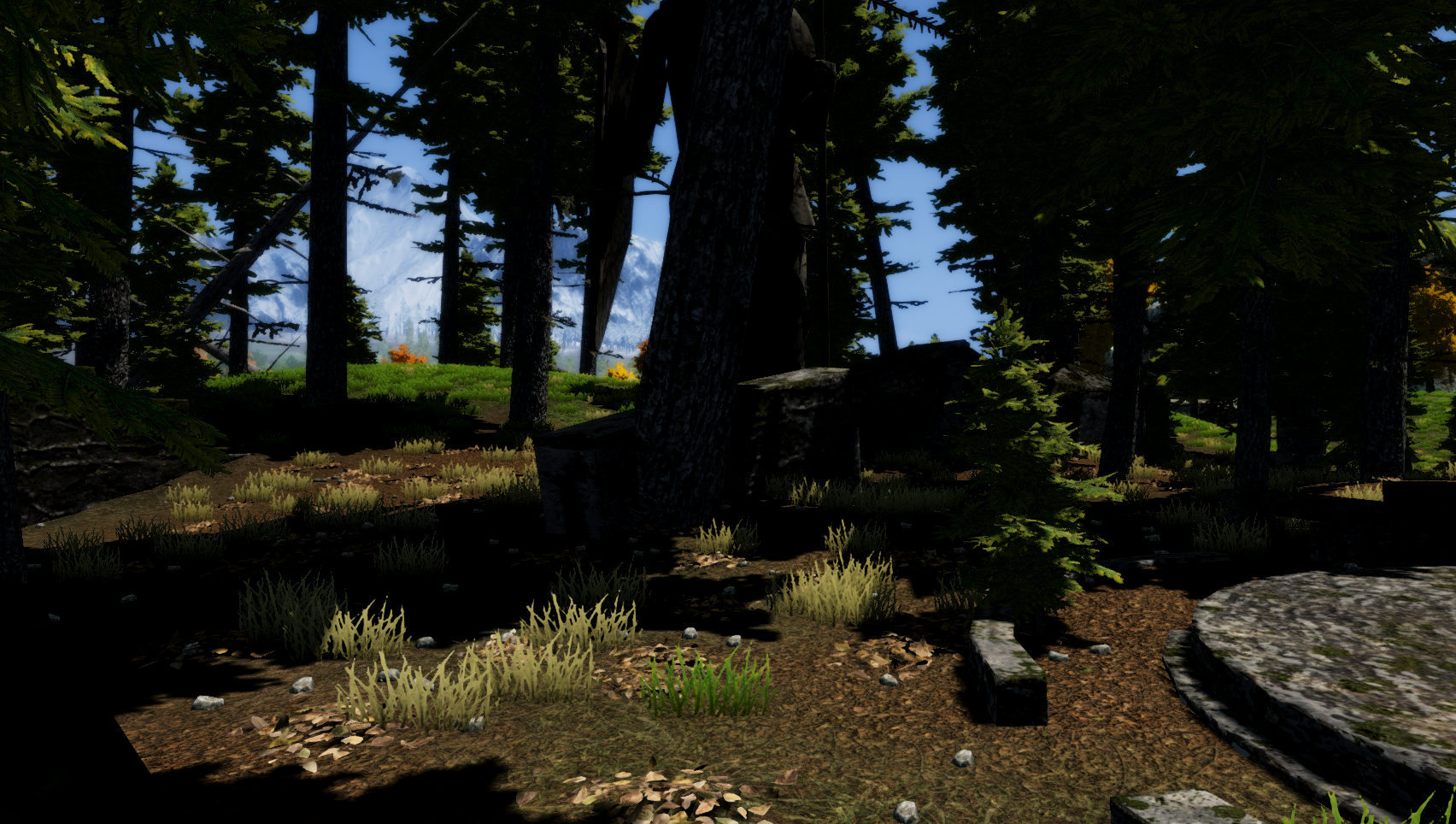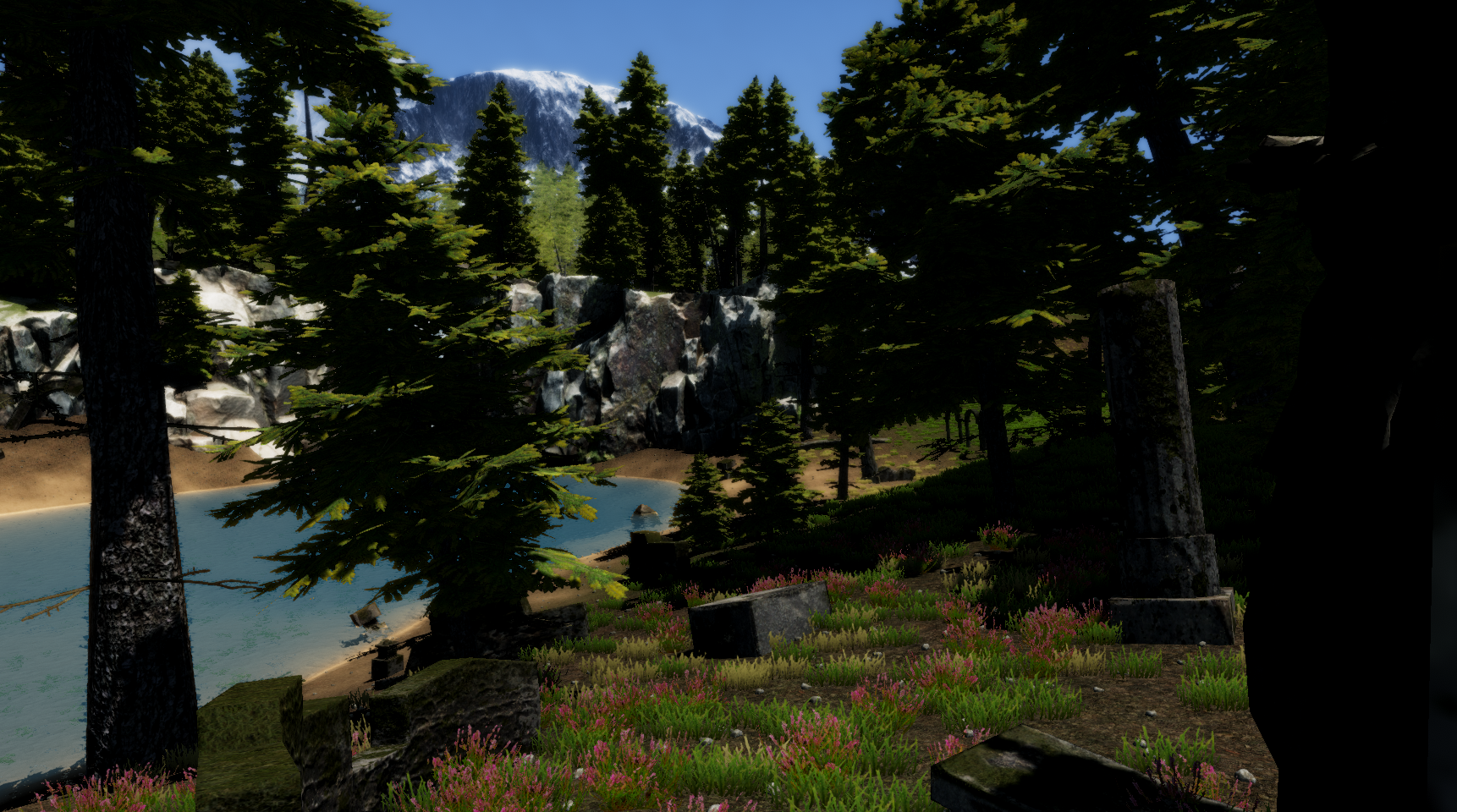 And for those of you who stayed till the end, a small teaser for our next zone. Can you guess which it is? ;)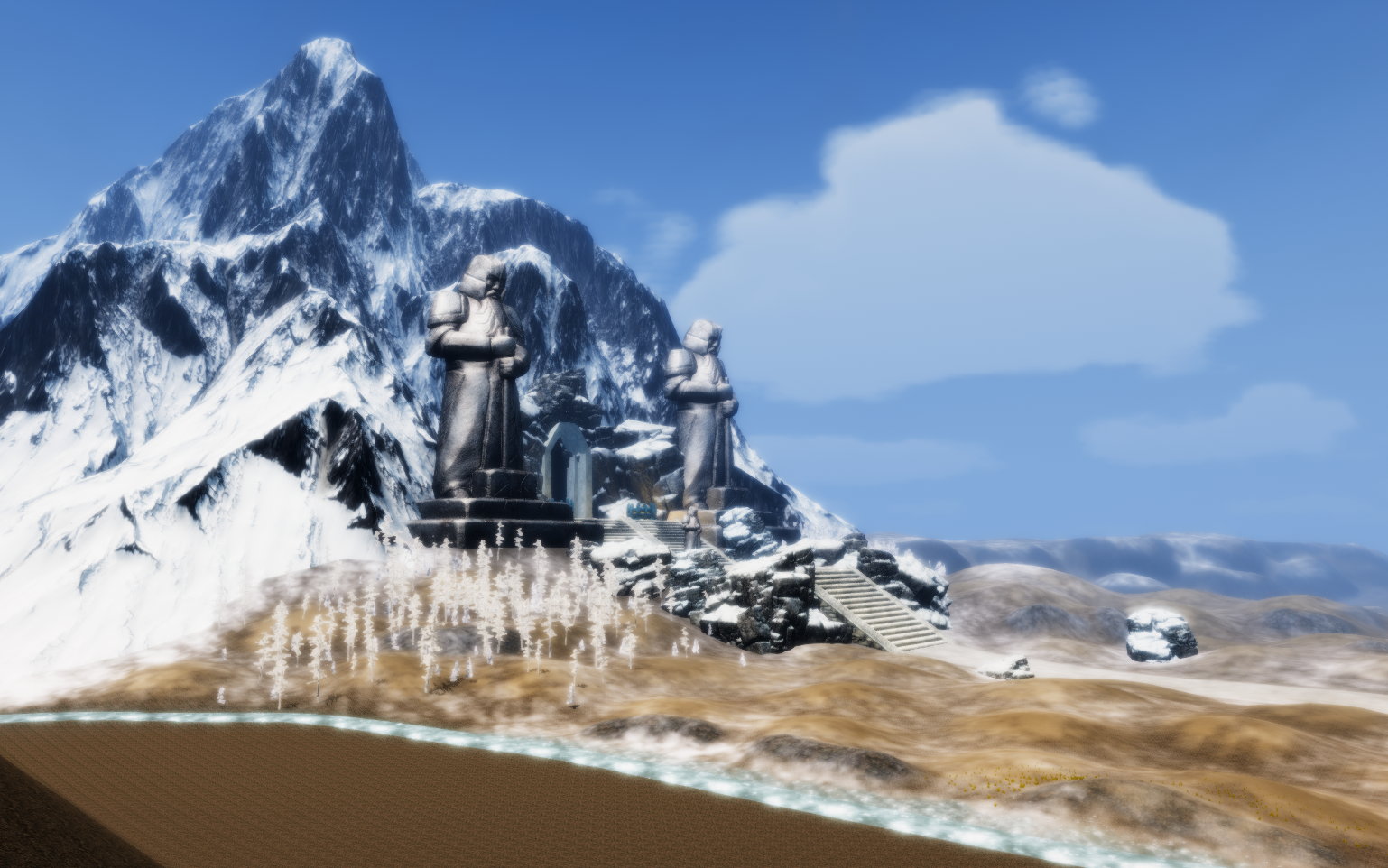 May the Gods be with you!