---
"Family Is Important, Wouldn't You Agree?"
---
The Sorrowvirus: A Faceless Short Story, is out now!
Steam (As a Demo for Faceless) - IndieDB - Itch.io
(The Sorrowvirus will also be available on GameJolt shortly.)
---
It's been a long time since our last update on here, dated on the 14th June 2017. I want to apologise for not being as active on our Faceless social medias to reassure more of you that Faceless is actively in development. It's understandable that many of you suspected that Faceless may be dead, or completely abandoned. I want to reassure all of you that isn't the case and it couldn't be further from the truth. We've spent most of our days working on developing The Sorrowvirus: A Faceless Short Story, which was originally intended to be a Tech Demo for Faceless. Instead, it grew to become a Single-Player Short Story for Faceless that is designed to expand upon the story of Faceless behind the upcoming multiplayer portion of the game.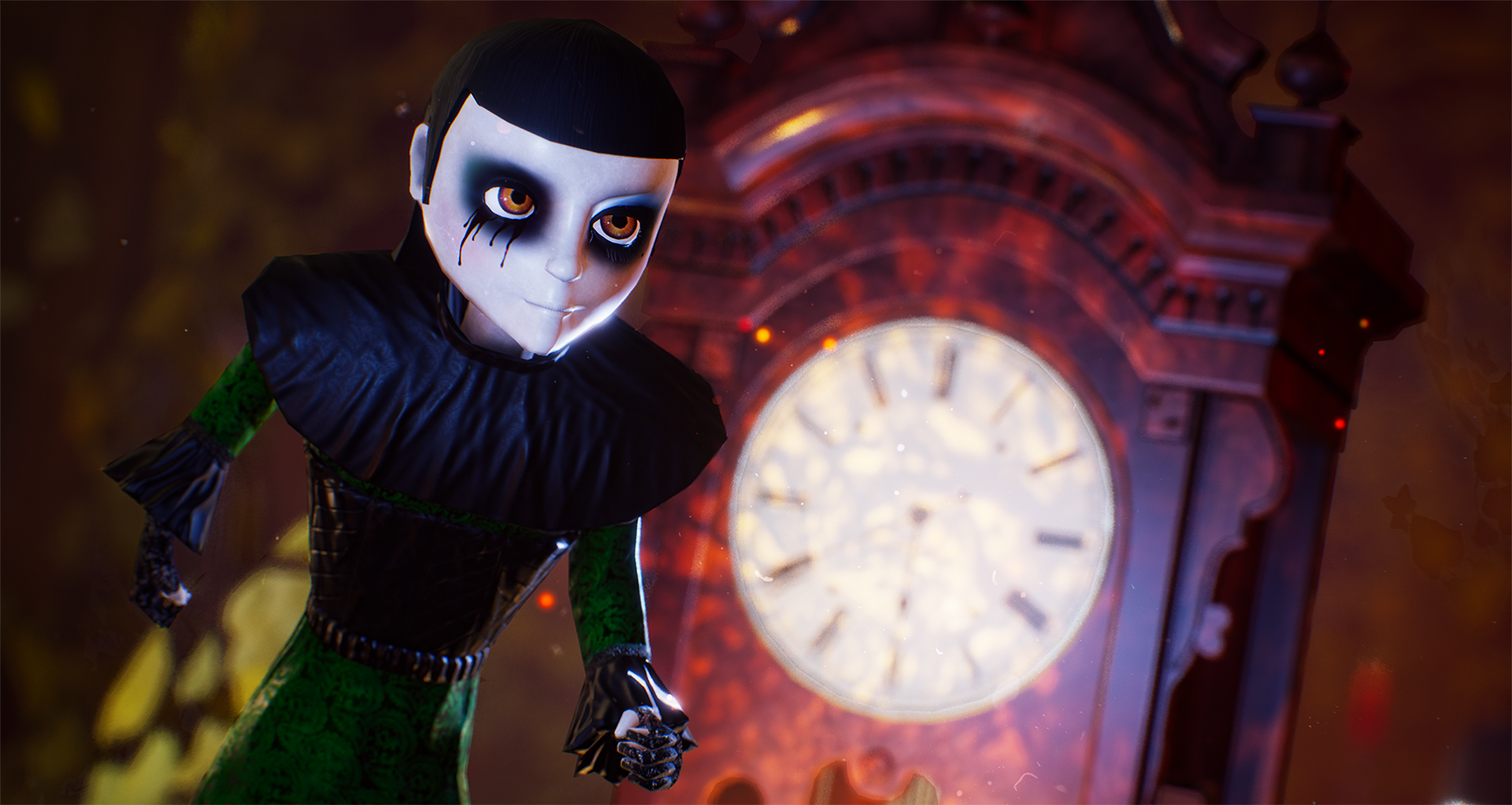 The Sorrowvirus allows players to take on the role of Wyatt Heyll, a young man stricken with a multitude of diseases and cancers. His parents infected him with a paranormal substance known as the Sorrowvirus, which causes him to fall to Purgatory when he dies, allowing him to heal and escape Purgatory to return to life once more. However, Wyatt continues to fall ill every time he returns to the land of the living. With four endings to find, it's your choice to find the best outcome for Wyatt. The Sorrowvirus is a first-person story adventure that takes place in Purgatory, a semi-physical plane that builds its surroundings based upon the person's memories and dreams.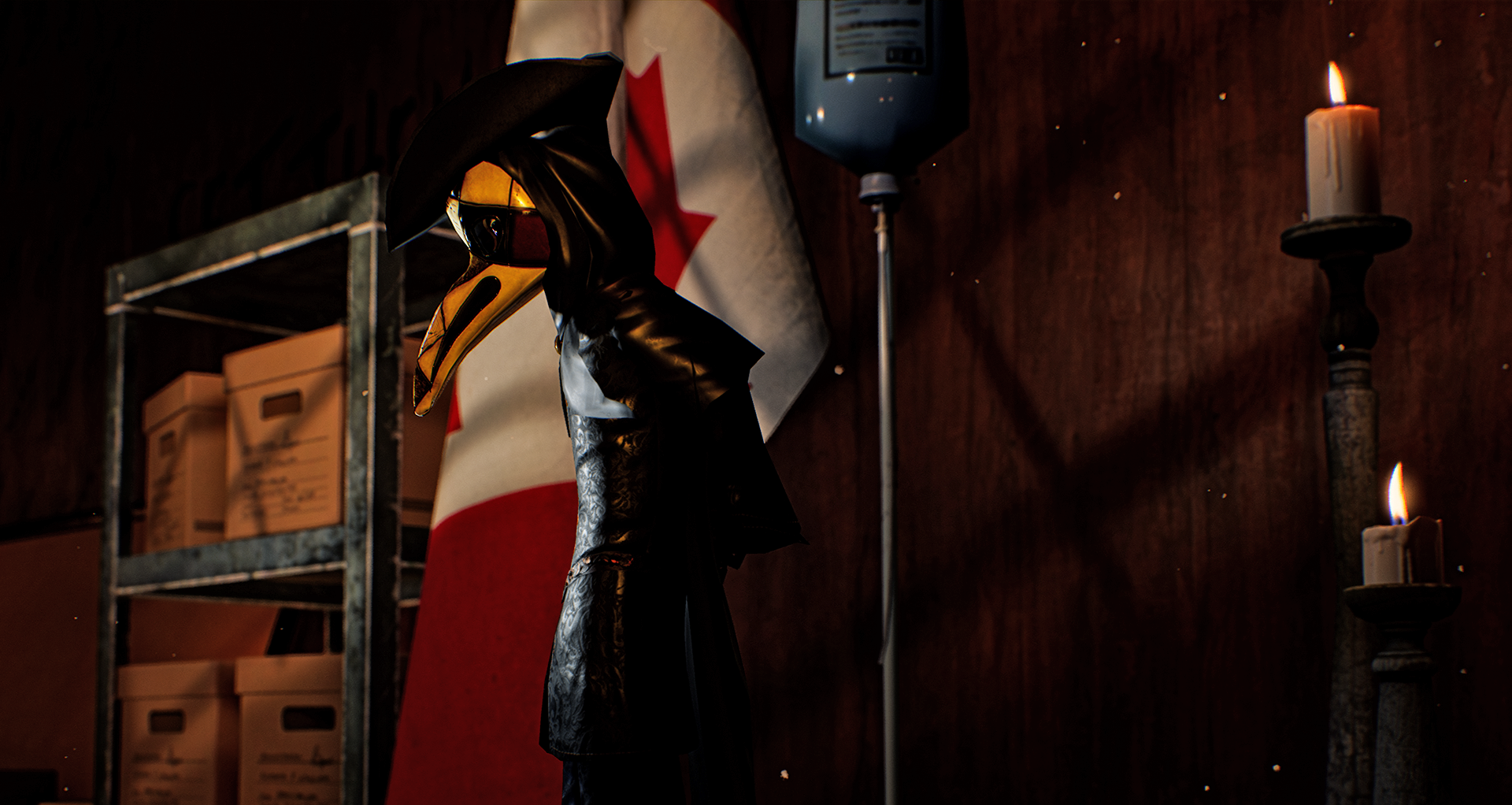 Most importantly, The Sorrowvirus: A Faceless Short Story is entirely free to download. We wanted to provide "proof of life" via the form of something real, something you could actually get your hands on and play right now while we get back to working on multiplayer shortly after the New Year. As mentioned in the title, The Sorrowvirus is a short story, and it roughly lasts 30-45 minutes of gameplay time. However, each time you return to the game (without quitting it), things will change. Getting any other endings other than the default ending will require a keen observation of your surroundings to find visual clues on how to access certain areas of the map. We look forward to seeing who finds the True Ending first, it's certainly not an easy feat!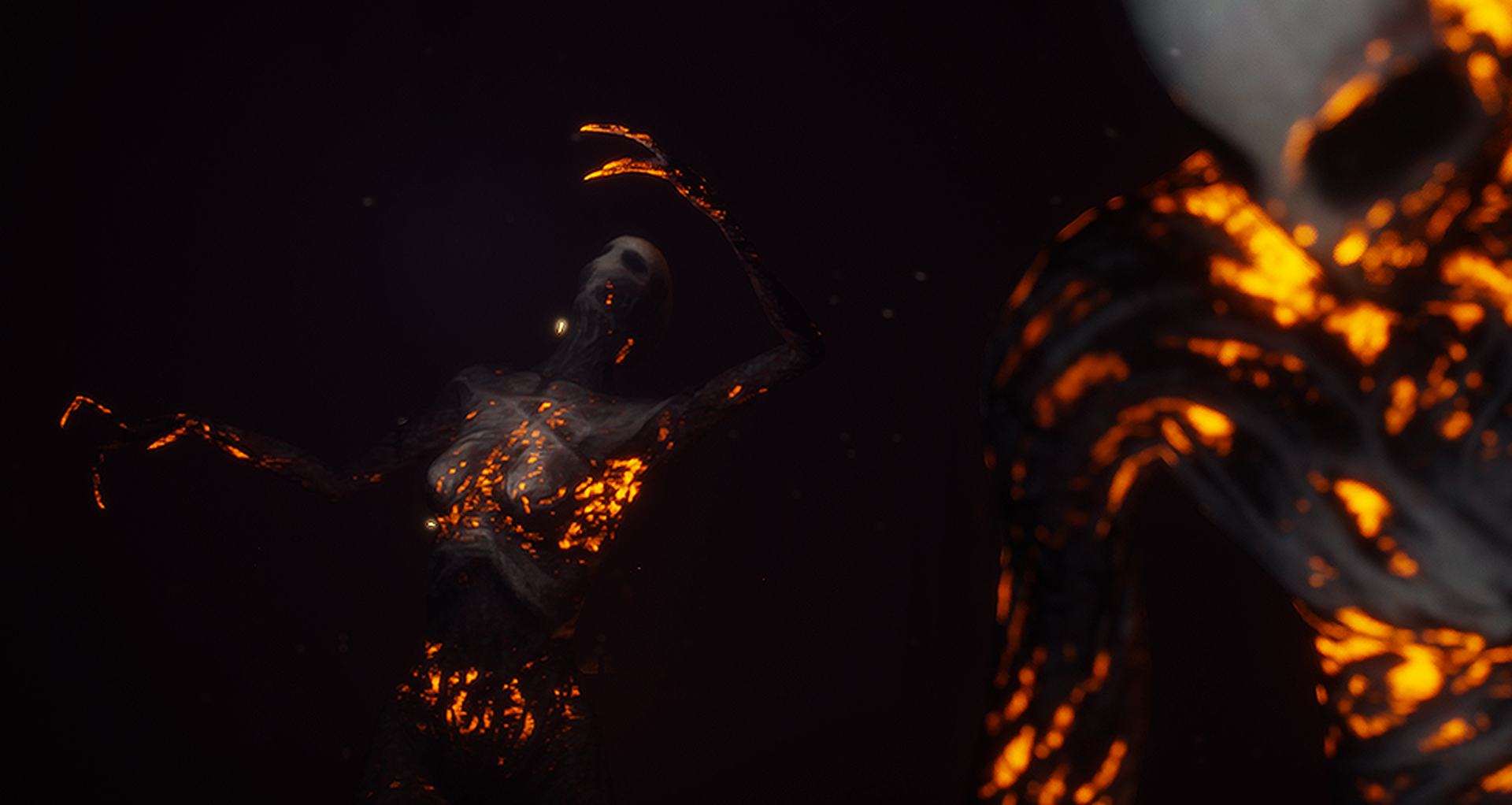 ---
We also remade our very first trailer for The Sorrowvirus!
You can download The Sorrowvirus: A Faceless Short Story on Steam (As Faceless' Demo), and, of course, here on IndieDB.


We really appreciate your patience, and your impatience too. This is our first time creating a game, and our transition from the Source Engine to the Unreal Engine 4 was a tough, challenging but all around worthwhile one. With 'The Sorrowvirus' being released, we also wanted to launch an IndieGoGo Crowdfunding Campaign alongside it, for those who would like to support our project and receive some nifty rewards also.
This was one of the main reasons we wanted to make The Sorrowvirus first so that you would have something real to interact with first, rather than just investing in an idea. While multiplayer will be very different, we're planning to take a very unique and interesting take on the single-player short stories by exploring different genres and gameplay styles for each one. Our focus now will be returning to multiplayer and once a release has been achieved for that, only then will we hone our focus onto other Short Stories to explore the story of Faceless even further.
With your support, financially and beyond, we can ensure that Faceless will be a better product than ever, as we'll be vigilant in regards to your own comments and suggestions for the game. We want to make sure the multiplayer portion of the game is just as exciting for you as it is for us. Backers will be entitled to various rewards based on the perk(s) you choose, including early access to development content and other insider looks.
For those who are extremely vigilant, you may even discover a visual preview of our multiplayer monster, The Soulrender.
---
Alongside the launch of The Sorrowvirus: A Faceless Short Story, we also have a Discord Server for all of you to join! There are public rooms, as well as private rooms for those who have backed us via the IndieGoGo campaign or any possible future opportunities to be a Backer on our server. To join the Discord server, click this link here!
---
You can watch the first playthrough of The Sorrowvirus: A Faceless Short Story from 8-BitRyan, who also voices Wyatt Heyll, the playable character in the Short Story!
I also want to take this time to thank my team, for their patience and their incredible talents for bringing The Sorrowvirus, and eventually Faceless, to life. I couldn't do it without a single one of them. They're remarkably talented and I hope they go far in their fields. I hope we work together for a long time during and after Faceless.
We really hope you all enjoy The Sorrowvirus: A Faceless Short Story, we look forward to hearing your thoughts!