Welcome to Devlog #7
The Artistic Vision - Ambience
Hi again, everyone!
Today we´re gonna talk about the art process for this awesome game!
Give us your support by commenting in the end if you like it!
---
For the art devlogs we're going to try to walk you through every step of the artistic process for the game's visuals. In this one we will start with setting the ambience.
From there, we go on, to each theme in specific and show concepts and much more so stay tuned!
---
SETTING THE AMBIENCE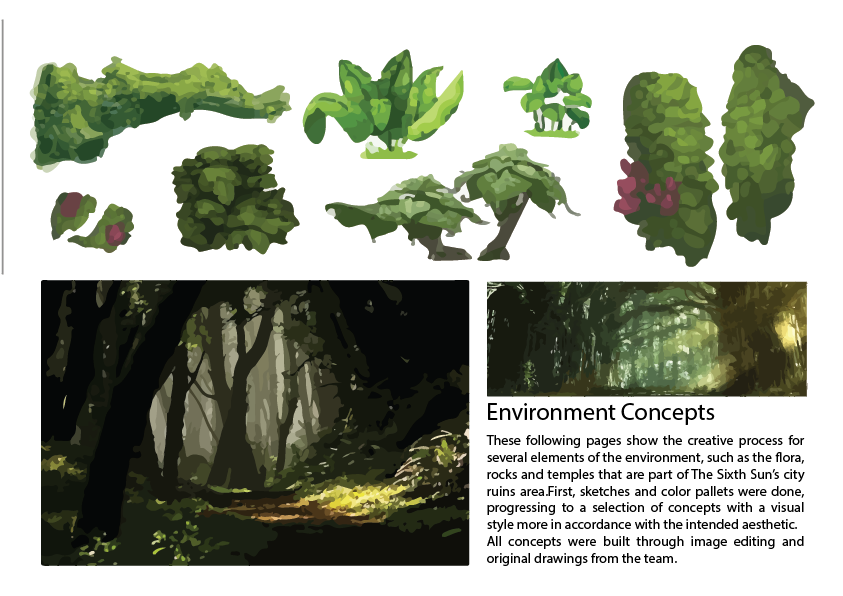 ---
CONCLUSION

We hope you enjoyed this sneak peek behind the scenes! We are always open to new ideas,
so let us know yours and, if you want, discuss how you start the art of your games!
You can follow our content on a  daily basis and more of this game on our Twitter here: