First of all we want to thank you all for participating in our project. We all have come to the next stage where we make the game more amazing than ever, and we need your help!
You are making this game better every step of the way so today, I'm announcing that The Seeker has hit Steam, and that I made a lot of updates to look forward currently and for the future releases like:
3 New weapons, which can be upgradable at any given time!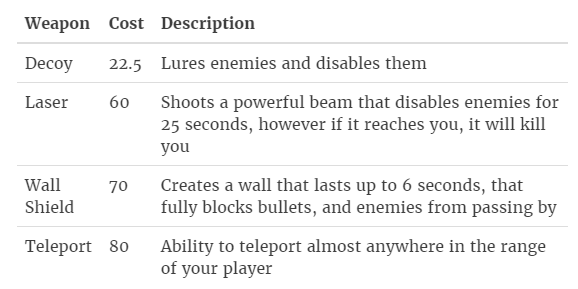 A whole new Level Mighty - Featuring a lot of new models and textures
Full Steam integration with Steam Achievements, Stats and Workshop
Which adds: Fully customizable skins. You can change the Seeker to anything you want, with the currently 9 official skins or you can make your own skin at any given time!
Enemies are now more smarter and are very dangerous - You take lethal damage, if you do not avoid them
A bunch of new sounds, and enviroment details, and a new GI (Global Illumination) technique.
And a lot more!
Visit us on Steam: Store.steampowered.com
Official Skins Preview: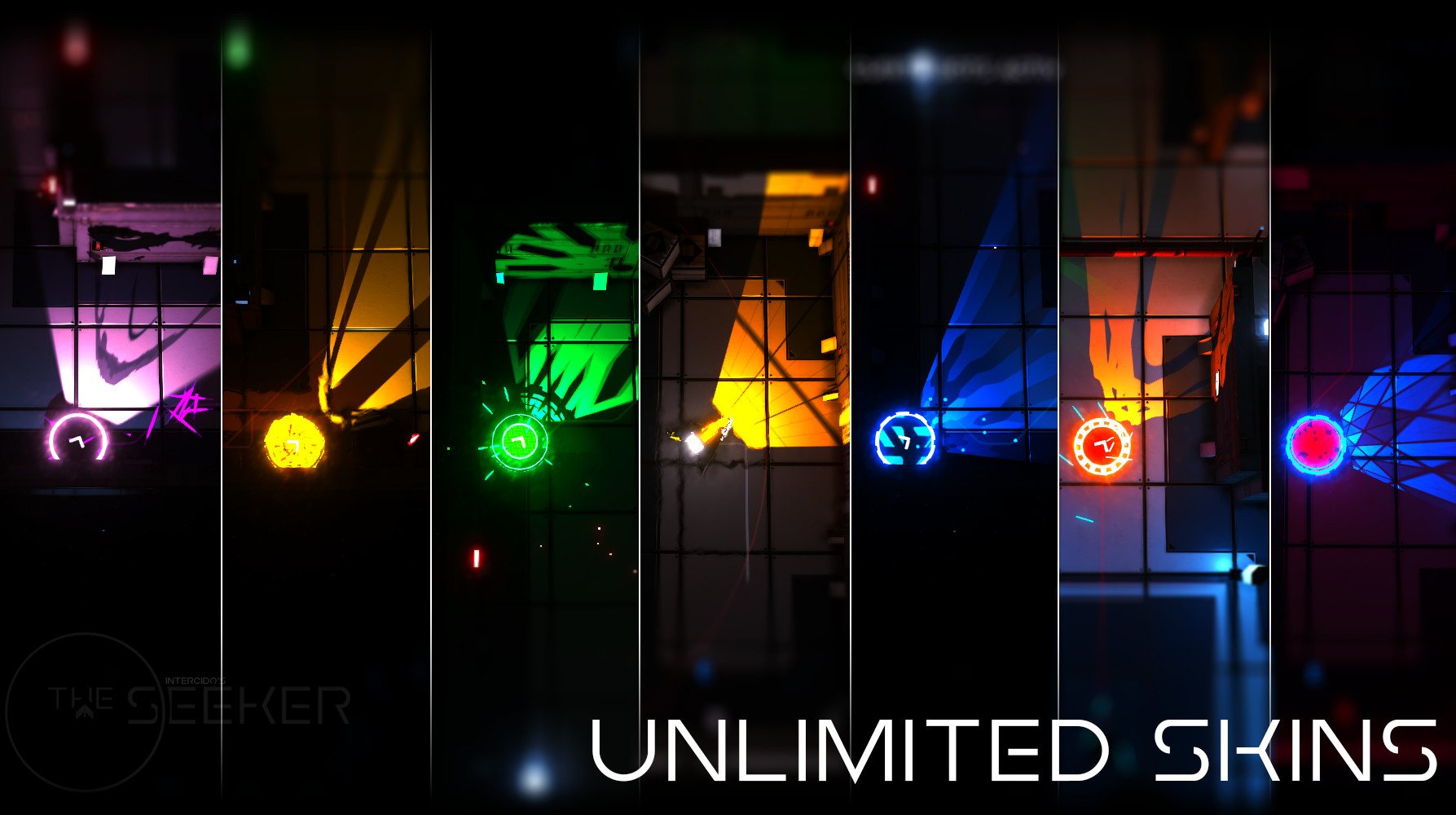 Hope you enjoy and please let me know if you have any issues or suggestions what so ever. We are a community and this community will shape the game in unthinkable ways.
Join us!