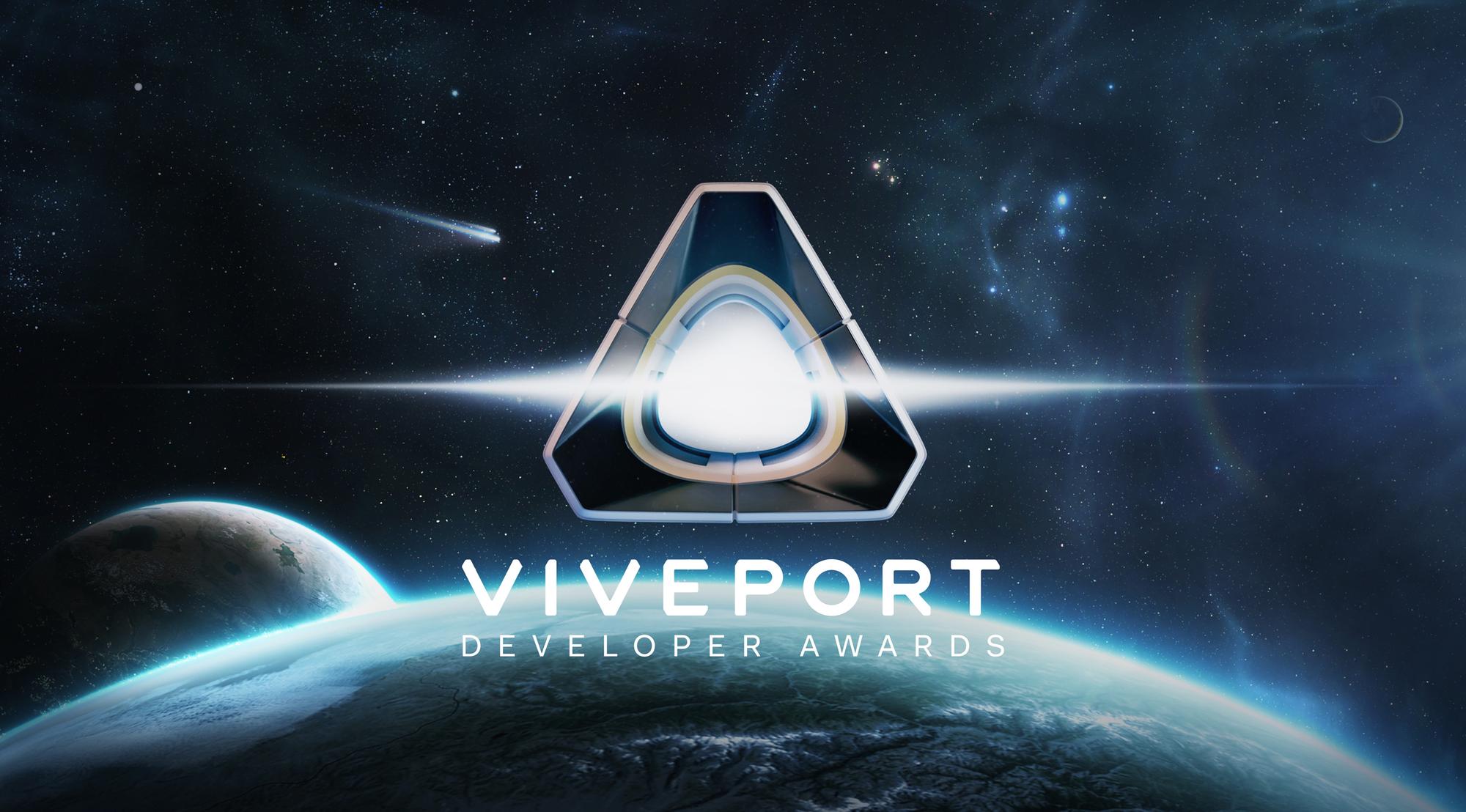 In addition to announcing the Fright Fest Halloween Viveport sale, HTC also announced that it has selected the second round of Viveport Developer Awards nominations. These nominees go in the running to win cash and prizes for publishing to the Viveport Store.
The nominees are: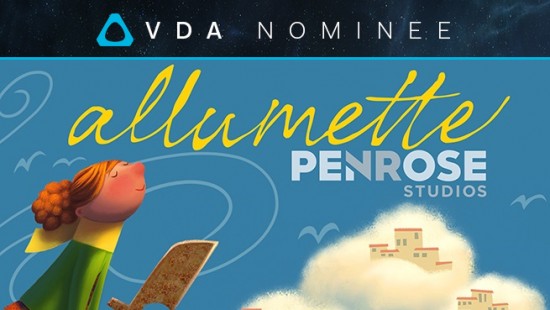 Penrose Studios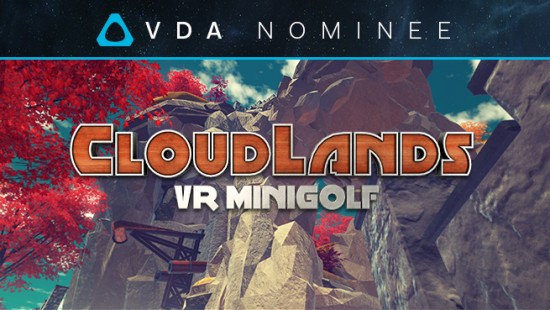 Futuretown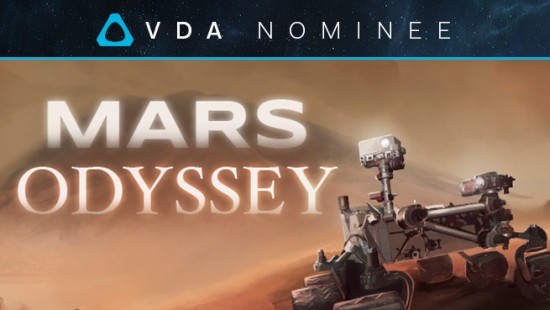 Steel Wool Game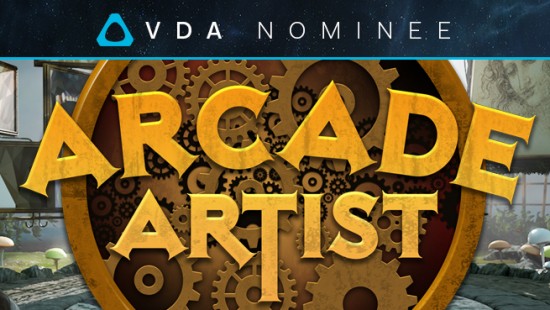 Groove Jones
In the official announcement post, the Viveport team says of the nominees:
"Fantastic titles like these enable VR fans like you to Explore Worlds, Create Things, Connect with Friends and Experience Stories, so we congratulate these developers on their accomplishments. If you haven't installed these titles already, check them out via the links above."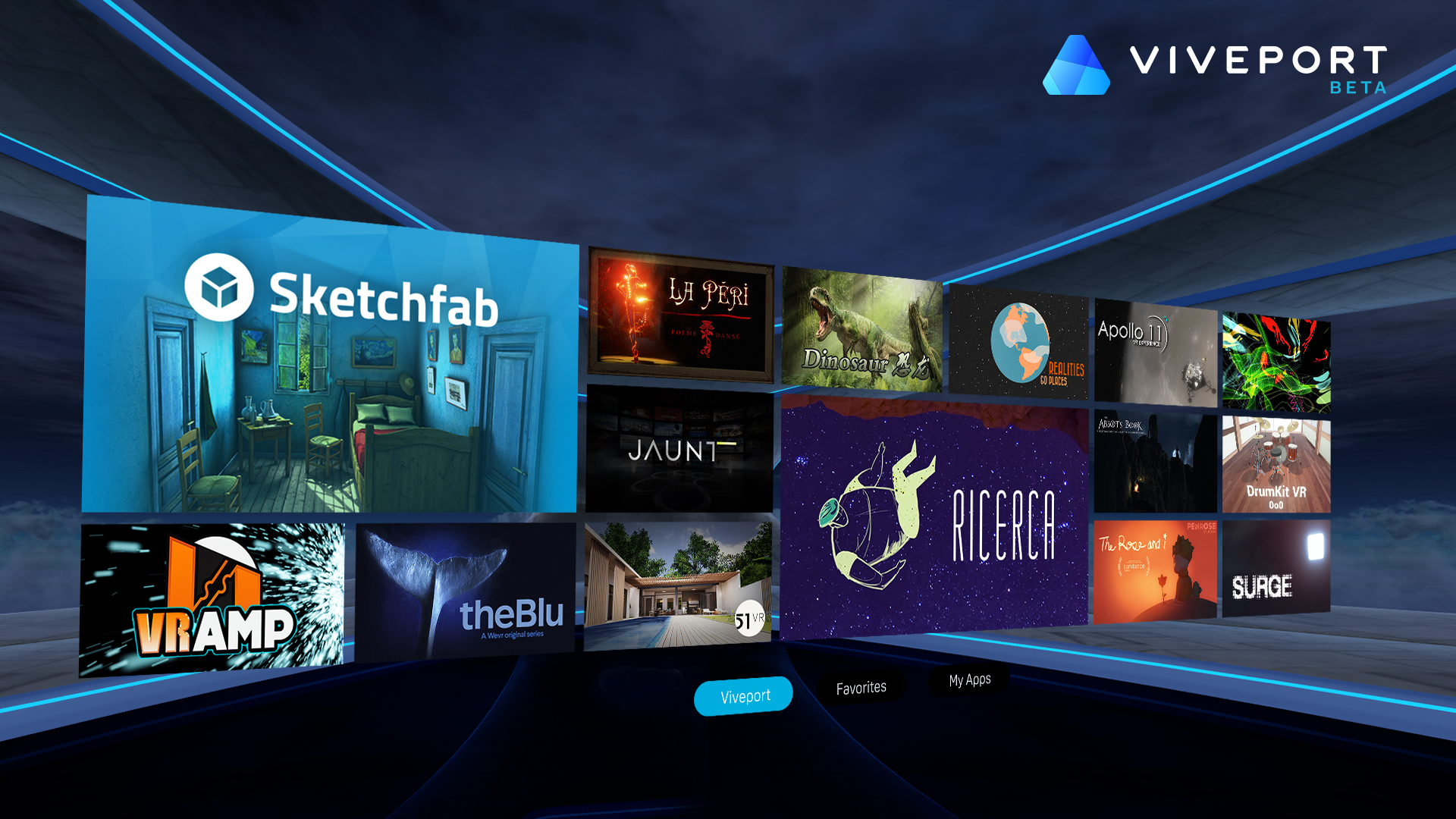 The Viveport Developer Awards are an initiative from HTC to entice VR developers onto the Viveport platform with the potential to win from a pool of US$500,000 in cash and prizes. HTC is looking to "celebrate and reward" developers who create content that fits within Viveport's major pillars of "discover, connect, create, watch, and shop".
The first round of nominees were announced in mid-October, and include Altspace VR, Pearl, SoundStage, and The Body VR. More nominees will be revealed every fortnight, until the winners are chosen early next year.