Sony Interactive Entertainment Spain (SIE Spain) and the Chibig development studio, have announced that the role and adventure videogame Deiland will be available for PlayStation®4 (PS4™) in digital format from May 3th, 2018, priced $14.99 and PEGI 7. The launch will be on PlayStation®Store America, although it was also launched in Europe some weeks ago.
Deiland mixes elements of RPG (Role Playing Game), adventure and resource management. Players will have to sow, harvest, build and manufacture crafted items while defending the tiny planet, after which the game is named, from monsters.
On Deiland, the narrative takes on special relevance through the telling of the fascinating story of Arco, the protagonist of the game, the youngest of the four princes who were sent to the minor planets to find the powerful crystals that they hide inside. Legend has it that when it is found, the crystal will awaken magic that will extend to the ends of the universe giving rise to the origin of the worlds.
Deiland is a living environment whose evolution depends on the player's actions, who can decide whether to create a natural environment by planting vegetation or, on the contrary, to focus on building structures. To this end, the decisions made by the player will influence the ecosystem and the type of materials Arco can lay his hands on, as well as the animals and characters that will visit his small planet.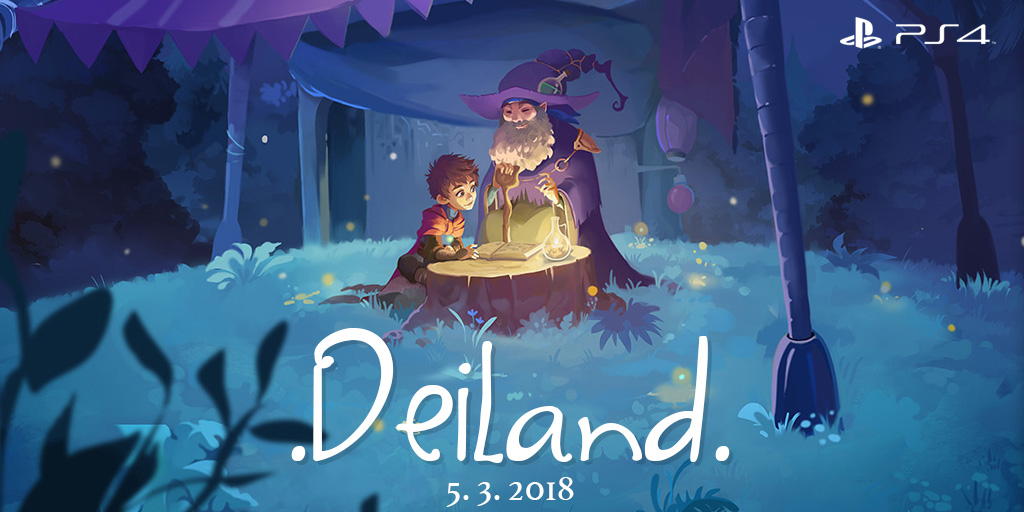 From success on mobile platforms to PlayStation®4
In the words of Abraham Cózar, CEO of the studio, "after the success achieved by Deiland on mobile platforms (surpassing one and a half million players), we met the PlayStation®Talents initiative and we asked ourselves the question: What would happen if we took the universe from Deiland to PlayStation®? So we started the development of this new game. After an intense year of hard work, we are very excited about our first console release."
Deiland, success on Kickstarter and international recognition
Chibig, the studio responsible for its creation, started a campaign on the well-known Kickstarter funding platform with the hope of raising $10,000 to finance its development. In less than a week they had achieved that goal and went on to exceed expectations totaling a massive $30,000.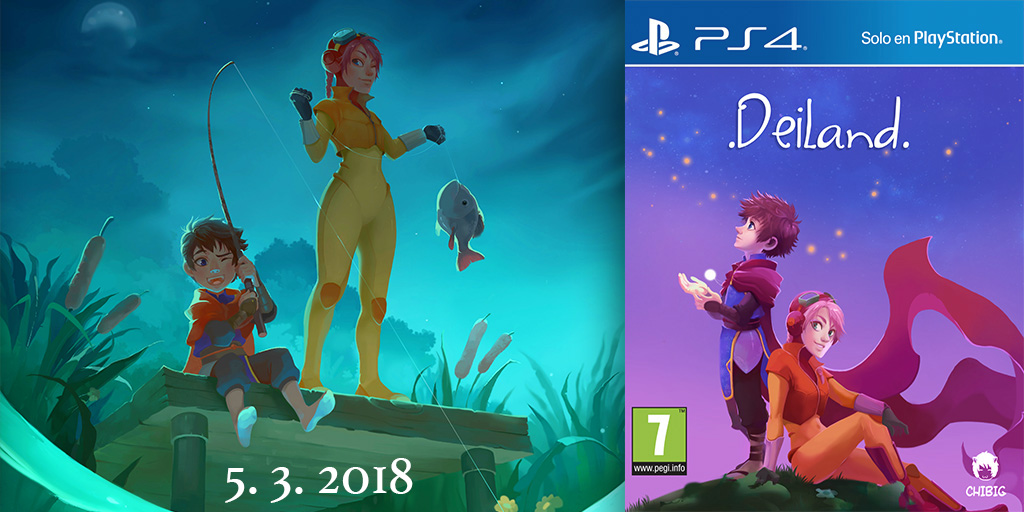 Furthermore, the Spanish video game has the support of Square Enix Collective, the platform pertaining to the Japanese company to give visibility to games on the indie scene, were it received 97% of the public vote.