Dear friends!
Today we've released the second major update for our cute game. Meet the "Snake mode"! This new game mode is a re-make of the original "Snake" game with some crazy gameplay elements from the original SnakEscape gamemode.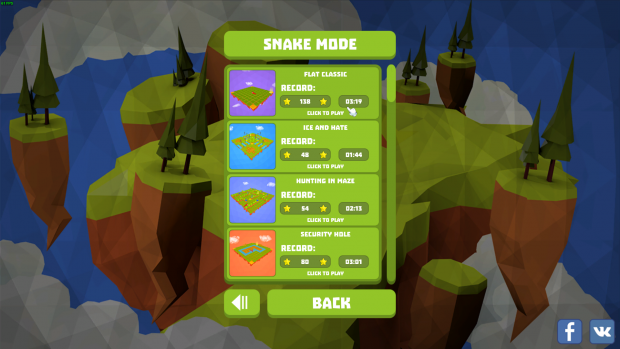 You will take control over the Snake in order to collect the stars. With each star collected Snake will be faster and harder to control. Random Apples will appear on the levels, collecting stars and running away.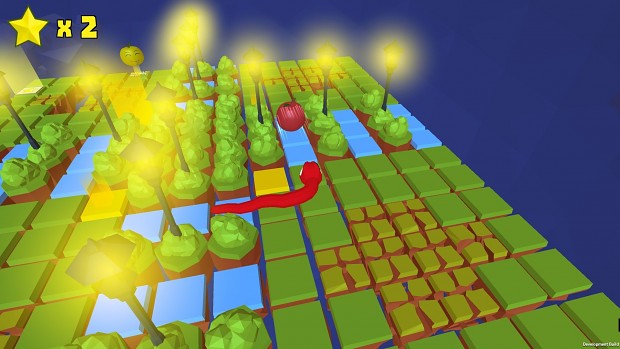 The global leaderboard will allow you to compete against your friends and other players as well!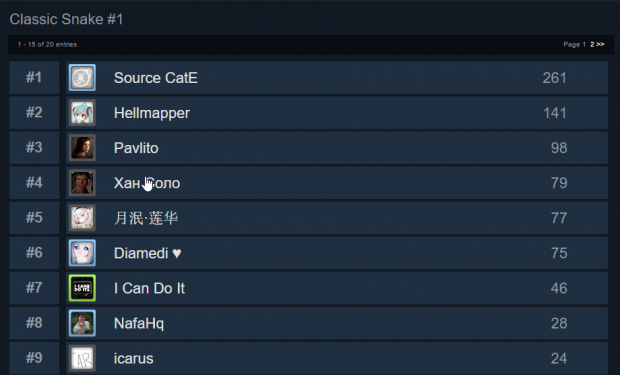 The deep meaning of the current update is: why do snakes eat apples!
Major changes:
New gamemode added!
Added 5 official levels for the Snake Mode.
Added global leaderboards for official Snake Mode levels: be the best snake!
Added Snake death animation.
Added 3 new skins for Apples in Snake Mode.
Added a new tile for Snake Mode and multiplayer - a bear trap. Has a 50% chance to trap the player if stepped on it by Apple of Snake.
Added new Snake movement animation. Just look at that cute tail wiggling!
Added changing of the day cycle for fall, winter and spring levels.
Added the updated Apple model: Mr. Apple is now even more perfect than a teapot from 3Ds Max!
Game rules update: Snakes are moving faster if they've eaten a star.
Level editor update: you can now place more than 3 stars on a level.
Workshop update: each level with at least one Snake on it is automatically allowed to be played in Snake Mode.
Tweaked Apple's movement speed in the Singleplayer gamemode.