Finally! A major update of Causa, Voices of the Dusk is now live, including the following new features and contents:
Ranked Mode
A new Leader: Cadem – which turns up to 12 in total;
50 new Cards added to the Core Set;
All the campaigns for free.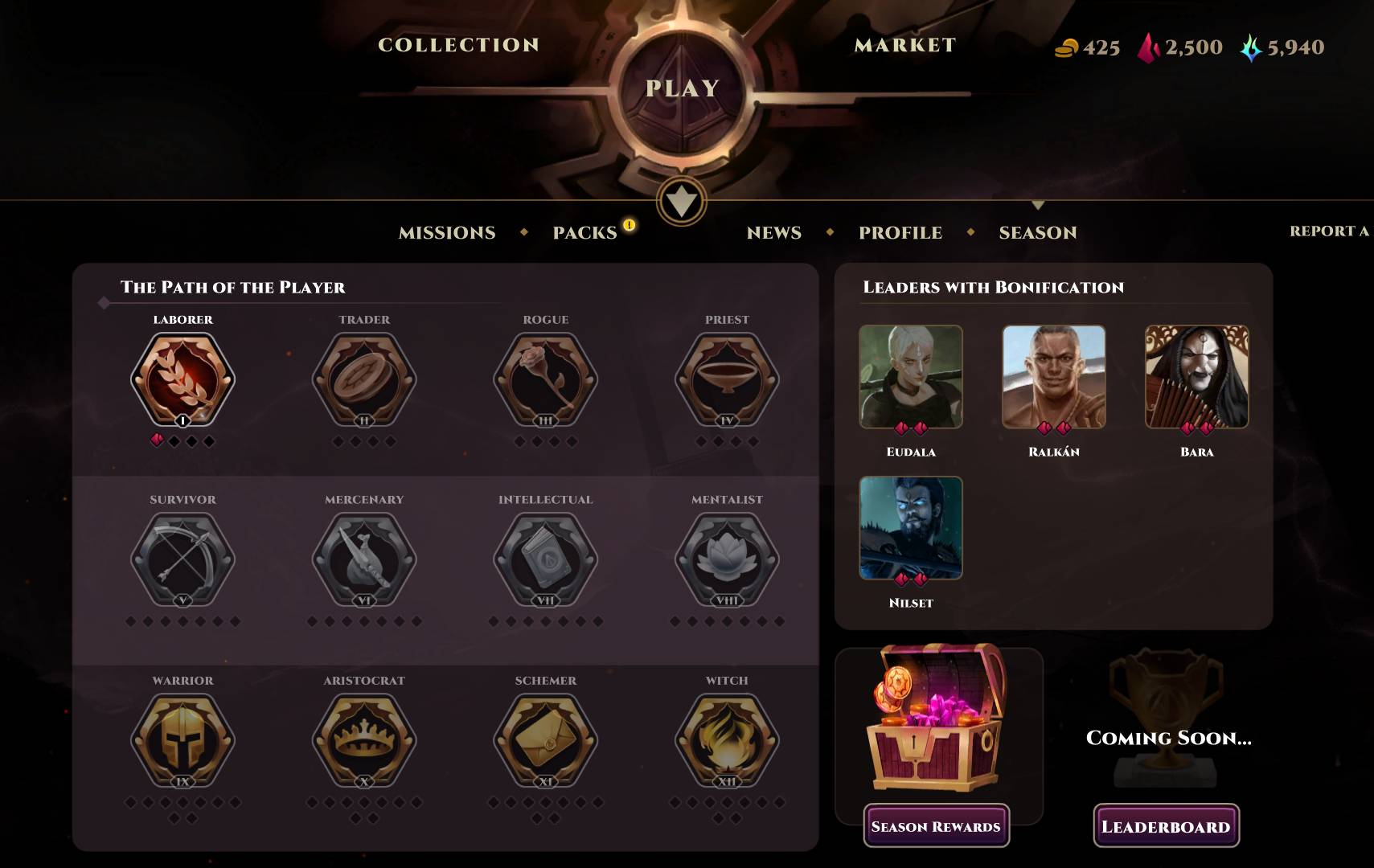 To celebrate, there will be a special 10% discount in every in-game purchase during the Steam Digital Tabletop Fest, from October 21st to 26th.
Learn everything about this new mode during our Dev Stream on Twitch, starting today at 5 pm (ET).

Don't forget to visit the Causa Official Website to get the Founders Soulember Bundle, and offers with discounts up to 50%.

Also, be sure to join the chat and grab all the freebies available in the Causa Discord Server.