Khärn
Fear comes from the belly
So Khärn cut the belly to let it out.
Anger comes from the chest and fills the head
Khärn loves the sound it makes, like a war drum
Blood-Lust comes from the heart
It turns Khärn hot and makes him lose control, seeing red
Tiredness in battle comes from the arms and the legs
It is only enemy Khärn cannot fight with weapons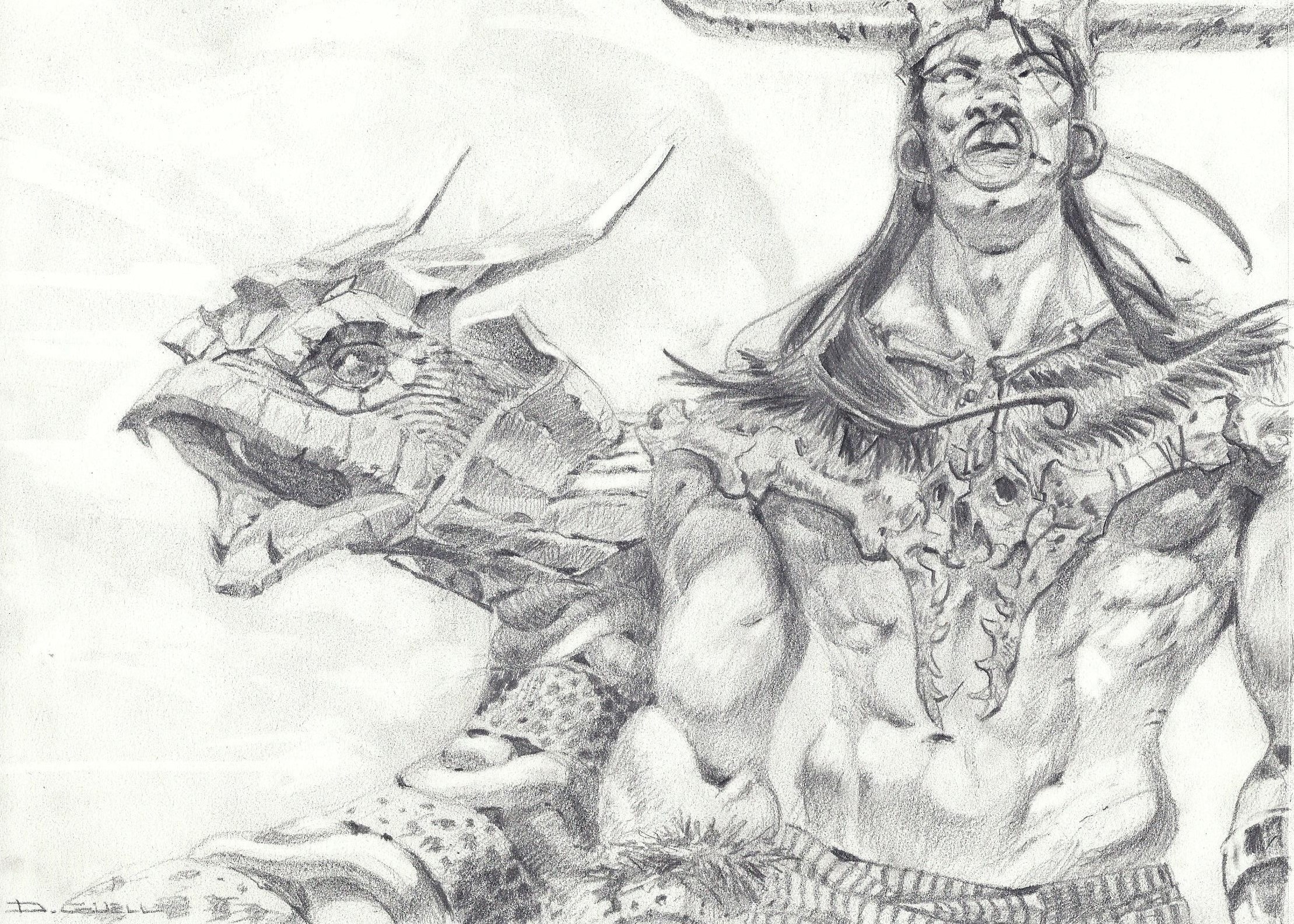 Durno
Our Founder was the youngest of eight sons. In that time, the Durno people moved around and had not learned cultivation of plants or how to build great edifices with heavy stones or bricks. Instead, they traveled with their flocks, from the base of the mountains where the First Father was born to the gentle pastures in the valley of the river Aren, following the seasons. They never ventured North or South, for fear of the monsters said to roam the unknown horizons.
The Founder's many brothers were unruly-always trying to best one another in feats of strength: lifting great stones, running great distances, or climbing great heights. There was nothing they couldn't make into a competition.
Though the Founder himself was strong and fierce, he was also given to dreaming and feats of the mind. He solved many problems for his people-how to create better animals by only allowing the best to mate, or how to use wind to create a fire strong enough to melt rocks.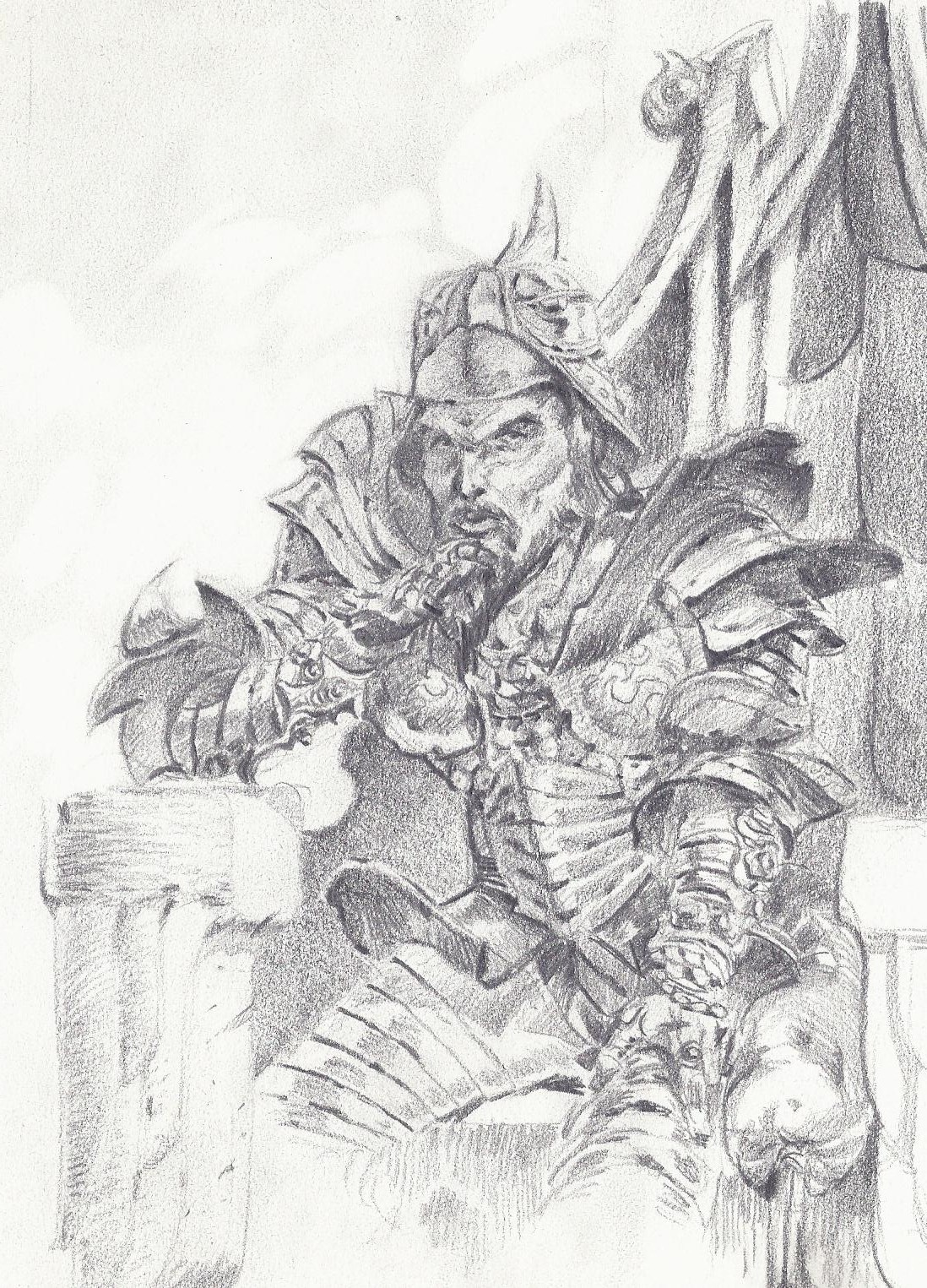 Tamvaasa
Bül said the first Tamvaasa came out of the water. He said like a fish Tamvaasa swam and breathed and ate below until the day came and Celem called him up.
Bül said then Tamvaasa looked up and begged all the Gods to protect his friend Meaning. He was holding Meaning in his arms when Roht, from the Clouds, looked down on Tamvaasa with compassion. The compassion was of such intensity it cause a flash that hit a dead tree. The tree sprang to a new kind of life, the life known as Fire. The Fire was a heat that Tamvaasa had never known. He brought Meaning closer to Fire and the heat brought Meaning back, making Tamvaasa sigh with joy. He thanked Roht for the gift and resolved to cherish Roht in all his songs. When Tamvaasa went finally with Forever, he left Meaning his skin. Meaning put the skin on, and found that it kept him warm, even when not near Fire.
Bül said that was when the Tamvaasa as we know them began to live and spread, first by the lake and then throughout all the Forest land.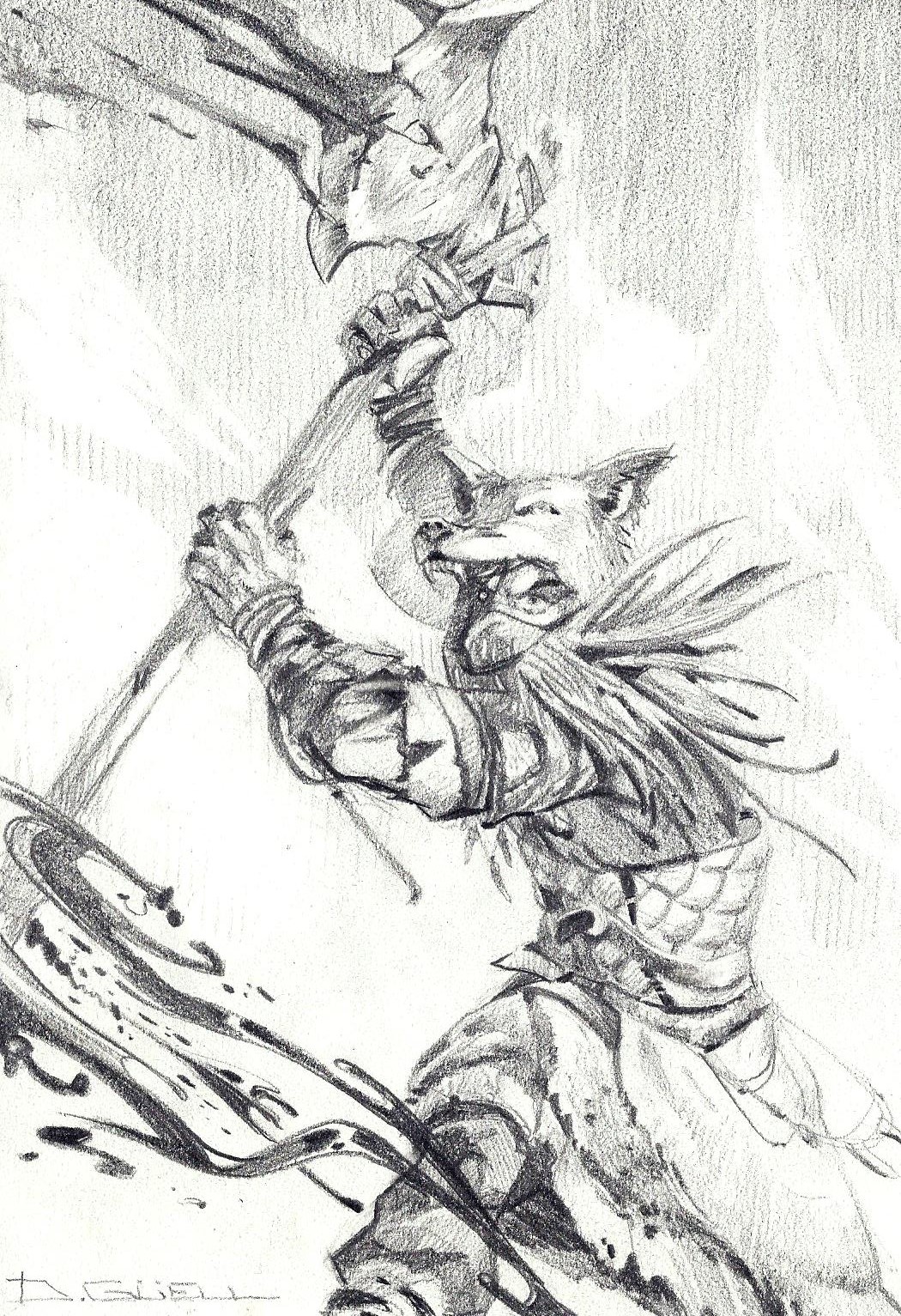 Shinse
'Anger that sits burns its bearer, Anger that moves burns others" --Shinse proverb
Remember to love the Waachi-our food
Remember to respect the sharpness of your blade
Fear the slowness of your mind
Hate the quickness of your tongue.
It was understood to be the form, the pathway of happiness.
But blood rested not on our hands.
Even Durno children came to learn with ours the Arts of war and self control at our Elders feet.
Take nothing with you that should be brought back, except your blade your bow and your cloak, or you will not come back.
That is why in your dreams you must remember that land
Feed it to your heart
And no matter what misfortune befalls you-you will then be forever Shinse.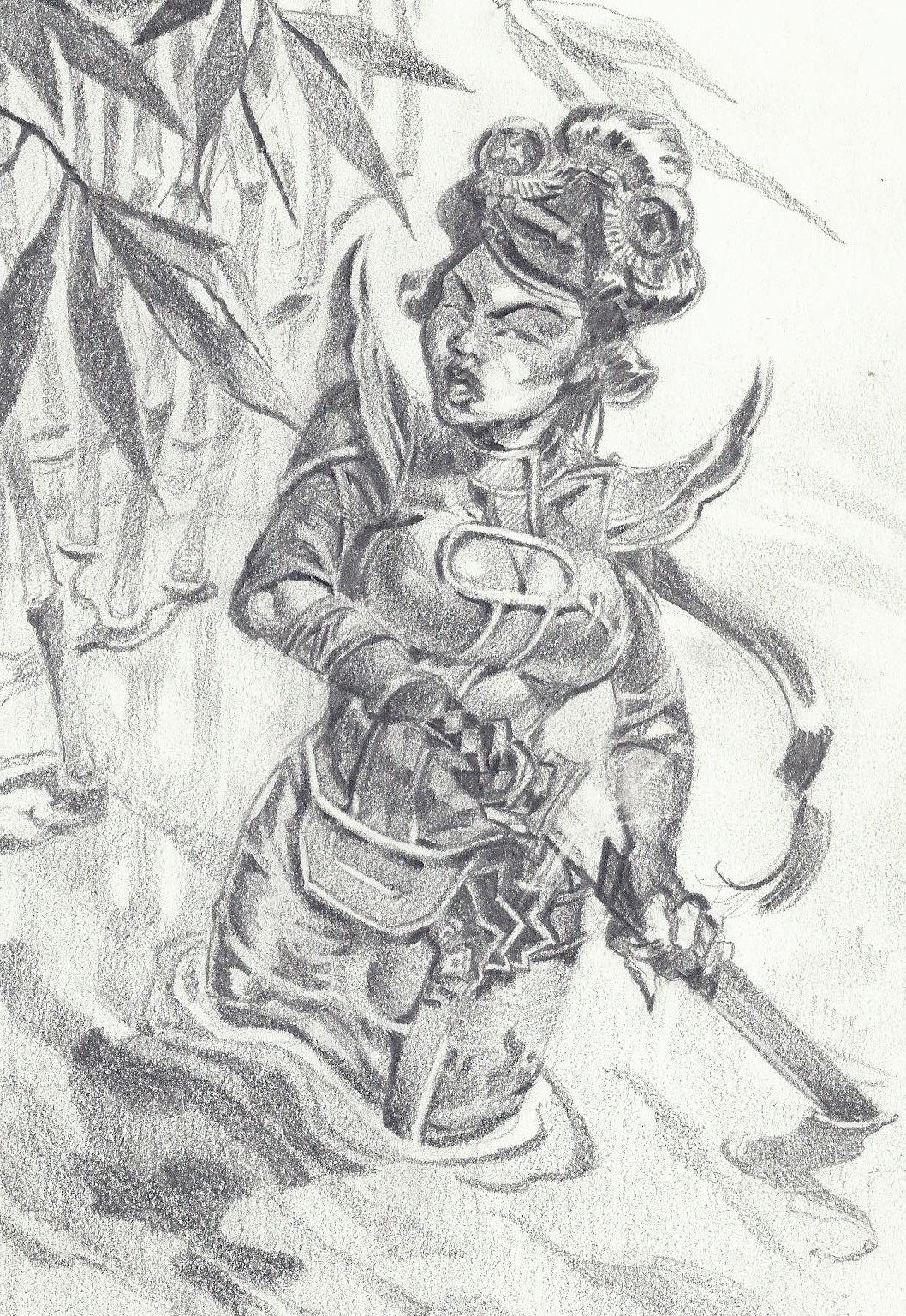 Cêlea
Our Sires and Grandsires would say this new land has made us soft, taken from us the edge our own Celean Lands gave to them.
"Fire is pure, it burns away that which is undesirable and leaves only that which is desirable" -so goes the saying.
What we have tasted they can only dream. When we have done they could only talk. What we now know, they could only speculate.
This new land is a good land, crawling with delicious creatures who fear our fire and our ways. As the passions of the Old Country burn within us, consuming everything we meet by day and filling us with insane dances at night, we have filled the land. This new frantic fire has alienated our sisters however, and most of the female Celea have disappeared in ships, none know whereto.
So our fire burns all the more hotly. Our dances are all the more lively. Our ambition grows ever more greedily.
Soon all will know, and fear the Sons of Fire.