So, have you ever wondered ?
Lately, It's been eating me up. I've even spent a long time downloading not-so-famous titles on the apple store. Most of them, true, are just bad games. But some, some of these titles ... ? man, they are good. Most could still use an improvement here or there, but the core thing ? It's just plain good.
So, what makes them unpopular ?
I've been trying to figure it out, while analyzing my own game.
First, I thought about the visual aspect...
Here is a screenshot of my game, as it was not too long ago :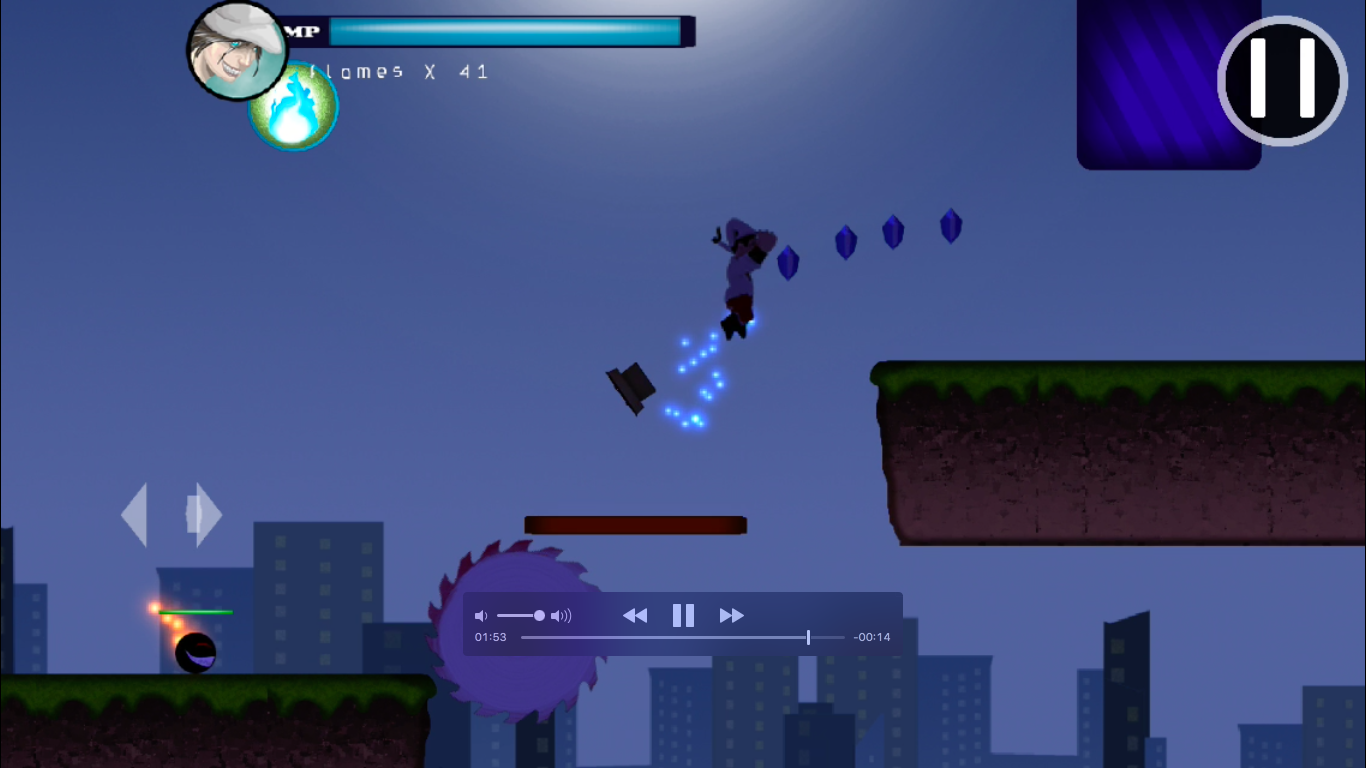 Again, this was not very long ago.
Then, I began to look at popular titles...
take leo's fortune, for instance :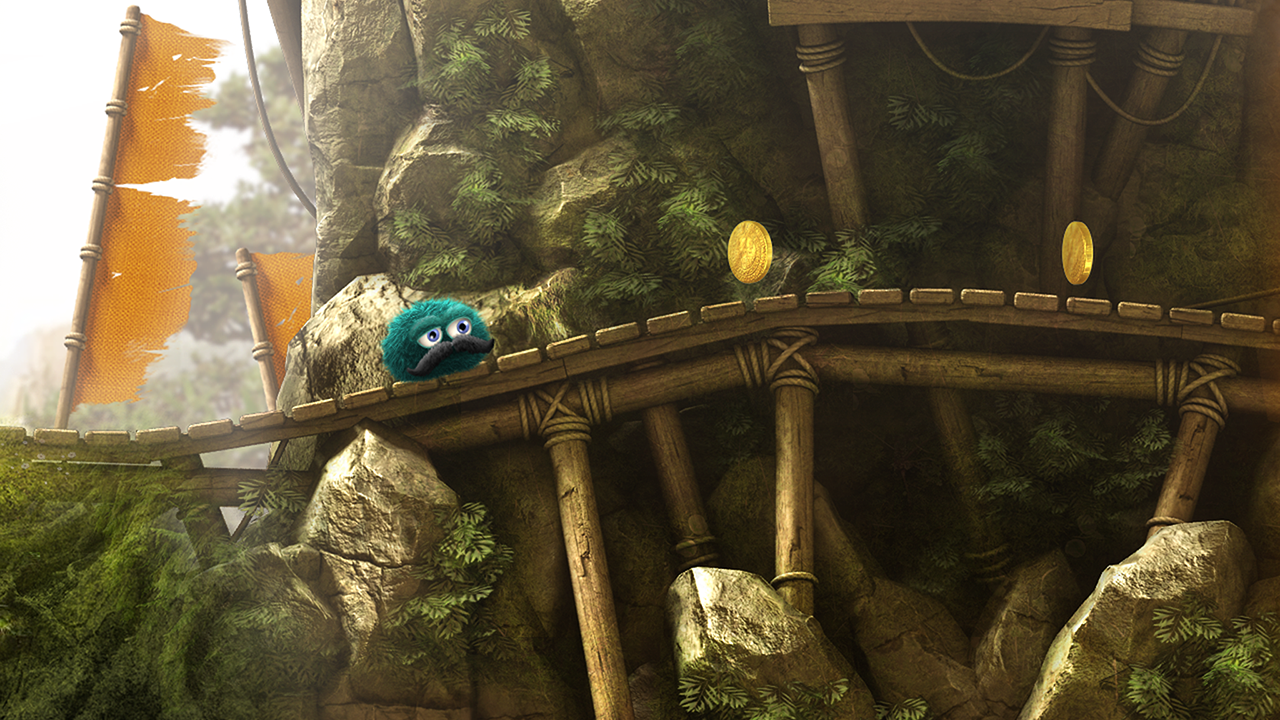 Shit, this is just gorgeous ! I mean, there are, sure, less gorgeous titles that do get popular... Even the mighty angry birds is less beautiful.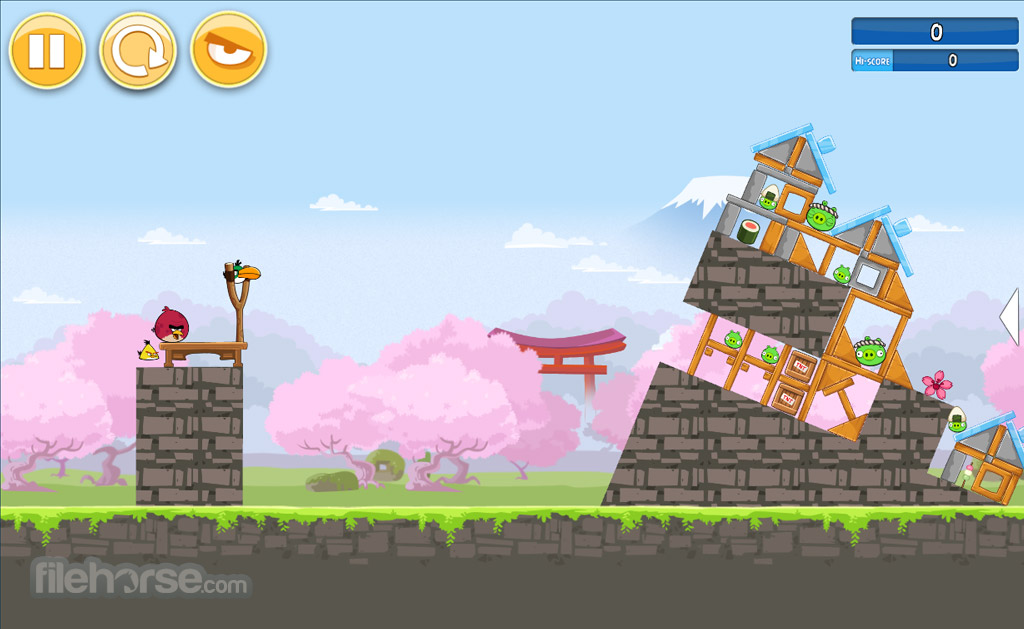 But, there are some patterns though... Visually speaking, those games have coherence. A clear art style. Of course, gameplay is very important in making games popular, but there are similar games, say, to angry birds, with similar mechanics and gameplay, that did not get as much attention.
The first thing a prospective buyer sees in a game is the visual art. The gameplay keeps a gamer hooked and may even make him share experiences about the game, but the first thing that sticks ? it's the visuals.
In that spirit, I've began trying to step up the art in my game.
The first thing I did was to change the hero of the game :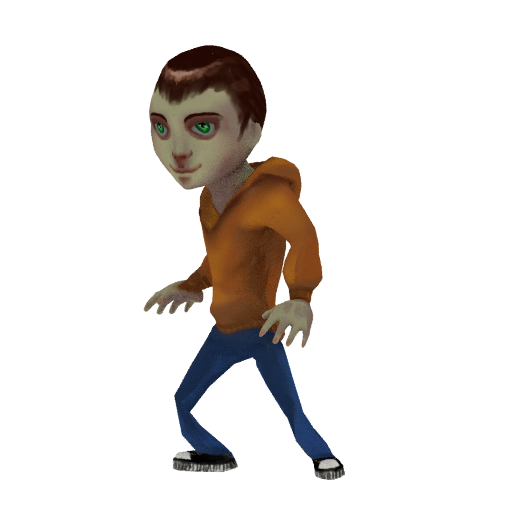 Yep. Meet Alan, the new hero of my game.
For a gameplay video with this one, see here : Youtube.com
I tried to add more animations, more movement and more color. Well, I still got A LOT more to improve on the visual aspect of this game... Hope these thoughts help you guys as well.
Thanks for reading !