Hi,
This week was crazy.
Right now we polish new site in WordPress.
Trailer 360 is almost ready. We just have to make sound to video.
There is idea for new trailer. It will tell some more about story.
In this chaos somewhere on the side, We are getting ready for Steam Greenlight. Do you have any tips? :)
First youtuber covered Purgatory demo. Thanks man :)
And if any one want to help as and test demo just send as PM :) All feedback is welcome.
At the moment we are looking for a new publisher. The right one :) With money :)
Trailer 360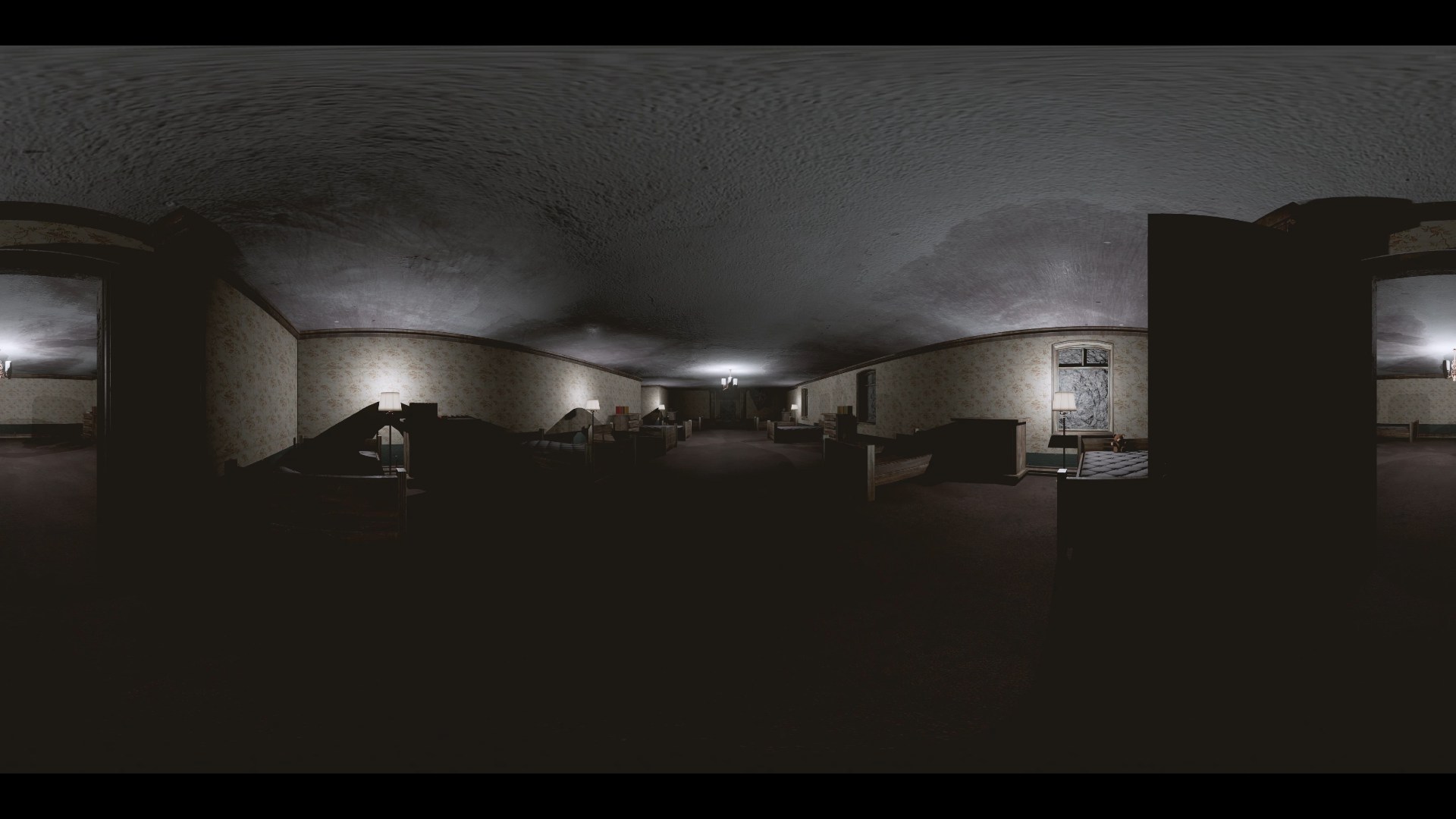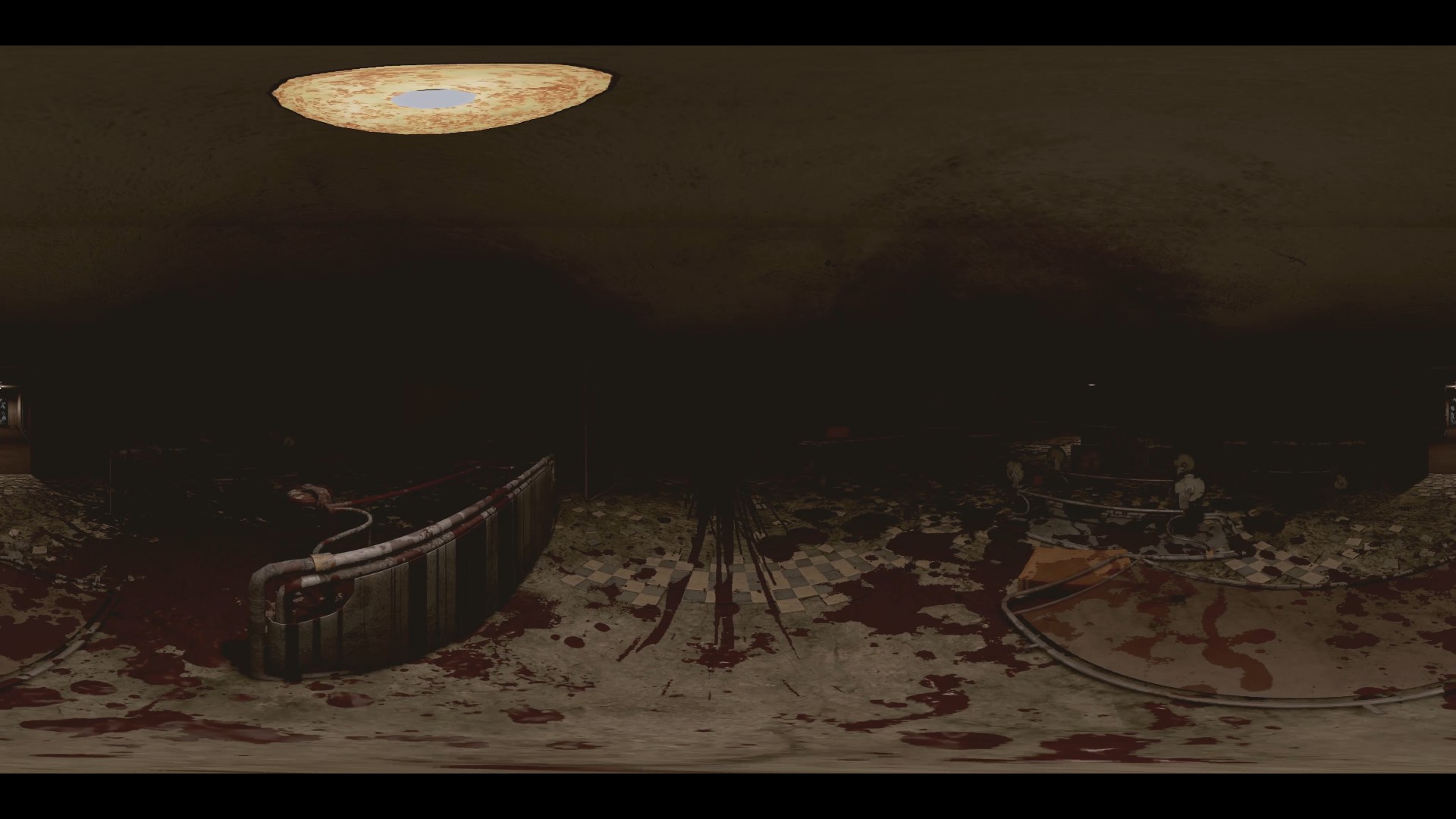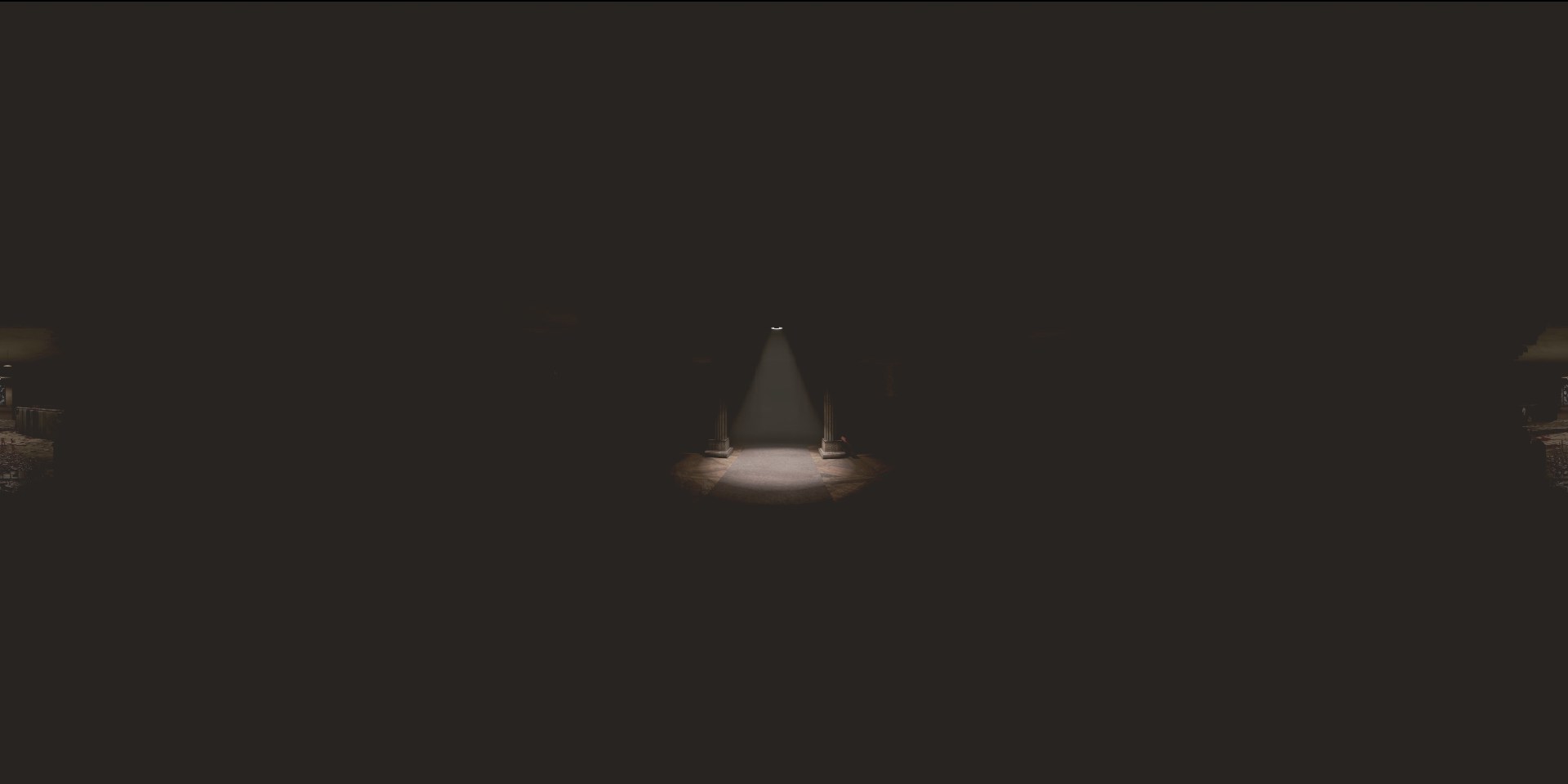 Trailer 360. Youtube test.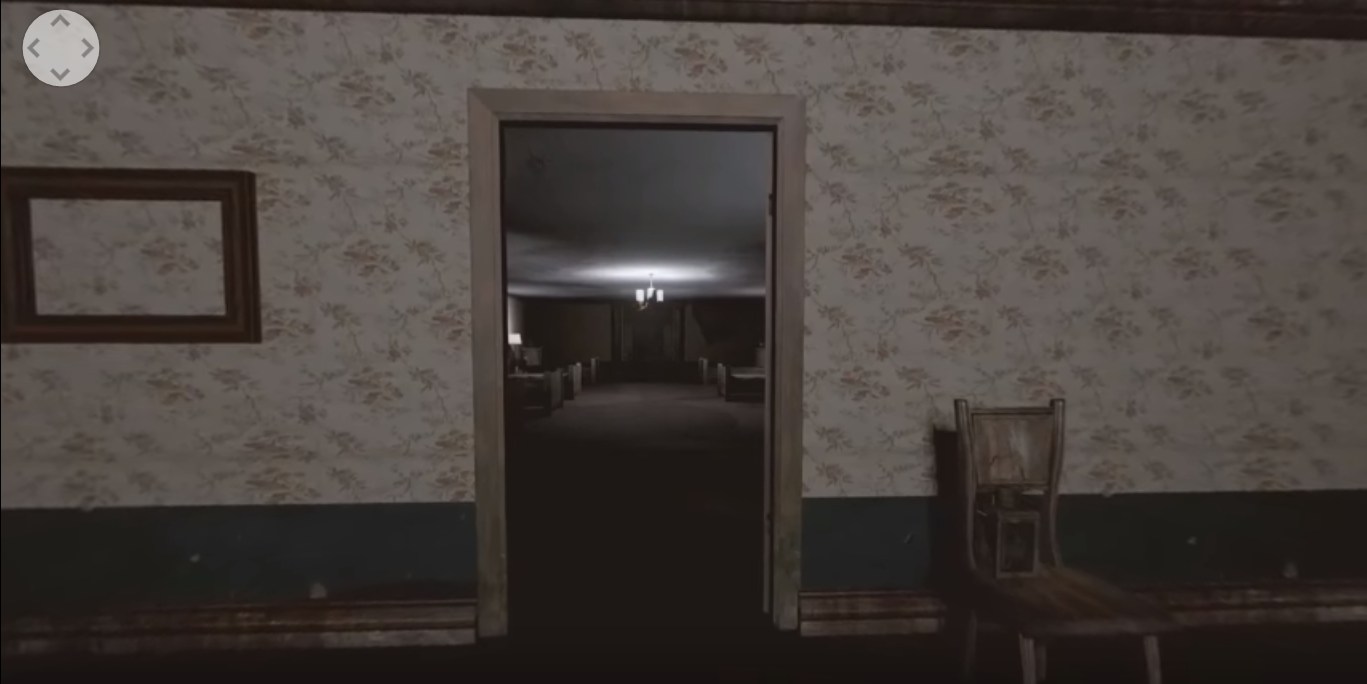 Website sneak peek.