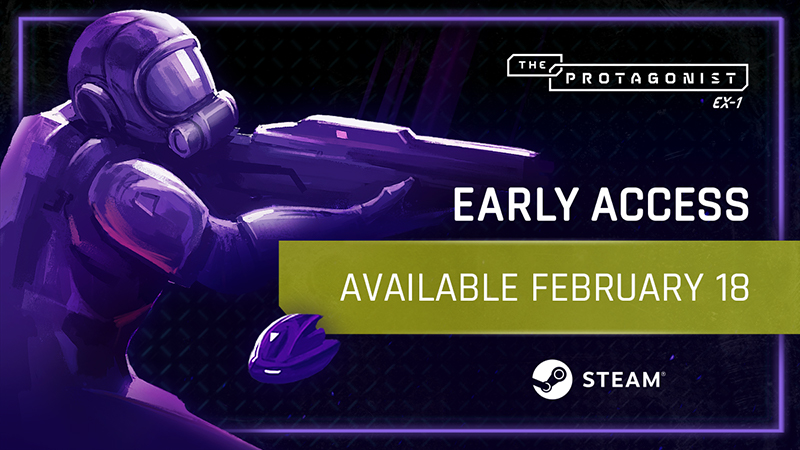 The Protagonist: EX-1, a tactical RPG by 3Mind Games and published All in! Games, will be available in Steam Early Access from February 18th. The story-rich blend of sci-fi and turn-based tactics accurately portrays fighting styles, especially the Maori martial art of Mau rākau.
The Early Access version will initially have four game levels, in which you'll be able to explore a mysterious alien space station and familiarize yourself with the game's extremely intuitive Martial Arts Combat System, based on real techniques. Take control of Angel and her teammates Radical and Buddy to fight your way through waves of invading aliens and save the rest of your crew.
Regular updates will be added to the Early Access version, including new levels, characters, enemies, and more.
Add the game to your wishlist to get an email reminder when the game is released:
Stay up to date: