Hey All.
We have made some updates.
New Character
Our new character has appeared!
Introducing… Vlad, Call him V.
Slim,diabetic suffer prisoner, he has no hesitation in making quick decision.
Born 1991 in Norway. Brought up in Oslo, the son of an accountant, and well educated at Union Hill High School where he gained athletic gold medal on 1500 meter. He had college degree then left his own pharmacy after run 5 years to european tour. His case is still on court but he never said that he is innocent!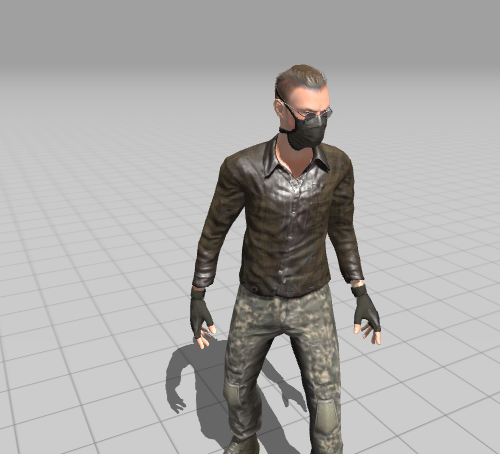 Here our secondary character with psychopath look, styled and calm.
Securing Your Home
When you find a home to yourself, you have to make it safe. You can leave what you found in your safe house. Safe places will be one of the most wanted things to survive. Foods to Weapons could be stored in there. You have to make sure, no one can enter except you, or your friends. One of the first things to do to making your home safer is Securing Windows. Every flat, building, house, market, store has multiple entrances. Not only doors windows are the entrance point too. If you don't block the entrances there is no way to call it "Safe House". Here is the Stages of the Strengthened Windows.
*Models are in early stages and subject to change, re-model by development progress.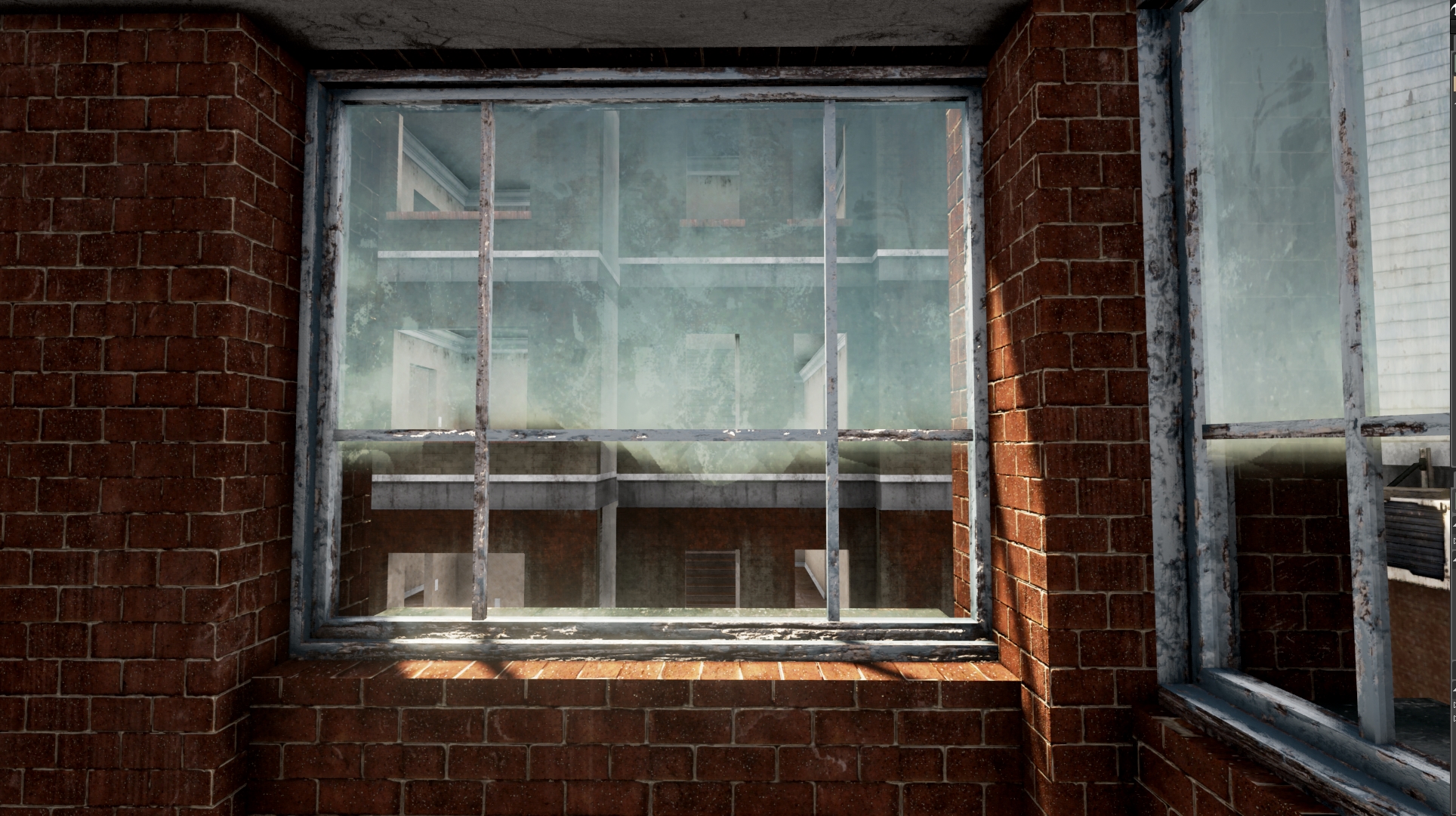 Stage 0. You can break into this safe house by breaking this window with hitting almost anything.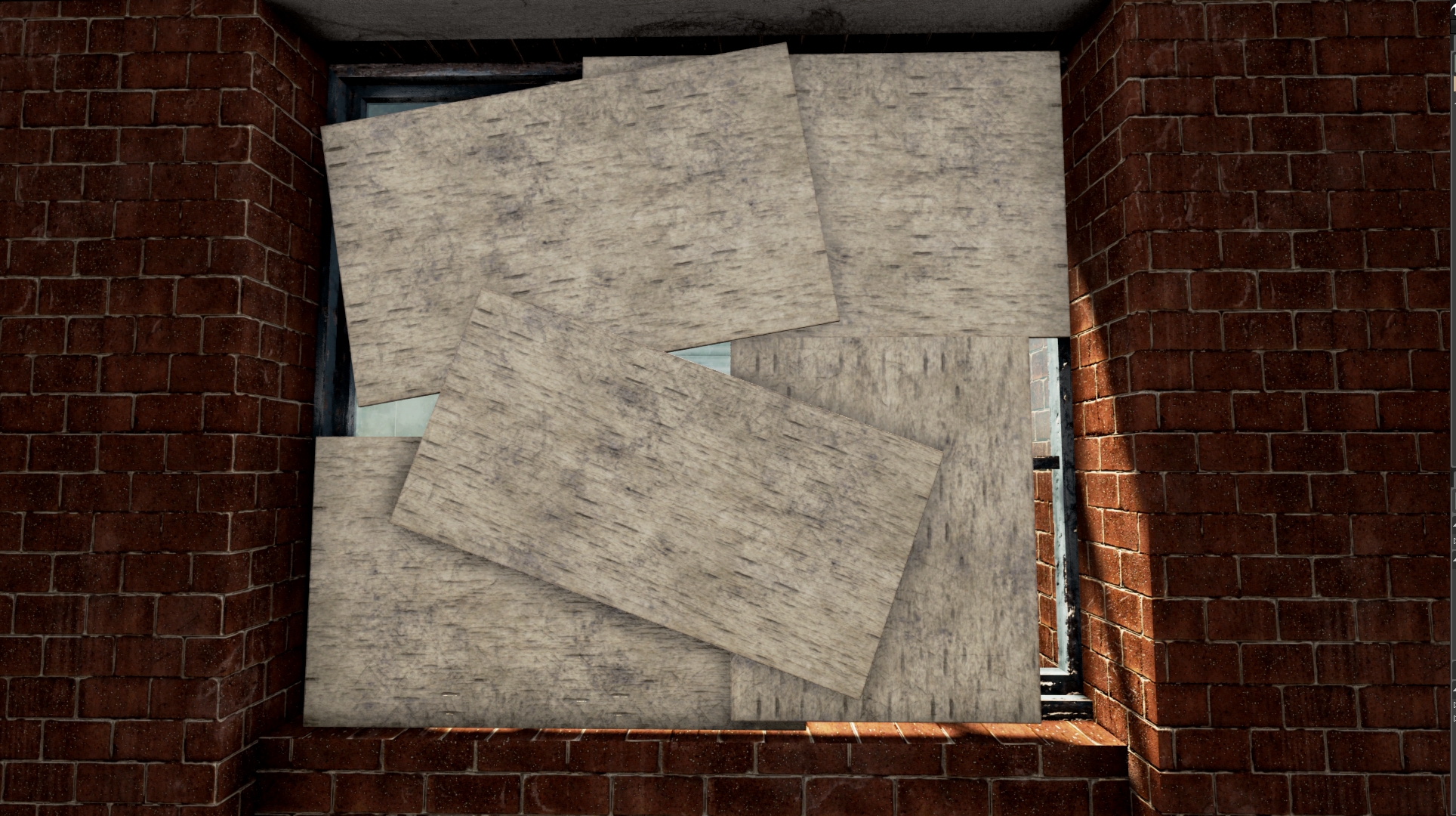 Stage 1. Plywood. First stage of Window work. You will need to loot couple of play woods and nails to build. It is safe for only being sighted.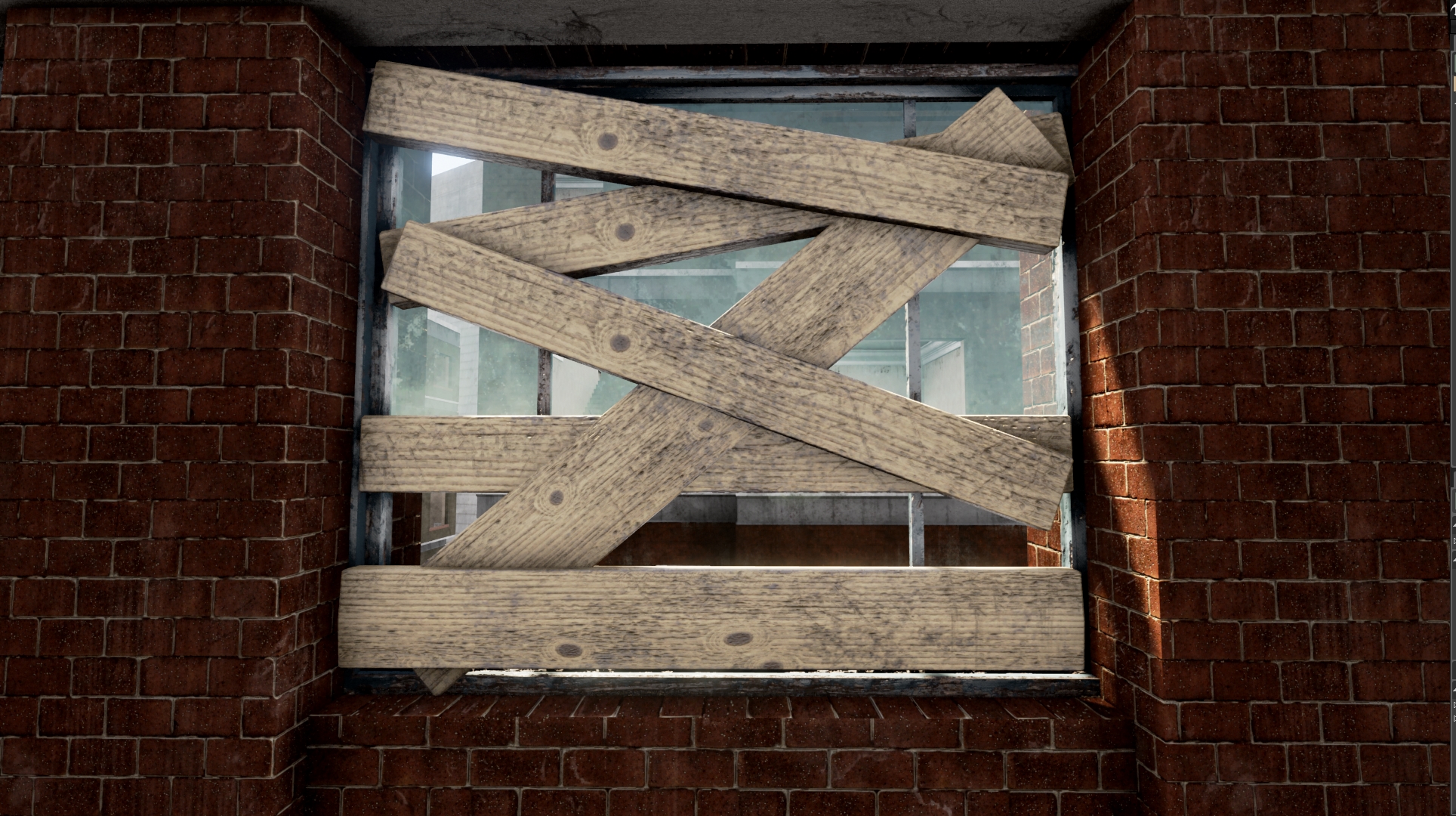 Stage 2. Wooden Planks. Although it looks cool, it is weak.Prisoners can see you through, or shoot you through planks. But its more reliable then plywoods.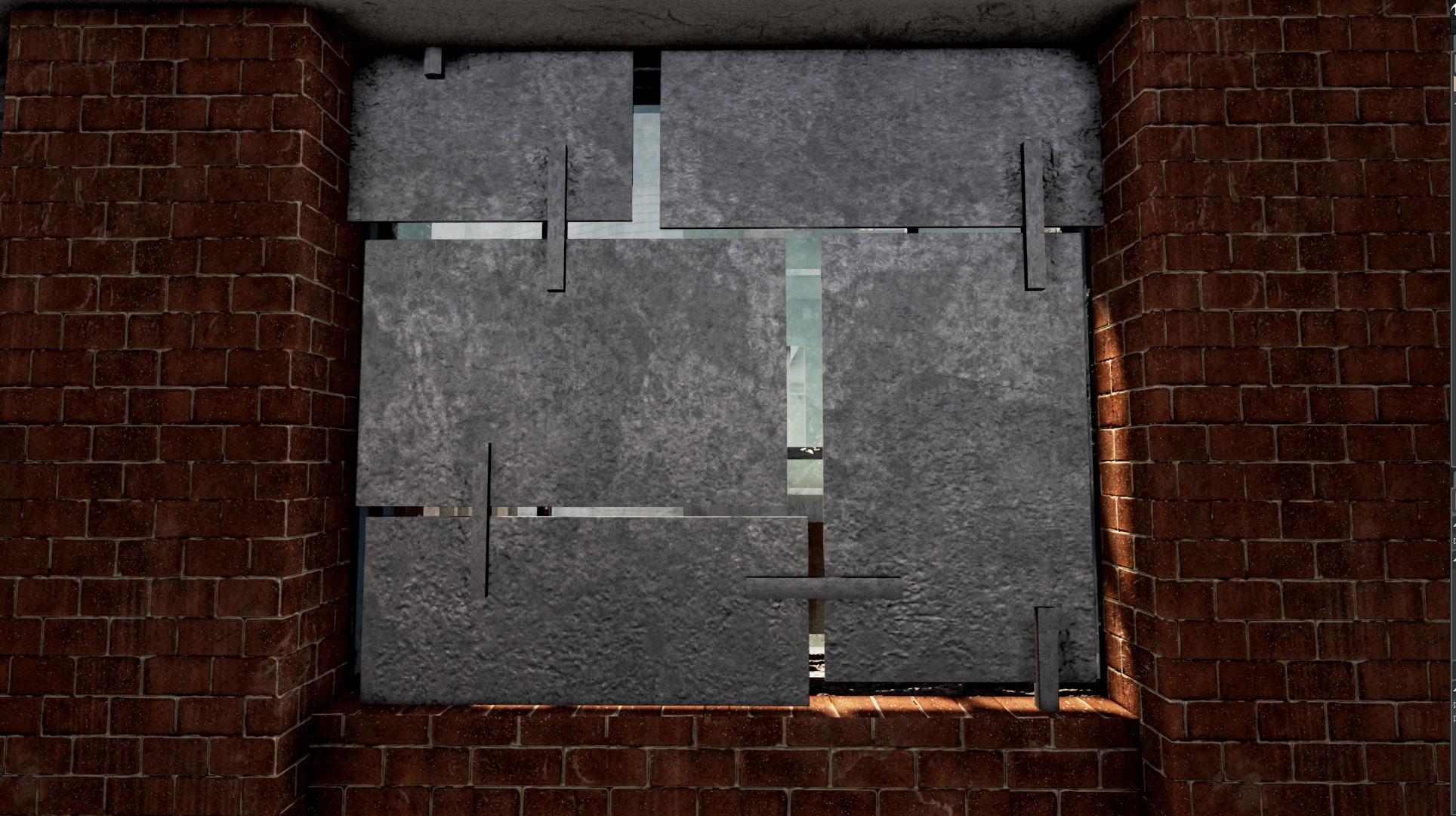 Stage 3. Iron Sheets. If you have too many enemies (as a nature of a prisoner), this must be the one that you should choose. It takes long time to destroy this Window Shields with melee weapons.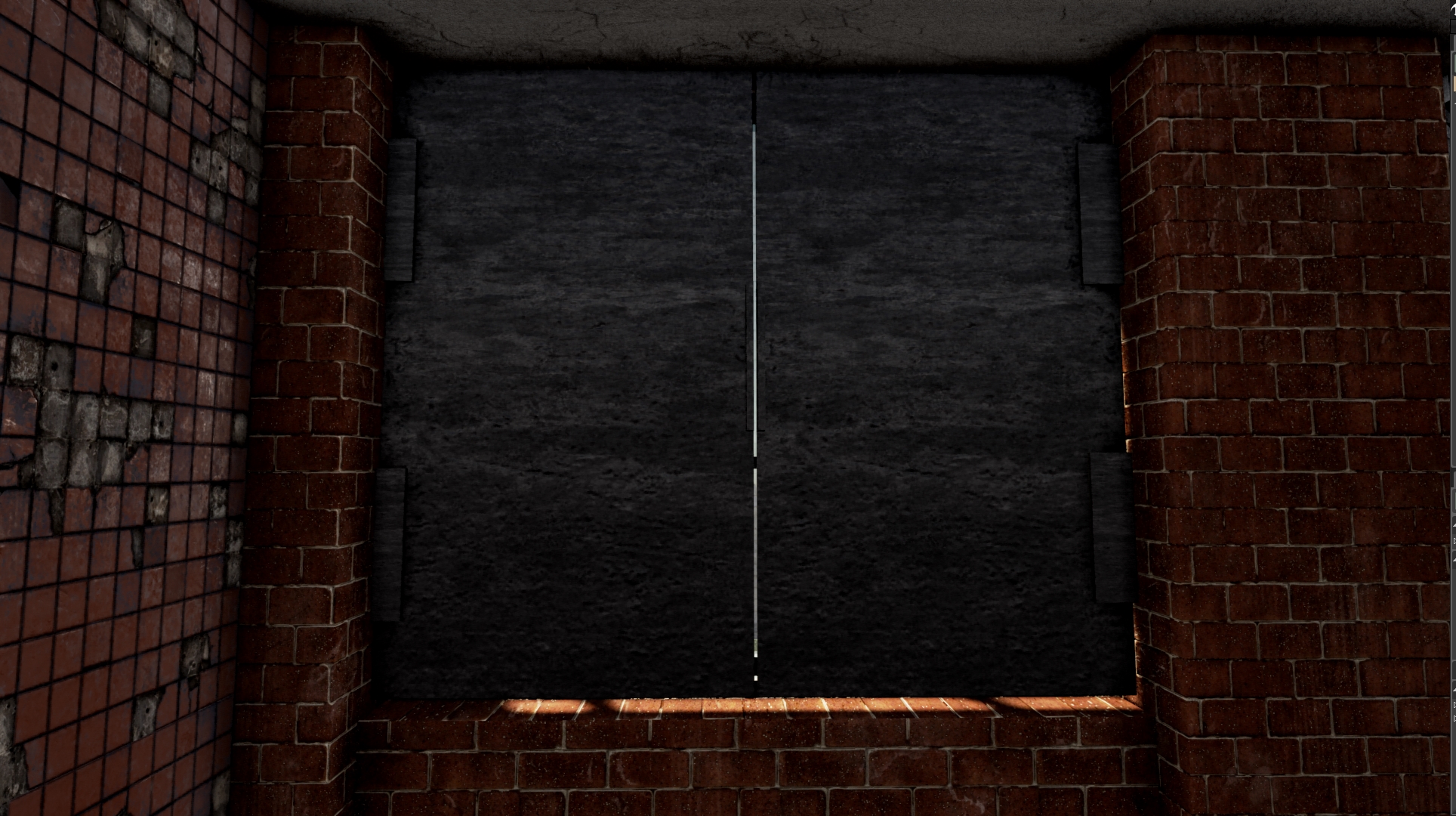 Stage 4. Steel Frames. What if you like safe and more handy solution? Steel Frames can be opened and closed as you like, but it will cost you a lot to build. Also, only bombs can destroy this one.
Rifle Animations
We hava made some progress on animations too.
Smooth Animations
We are also making necessary enhancements and fixes that our community requested.
The Prison Game: Theprisongame.com | The Prison Game Youtube | @ThePrisonGame