Warborn entered production in December of 2018, the idea was created and would be refined for months. I knew that in order to get a game of this magnitude done on my own I'd need a plan, and I'd need to stick to it.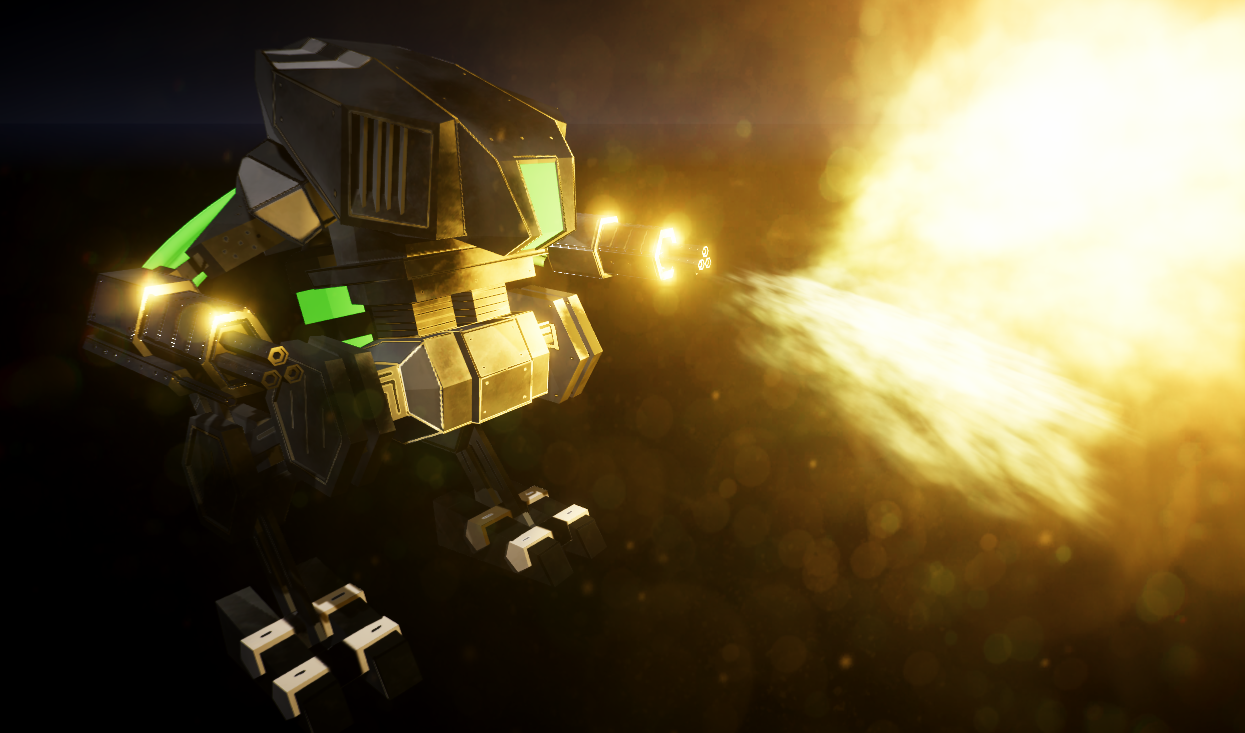 Image of an Archangel mech, towering AI's that will engage any hostiles on sight.

After a couple of months of proto-typing I had to lock into a final idea. The gameplay would need to remain static, the story would need to have a cohesive beginning, middle, and end, and the overall look of the game had to be finalized.
There's a certain anxiety that comes with knowing you can't change something anymore. It's a flaw of mine, that I'll keep looking at old drawings and 3d work and want to change it, improve it, rather than just moving on. Staying cognizant of those desires and distractions is important to maintain forward progress. It's something I criticize about the current gaming market. Too many developers are remaining on a single project for far too long, rather than making their next idea, their next sequel, their next dream.

My wife told me something that has stuck with me since I started worrying about the state of the game.
"Get it done, then get it finished."
A reference to how many games release without feeling "finished".
That has been my guiding principal above all else since I set my deadlines.

It doesn't have to be perfect,
It doesn't have to be finished,
It just needs to be done, first.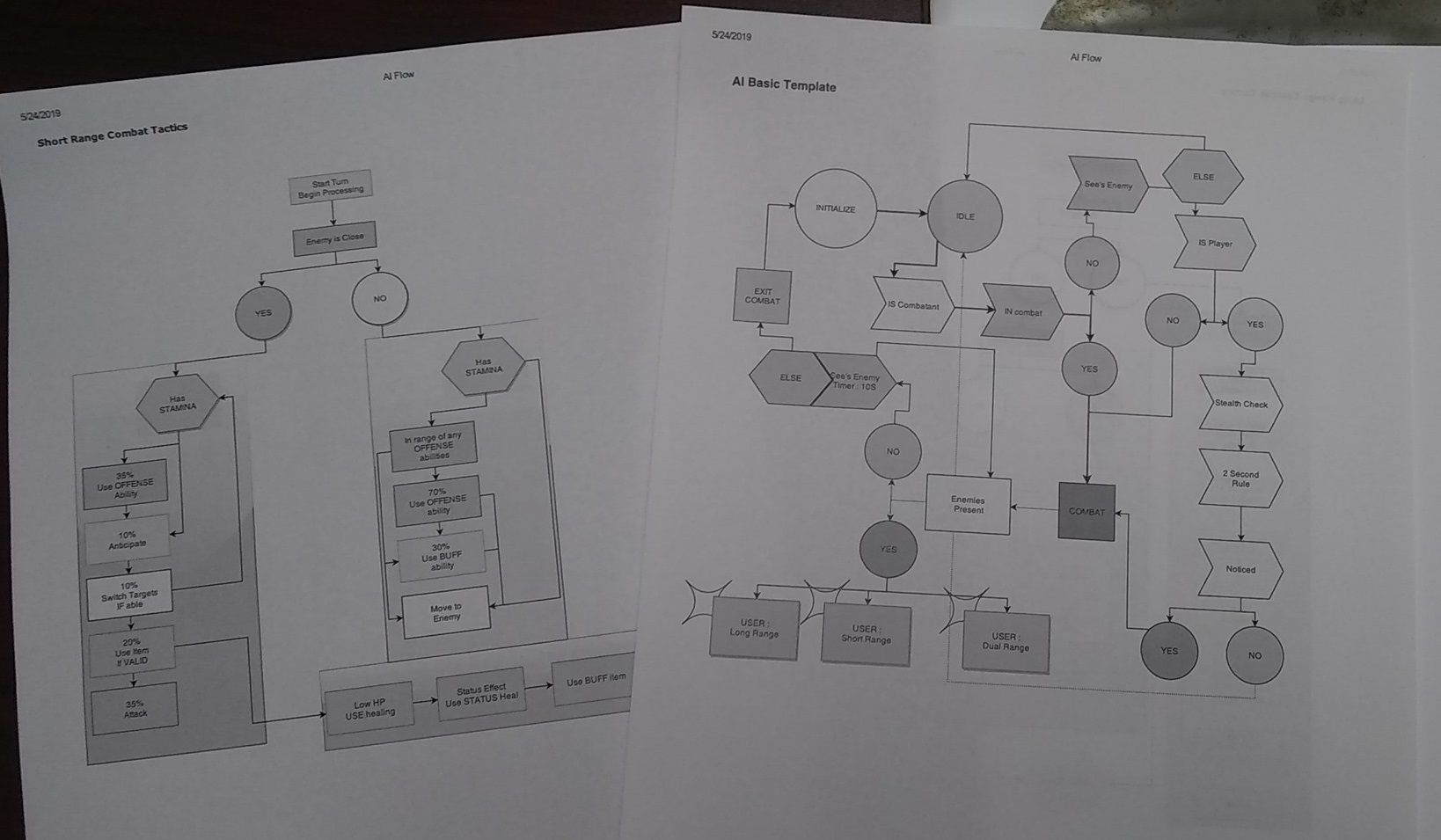 Early AI flowcharts
As an indie developer I feel like I constantly have to reassess where I am, and where I want to be. A plan that someone can stick to like a blueprint is going to take years of experience to create, and in till then I have to make sure what I'm doing can be done at all, while still meeting deadlines along the way.

Then there's motivation...
Art is a series of personal events that either motivate you, inspire you, or push you forward... Or the exact opposite. You want to stack the cards in your favor, and make sure you fully know that you can achieve what you set out to do.
I've tried to live a healthier life style, get enough sleep, get a tolerable job, and generally remove negative elements from my life.
When I get home each day after work, it's work time. It's the work I care about and want to continue doing for years. In my experience...maintaining your environment, your lifestyle, and your relationships has an unspoken effect on just how hard you work, and how much you care about your work.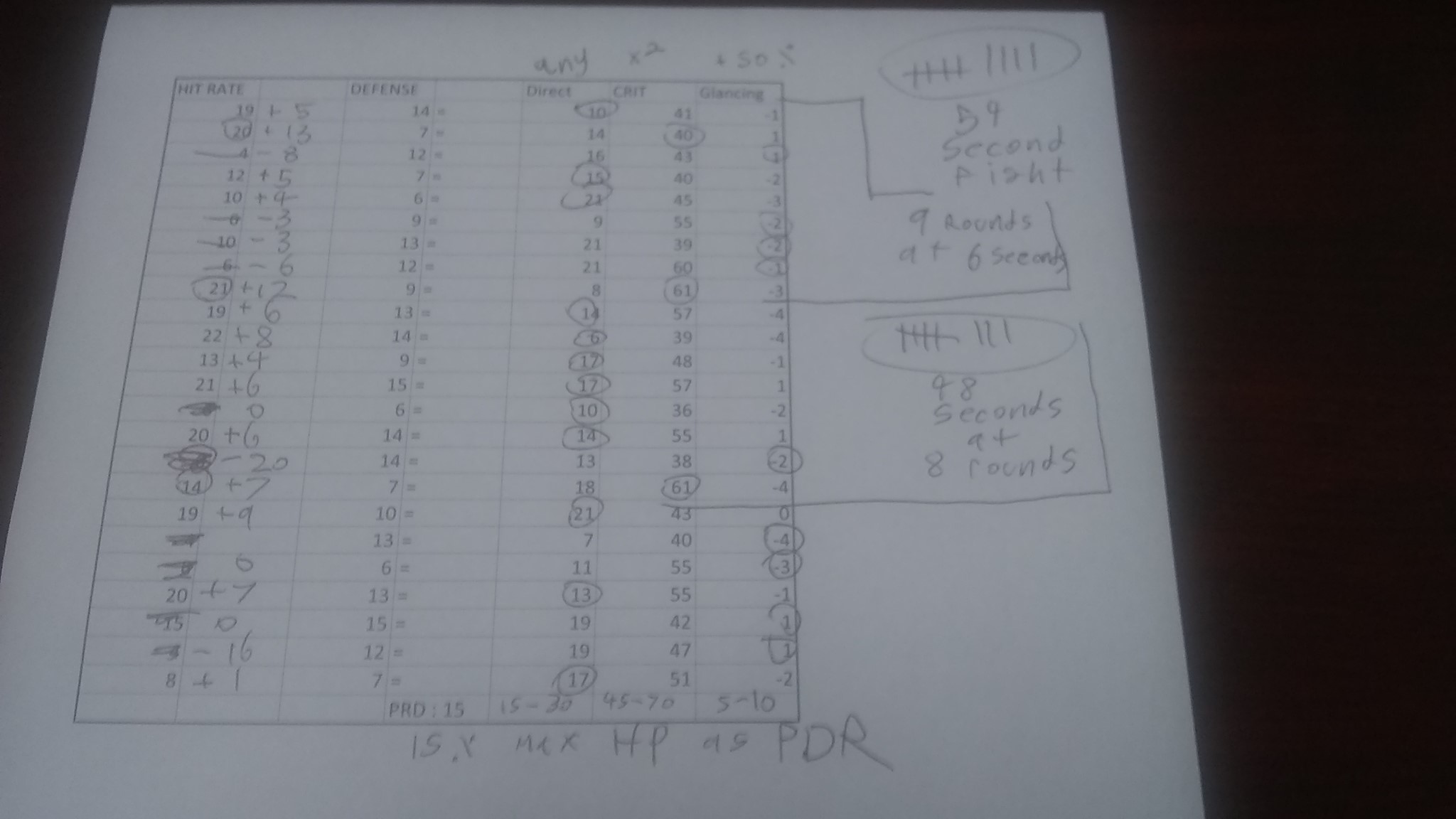 Me sussing out how long fights take with my basic battle algorithms, which is now a fully automatic Google Drive sheet.
One of my most valuable tools for planning has to be the Google Drive suite. Everything from Sheets, to Drawings, to Docs, has been an invaluable part of my creative process. Every single game I've ever worked on has had an extensive design document created in Drive, and now I'm using Sheets to create automated process's to refine my combat system, and other elements of gameplay.
I'd like to think I have things sorted for the near future, but the unknown can be a slap to the face.
For the time being I'm content with my setup and can see months of unimpeded progress in Warborn being made thanks to diligent planning and determi...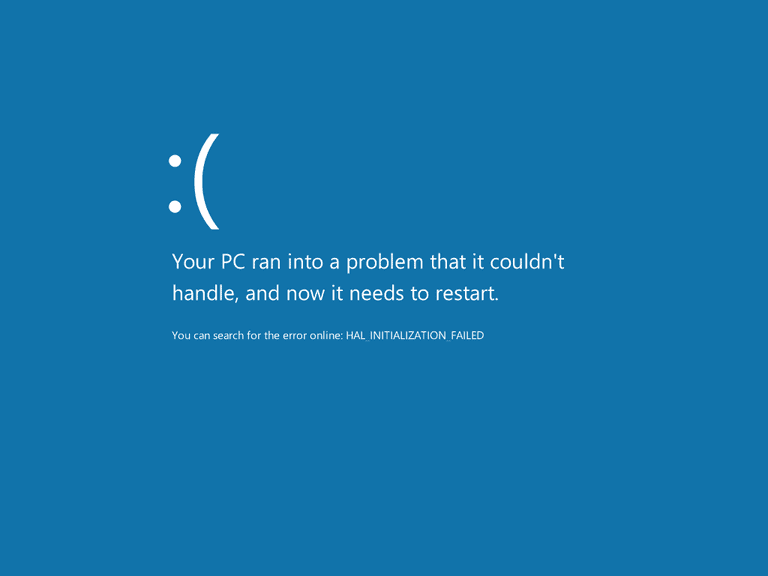 Next week I'll cover Warborn's protagonist, her creation, inspiration, and how I go about designing any new character.

Thanks for reading,
Carrion Wave