Hey everybody, second OUGU coming your way!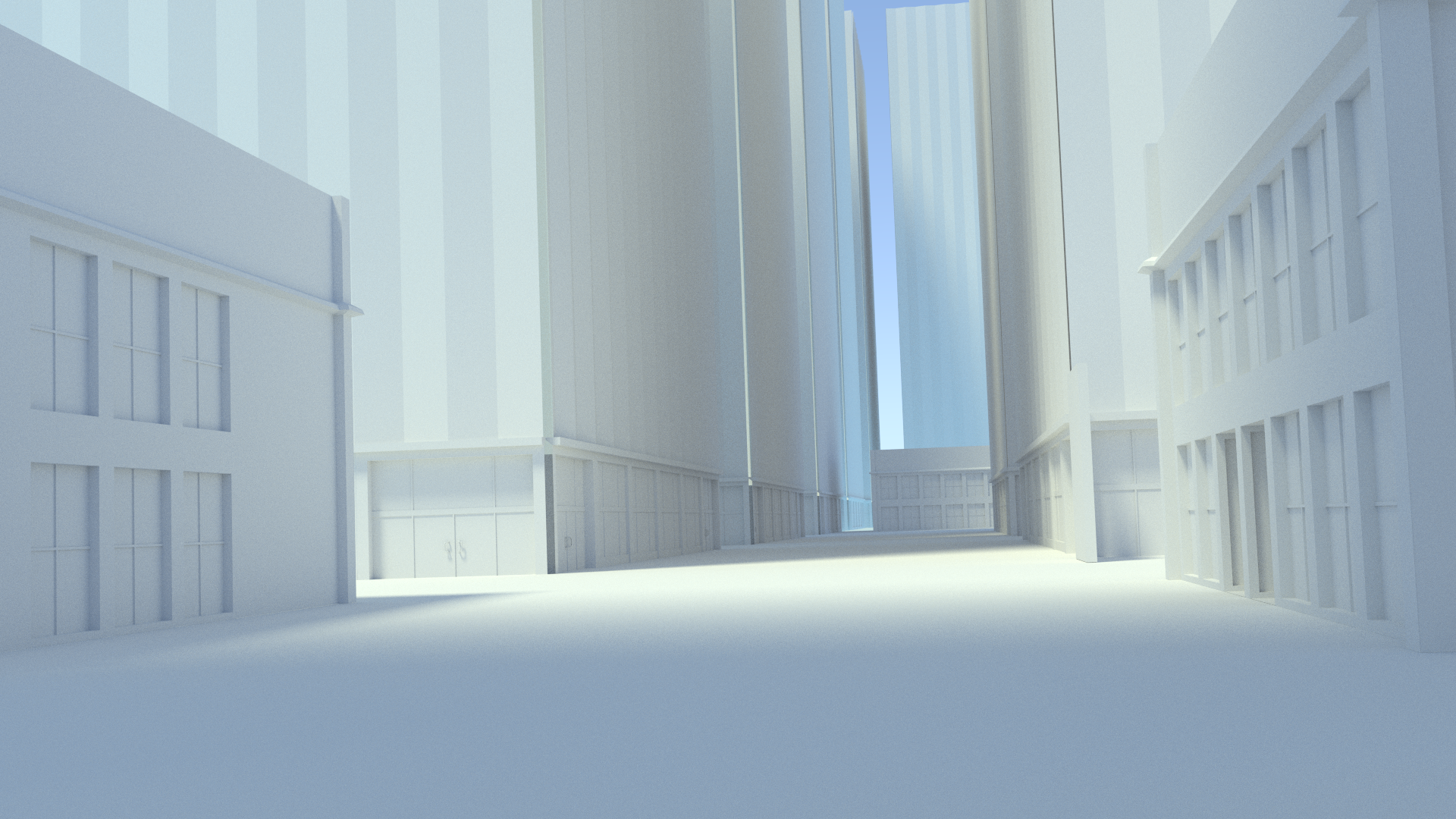 After the expo we had a quick break so we didn't burn ourselves out, but now we're back in action. There's a bunch of exciting stuff developing in The Pedestrian. So let's get into what's happening.
First off, we are fleshing out our background environments a little more to make them feel more dynamic and interesting. We heard from our play testers that they love the backgrounds, so we want to develop them a bit more from just being a collection of props to being a living and breathing environment. One such area that needs work is the City zone. So expect this to be a much better-rounded zone in the future.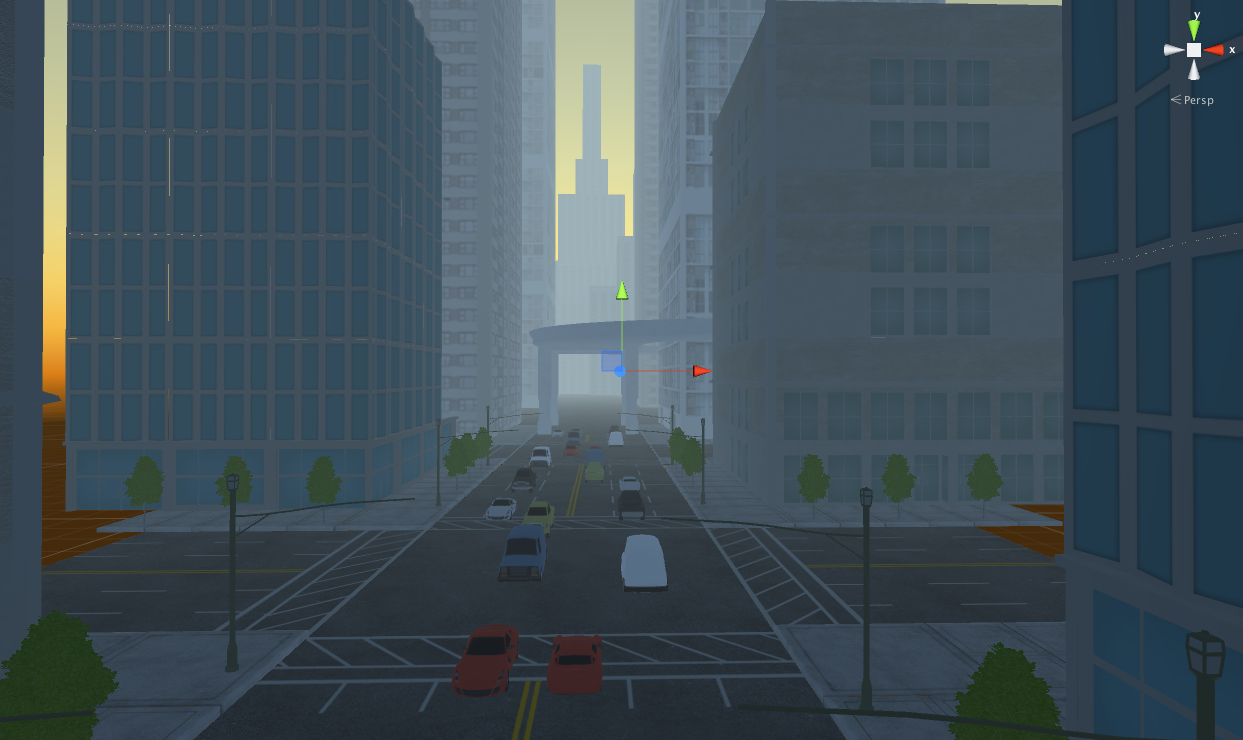 We are also doing a mass amount of optimizations to the game because of noticeable framerate drops. With some newfound knowledge about how Unity 3d works we are working on getting a much smoother gaming experience for players. Because lighting is such an important part of any 3d visual experience we wanted to make sure that we didn't sacrifice any of the awesome visuals that Daniel worked so hard to achieve.
Making sure that the game is accessible for any type of player is something that we'll be working on for a while. But the first step to that goal is controller support. We know that many PC gamers are starting to use their TV and controller for gaming. With the release of the Steam machines and steam controller we can only imagine that the number of players involved in controller gaming will rise. So we are implementing controller support and tutorial systems to make the experience as streamline and easy to use as mouse and keyboard.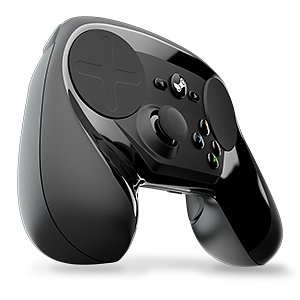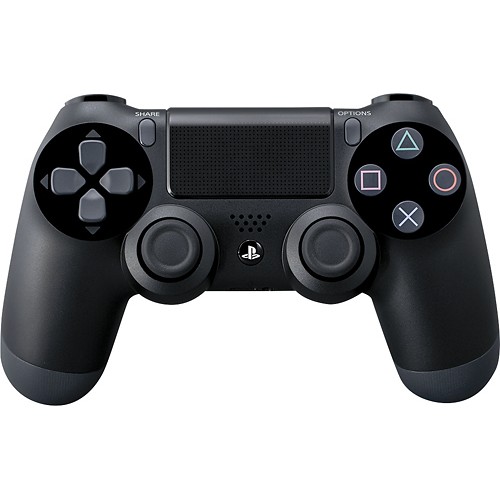 Lastly, level design is having a major overhaul. We are working on making more interesting and unique puzzle experiences. Coupled with our puzzle design is our story telling. We are striving to make a non-intrusive story telling experience for the players who are actually interested in a story. We hate massive walls of text as much as the next guy so our strategy is to make the story basically in the background so if you want to stop and understand the story you can, or if you just want to play the game for the puzzles you can do that too. Hopefully we can pull this off for you guys to enjoy.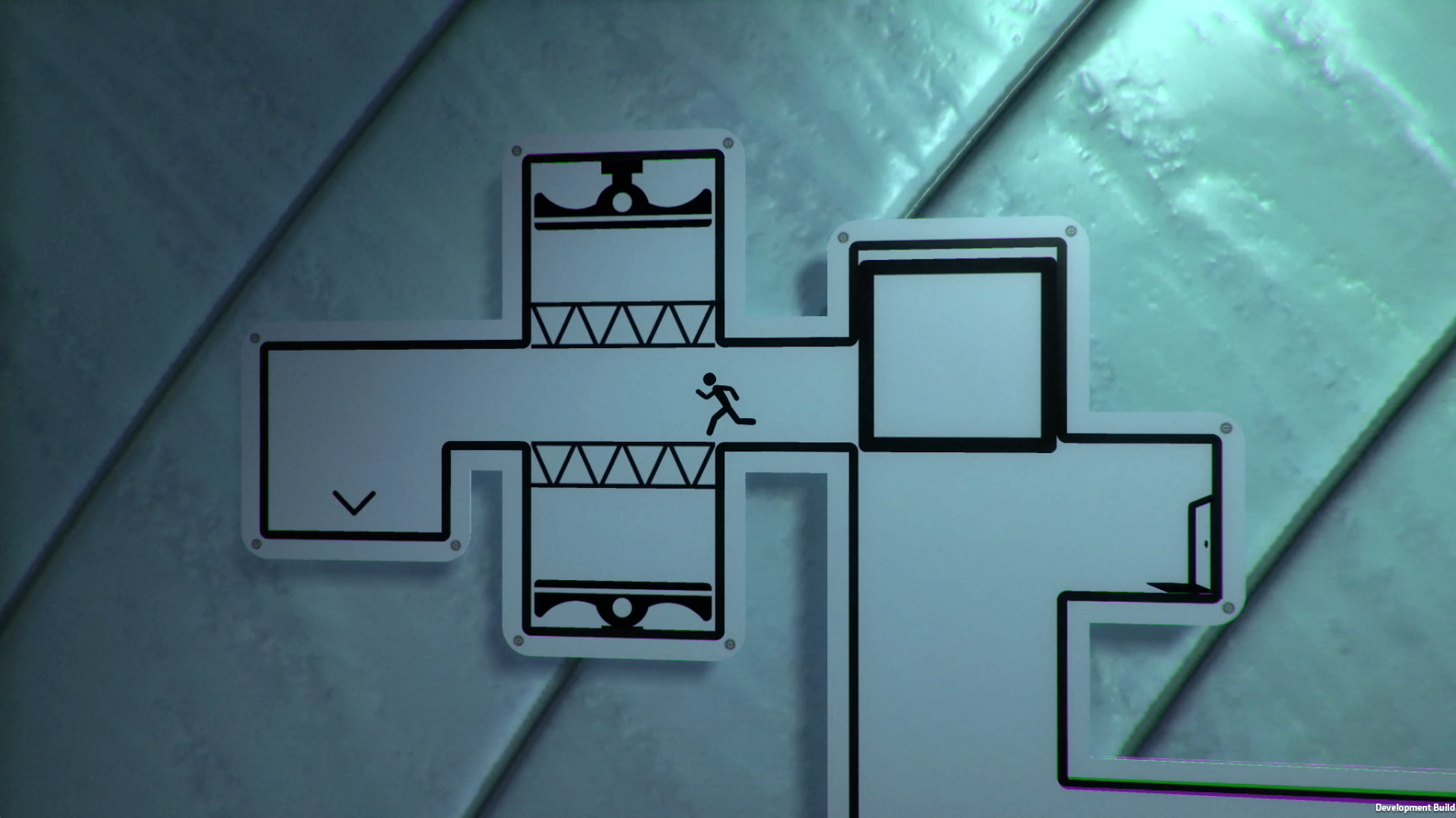 We have some awesome feedback from expo testers that we are implementing. Much of it is just simple ease of use changes to make the game feel more polished. Other recommendations are a bit more involved mechanics that we could think in the future. Essentially, the more play testers we have, the better off the game will be. That being said, we hope to get more people involved in the future, so keep your ear open for updates.
Alright I have to get back to work or else I don't get to eat this weekend. Skookum has a very scary work environment.
~Joel