Hello people from IndiedDB!
As we've seen, our kickstarter didnt go as planned. But we decided to go on with the game and try once again.
This time we will present a build and reviewed values, plus try to work with a bigger base of fans and followers.
For now, take a look at the progress we made in the past months.
---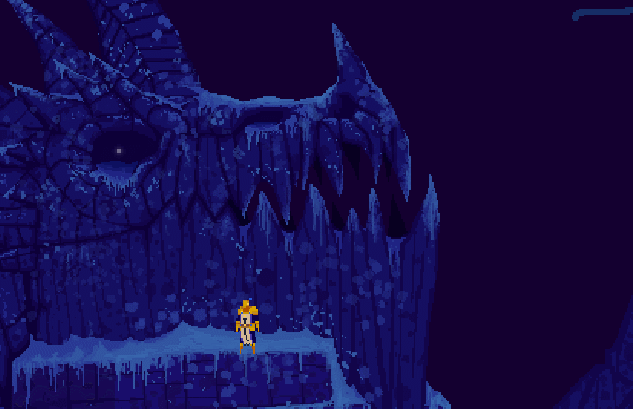 Getting a new relic system is now complete! You will need to use you lamp in order to get a new relic. New relics work as collectibles.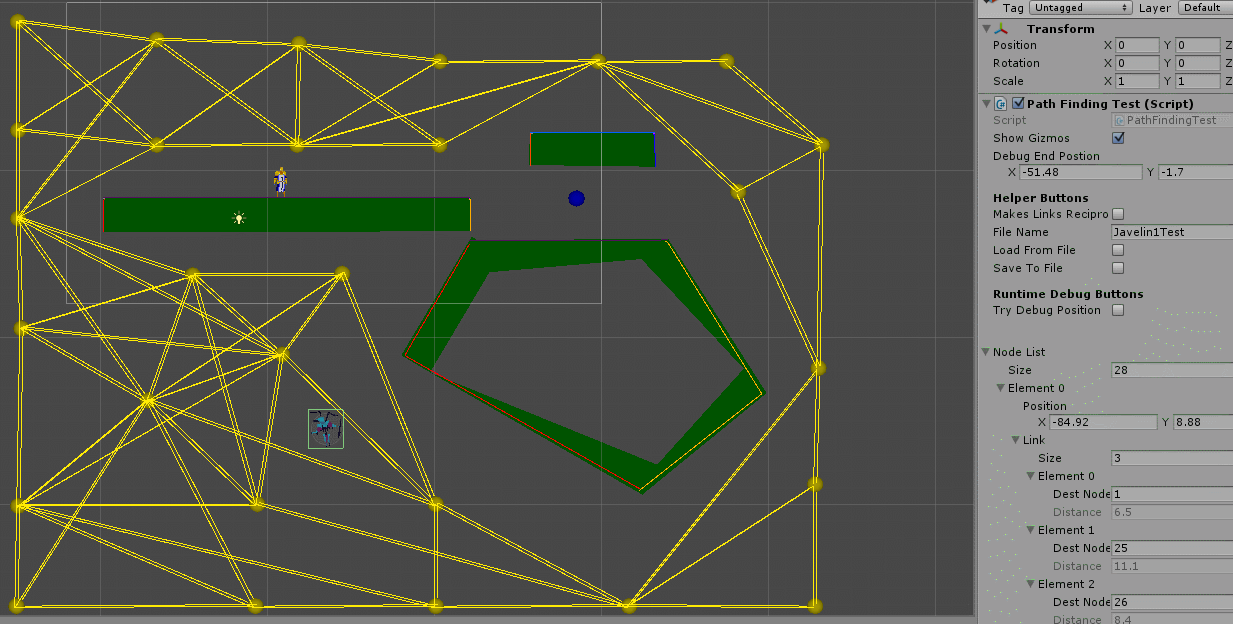 New pathfinding algorithm makes enemies find their way in the dungeon and after you easily!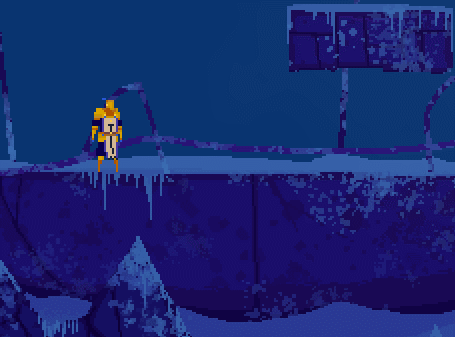 New breakable platforms to make pit trap and platforming challenges.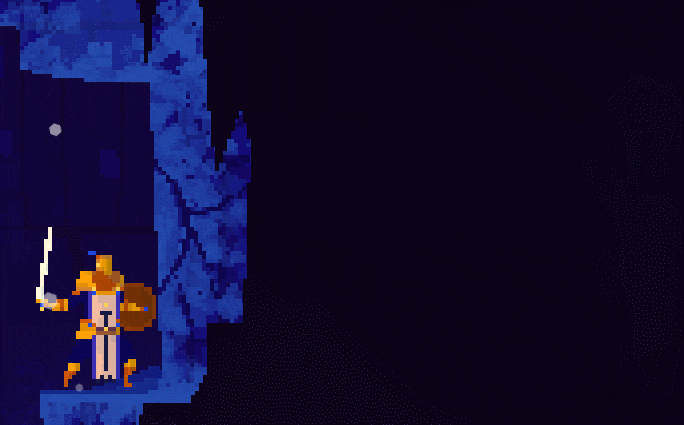 Find breakable walls to reveal secrets! Leading to treasure and collectibles, in order to complete the game 100%.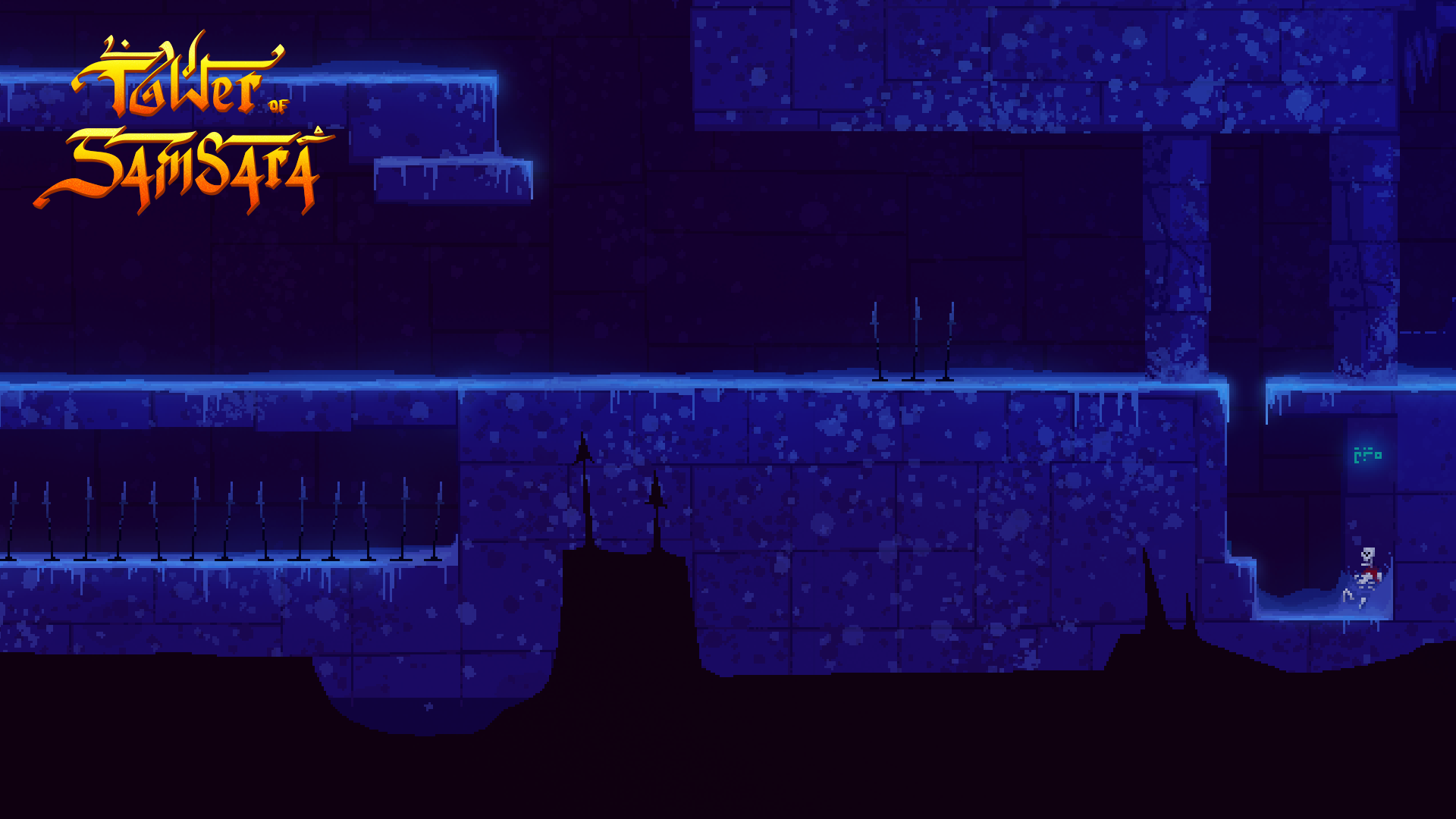 Here's a look of how a part of the dungeon will look. Did you find someone interesting in there? Take a better look! @undertale
And to the final, a screenshot of our first mini boss of the stage, Devourer!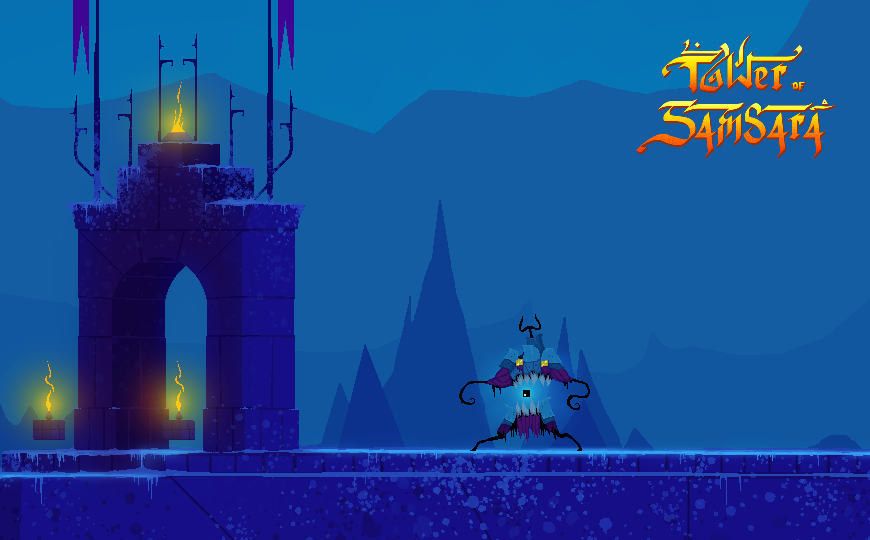 Thats it for now! Wait for a new post with the precise new kickstarter date. The demo will be launched the same say of the kickstarter and also posted here on IndieDB!
Stay tuned!
Martelo Nero Team