Friends!
The Patagonians have a new update!
New languages added to the game - Spanish, German, French.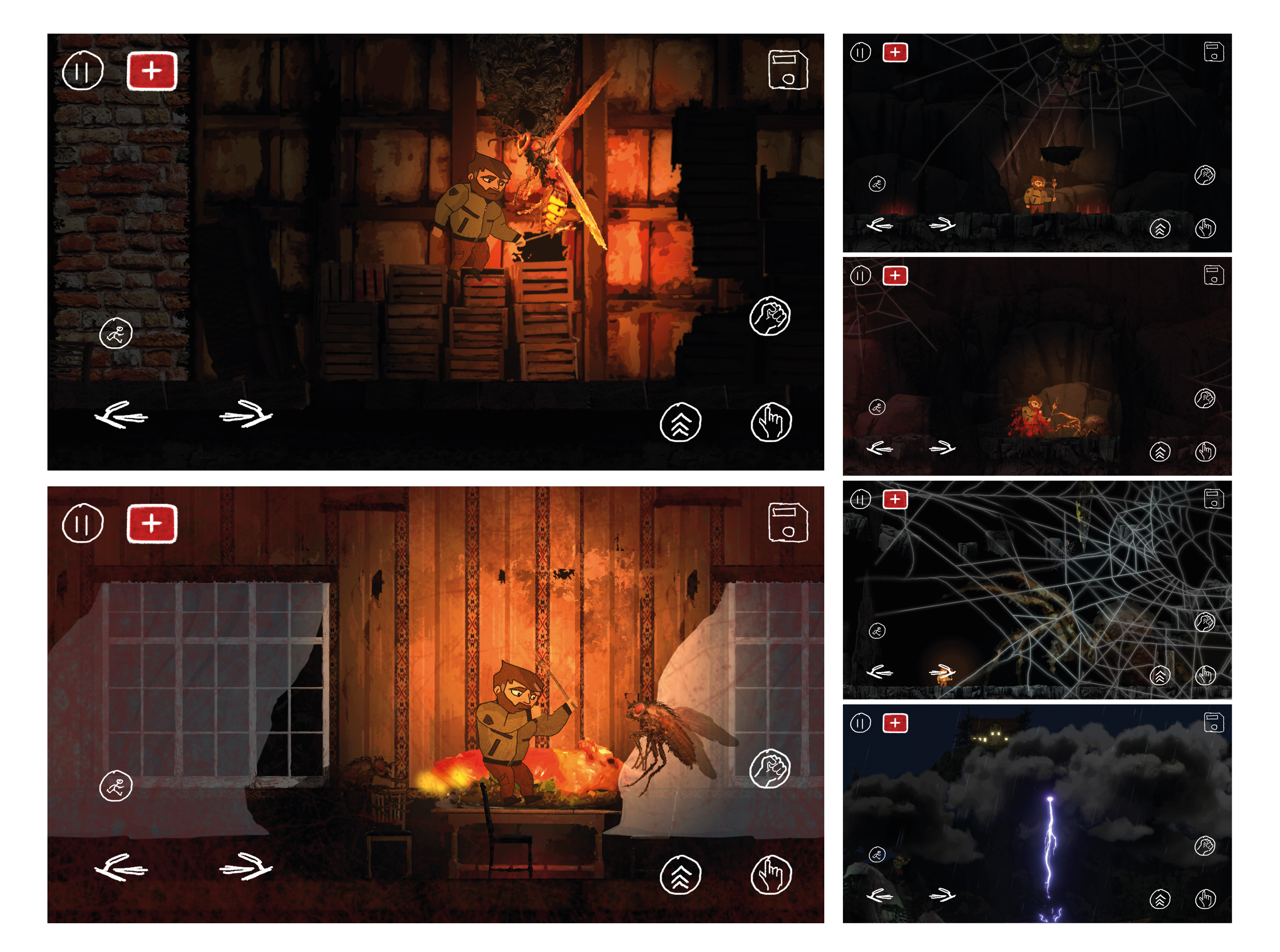 I want to warn you right away - I perform all translations with the help of available online translators. Therefore, the quality of the translation may be unsatisfactory.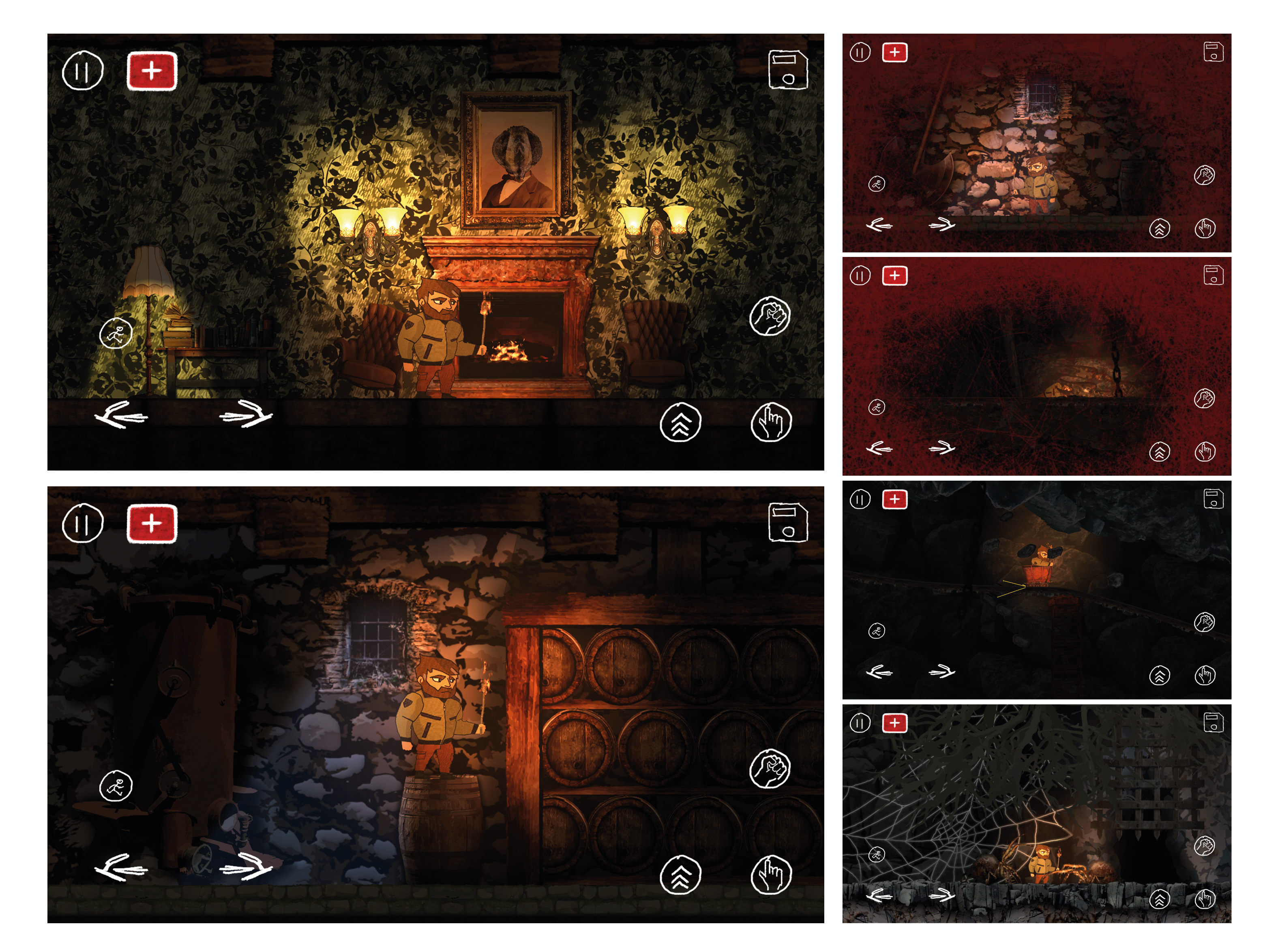 In this regard, I have a big request - if you are a native speaker and you are not satisfied with the quality of the translation, write to me about it. Ideal - if you give an example of a correctly translated phrase.
It will be very helpful.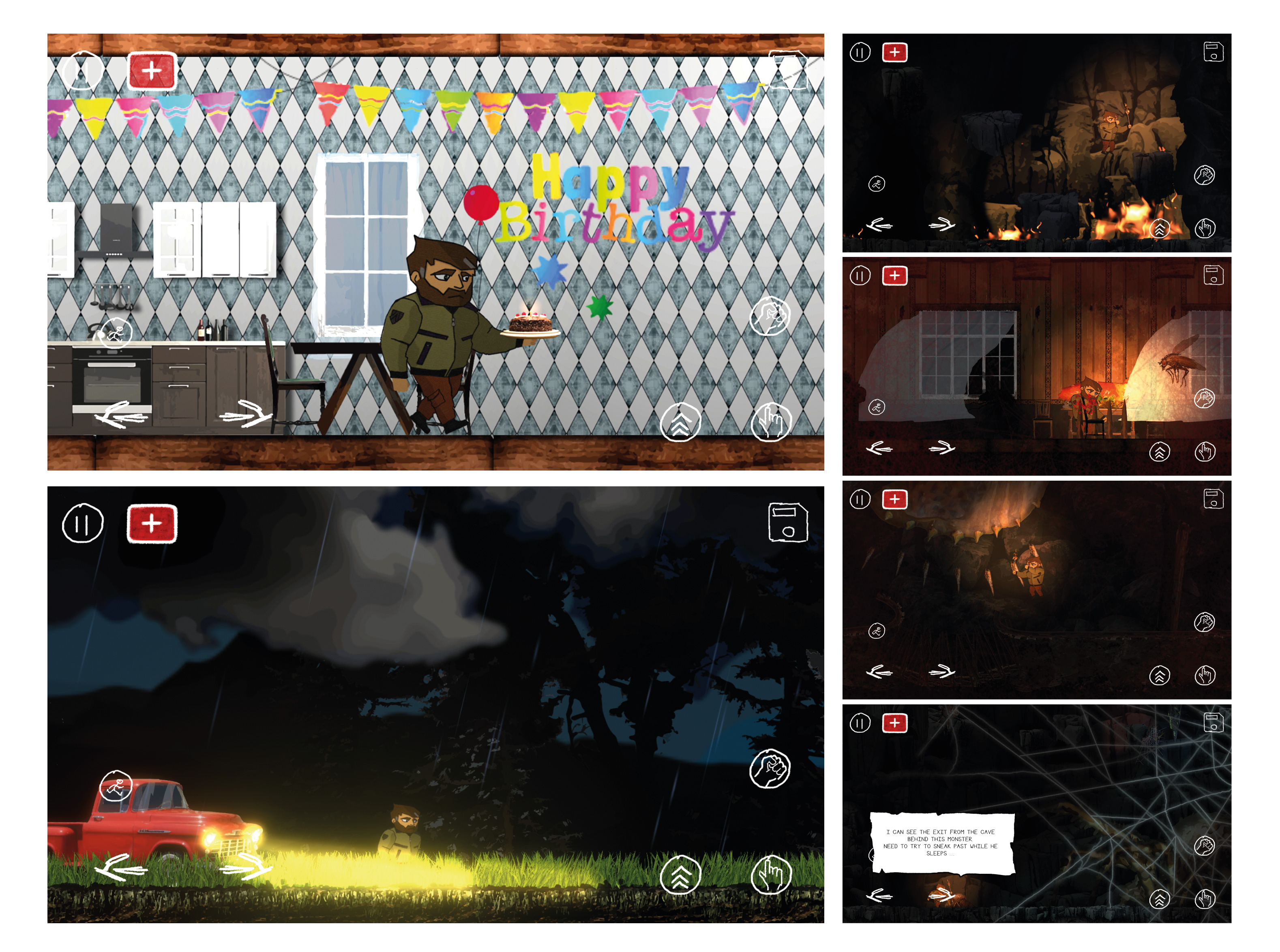 Thanks for attention!
RDV Indie Games.