A month ago, we published the first part of Pyrkon's (Most anticipated fantasy event in Poland) lecture video. Our creative director Marcin Rybiński and writer Marcin Sergiusz Przybyłek talked about the beginning of the game's production and spoke about how to transfer ideas from books to a virtual environment.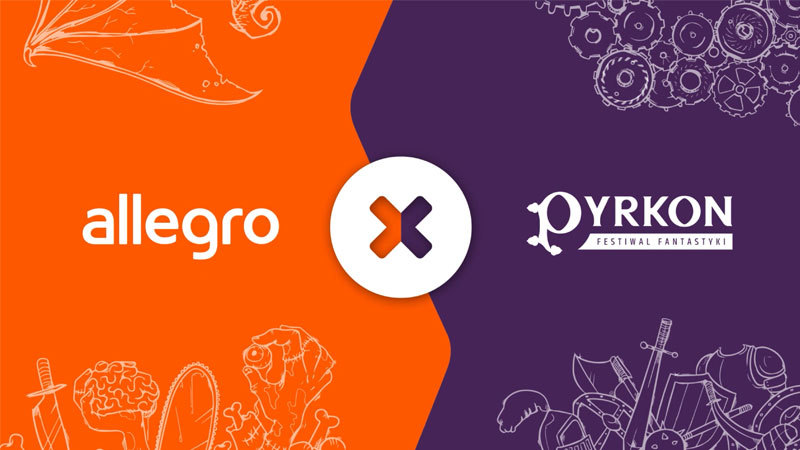 Now we will continue this lecture. This time, you will learn more about the individual steps in designing a case and what the process of creating characters you will see in the game looks like, from the description, through references, to creating an avatar of this character.
The video is once again in Polish, but for your convenience, we have added English subtitles.

Video edited for Allegro PyrkONline. You can find more at www.pyrkonline.allegro.pl
If you'd like to talk with our team members, want to ask a question to the Author of the Gamedecverse (Marcin S. Przybyłek), or chat with enthusiasts like you - join our Discord channel.





Stay safe!
#TeamGamedec