Good news everyone,
We just want to let you know we've just released another beta version of the game and it's (as always) available for free in your browser.
Please check game website for more information about Grenade Madness, follow us at @touchorchestra and Like us on Facebook! And don't forget to vote for us here on IndieDB.com!
You can play the beta on the Grenade Madness website.
We've been fixing bugs, improving the gameplay and also we added more weapons and maps! We are now working on another big update with the ability of map customization.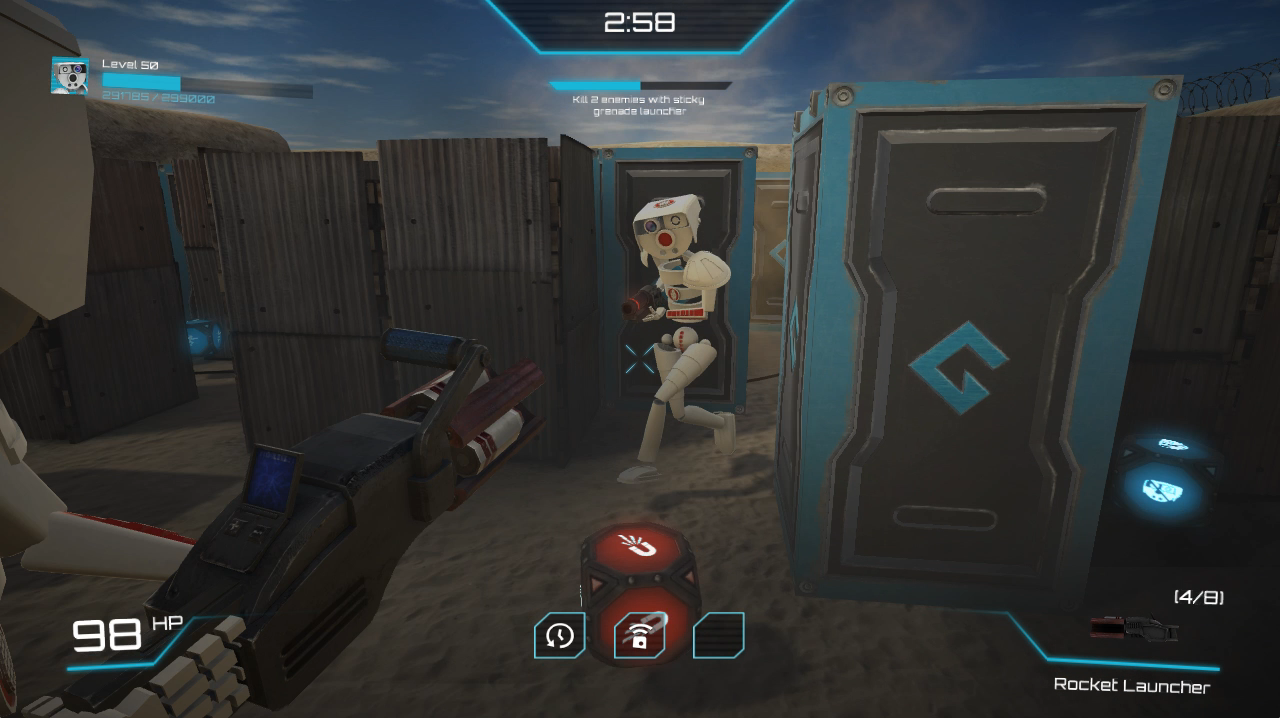 We hope you will enjoy the current version and if there's something you want us to know or improve, feel free to let us know. We are here for you and we always try to listen to players needs.