Hello everyone!
Akira's house is really important for "The Fragrance of Tomorrow", in this house she's going to find her dead sister and will try to escape. Since this is their old house, the furniture will look antiquated and frail. Also, we did some research to give the house some perspective , "Fallout Shelter" (from Bethesda Softworks) perspective it's a good example for what we want for our game (their quotes are really good too).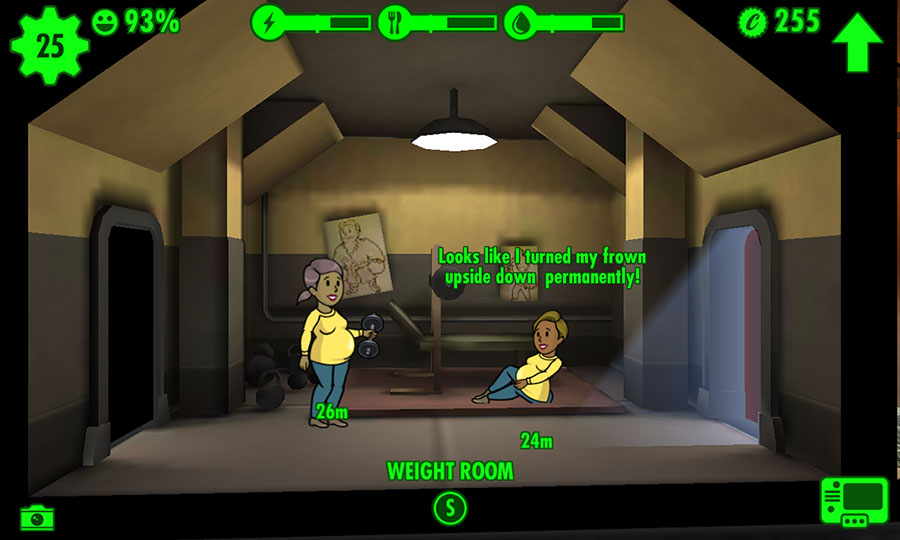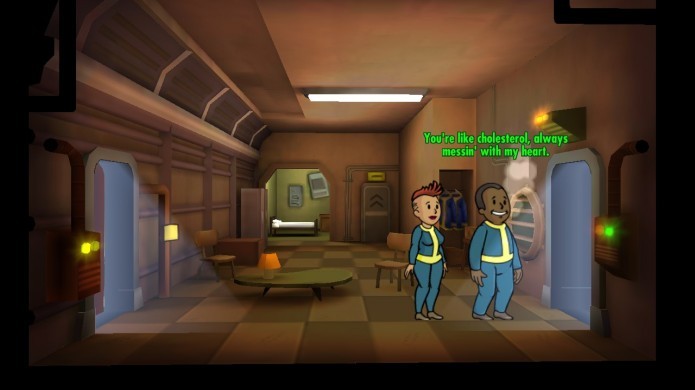 The concept art of the furniture: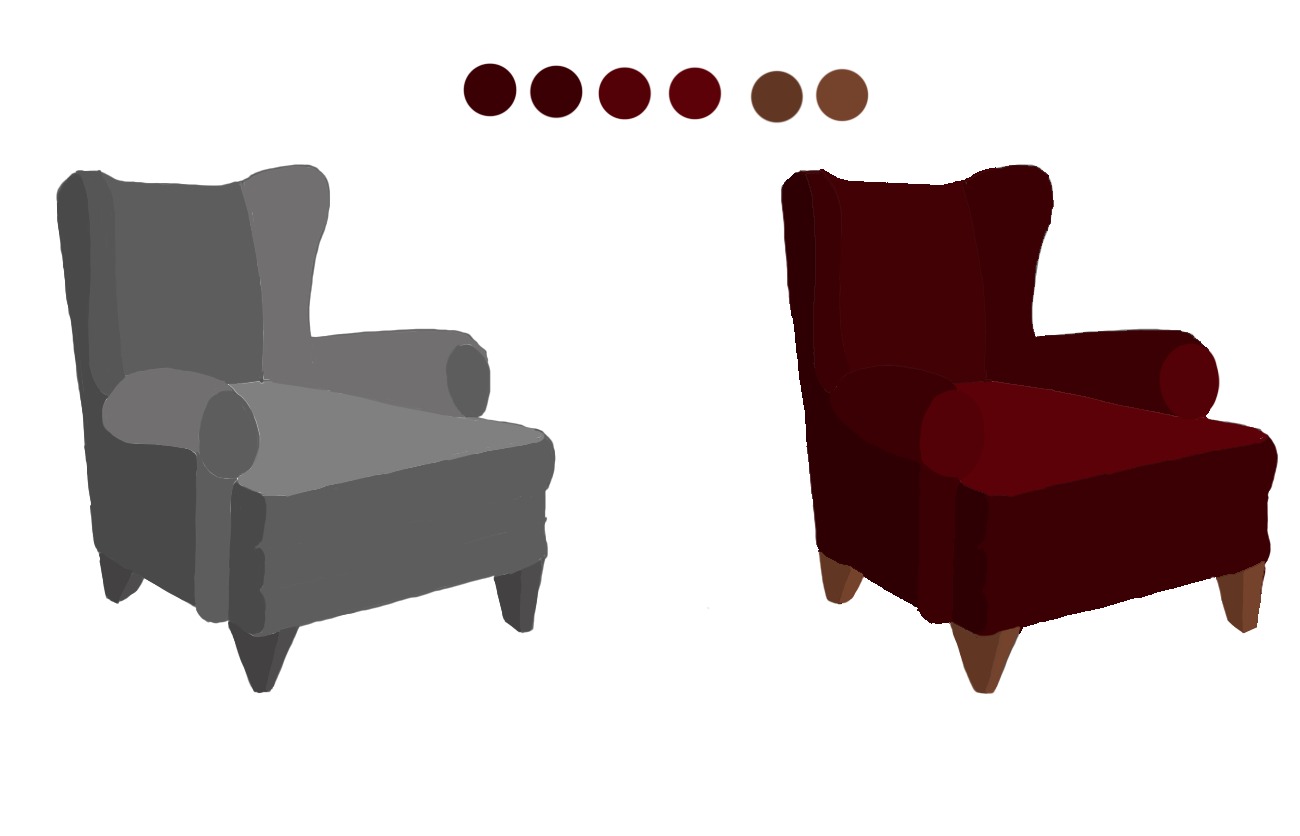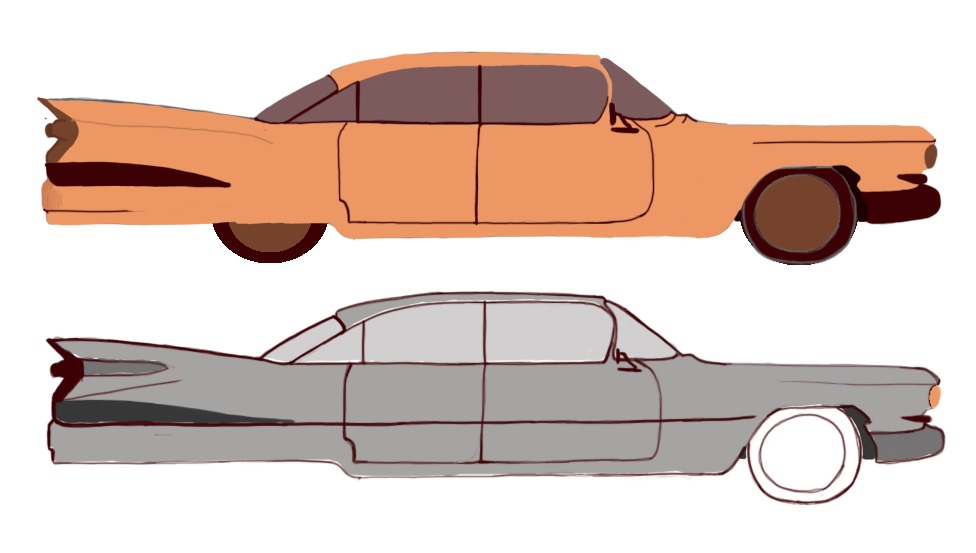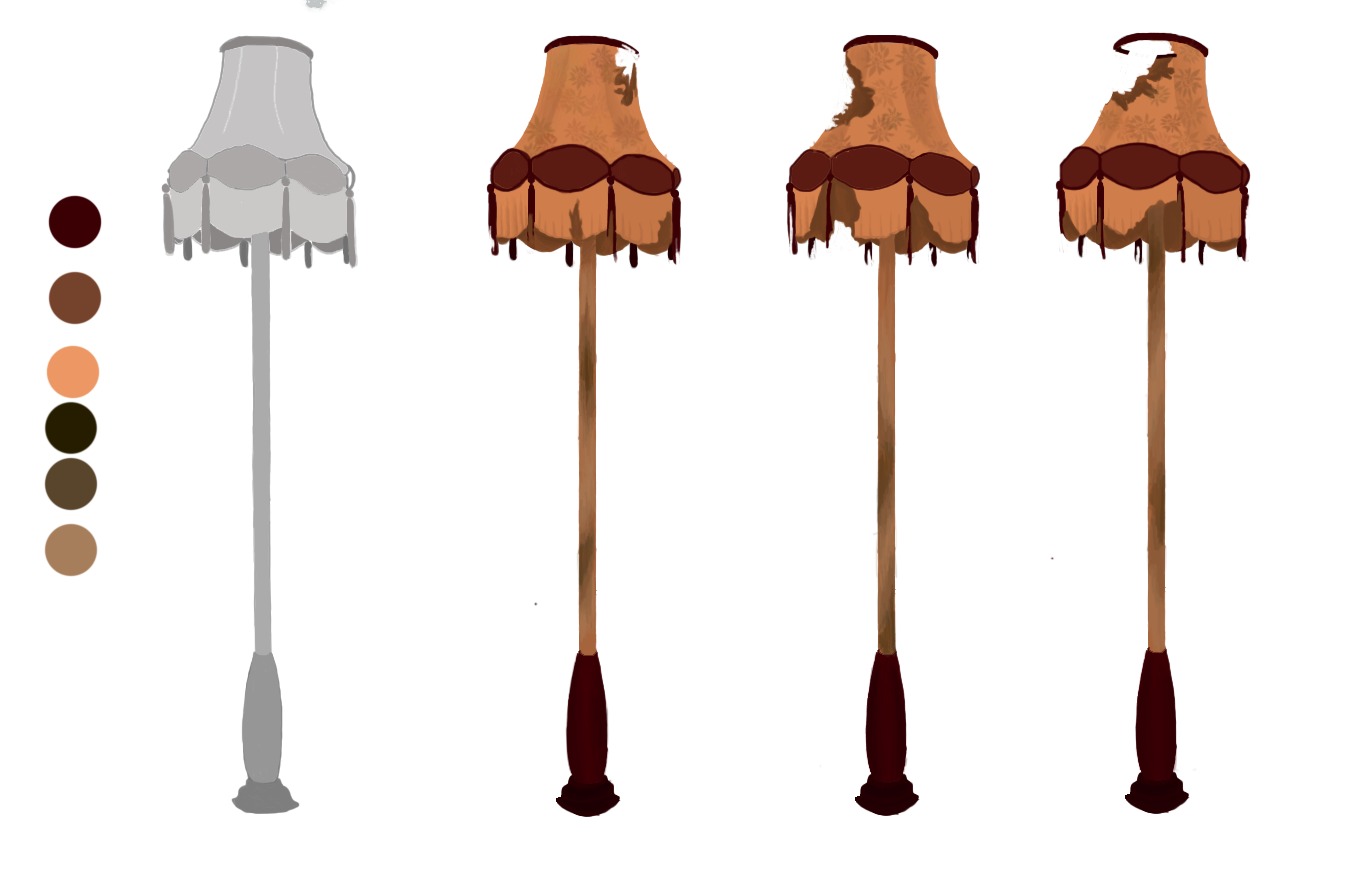 Stay tuned for more!
Follow us:
Instagram: @moiraestudios
Twitter: @MoiraeStudios