Mae govannen!
I am back today, with yet another zone from our second 100KM2 map! This time, it is the Northern Wastes that you will feast your eyes upon... It is said an ancient, great evil still lurks here, but that's up to your guys to find out!
Currently, there are still two zones left to do for the second map, probably a month each. After that, I will make the most important announcement for the game so far. So stay tuned because this will be big!
Twitter: Twitter.com
Support this project on Patreon: Patreon.com
Join us on Discord: Discord.gg
Youtube Channel: Youtube.com
The Northern Wastes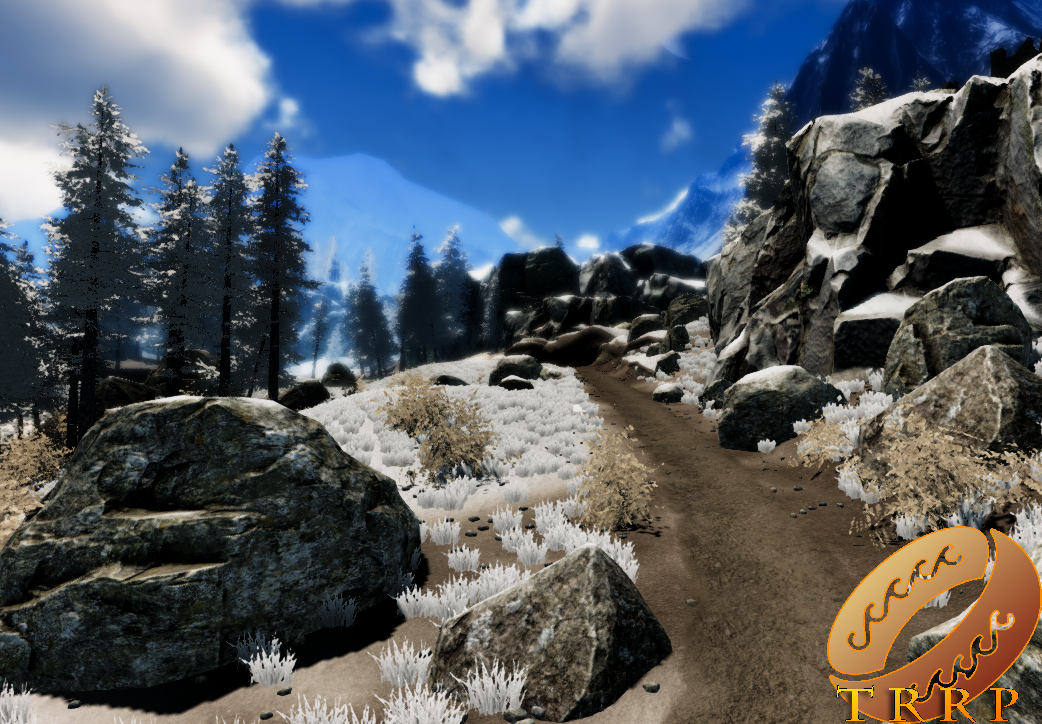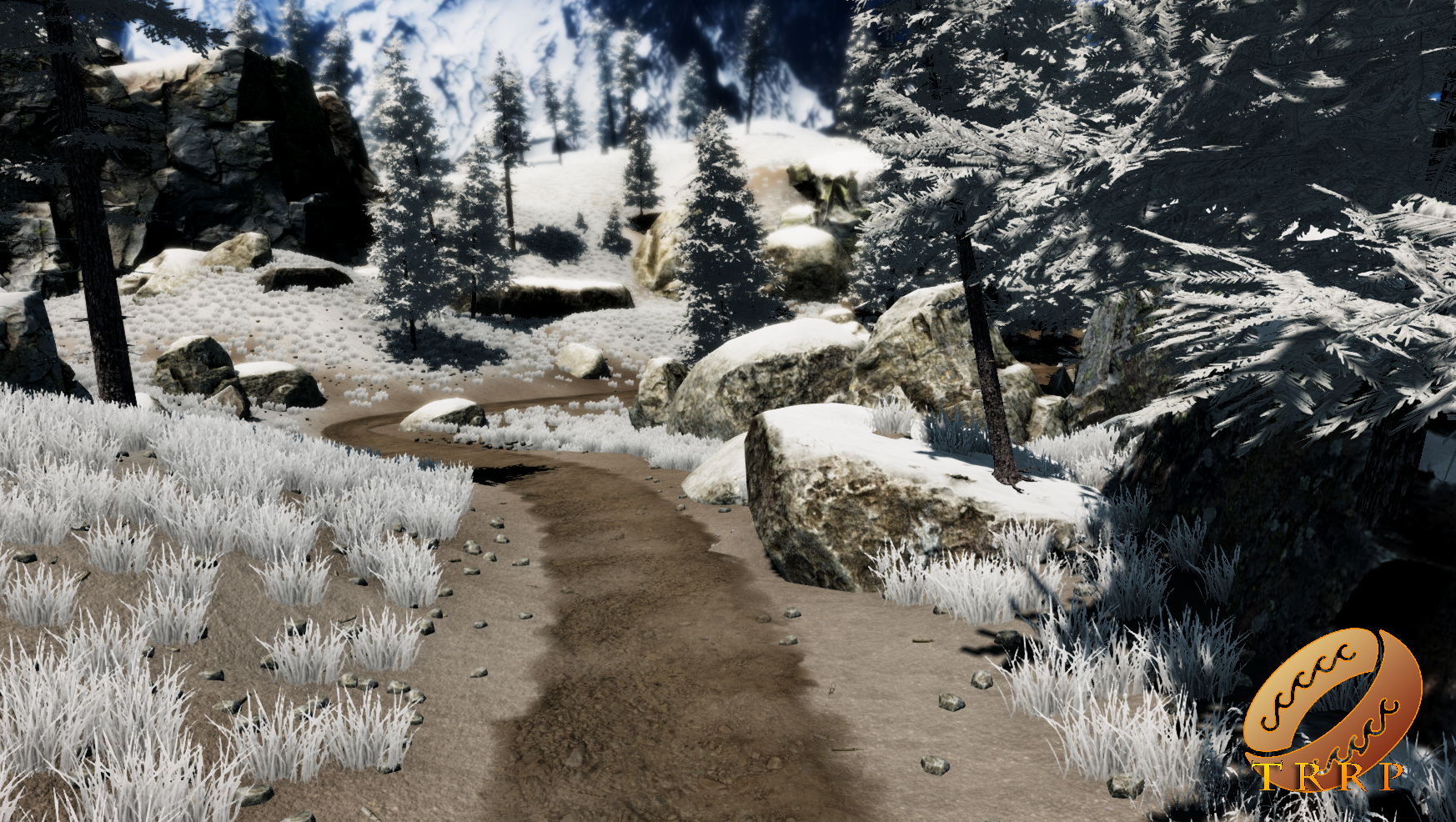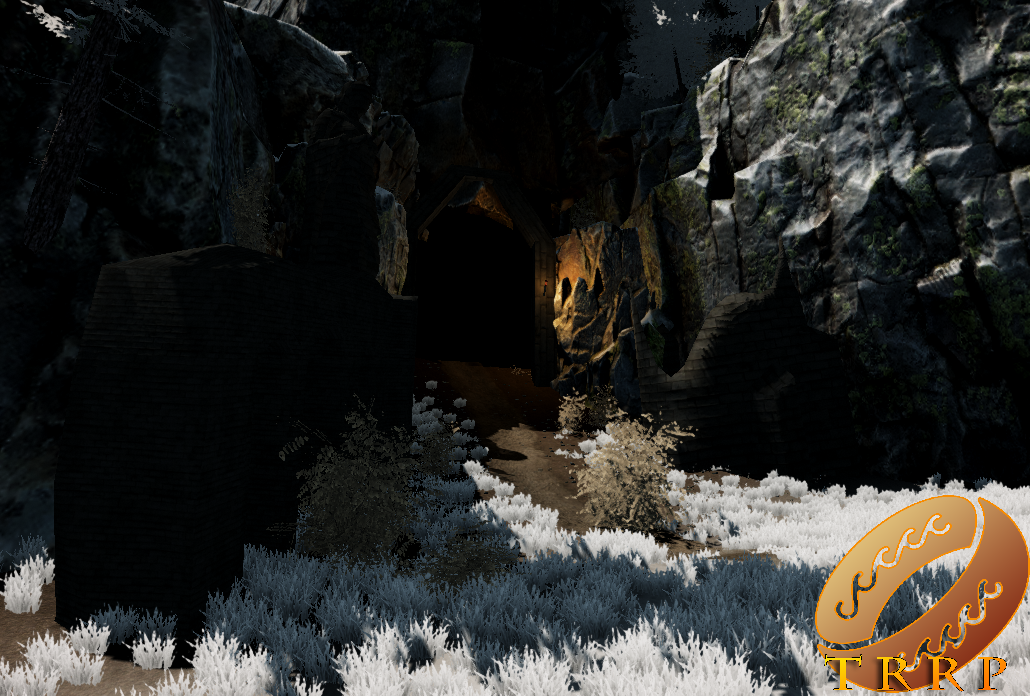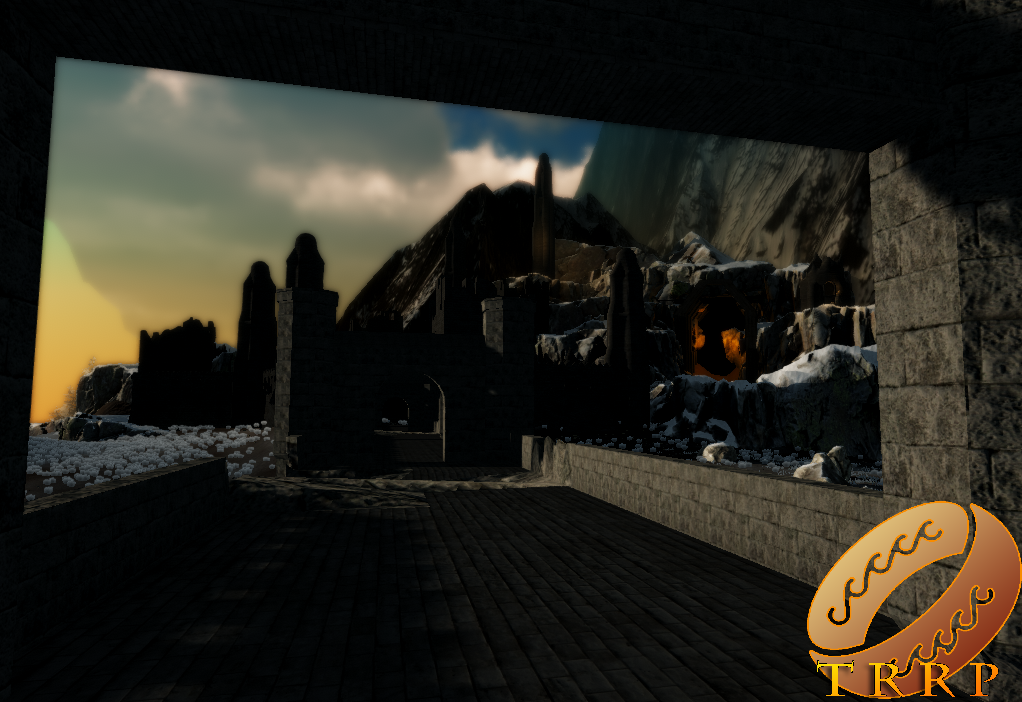 May the Gods be with you!