After more than a year and a half of development, you can try our alpha demo. Play through 6 missions of our campaign, try out a few of the many weapons and defense, and let us know what you think!
Just download, unzip, run the setup and the game should start!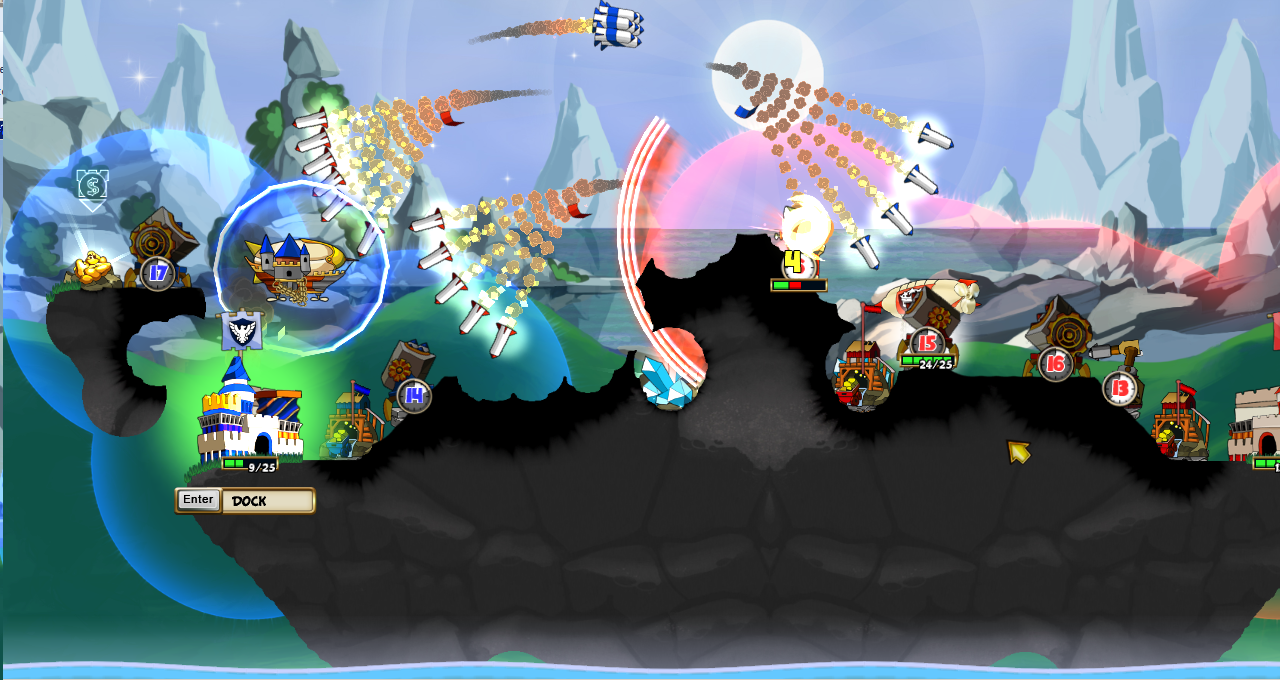 Remember, this is our ALPHA version and we've still got some time before release, so a lot of things might be a bit rough, and others still need some love and polish.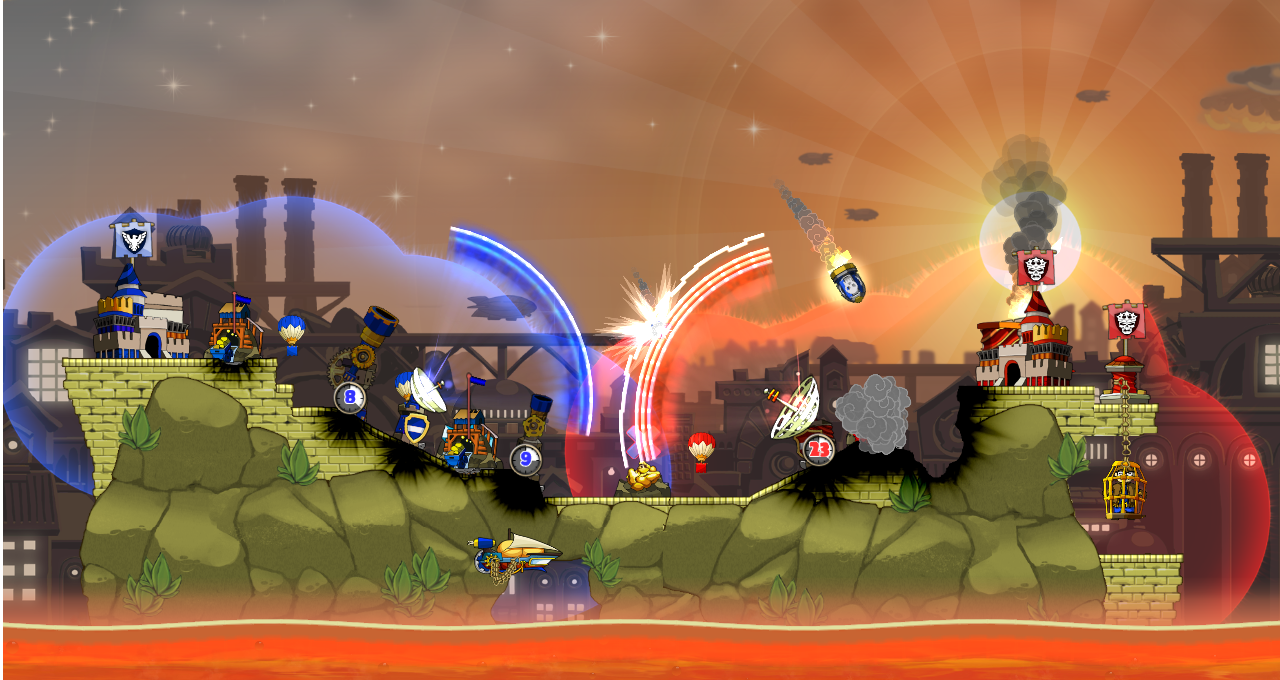 While you're playing, if you find bugs, performance issues, or anything else to help improve the game, we want to hear about it!
Leave your feedback here at indiedb or at our steam greenlight page! Hope you enjoy!